This week's featured member of the National Park Obsessed community is Bree Lutzow. Bree is from Orlando and is using her love of travel to explore the national parks.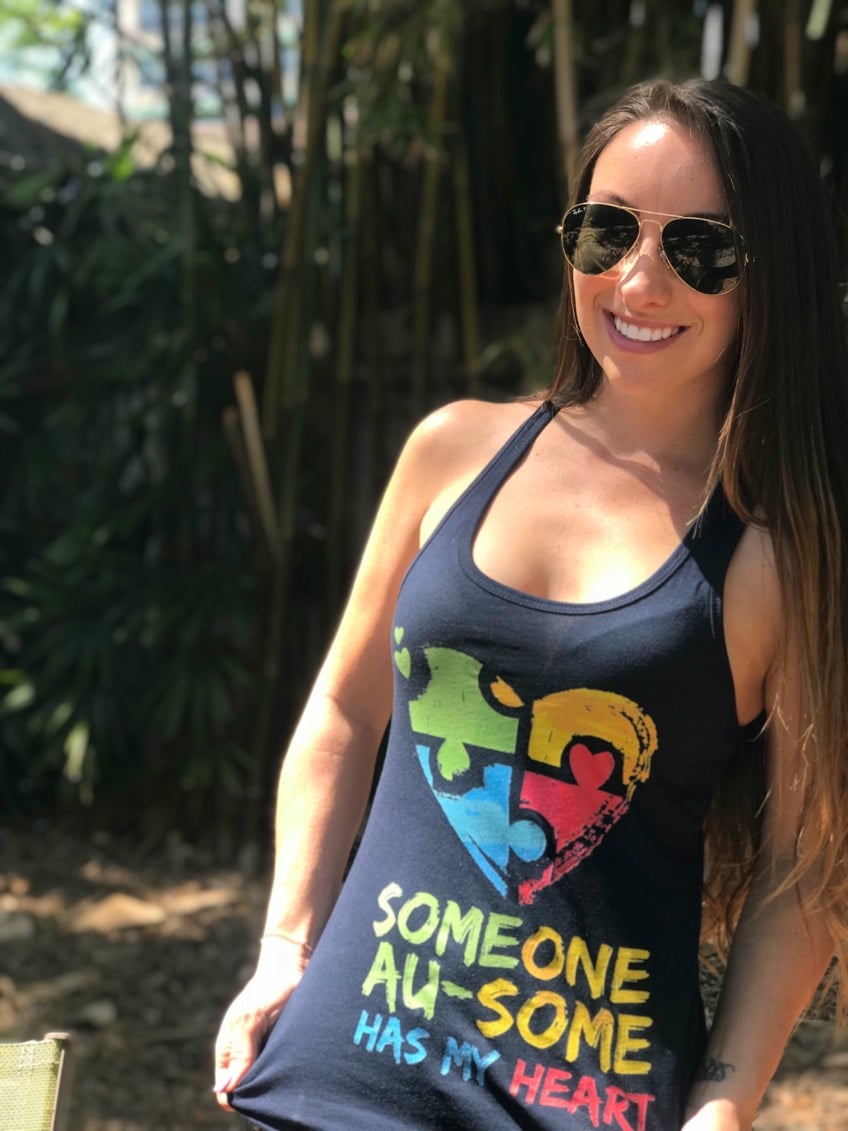 Bree Lutzow
Where does your National Park Obsession come from?
My obsessions started with just wanting to travel. I always travel solo and had been going to other countries. I realized there is so much to see right here in my own country. I now make it my own tradition to go on a NP trip every July 4 weekend!
How have many United States National Park sites you been to?
Only 10:-(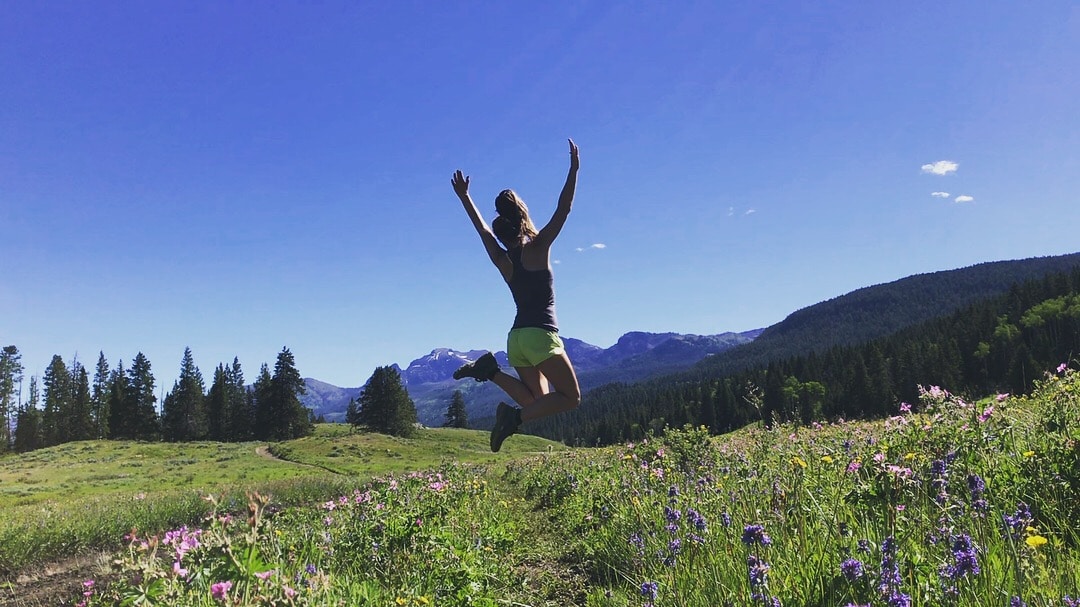 What is your favorite park and why do you think people should visit it?
I absolutely LOVED Zion! So far the Southwest has been my favorite region. So many different landscapes and sceneries going through the park!
What is your favorite part of visiting a park?
The unexpected. You never know what you will encounter. Animals, landscapes, etc. The pictures you see in books and online will never tell YOUR story.
Why have you made it a focus to visit the National Parks?
As I said previously, I like to travel. There is soooo much in our country to see. The diversity of our landscape is amazing.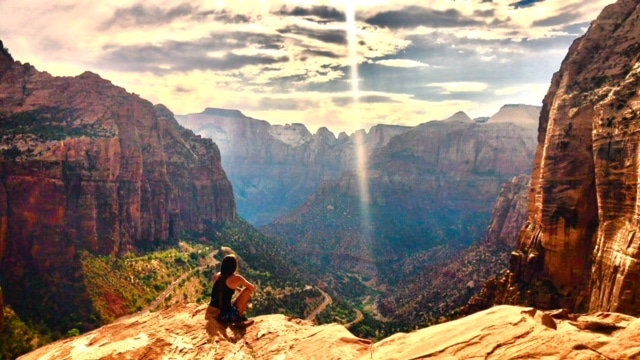 What is (are) your favorite national park memories?
My bear encounter in Yellowstone! It was amazing! I wasn't even the slightest scared, I was just so excited. We met each other on Slough Creek Trail. There was not a soul on the entire hike, just me and the bear.
What do you collect on your park visits? IE: passport stamps, patches, t-shirts, etc.
Long sleeve T-shirts
What is one item you can't do without when you visit a national park?
Camera and tripod (Im alone! Gotta take pictures somehow)
What park(s) are on your bucket list?
All of the other ones I haven't been to! Joshua Tree, Badlands, Arches, and Olympic NP to be specific!
What park adventures are on your bucket list?
Camp in Joshua Tree, stargaze in Denali, see a Grizzly salmon fishing (anywhere!)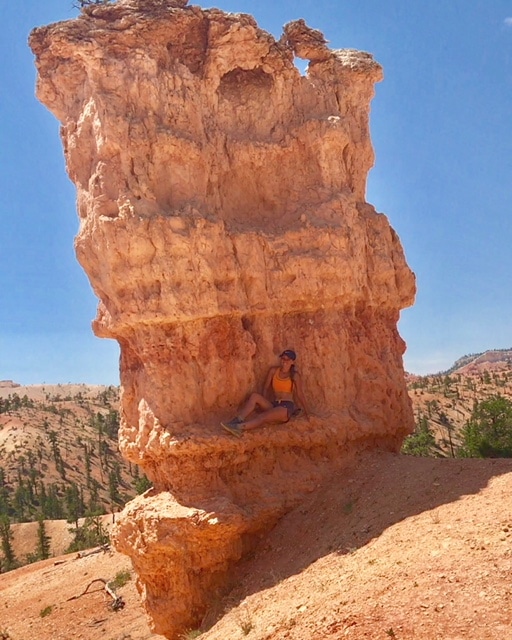 How do you plan your National Park visits?
I don't plant much! Hop on forums or ask my Airbnb hosts for their favorite hikes and take it from there.
If you could work in any national park site which one, and what would you do?
Zion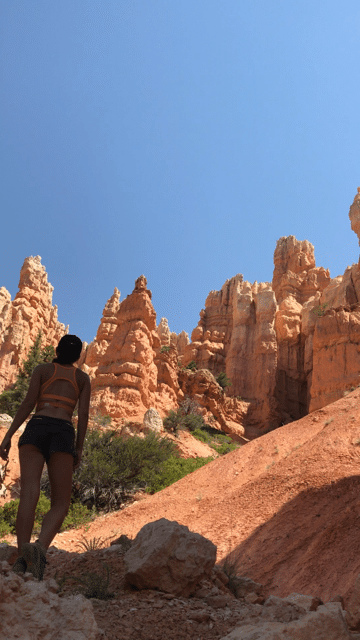 How do you think we as visitors could better protect and preserve our parks?
Recycling and NOT littering
Are there any sites that you think should be added to the National Park System?
The southern Illinois region…Giant City state park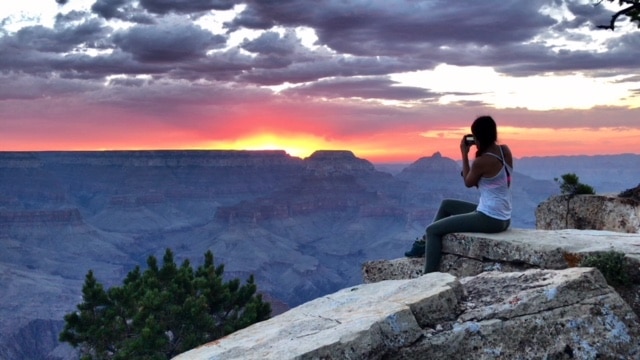 Want to be featured on National Park Obsessed? Follow us on Instagram and use #NationalParkObsessed when sharing national park photos.