Welcome to the Fabulous Fall National Park Challenge. Starting the first weekend of September, National Park Obsessed challenges you to get out and start to explore the parks around us. Thru my adventures, I have found that we tend to explore everywhere but around our homes.
I am guilty of this. I spend 18 years living in Tennessee yet of the 13 national park service sites, I have only been to 3 of them. Its embarrassing given I have been to over 170 sites in total. In my defense, I was a minor and my parents were the ones who didn't take me to all the sites. I have plans to fix this in the next year or so.
The goal of this challenge is to spend 8 weeks exploring the world around your home. While this is labeled a National Park Challenge, I am aware that not everyone has National Park Service Sites that will work for every challenge. Feel free to visit State and Local Parks and sites to complete these challenges. Feel free to complete the challenges in any order you would like.
Sign up for the newsletter to get the 8-Week Fabulous Fall National Park Challenge Checklist
One lucky person who completes the challenge will get a national park prize back with some of my favorite national park products.

Week 1 – Spend time on the Water
The cooler weather has started to arrive. Take advantage of the last warm days to get out on to the water. The parks are full of water-related activities. One can go fly-fishing on the river banks, kayak thru the mangroves in Everglades National Park, float down a mountain stream in the Great Smoky Mountains or relax on a lakeshore just to name a few. If you don't have a national park with a water in it to have an adventure, take to a local lake and spend the day.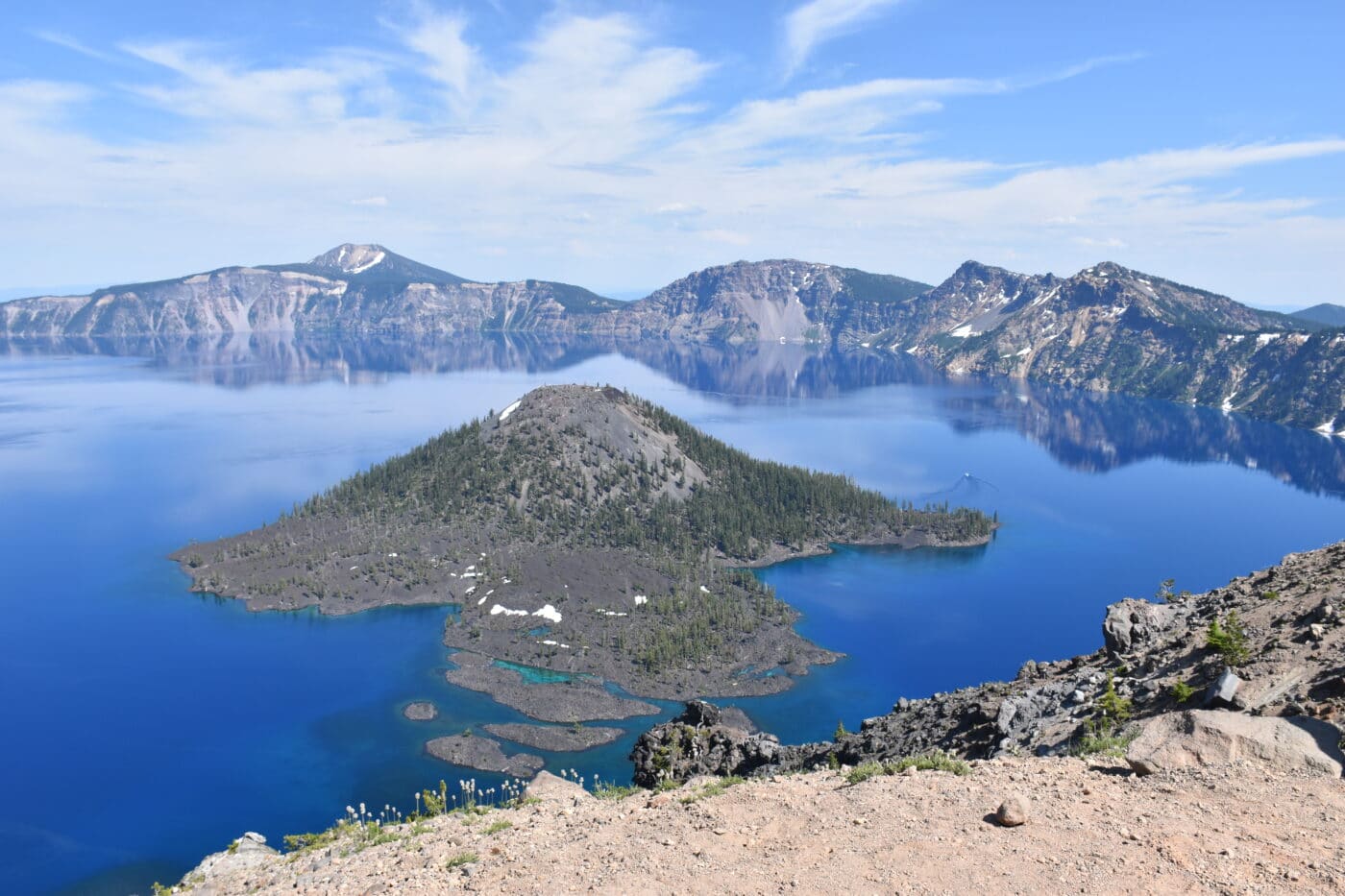 Week 2 – Take a Walk Thru History
The national parks aren't just about the outdoors. The park service also protects historical sites. These sites can range from early Native American petroglyphs to battlefield to historical homes. History is all around us. When you think of history the big names stick out like the Gettysburg Battlefield or Pearl Harbor (World War II Valor in the Pacific National Monument).
But there are 170 Battlefields, Military Parks, and Historical Sites in the NPS system. These range from Manzanar National Historic Site, a WWII Japanese Internment Camp, to the Tuskegee Airmen National Historic Site, a WWII training center for African American Pilots, to the Sand Creek Massacre National Historic Site, where the U.S Army slaughtered 70-500 members of the Cheyenne and Arapaho tribes. Each site is a piece of the history of the United States and our history.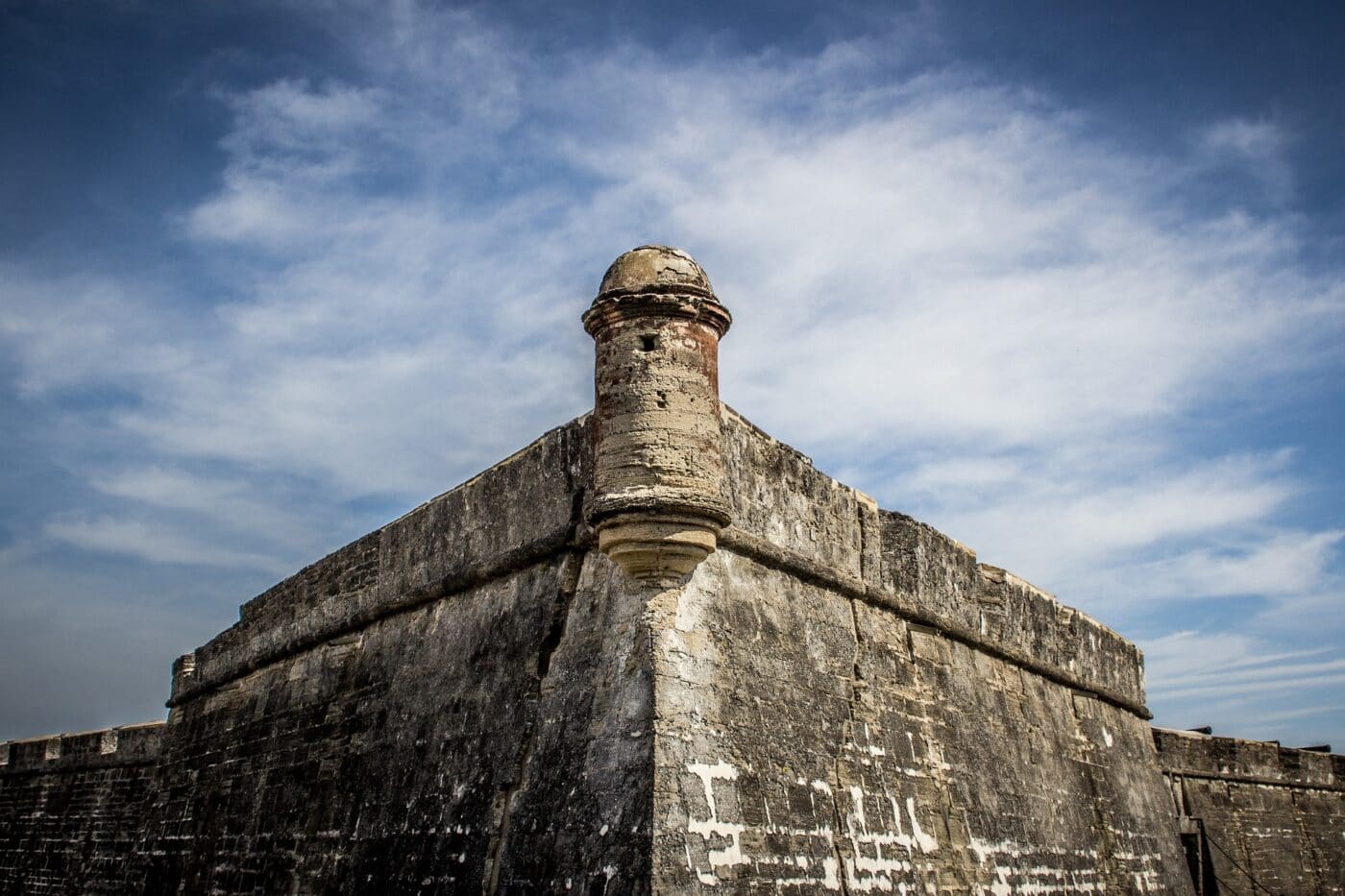 Week 3 – Go Camping under the Stars
Dark Skys are a feature of many national parks. One of the best things about the parks is to go camping in the park and then stay up late. As the skies darken, get ready for the show. Many of the parks are far from city lights and the sky will be full of stars. Get out of the campground and find somewhere a quiet and lay outside and just enjoy the spectacular skies. If you get a chance get a star chart out and see if you can find Ursu a the bear in the skies.
The best places to see the stars is anywhere that is at least an hour from a mid-sized city.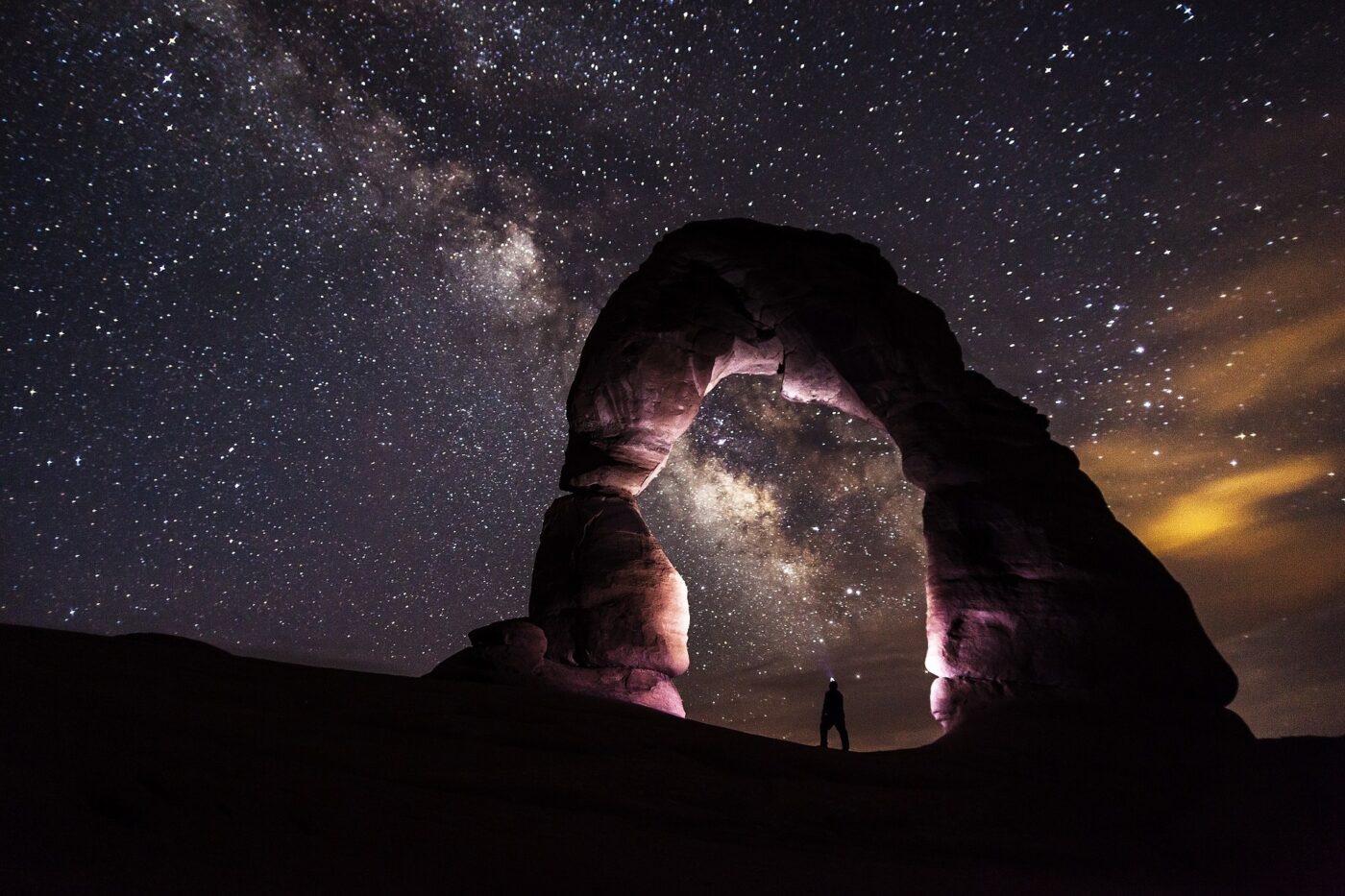 Week 4 – Enjoy a Day of Hiking
Almost all of the parks have some form of walking or hiking trails, get out there and spend a few hours hiking in nature. Select a trail that matches your skill level and interest. This can be a short nature hike or a long 10-mile plus day. There is hiking to be found everywhere. Some states and parks have classic American Hikes such as Angels Landing in Zion National Park, Mount LeConte in Great Smoky Mountains National Park, or Inspiration Point in Yosemite National Park. Depending on your located you might have to get a little more creative on your hike but don't let that get you down.
Don't be afraid to try a new trail. Use this week as an excuse to get out and hike that trail you have been putting off hiking forever.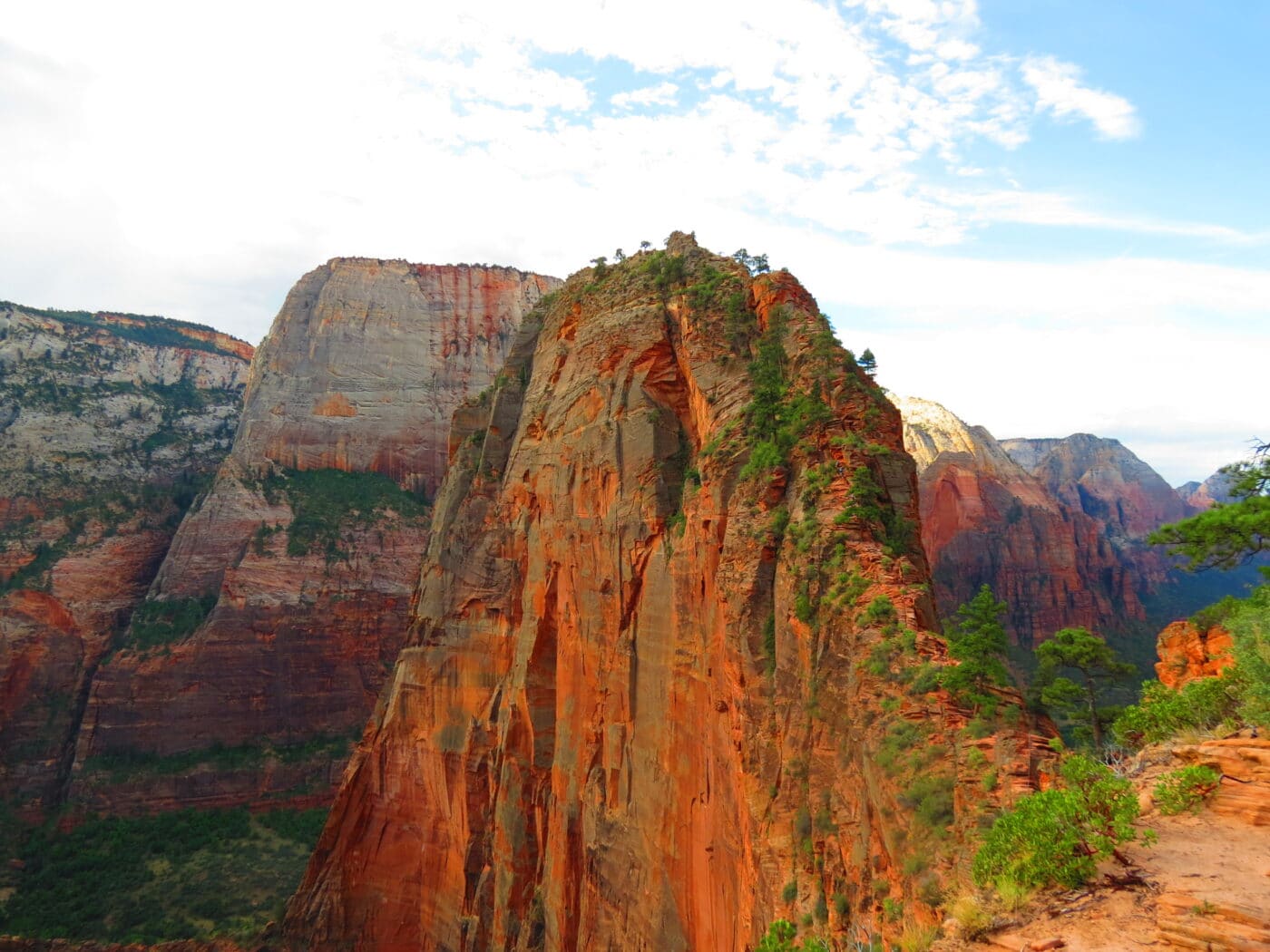 Week 5 – Check out a Unique Geological Feature
Geology is all around us. Every inch of ground we stand on is part of the geological record. The geological record is the history of our world. Some of it is incredibly interesting while some is just a bunch of flat land. Even that flat land has as vast history.
Much of the interior of the United States was once a shallow sea. The Appalachian Mountains are remnants of tectonic plates colliding and millions of years of wind and water erosion. Water is The Hawaii Islands are being created by a hot spot in tectonic plates. Water has spent years carving the Grand Canyon. Glaciers carved Yosemite National Park. A giant volcano lies under Yellowstone National Park creating the famed geysers.
There are unique geological features all around us. To find them, all you have to do is look around.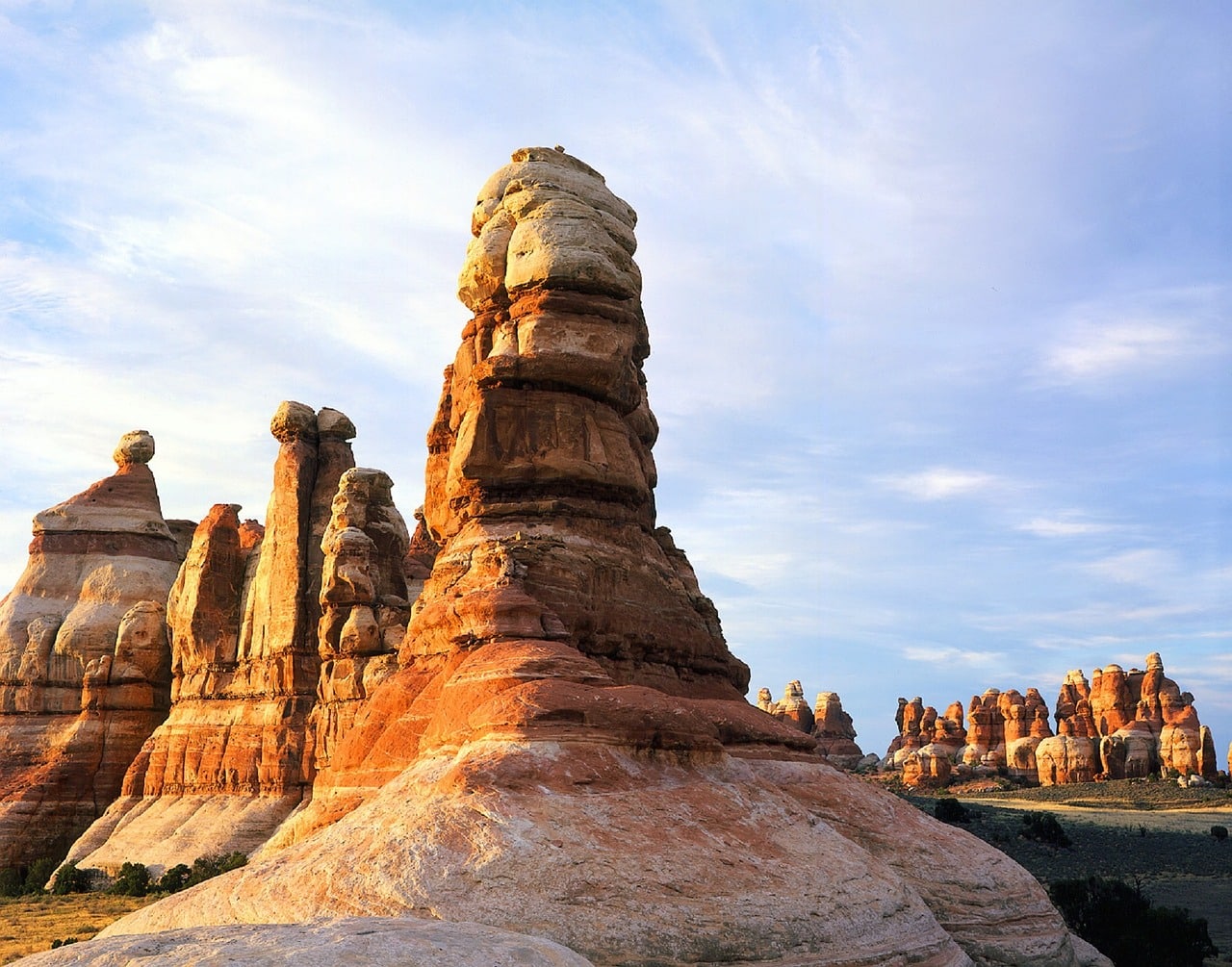 Week 6 – Enjoy an Epic Sunrise or Sunset
Sunsets and sunrises are some of the most spectacular parts of the day. The sky will light up with color. Some park are well known for their unreal sunsets or sunrises. A few even claim to have "the world's best sunsets" others have viewpoints named Sunrise Point and Sunset Point. Even if a park near you doesn't come to mind when you think of watching the sunrise or sunset, check it out. I am sure you can find an amazing spot in a park near you to either watch the sunset or sunrise. Or better yet, watch both.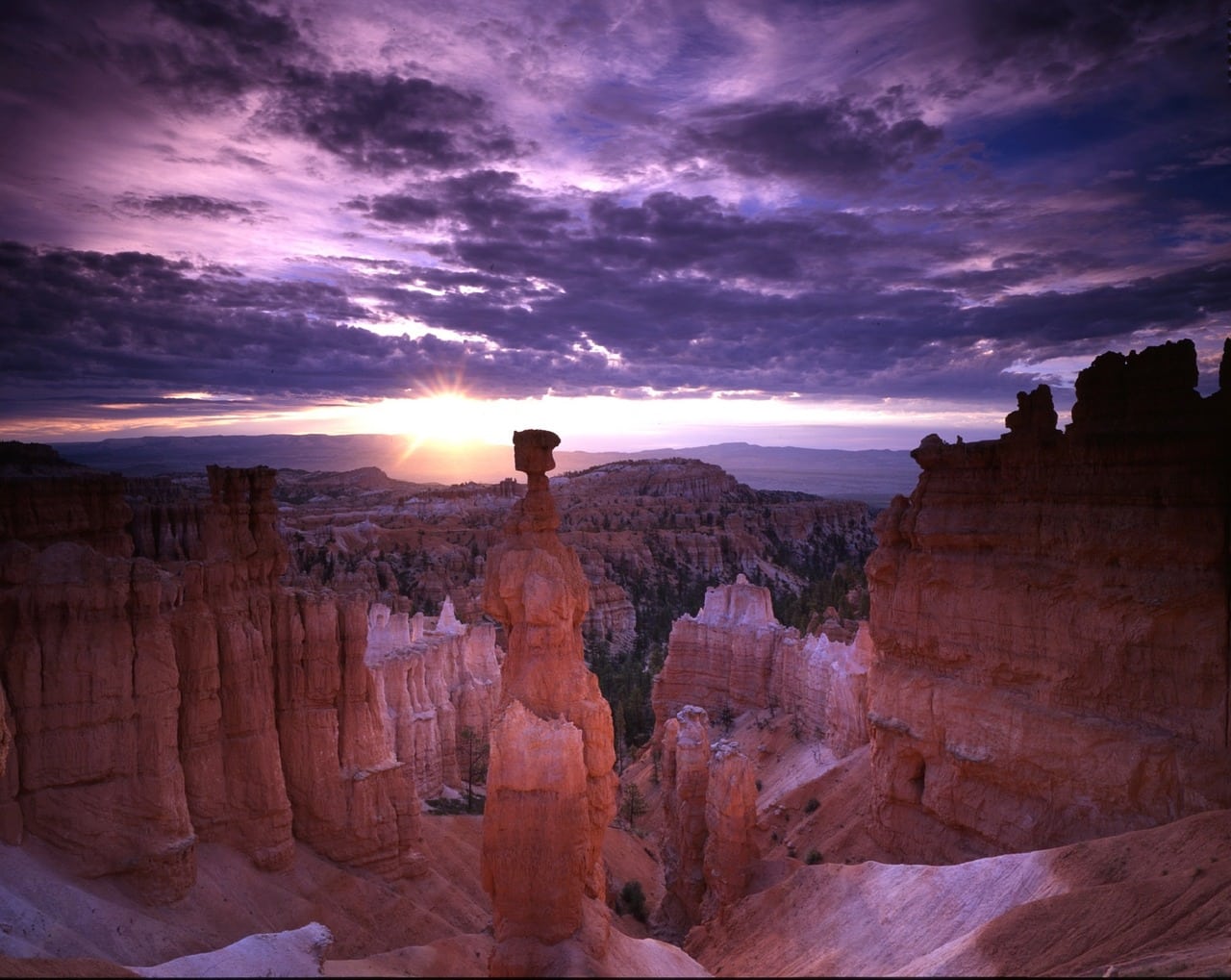 Week 7 – Watch the Wildlife
What do you think of when you think of wildlife? Odds are it is a large mammal or reptile from somewhere where you aren't. If you are from Florida, it might be the bison. If you are from Washington, it might be an alligator. If you are from Kansas, it might be an Orca. The wildlife local to our home might seem mundane and a regular sighting. Yet to a visitor, might think those same animals might be exotic to them.
This week, take time to enjoy your local wildlife. Be it the songbirds living in your backyard or head out into nature and see if you can spot some of the rarer wildlife in your area. During fall many birds are migrating south. Check and see what birds are migrating thru your area and when. Some like the Whooping Cranes have a defined route with known stopping points where the birds stop every year.
Now, I will admit that for this week's challenge, I will be viewing one of the most amazing animals in North America. I am going to the Arctic National Wildlife Refuge to see the Polar Bears. But this trip was planned long before I decided to do this challenge. I will admit I set this challenge to coincide with this trip. That being said I grew up in the backwoods of Tennesse. White-tailed deer were seen regularly thru my childhood and teenage years. Still to this day, when I visit my parents, I will stop to watch the deer.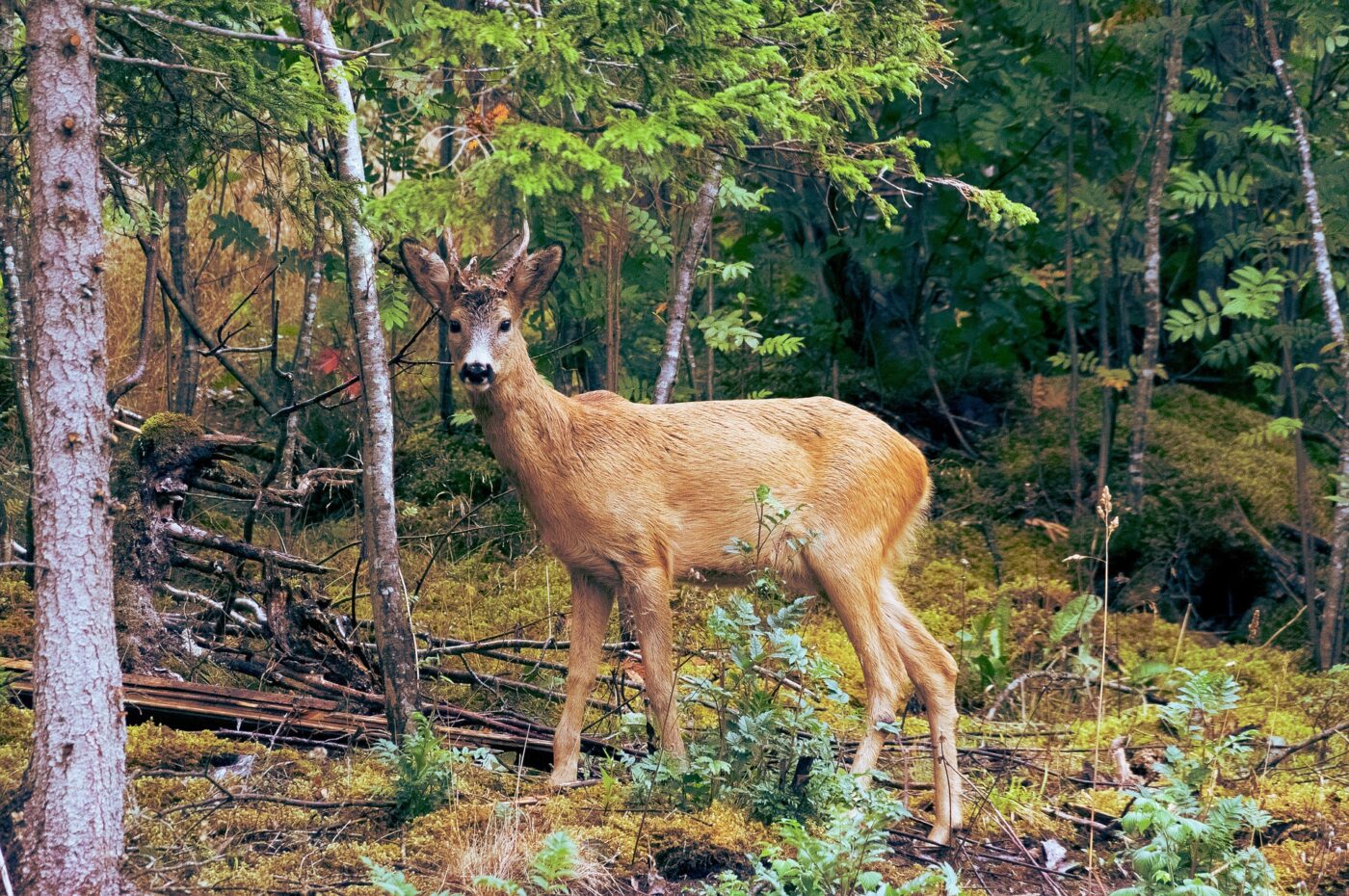 Week 8 – Check out the Fall Colors
Fall is all about change. The greens of summer are transitioning to red, orange, and yellows of fall. Head out and check out the change of color. Take a scenic drive and enjoy watching the leaves change. (If you are somewhere where the season don't change a much, head out and take a scenic drive and enjoy the botany around you). Don't just enjoy the colors take a moment to try and learn the names of the plants. Learn to identify at least one tree and bush that grows in your area.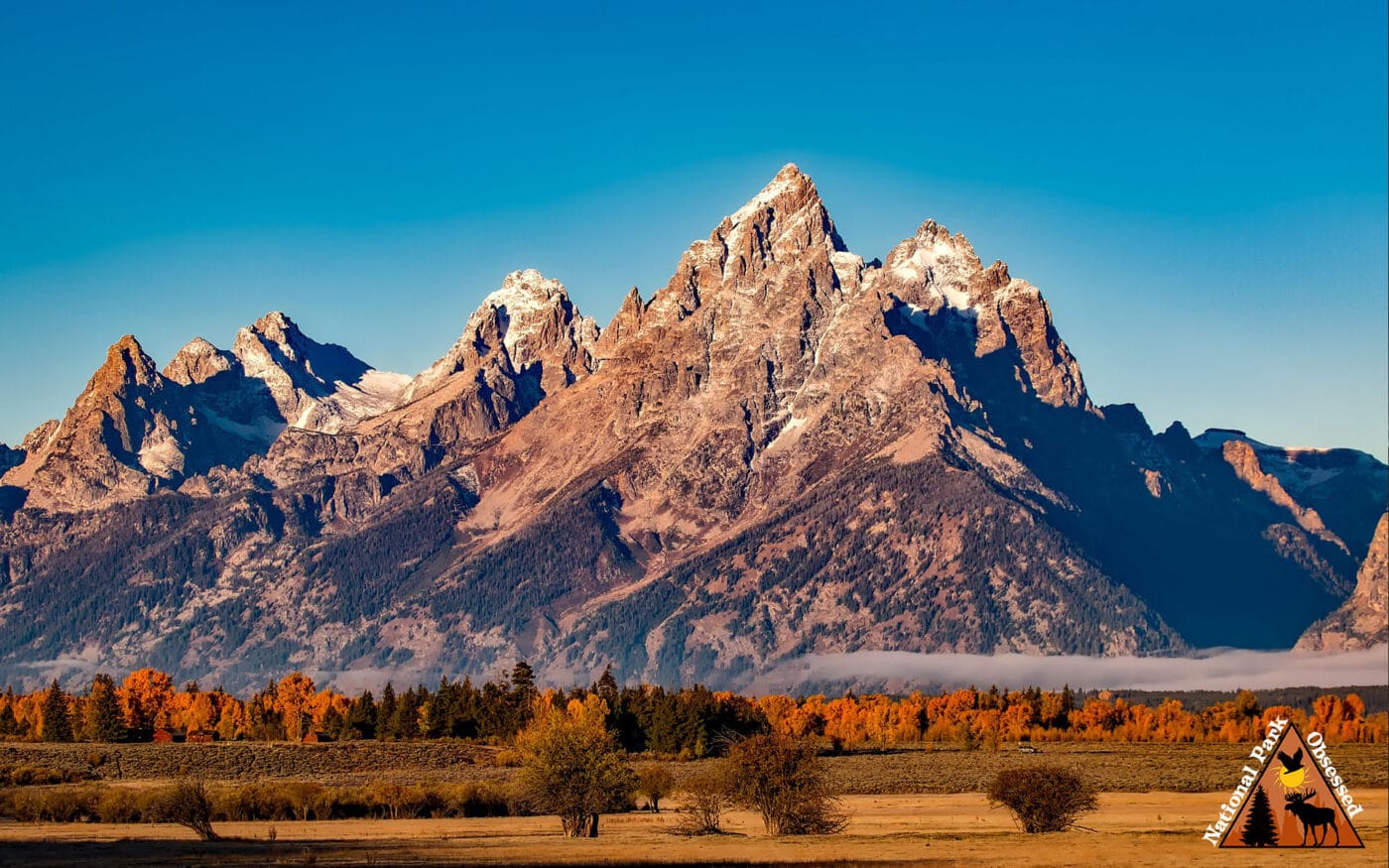 Prize Pack
| | |
| --- | --- |
| National Park Obsessed | Midnight Jo |
| | |
| T-Shirt (your choice of color) | National Park American the Beautiful Ring (your choice of park) |
| Erin Vaughan Illustrations | Woodchuck USA |
| | |
| 2019 National Park Calendar | (use code NATIONALPARKOBSESSED to save 15%) |
| Nine Day Weekend | National Park Obsessed |
| | |
| 4 Cork National Park Coasters | 59 National Park Mug (or 60 Park Mug if you insist). |
| Massive Wanderlust | |
| | |
| National Park Map and Stickers | |
| | |