14 Epic National Park Photos from the #NationalParkObsessed for July 2018
Some posts on this site contain affiliate links, meaning if you book or buy something through one of these links, I may earn a small commission at no extra cost to you! =
---
It is hard to believe that it is already August. It feels like July just got here. National Park Obsessed has grown beyond my wildest dreams this month. The National Park Instagram account hit 2,000 followers. The #NationalParkObsessed hashtag has been used over 1,000 times and the website has had over 2,500 guests. Here are the 14 best photos from the United States National Parks in July 2018.
Share your best National Park photos on Instagramusing #NationalParkObsessed for a chance to be featured.
Which photo is your favorite from July 2018?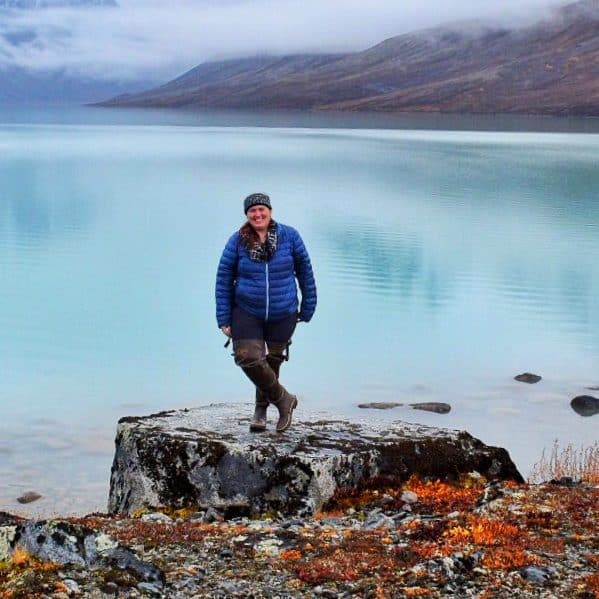 Jennifer has been obsessed with national parks as a child. This Tennessee native spent her childhood exploring the Great Smoky Mountains National Park and traveling with her parents to National Parks and around the Caribbean. She is always planning her next adventure and is ready to see the world while trying to visit all 59 National Park (*She is ignoring the hunk of concrete that just became a national park).