Some posts on this site contain affiliate links, meaning if you book or buy something through one of these links, I may earn a small commission at no extra cost to you! 5% of all site revenue is donated to support the National Parks.
---
This week's featured member of the National Park Obsessed community is Laura Lazuka. Laura is a Registered Nurse divides her time between helping people and hiking in our national parks.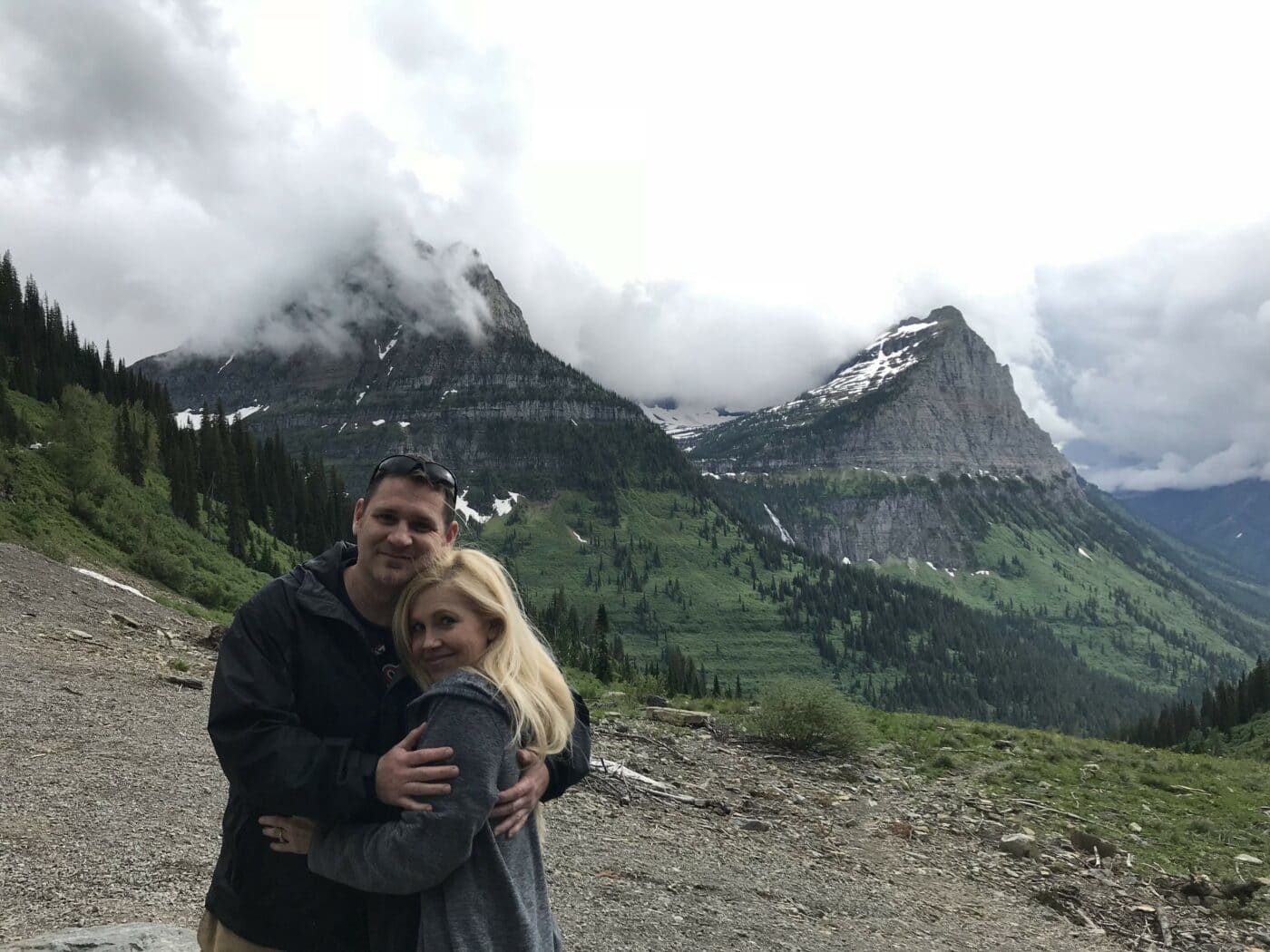 Laura Lazuka
Where does your National Park Obsession come from?
We never traveled when I was growing up. So when my husband and I married two years ago, I was a travel nurse and we've been all over the country and have seen so many of our beautiful national parks. Glacier National Park is my main obsession, but I love all of the ones I've been to and can't wait to visit new ones.
How have many United States National Park sites you been to?
18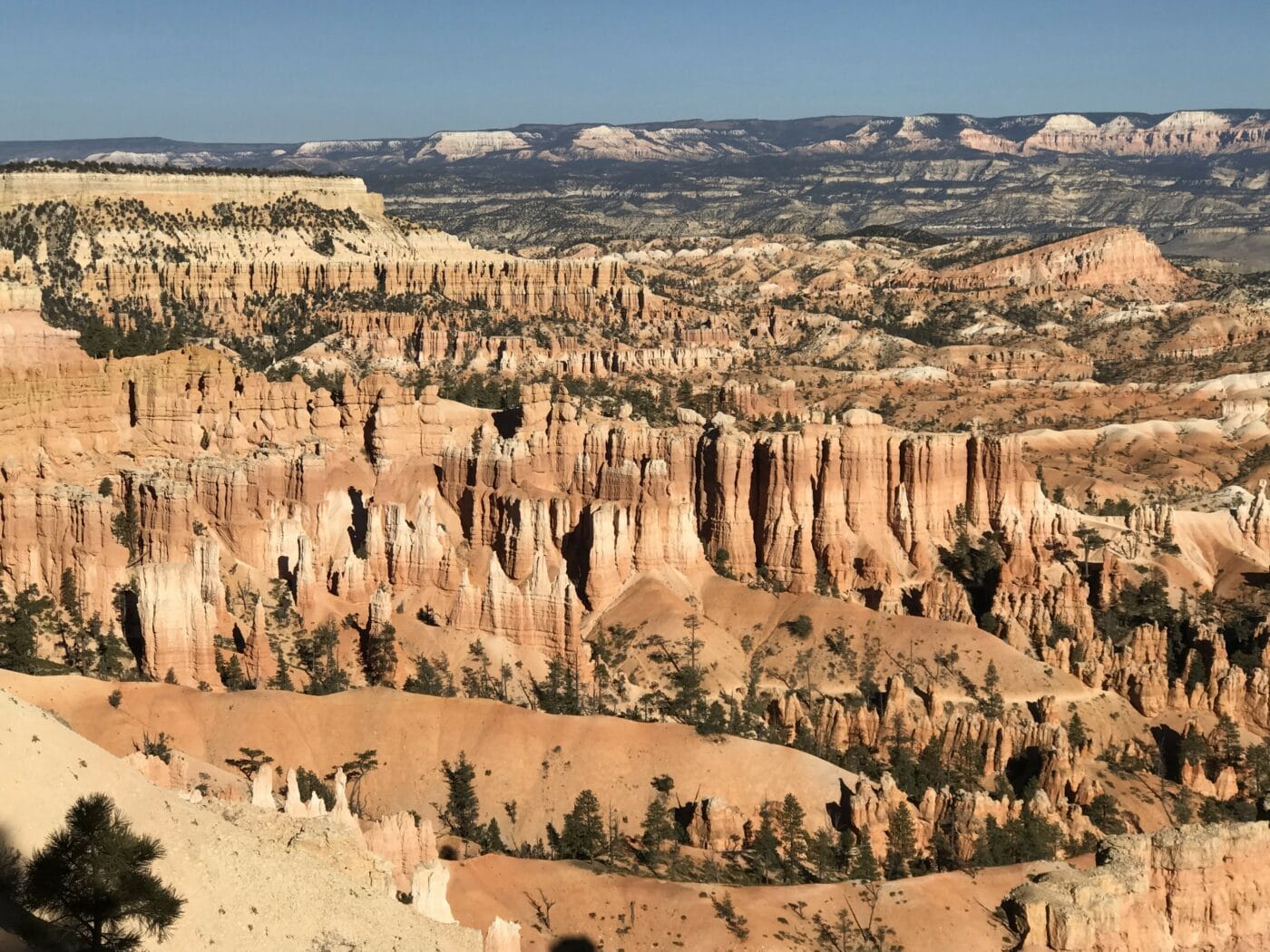 What is your favorite park and why do you think people should visit it?
Glacier National Park is my ultimate favorite. I've never seen anything with such amazing scenery in the entire place. It's just unbelievably stunning every single place you go and every time you visit it still takes your breath away.
What is your favorite part of visiting a park?
Hiking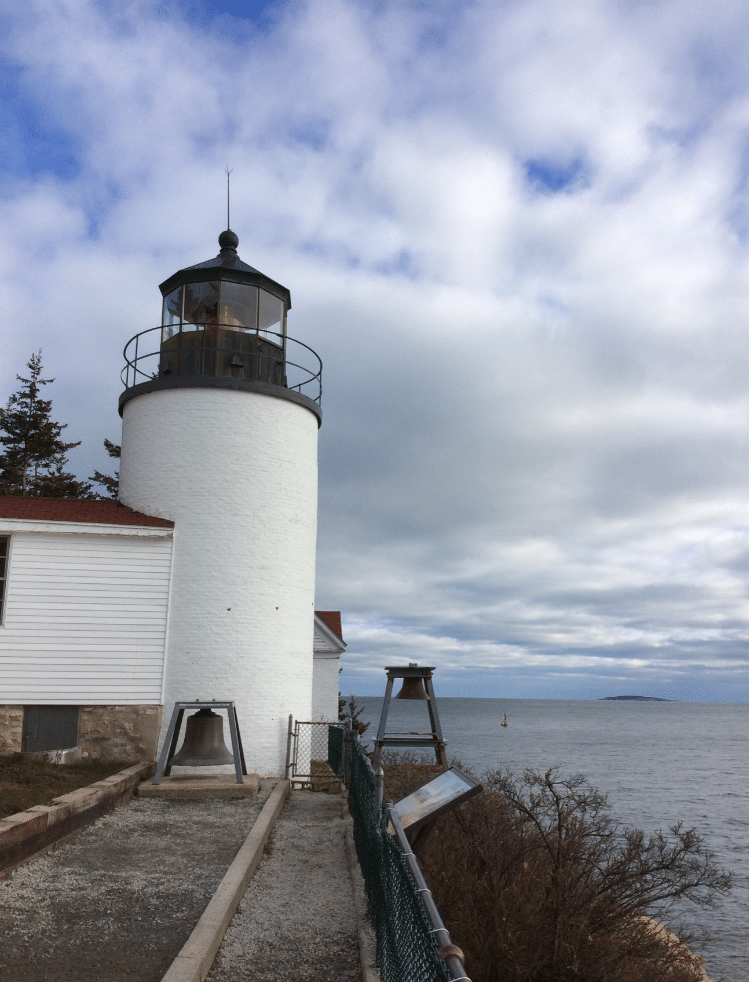 Why have you made it a focus to visit the National Parks?
I love this country, and the diversity of beauty, from the craggy coasts of Maine, the swamps of SC and Florida, the alpine beauty of Glacier and the North Cascades, the majesty of volcanoes like Mt. Rainier,to the mysteries of the Badlands, the Grand Canyon and Arches. I still have so much to see of this beautiful land I love and the National parks are shining beacons of what is most lovely in this country.
What is (are) your favorite national park memories?
I loved hiking and horseback riding in Glacier, seeing the Grand Canyon at sunrise, seeing Arches in the snow, seeing the majesty of His Royal Highness Mt. Rainier from land and from the Puget Sound. Just too many things to name!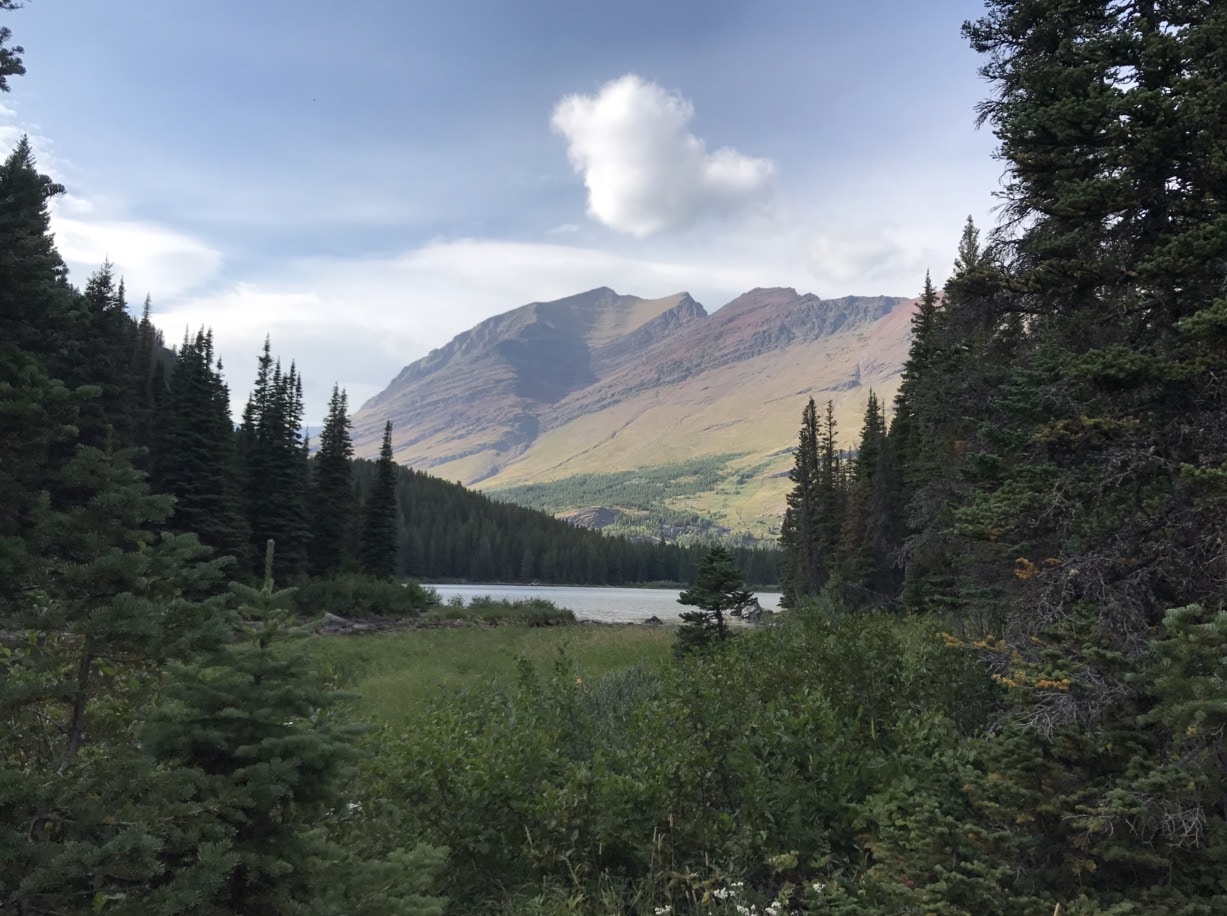 What do you collect on your park visits? IE: passport stamps, patches, t-shirts, etc.
The pictures that I take, coffee mugs and sweatshirts.
What is one item you can't do without when you visit a national park?
My camera.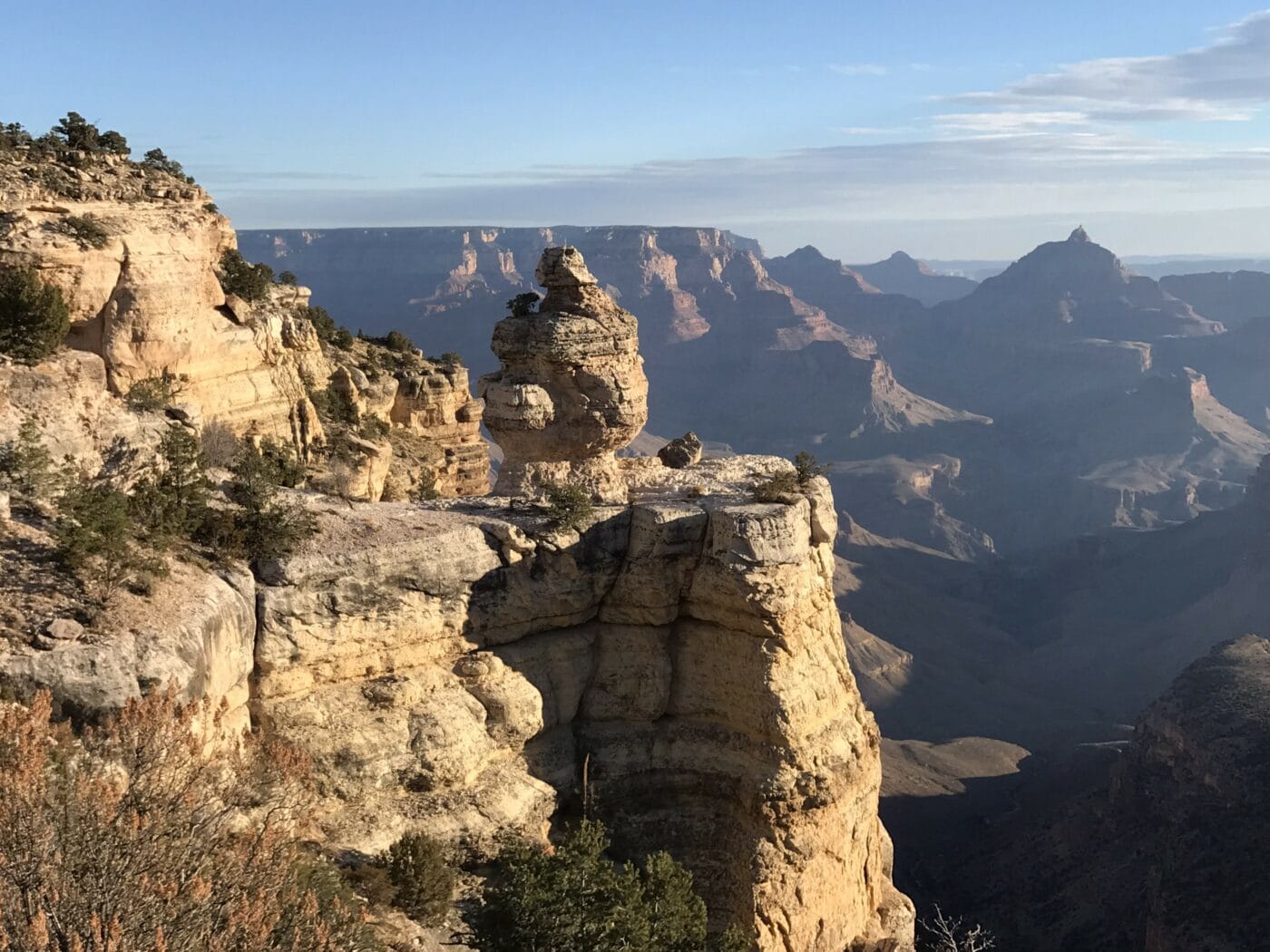 What park(s) are on your bucket list?
Zion, Joshua Tree, Yosemite, All of Alaska, everything else in Utah I haven't seen yet
What park adventures are on your bucket list?
Fishing, horseback riding, boating, hiking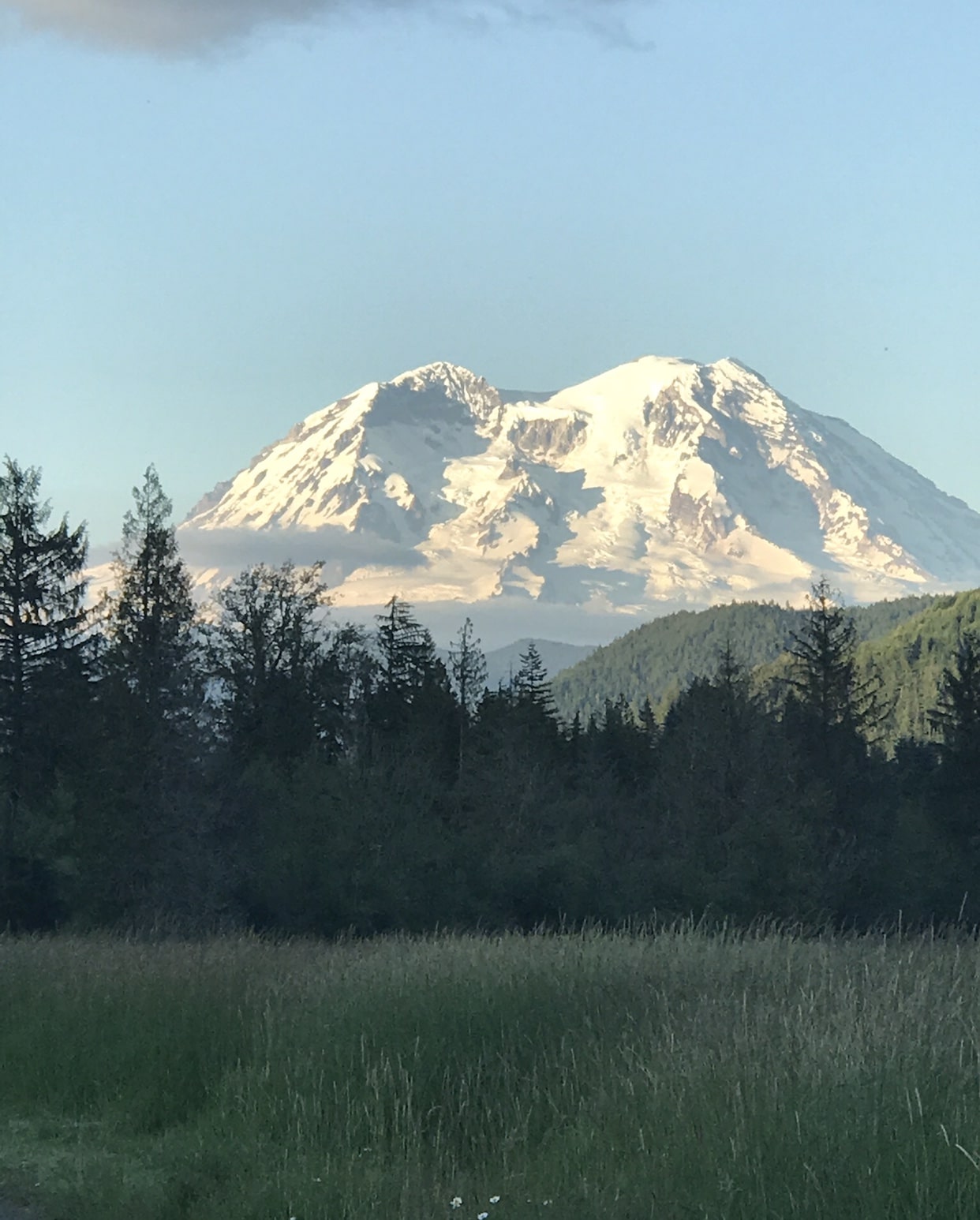 How do you plan your National Park visits?
Usually, with traveling from one place to another, we always fit time in for visits. We moved close to Glacier and plan to return as soon as possible.
If you could work in any national park site which one, and what would you do?
Glacier National Park and as I'm an RN I would do anything Healthcare related.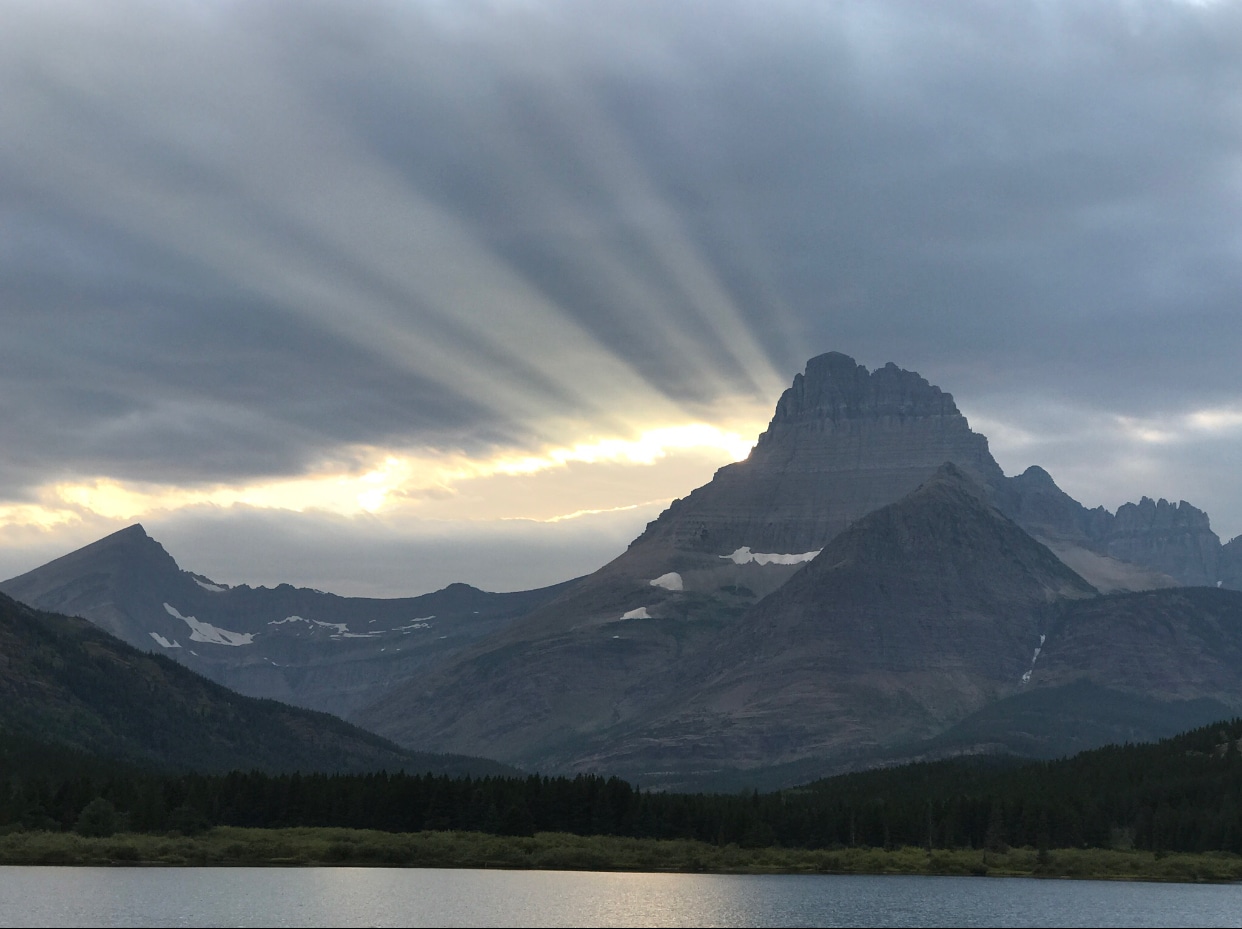 How do you think we as visitors could better protect and preserve our parks?
Obey the rules, protect and respect the wildlife, leave it better than you found it, don't litter, be kind to other visitors
Are there any sites that you think should be added to the National Park System?
Hmmmm, I'd have to think on that. I've been to all the lower 48 and seen some amazing places.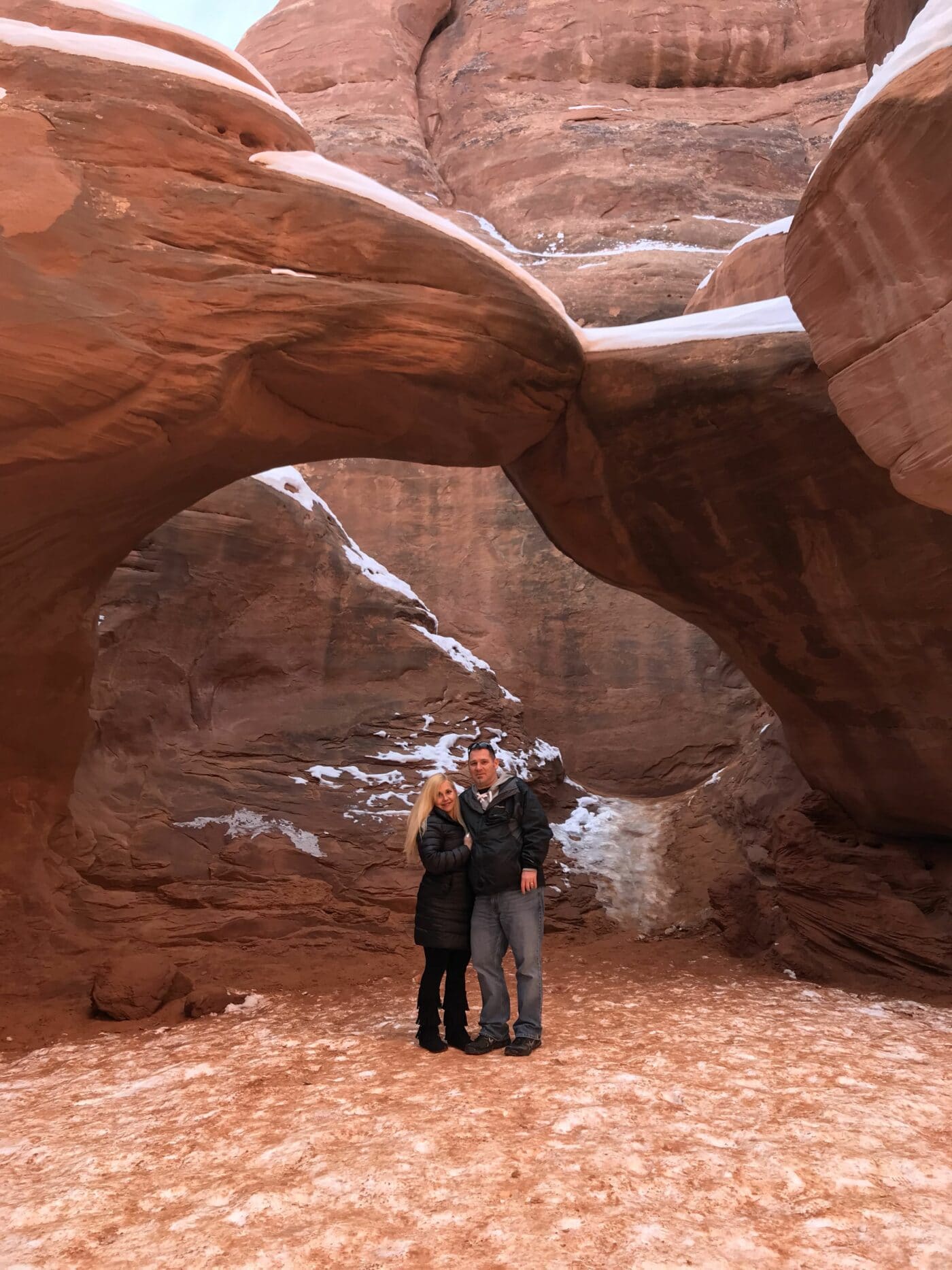 Want to be featured on National Park Obsessed? Follow us on Instagram and use #NationalParkObsessed when sharing national park photos.