Description
Celebrate your love of the national parks everyday with out 60 Parks mug. This much as the names of all 60 national parks proudly displayed.
Whether you're drinking your morning coffee, your evening tea, or something in between – this mug's for you! It's sturdy and glossy with a vivid print that'll withstand the microwave and dishwasher.
• Ceramic
• Dishwasher and microwave safe
• White and glossy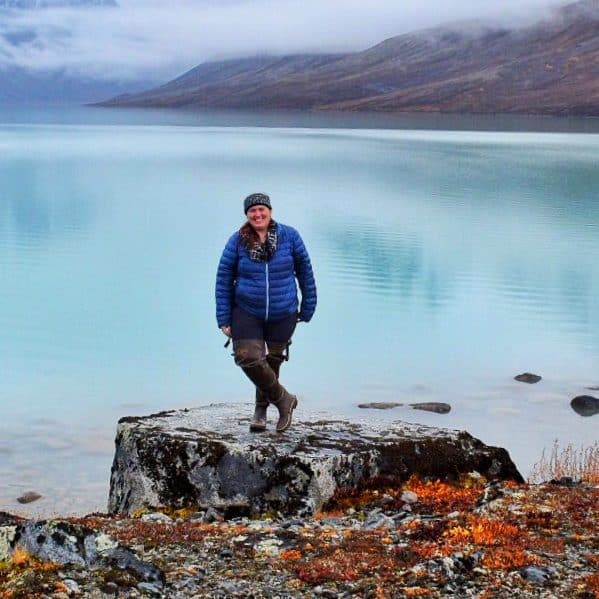 Jennifer has been obsessed with national parks as a child. This Tennessee native spent her childhood exploring the Great Smoky Mountains National Park and traveling with her parents to National Parks and around the Caribbean. She is always planning her next adventure and is ready to see the world while trying to visit all 59 National Park (*She is ignoring the hunk of concrete that just became a national park).