In our first featured member of the National Park Obsessed community. We are featuring Chelsea Burge. Chelsea lives in sunny San Diego, California. The move from Florida to California gave Chelsea the national park bug. Since then she has been exploring the parks as much as she can.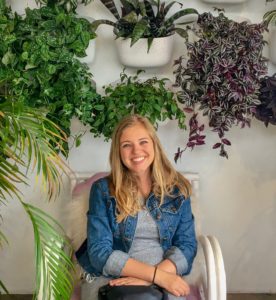 Chelsea Burge
Where does your National Park Obsession come from?
How could I not be obsessed with National Parks? Each and every one of them is utterly awe-inspiring. From the unrivaled splendor of the Grand Canyon's vistas to the transcendent intricacies of Bryce Canyon's hoodoos, the wonder and majesty of National Parks are an honor and a privilege for human beings to protect and treasure. After graduating college from the University of Florida in 2015, I moved cross country to San Diego, where my obsession began. After a few road trips sparked by curiosity and a desire for adventure, I fell in love with the magnificence of the Giant Sequoias, the quiet vastness of the Channel Islands, and the gargantuan presence of El Capitan. As John Muir once said, "The power of imagination makes us infinite"; for the rest of my days, I will feed my soul with the grandeur of National Parks and let my imagination run with the wilderness.
How have many United States National Park sites you been to?
13 of the National Park sites.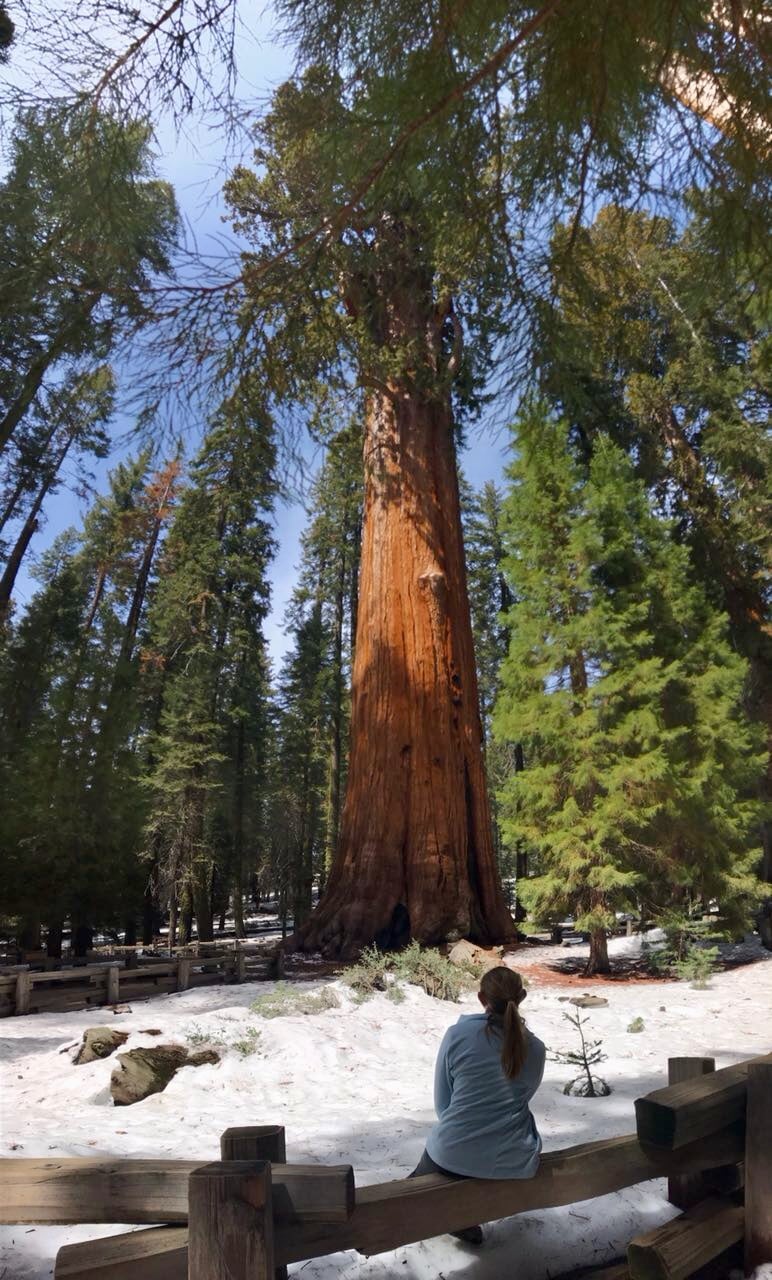 What is your favorite park and why do you think people should visit it?
This is an extremely tough question! Here we go.
My favorite: Zion National Park. I know it's cliche. I think people need to visit this park for the magnificent cliffs of Zion Canyon (best viewed from atop Observation Point/ Angel's Landing), the thrills of hiking the deep chasms of The Narrows, and for the delicate beauty found in every turn through weeping rocks, grottos, hanging gardens, and rich history. I'd highly suggest visiting in the off season when it's not so packed!
What is your favorite part of visiting a park?
Being out in nature is so fulfilling. I love the peace and serenity of being in the woods, by the ocean, or in the mountains. Each National Park visit is a rich experience of learning, soul-searching, and taking a step away city-life to reflect. I always return from a National Park visit feeling motivated and refreshed!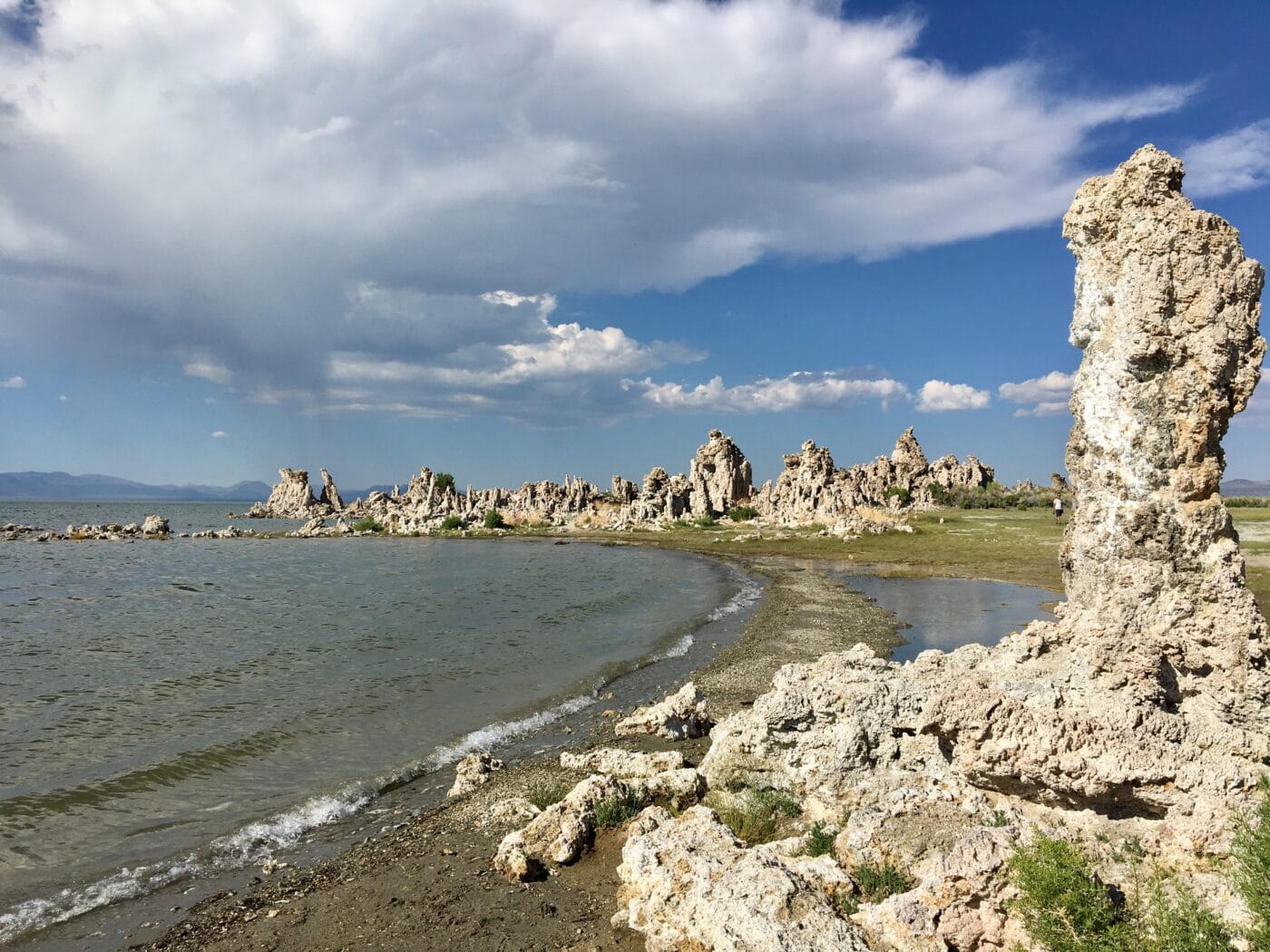 Why have you made it a focus to visit the National Parks?
I love to travel! Although I also enjoy exploring new cities, I find visiting National Parks to be the most meaningful of adventures. An all-inclusive resort vacation in Cozumel sounds great, but trek the peaks of Banff any day.
What do you collect on your park visits? IE: passport stamps, patches, t-shirts, etc.
Postcards & wall art! I'd like to get a map for my room where I can pin all of the parks that I've visited.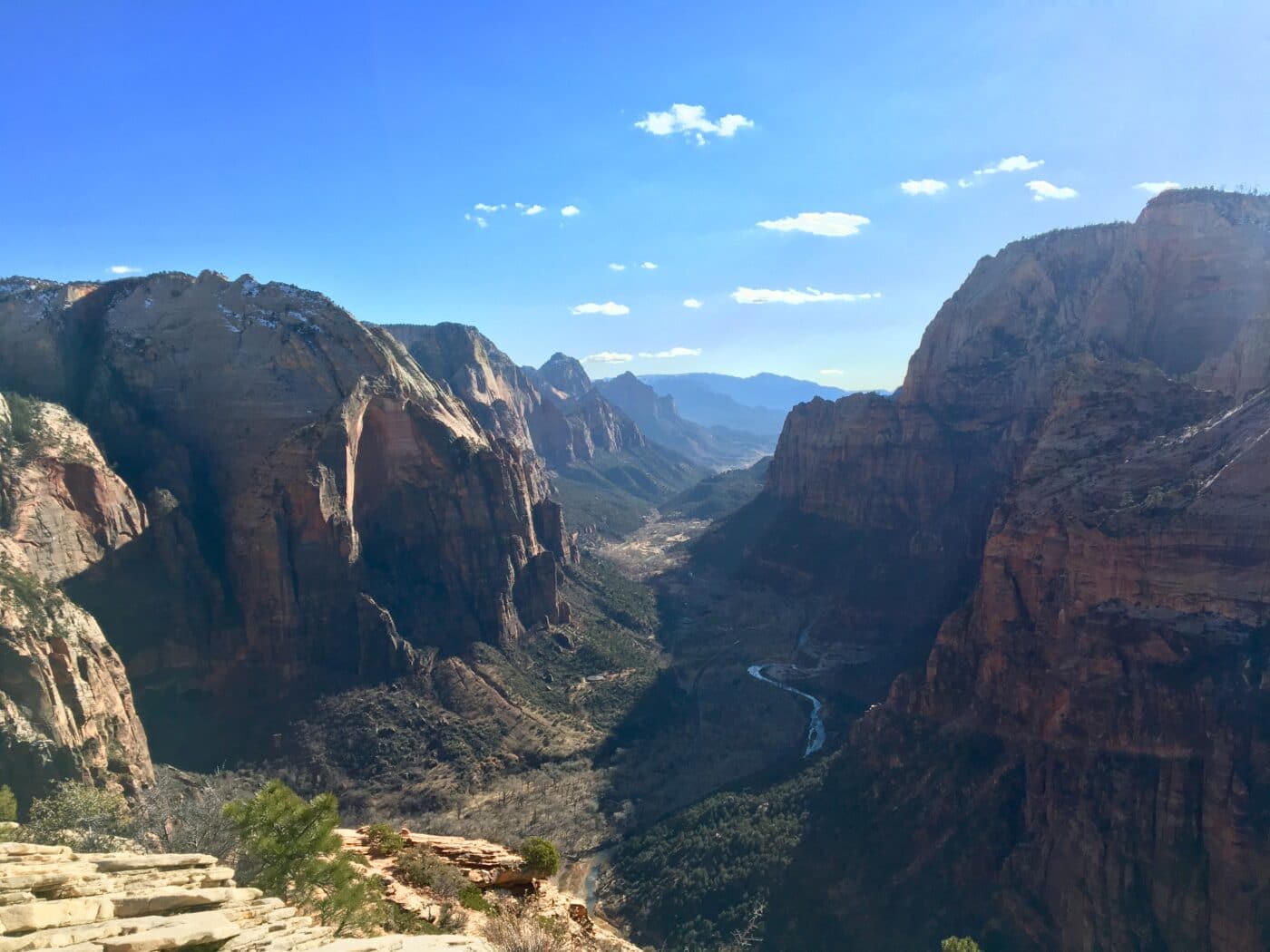 What is one item you can't do without when you visit a national park?
WATER of course, closely followed by any kind of camera.
What park(s) are on your bucket list?
Well, I am very excited for five new parks that I will be visiting in the next month – especially YellYelowstone/ Grand Teton and Capitol Reef.
I'd also really love to visit some of the Canadian parks, such as Jasper and Banff, which are quite close to our border.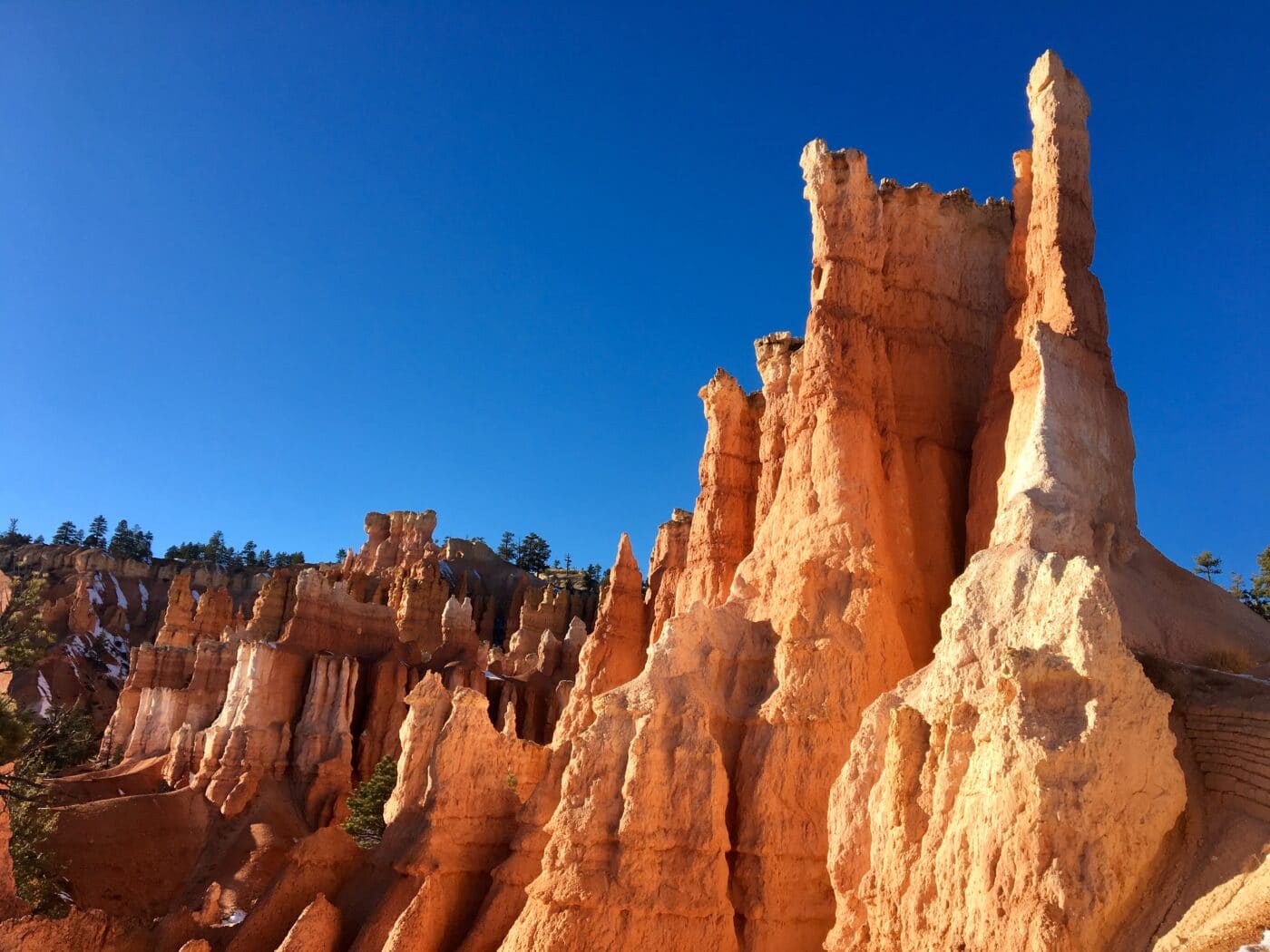 What park adventures are on your bucket list?
Return to Zion and visit The Subway!

Camp in Dry Tortugas off the coast of Key West

Snorkel in American Samoa National Park
How do you support your National Park Obsession?
I visit National Parks whenever I have the opportunity! I have family in Brazil, so last summer we all went to Iguazu National Park and it was AMAZING! I love to encourage my friends and family to share my obsession.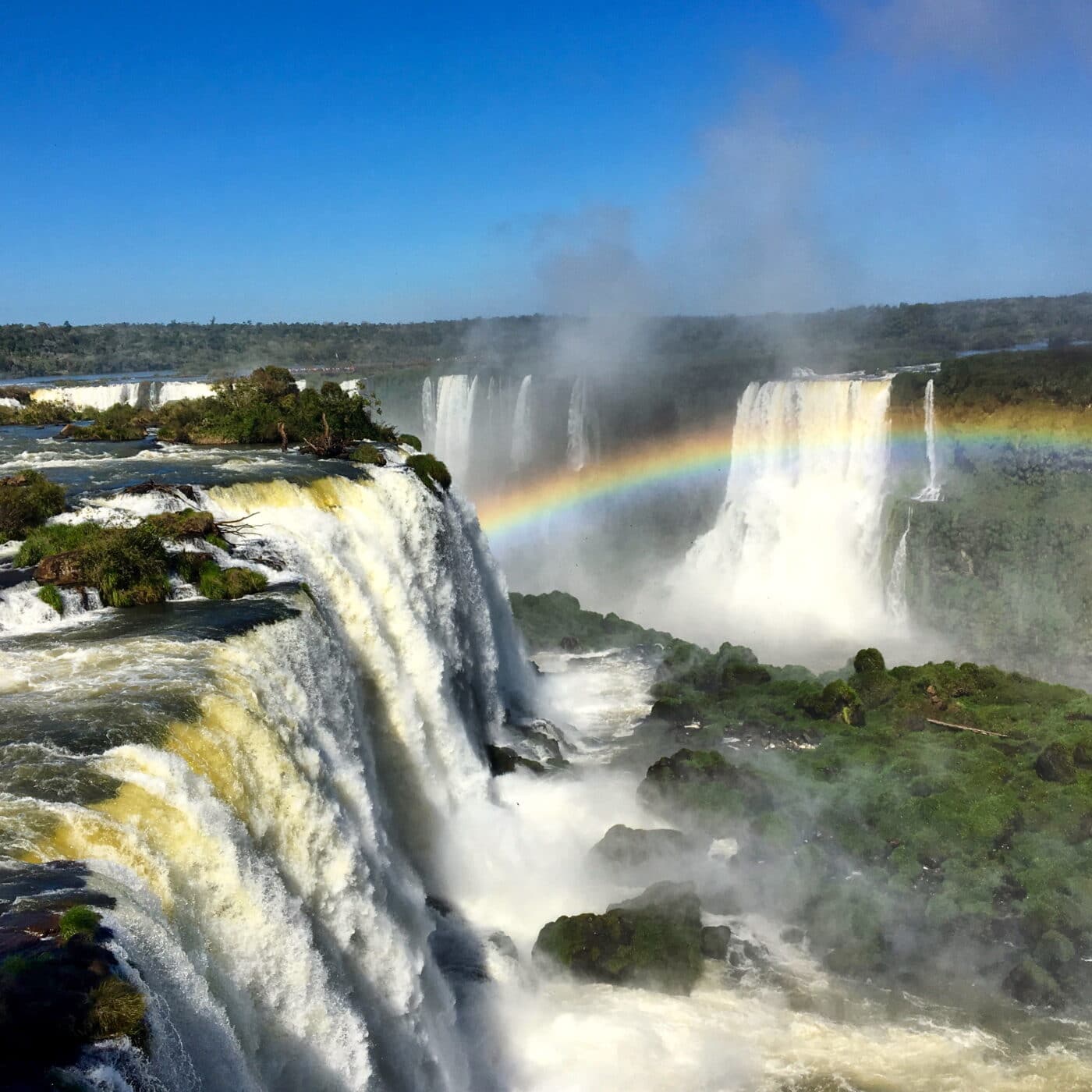 How do you plan your National Park visits?
I am an educator, so I love to plan visits over school holidays. For example, I went to Zion and Bryce Canyon this past February over our 4-day President's Day weekend! This summer, I will be visiting family in Idaho via car, and will plan to visit National Parks on the way accordingly.
If you could work in any national park site which one, and what would you do?
I have frequented Joshua Tree National Park more than any other, due to its close proximity to San Diego. It would be really fun to work as a hiking trail guide at J Tree!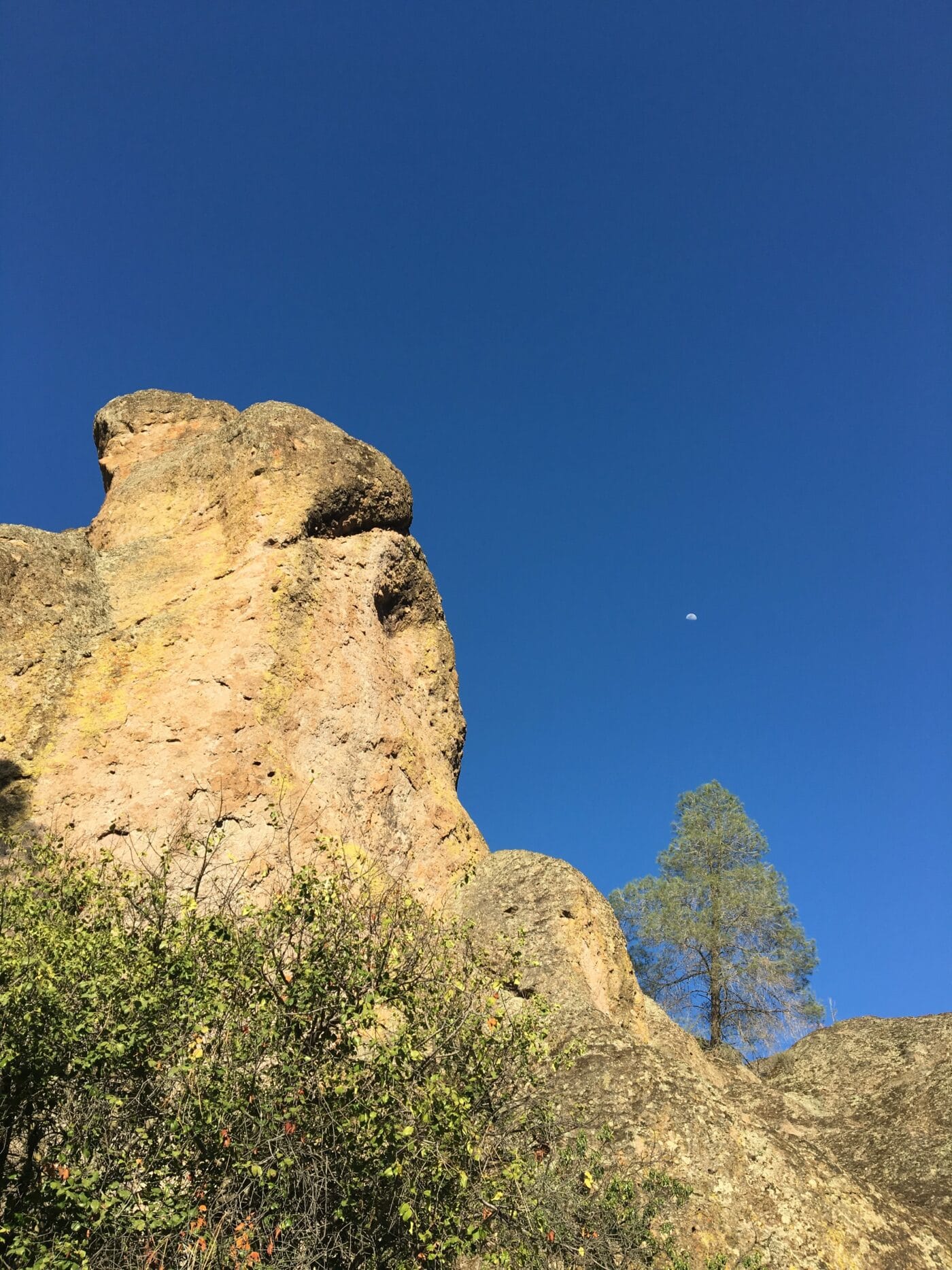 How do you think we as visitors could better protect and preserve our parks?
First of all, everyone needs to be educated in environmental science and need to calculate their carbon footprints. Everyone can take part by shortening their showers or eating locally! Visiting National Parks, especially lesser known ones, also helps to protect them. This generates the funding to sustain them!
Are there any sites that you think should be added to the National Park System?
The Sawtooth Mountains in Idaho.
Follow Chelsea on Instagram.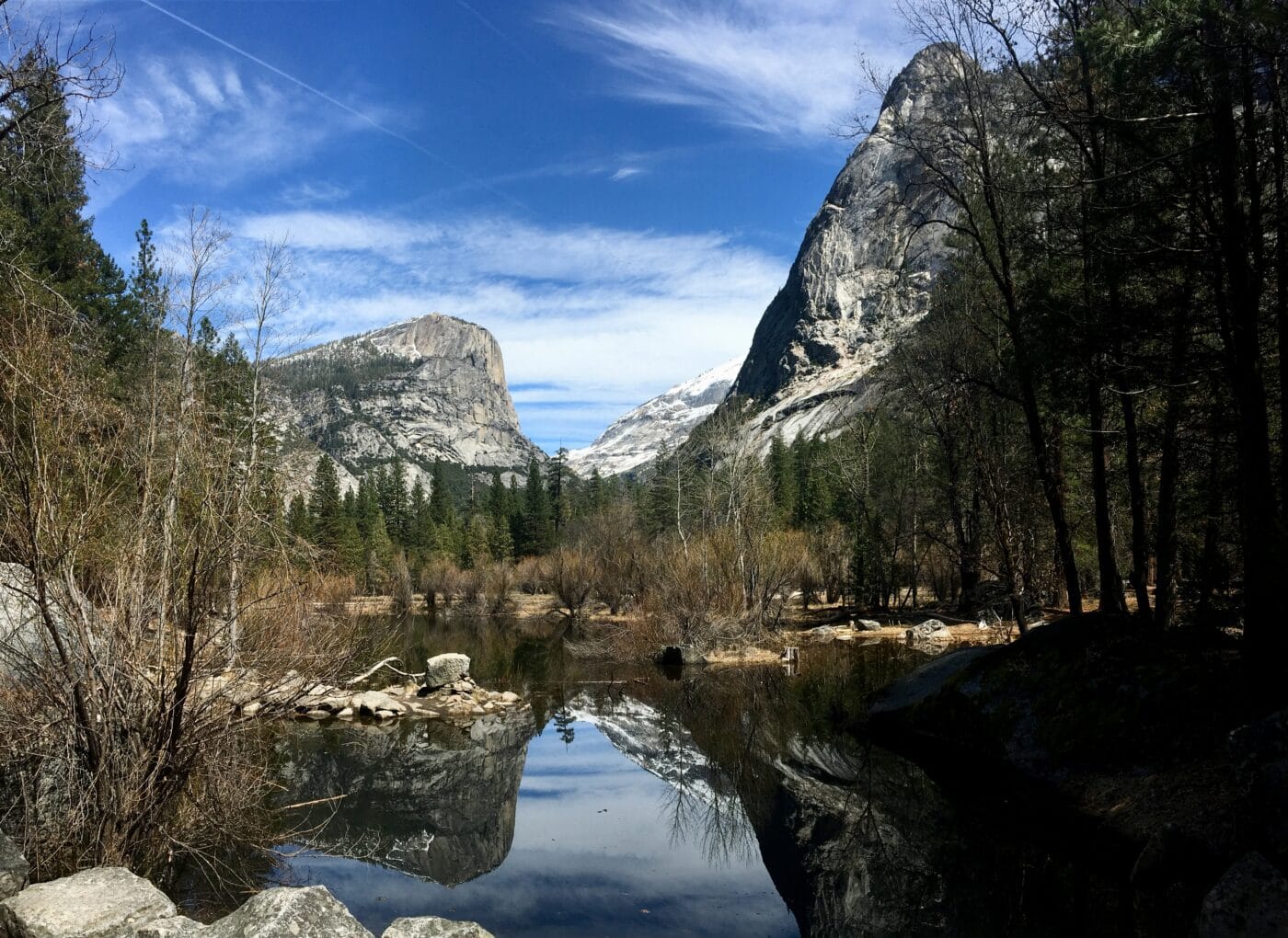 Want to be featured on National Park Obsessed? Follow us on Instagram and use #NationalParkObsessed when sharing national park photos.