This week's featured member of the National Park Obsessed community is Dillon Rushing. Dillon lives in Murphysboro. Illinois. When Dillon isn't making pizza at his pizza shop, Martel's Pizza, he is out exploring the national parks.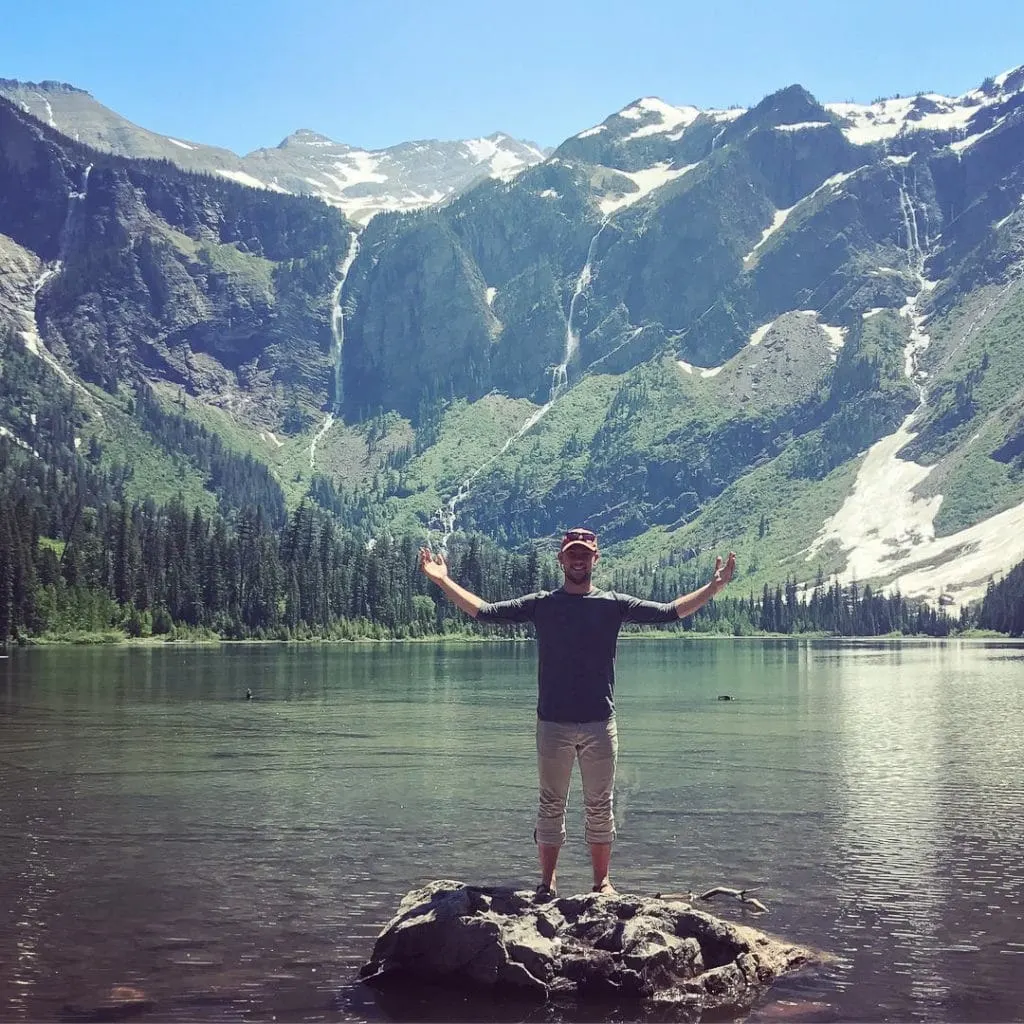 Dillon Rushing
Where does your National Park Obsession come from?
My obsession didn't begin until I lived in Chicago, IL. for 10 months. I realized how much I had underestimated my access in Southern Illinois to the outdoors so I began utilizing this once I returned home and began venturing out into other areas majorly National Parks!
How have many United States National Park sites you been to?
15+ and counting! Knocking many off in this next year!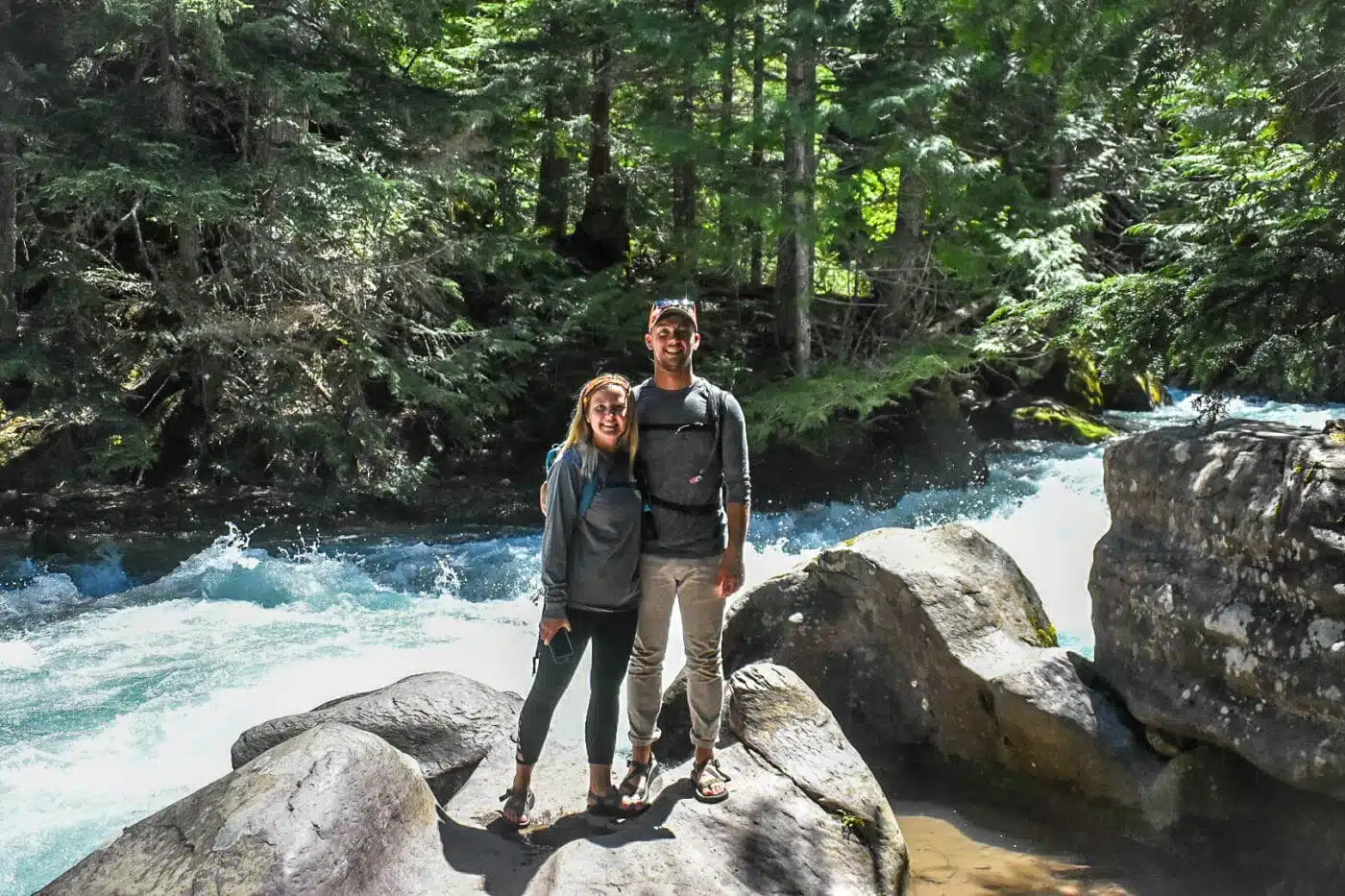 What is your favorite park and why do you think people should visit it?
My favorite park so far has been Olympic National Park. From camping on the beach, to visiting a rain forest, and then to climbing mountains; so much adventure in one region!
What is your favorite part of visiting a park?
My favorite part is hands down the wildlife.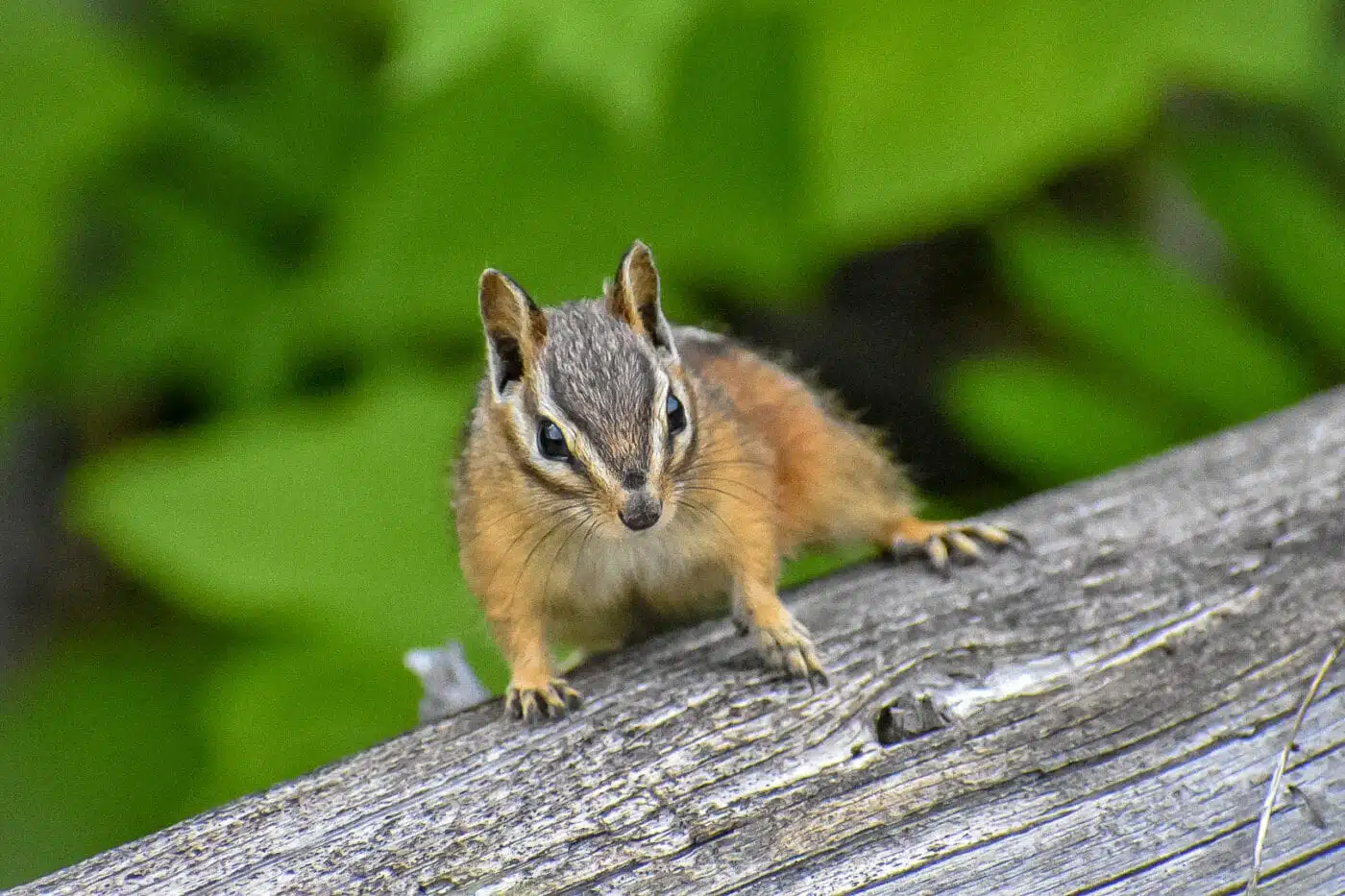 Why have you made it a focus to visit the National Parks?
It is important for the rest of the world to understand the beauty and splendor of these parks and most of my peers and family will never visit themselves, so I have made it my goal to capture these parks for them so that they will have a better understanding.
What is (are) your favorite national park memories?
One of my favorite memories actually happened recently. My fiance and I began a 13.8 mile loop trail in Rocky Mountain National Park (Little Yellowstone Loop) and ended up hiking 20 miles on accident. After several close moose encounters and plenty of bear scat we made it back!!!

What do you collect on your park visits? IE: passport stamps, patches, t-shirts, etc.
Bumper stickers and tree ornaments mostly.
What is one item you can't do without when you visit a national park?
My camera for sure.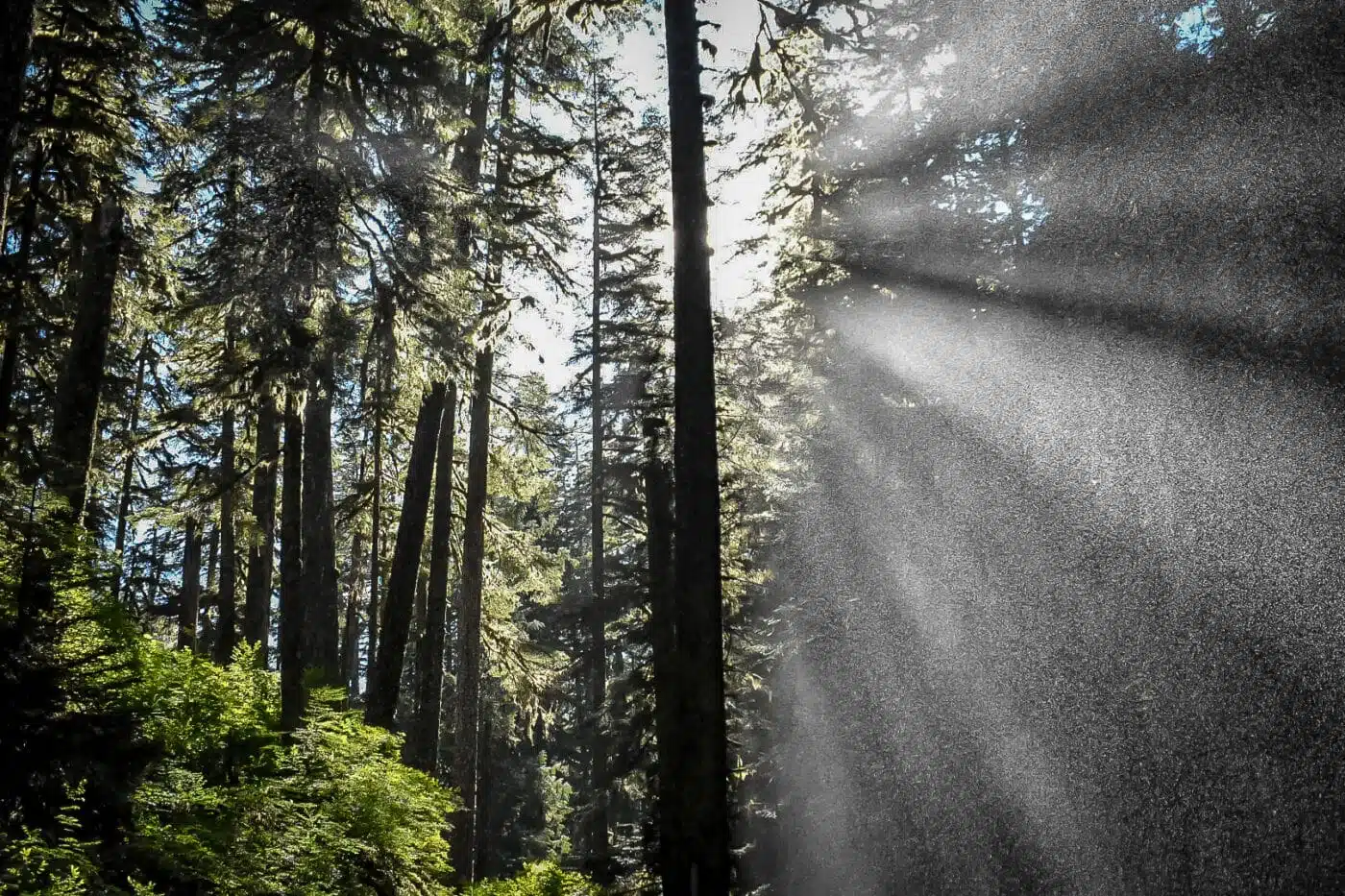 What park(s) are on your bucket list?
Yellowstone, Denali, Katmai to name the top three! Yellowstone will be next summers big adventure!
What park adventures are on your bucket list?
Visiting the Havasu Falls on the South Rim of the Grand Canyon. The only time I have been we came down from the North Rim.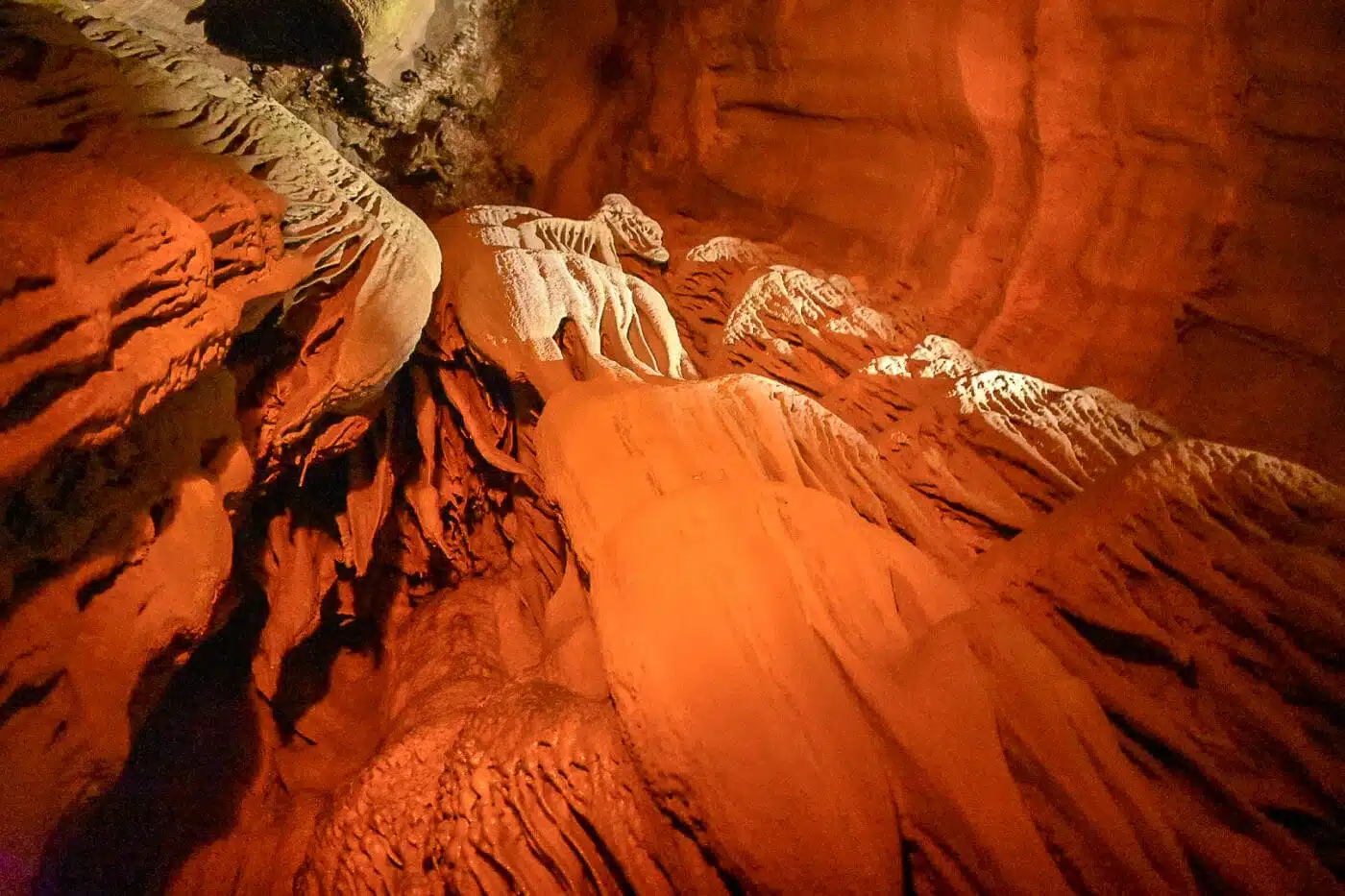 How do you plan your National Park visits?
Mostly online research, but I do prefer to read books and hear stories of others adventures so that I have a better idea.
If you could work in any national park site which one, and what would you do?
Glacier National Park: doing trail work and guiding other visitors along trails. I grew up helping clear trails on my family property as a kid and I find the work satisfying.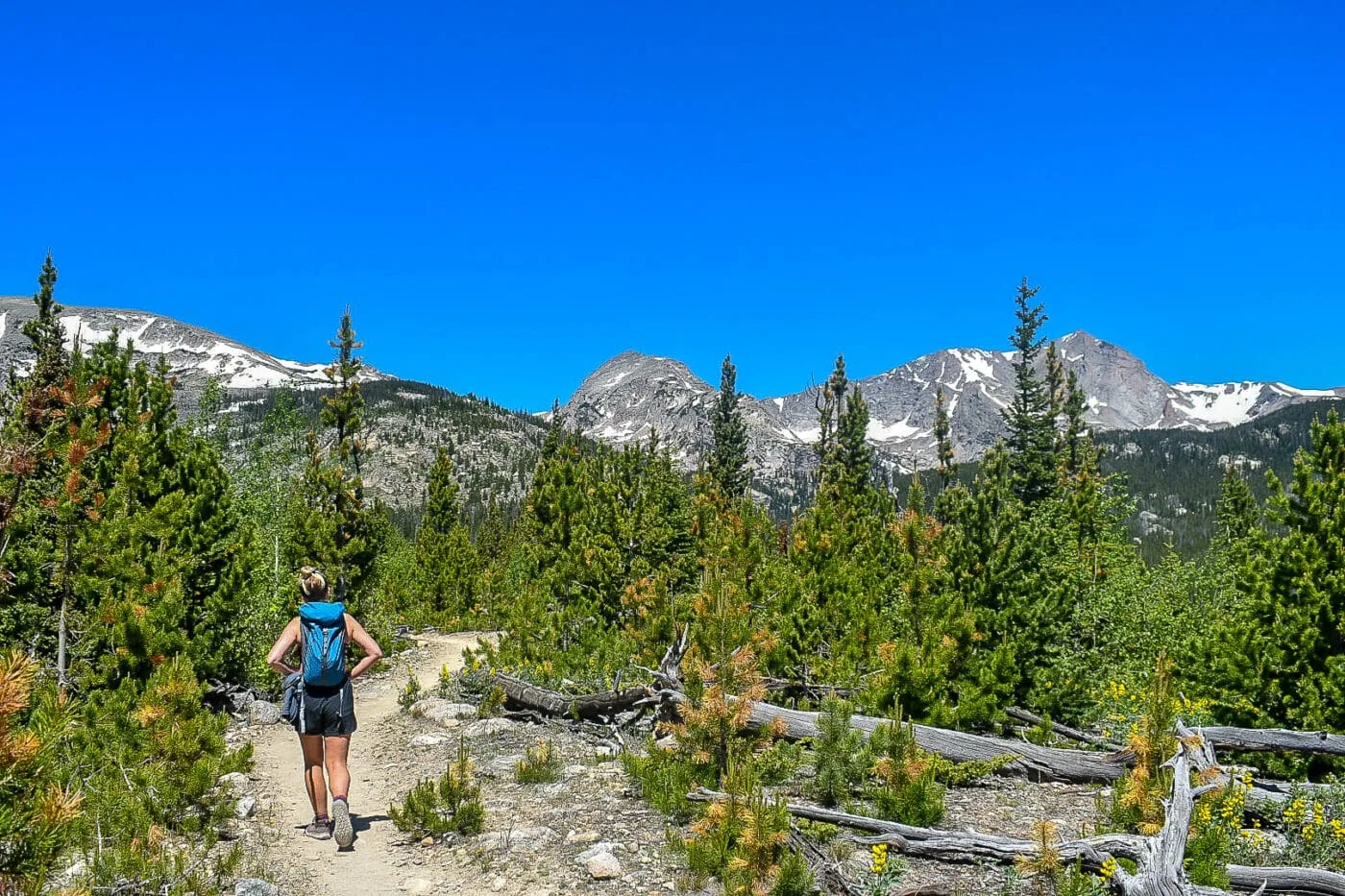 How do you think we as visitors could better protect and preserve our parks?
Sticking to the trail seems to be an issue for many national parks goers. I often find people climbing up off of trails just to climb. These areas are often left for restoration but they do not understand it seems.
Are there any sites that you think should be added to the National Park System?
There are many areas and possibly some that are considered State areas that could be better managed by the Federal system.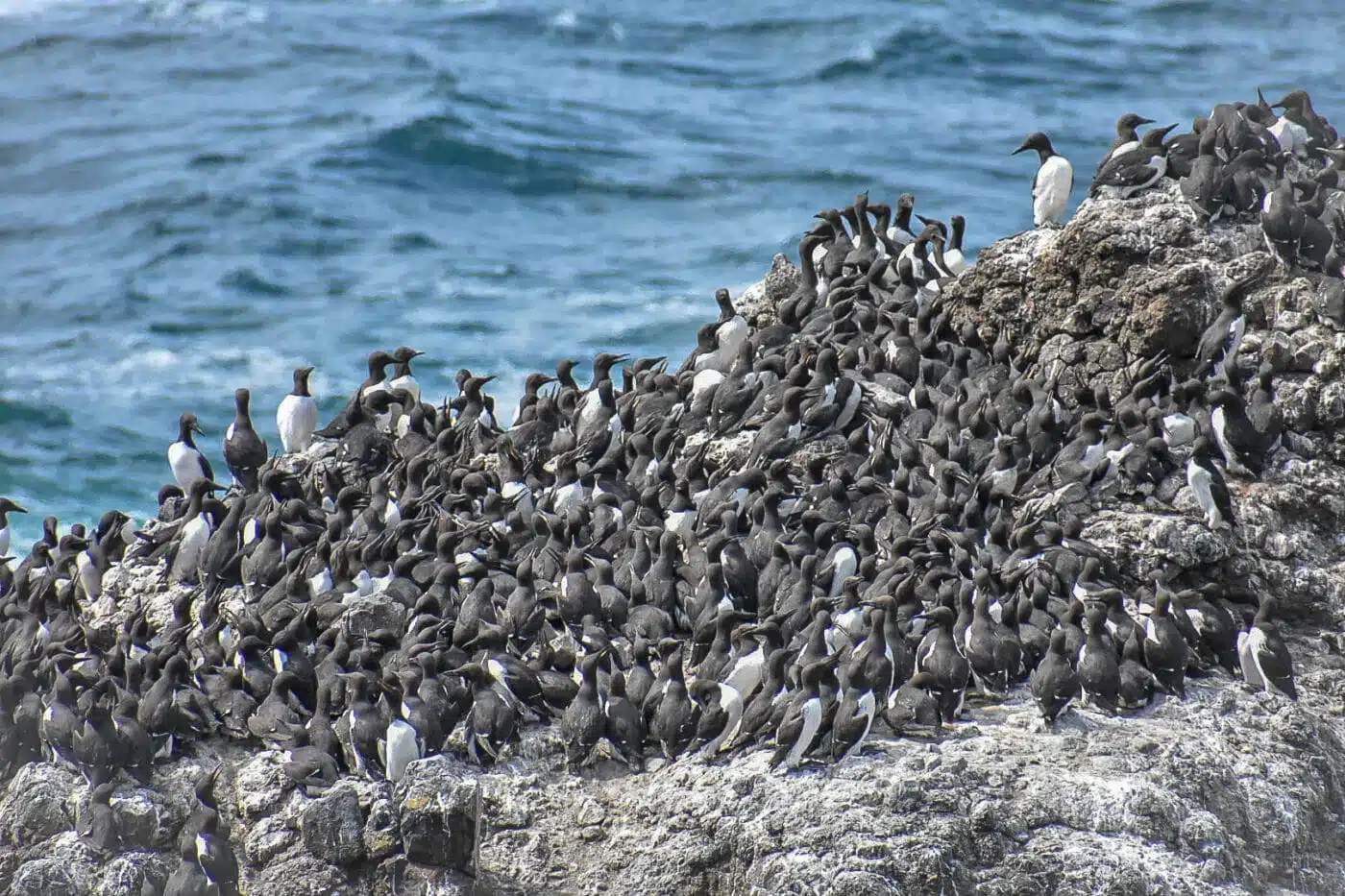 Want to be featured on National Park Obsessed? Follow us on Instagram and use #NationalParkObsessed when sharing national park photos.