This week's featured member of the National Park Obsessed community is Erica Payne. Erica lives outside Denver, Colorado. She tries to make it out to Rocky Mountain National Park every free moment she gets.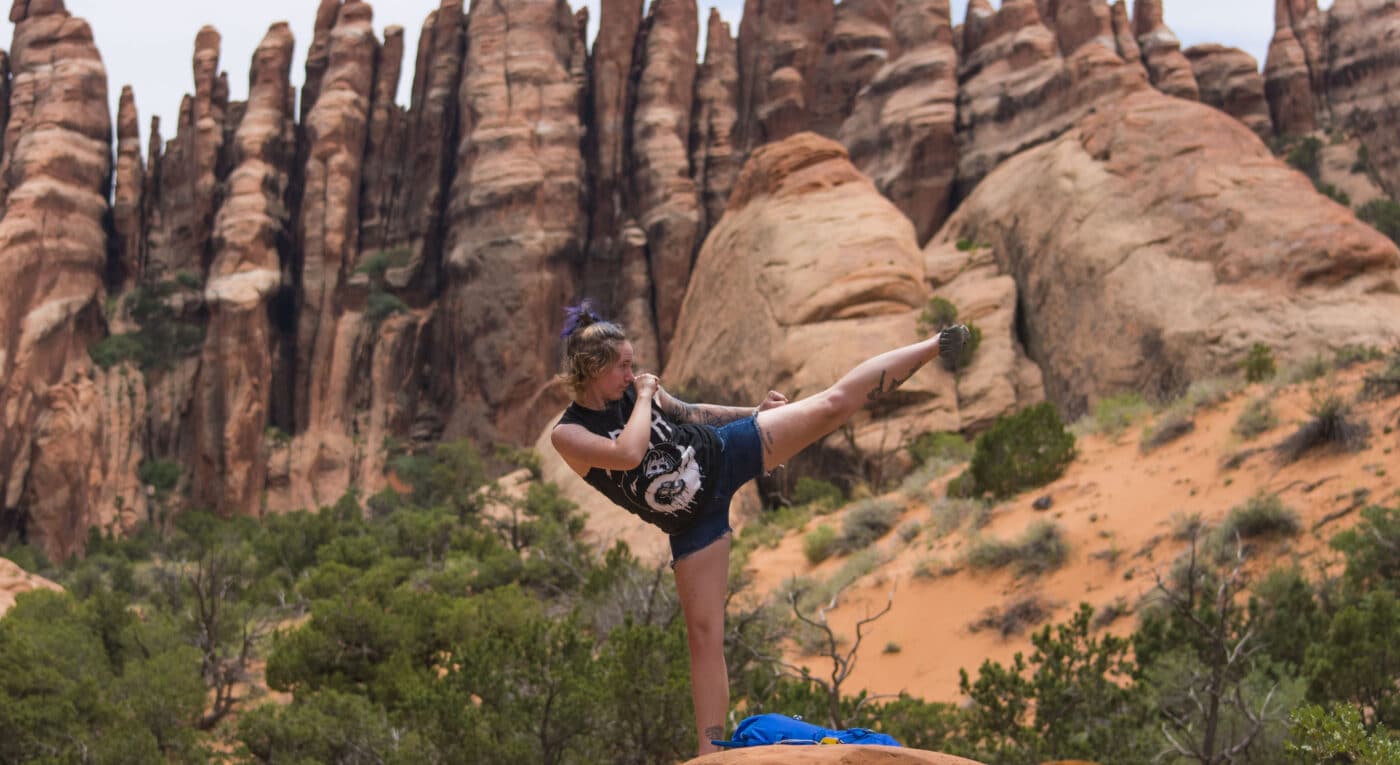 Erica Payne
Where does your National Park Obsession come from?
I was born in Colorado and spent my childhood outside hiking and exploring the mountains. As I grew older, I began to deeply appreciate National Parks and other conservation spaces. I was fortunate enough to have access to Rocky Mountain National Park often as a child, and have loved visiting other parks ever since.
How have many United States National Park sites you been to?
9 National Park sites so far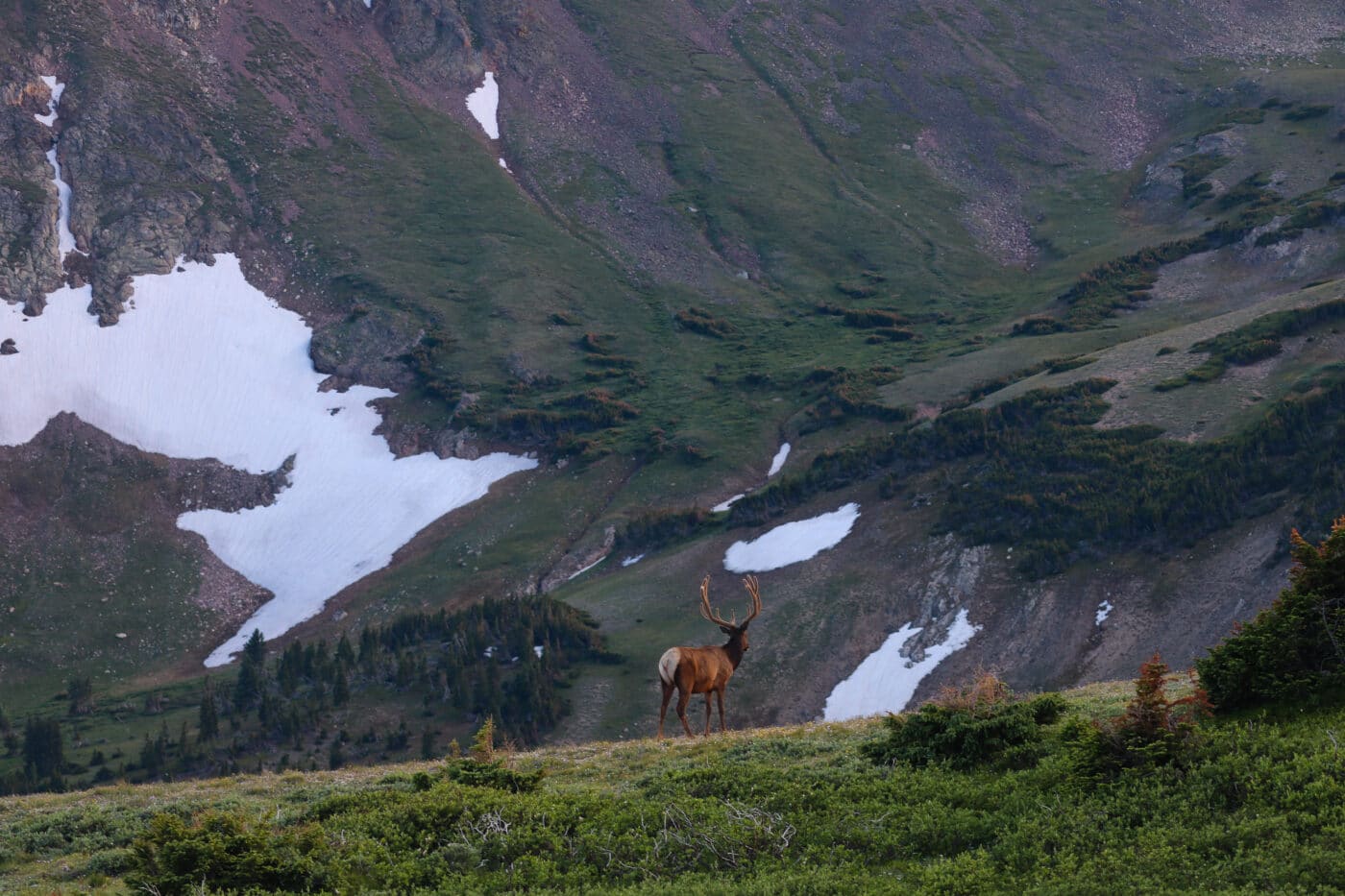 What is your favorite park and why do you think people should visit it?
Rocky Mountain National Park is my favorite. I love this park because I grew up in it, but I also love it because of how huge it is. I've lived here my whole life and I still discover new trails and destinations inside of the park that I've never been to. RMNP has so much to offer, and the wildlife found in the park is diverse and beautiful.
What is your favorite part of visiting a park?
The sense of awe I get from visiting parks is probably my favorite thing. No matter how many times I've attended a park, I still find myself completely awestruck by the natural features of the landscape and the impact of what I see on myself.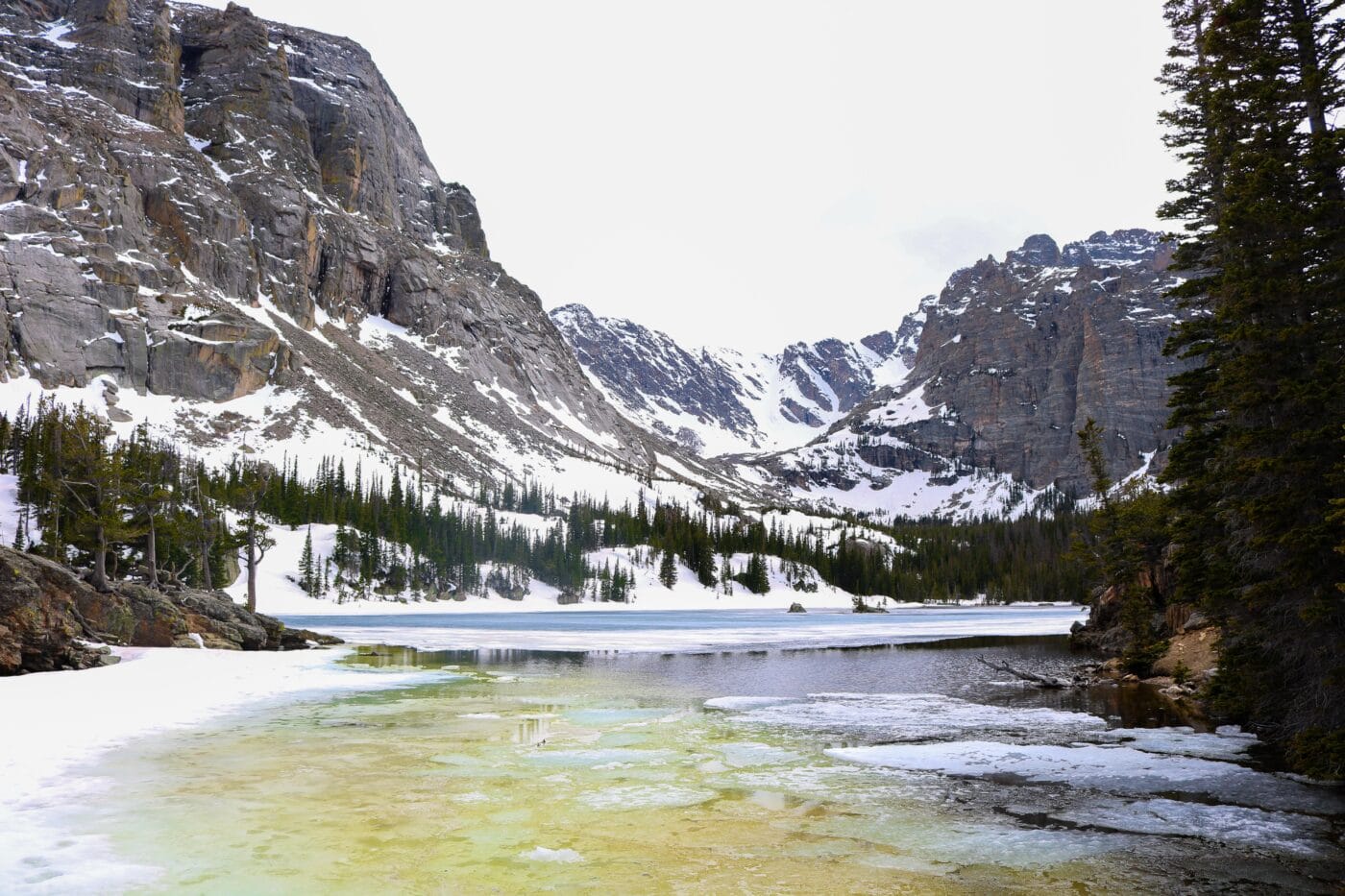 Why have you made it a focus to visit the National Parks?
Visiting the National Parks gives me a sense of connection to nature and myself that I don't always pay attention to in my regular routine. Few things feel more empowering than hiking to the top of a difficult trail. The Parks provide a way for me to integrate myself into nature, and to find meditative peace with myself. The Parks make me feel small in the world, and I like that sometimes.
What is (are) your favorite national park memories?
I was hiking in RMNP during May and there was still extremely deep snow on all the trails. I was by myself for hours, hiking toward the timberline. During my hike I saw a mother bear and her two cubs. It was a little bit terrifying, but also really magical to see them out in their natural territory that way. I was so lucky to see such beautiful animals.
I also love parks with a lot of sandstone. One of my favorite things is walking across the soft eroded sand barefoot in parks like Arches or Valley of Fire. Having my shoes off and walking through sand or scrambling across sandstone feels really healing for me.

What do you collect on your park visits? IE: passport stamps, patches, t-shirts, etc.
I like to collect stickers and patches, and photos of course.
What is one item you can't do without when you visit a national park?
My camera is hugely important when I visit parks. I shoot in digital and in 35mm film, and I drag all my equipment with me wherever I go in the parks.
Also, water is always important and should be carried during any hike to any park!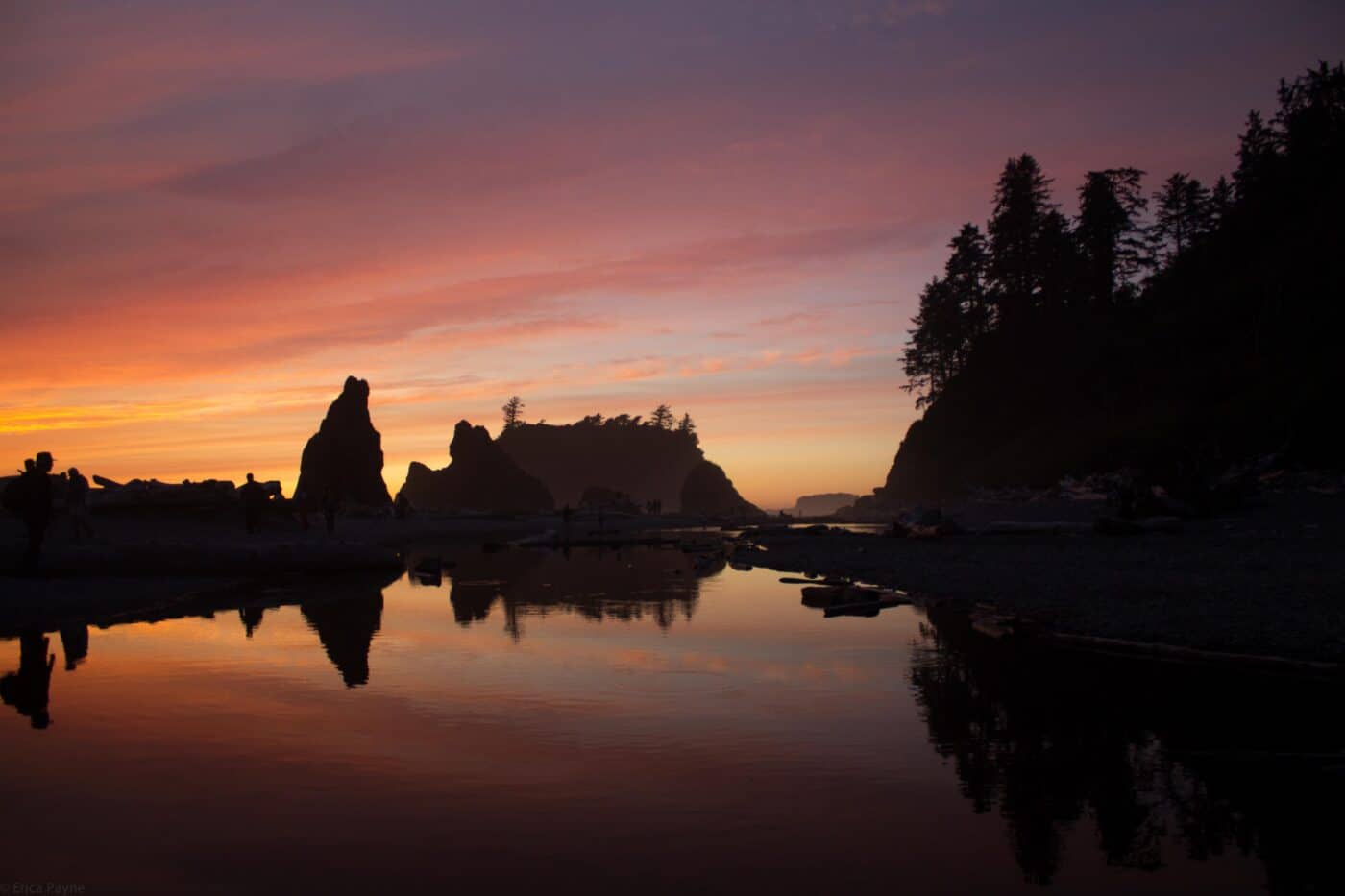 What park(s) are on your bucket list?
Yosemite, Glacier, Carlsbad Caverns, Canyonlands, Death Valley, Mt. Rainier, Kenai Fjords are on the top of my list. I want to go to as many as I can!
What park adventures are on your bucket list?
I want to hike the scenic continental divide trail across RMNP some time in the future. I also plan on hiking Long's Peak, and other 14ers in/near the park in the future.
I've always wanted to hike through the Narrows and to the Subway in Zion. When I visited last, the water was running too high for that option to be available.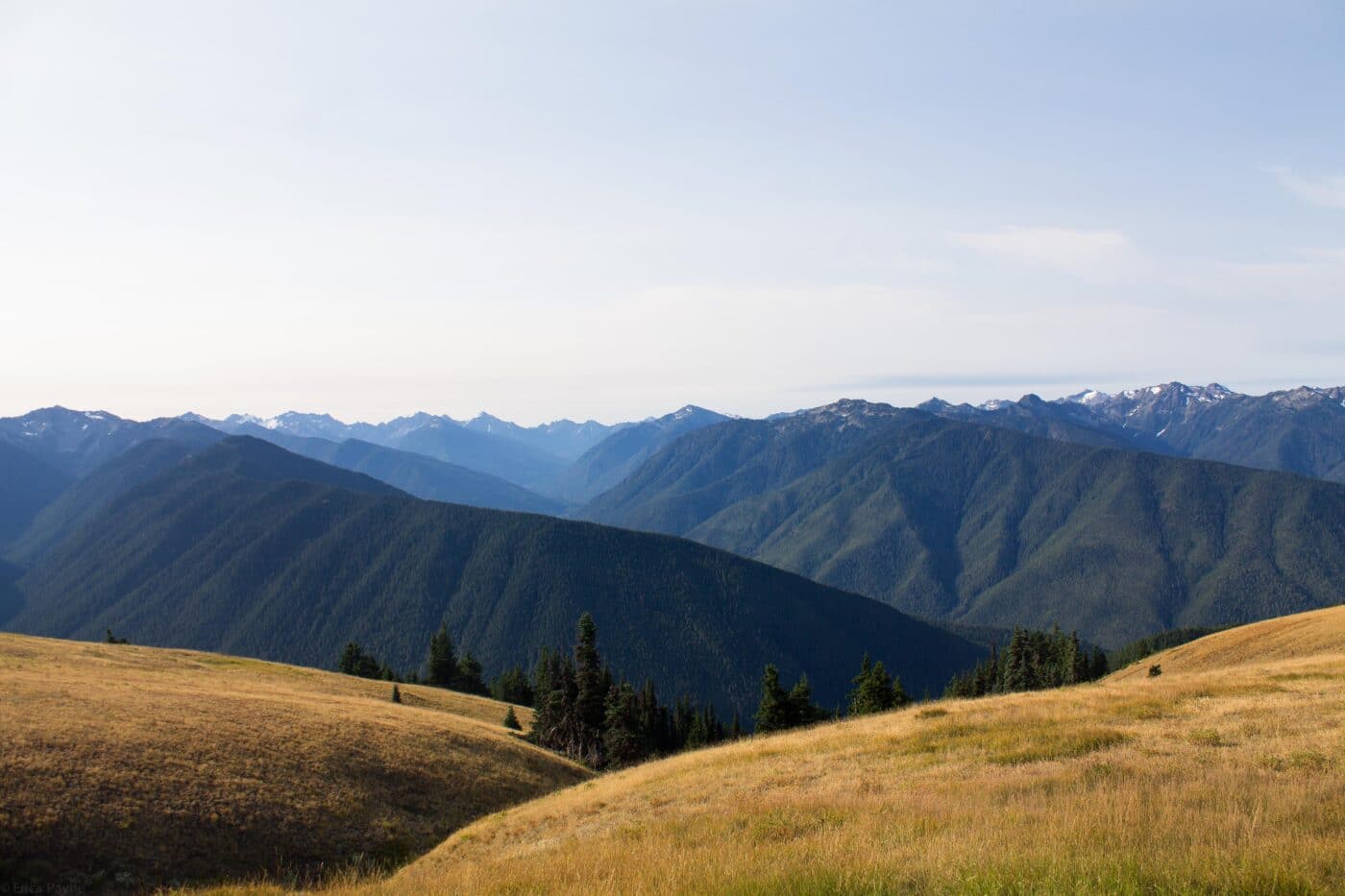 How do you plan your National Park visits?
I try to spend as many weekends as I can up at RMNP. There's no reason not to since I live within 2 hours of the park. Additionally, I try to plan park visits for times when I'm out of school and off of work. I try to visit places out of state immediately after class gets out in May, and I try to do the same in August before class resumes. Park vacations are extremely important for me.
If you could work in any national park site which one, and what would you do?
I love RMNP. If I ever wanted to become a Ranger or something, I would want to live and work there. I would never want any job in the park that kept me inside all day.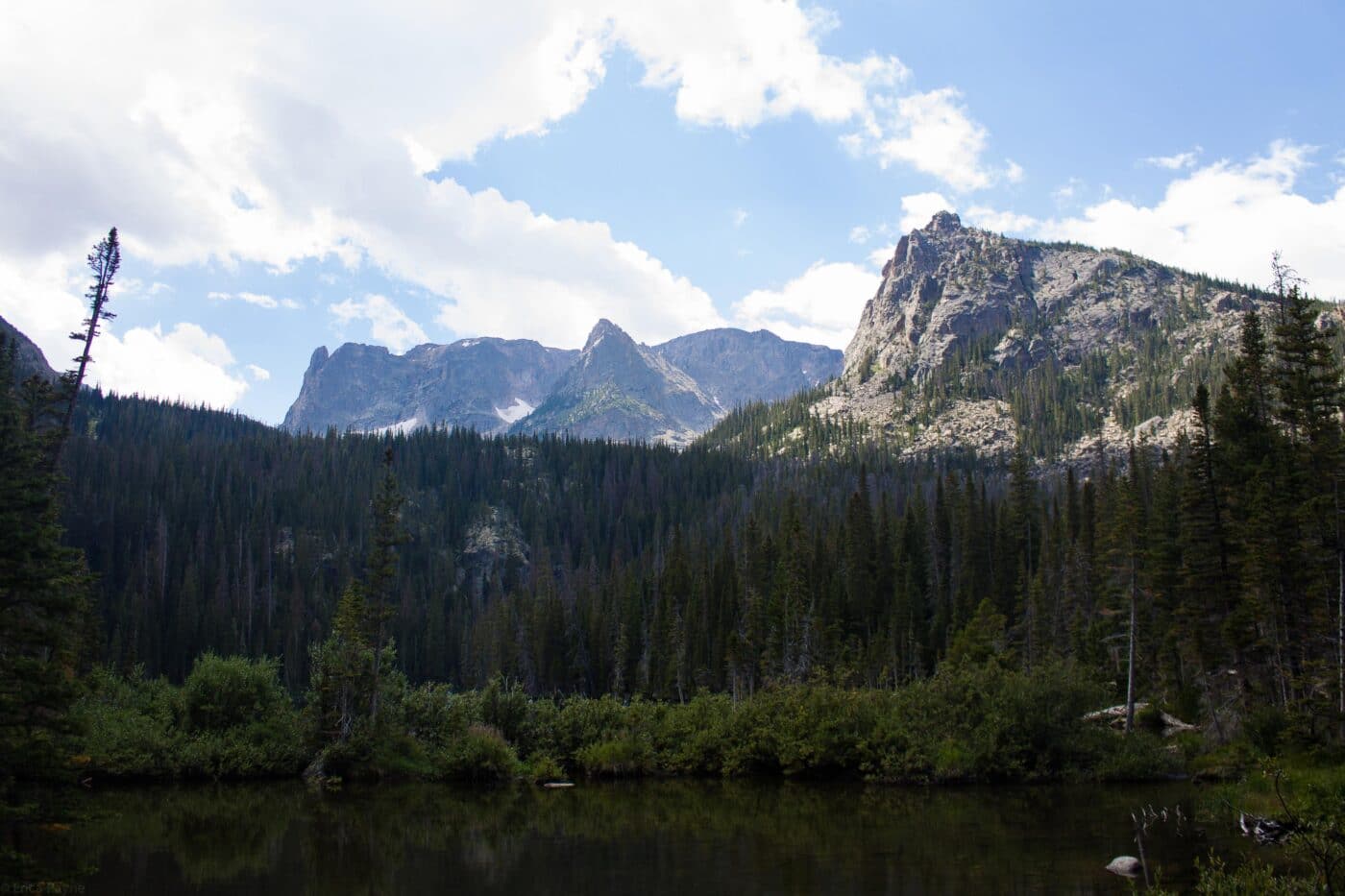 How do you think we as visitors could better protect and preserve our parks?
Always pick up trash and always stay on the trail. Particularly in very vulnerable ecosystems like the alpine tundra, walking off the trail destroys the natural habitat.
Are there any sites that you think should be added to the National Park System?
I have a soft spot for the Red Rock Canyon National Conservation Area in Las Vegas, NV. Currently, land developers are trying to reduce the size of that park in order to build more mansions. Not only is Vegas completely unsustainable as a living area, but reducing the conservation area in order to squeeze more people into the valley is extremely tragic and unacceptable in my opinion. I want Red Rock Canyon to have better protection from these developers. It's honestly the only thing worth stopping for in Las Vegas at all. It's an incredibly beautiful park with a lot of ecological variety and different hiking/climbing attractions.
Follow Erica on Instagram and check her out on Flickr.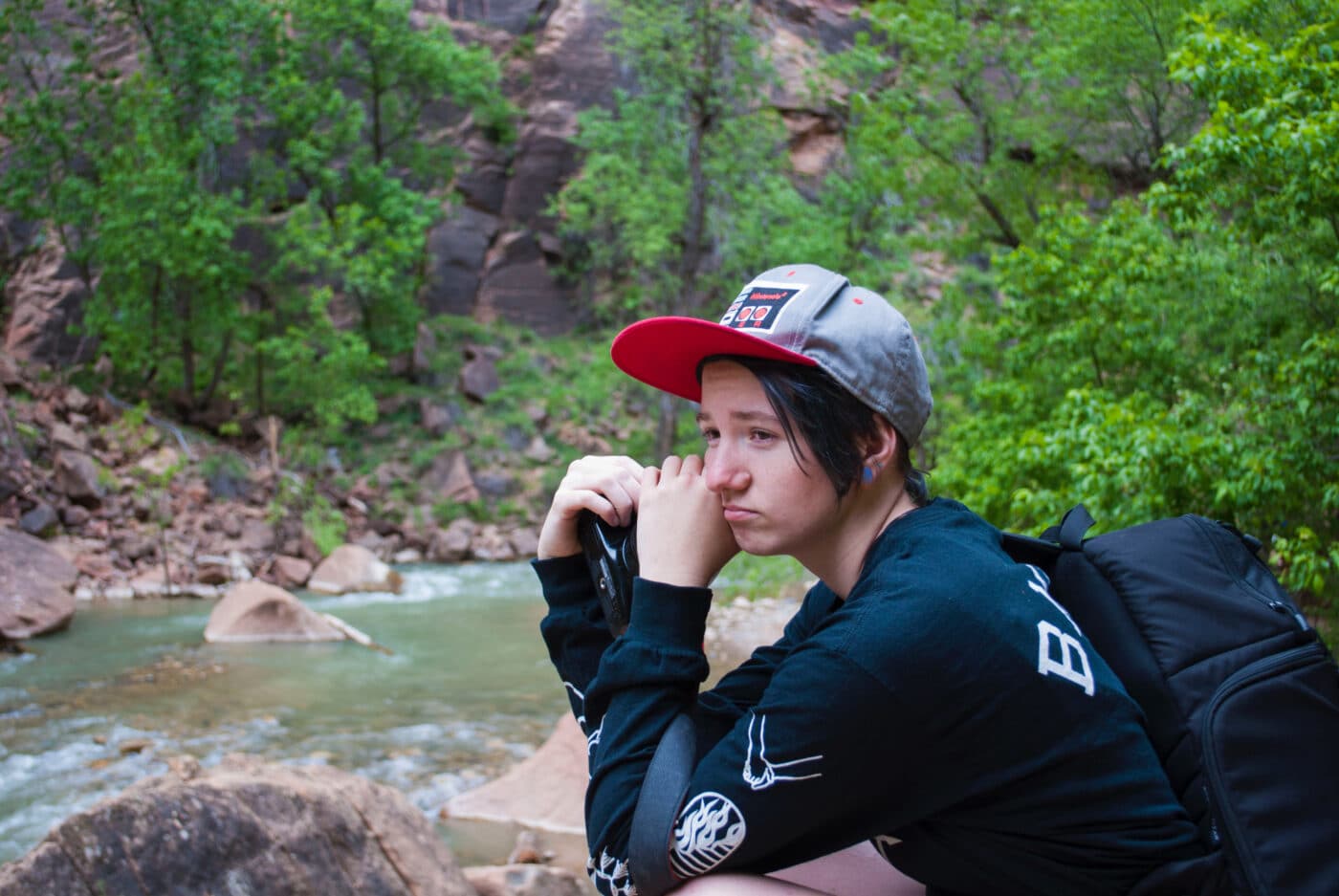 Want to be featured on National Park Obsessed? Follow us on Instagram and use #NationalParkObsessed when sharing national park photos.