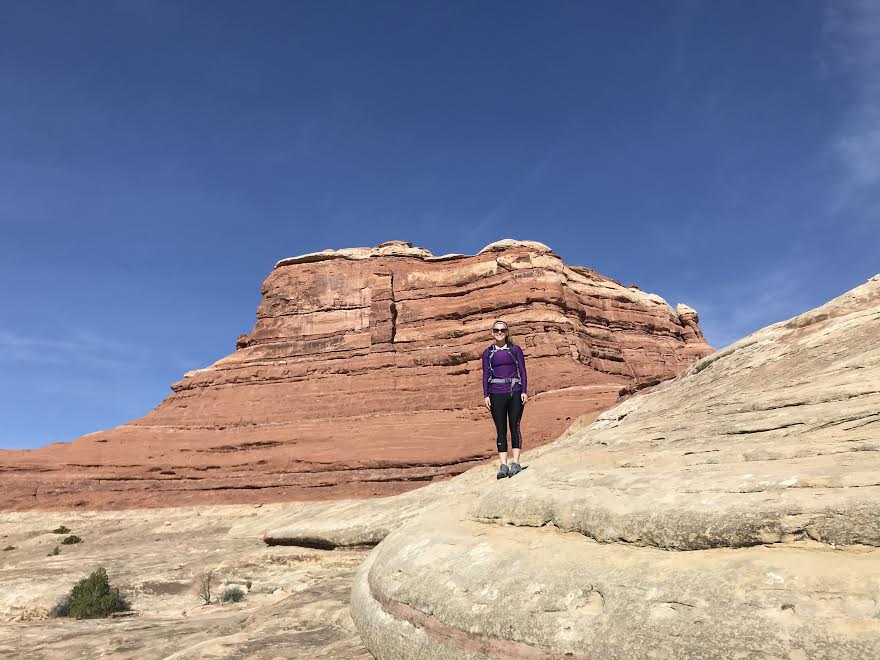 National Park Obsession of the Week – Lauren Sylvina
This week's featured member of the National Park Obsessed community is Lauren Sylvina . Lauren's home base is in Alexandria, Virginia. She is a physician's assistant and her husband is a doctor. She tries to plan her park adventures months and months in advance to make sure her dreams become reality.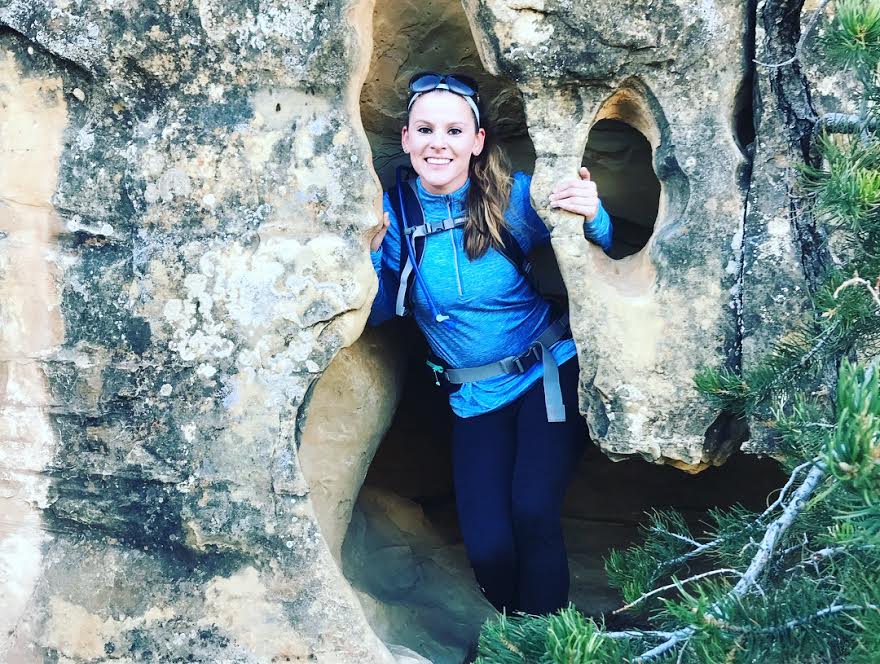 Lauren Sylvina
Where does your National Park Obsession come from?
I have always been active with sports when I was young and am a long distance runner. I started hiking when I was in college, local and state parks and after every hike, I just wanted to go on more and more.
My obsession started with Yosemite National Park and has not stopped since then. I have always been a thrill, adventure, adrenaline seeker and love being outdoors.
How have many United States National Park sites you been to?
I have been to 18 National Parks so far. I am unsure how many National Sites or monuments etc. I am focused on the parks right now.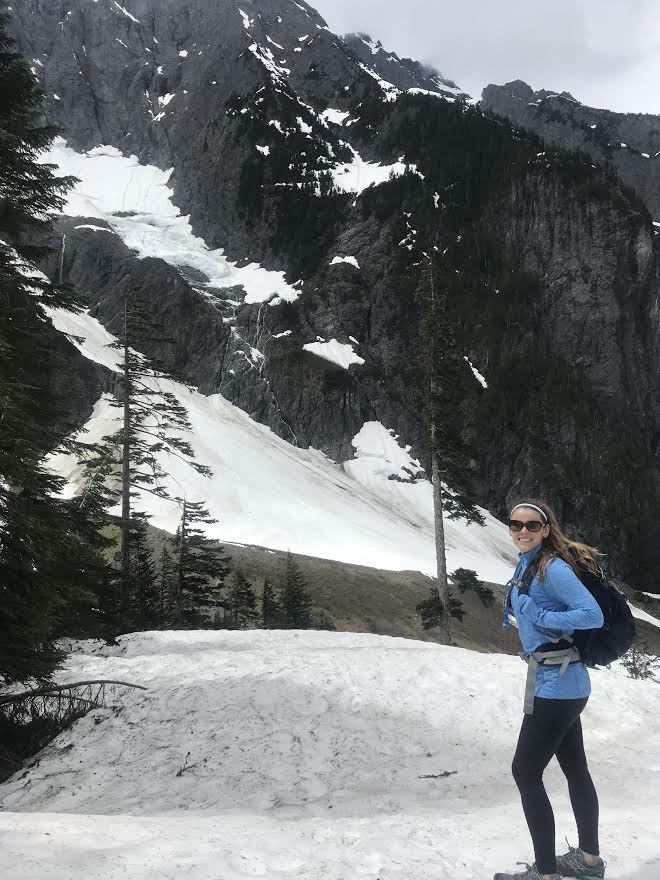 What is your favorite park and why do you think people should visit it?
It is hard to pick a favorite park, but I would have to say Canyonlands National Park in Utah. I felt like I was not on Earth. It was a very breathtaking landscape, surreal, and so vast. The hikes are extensive and going in and out of the canyon was a great workout. I felt like I was on Mars and it was one of the most beautiful places I have ever seen.
What is your favorite part of visiting a park?
My favorite park of visiting a park is getting in a good workout in an incredible landscape. My husband and I usually try to hike 10-15 miles/day in any park we go to. It is very rewarding to physically exhaust yourself and look around and see nothing but wild and beautiful landscapes all around you.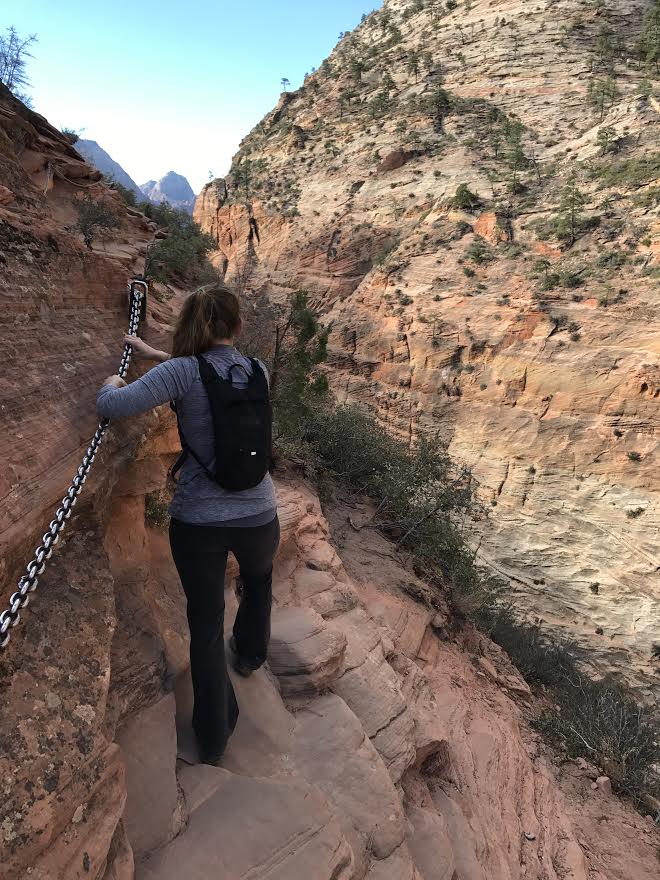 Why have you made it a focus to visit the National Parks?
They are just amazing. I like to escape reality and appreciate nature and mother Earth. I feel at peace, tranquil, happy, and as if my place in the world makes sense whenever I visit a National Park. It makes me happy to hike, take pictures, and breathe in fresh air, while getting in a good workout and challenging myself. We usually try to always do strenuous hikes. The National Parks are important to me and I enjoy the history behind them and thinking about previous generations experiences in them.
What is (are) your favorite national park memories?
My favorite national park memories are hiking Angel's Landing, going to Black Canyon of the Gunnison and doing a "route" making it all the way to the bottom of the canyon, 1800 ft vertical drop, when the ranger advised against it, as it was icy and we had to wear ice picks on our shoes. I crave danger, adventure, and thrill. It is very rewarding

What do you collect on your park visits? IE: passport stamps, patches, t-shirts, etc.
I have bought a coloring book and a puzzle of all the parks. I try not to buy anything to have more money to fund future trips. I do collect the park maps and just love taking pictures in them.
What is one item you can't do without when you visit a national park?
Strawberry Cliff Shot Blocs, extra cell phone battery (I use my Iphone to take pictures, don't want to carry a nice camera when I am trying to get in a workout), trail mix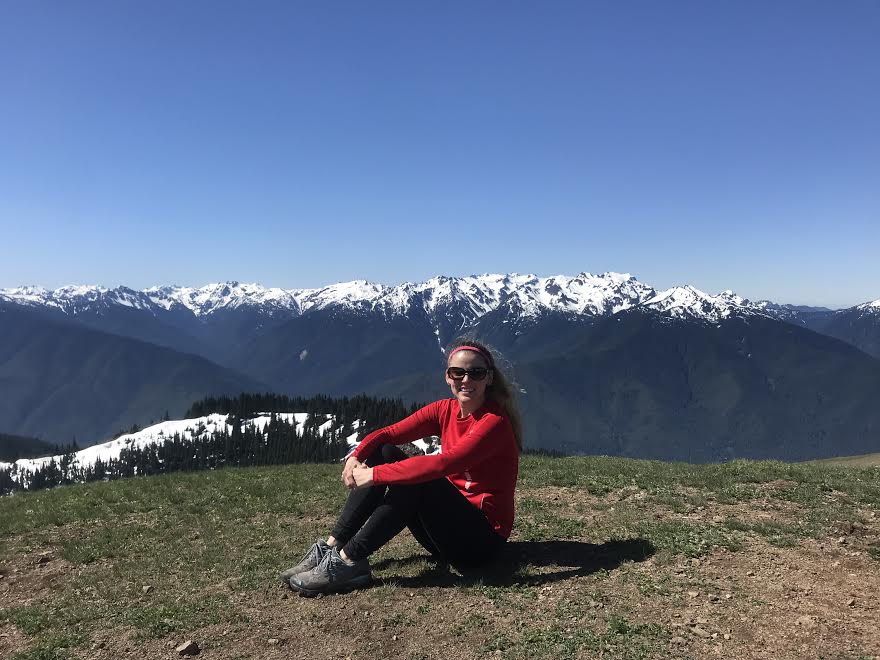 What park(s) are on your bucket list?
All of them. I plan on going to Joshua Tree, Death Valley, Saguaro, Grand Canyon, Petrified Forest, Acadia, Yellowstone, and Grand Teton in 2019.
What park adventures are on your bucket list?
I want to hike Half Dome in Yosemite, Fiery Furnace in Canyonlands, summit Mt Rainier, do Intro to Caving at Mammoth Cave, amongst many others. Every time we leave a park we always want to go back (except Cuyahoga haha).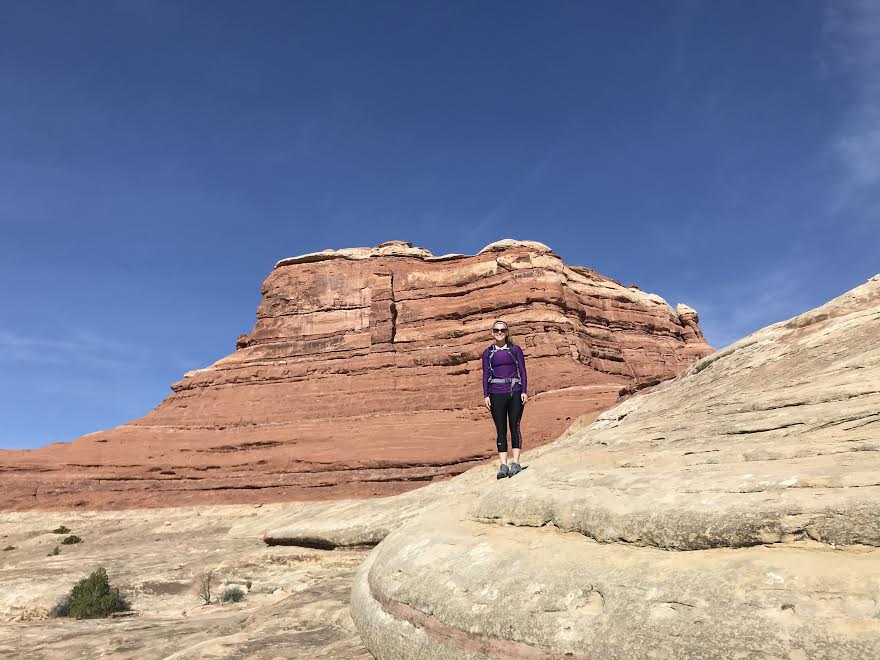 How do you plan your National Park visits?
I use a guide to National Parks book, and Pinterest. We live on the East Coast so have tried crossing them off first (only have Acadia, Dry Tortugas and Biscayne left).
If you could work in any national park site which one, and what would you do?
Any national park in Utah. I hope to live in Utah one day. Probably Capitol Reef or Canyonlands.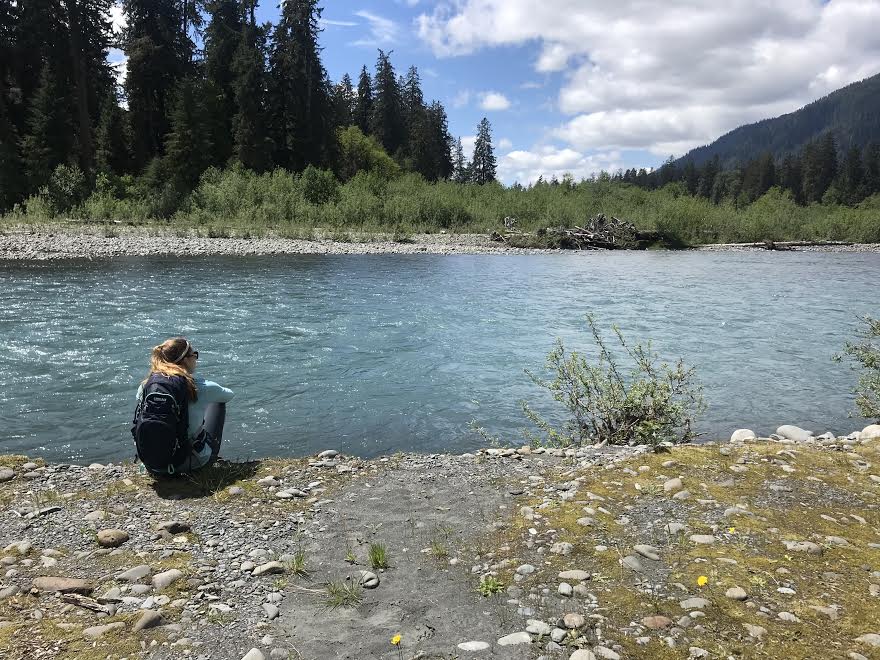 How do you think we as visitors could better protect and preserve our parks?
Not defacing anything. broke my heart to see the trail (forget the name) towards a slot canyon at Capitol Reef had been spray painted. Maybe having visitors sign or read why parks are important to protect so people can gain a better appreciation if they are just visiting and aren't diehards.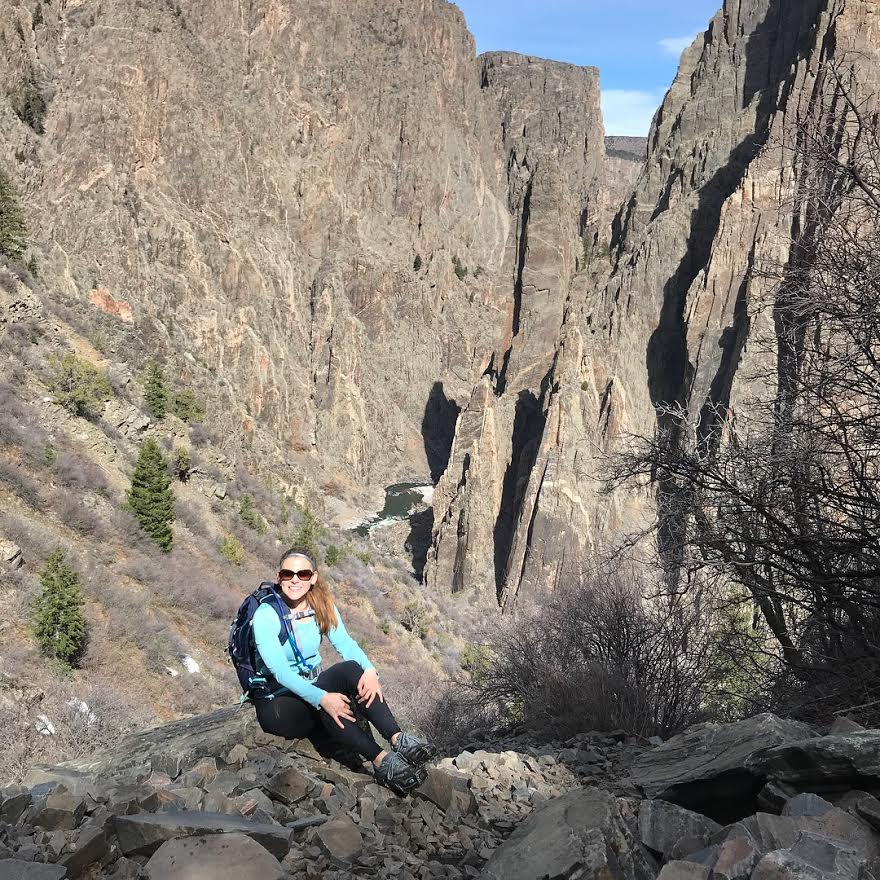 Want to be featured on National Park Obsessed? Follow us on Instagram and use #NationalParkObsessed when sharing national park photos.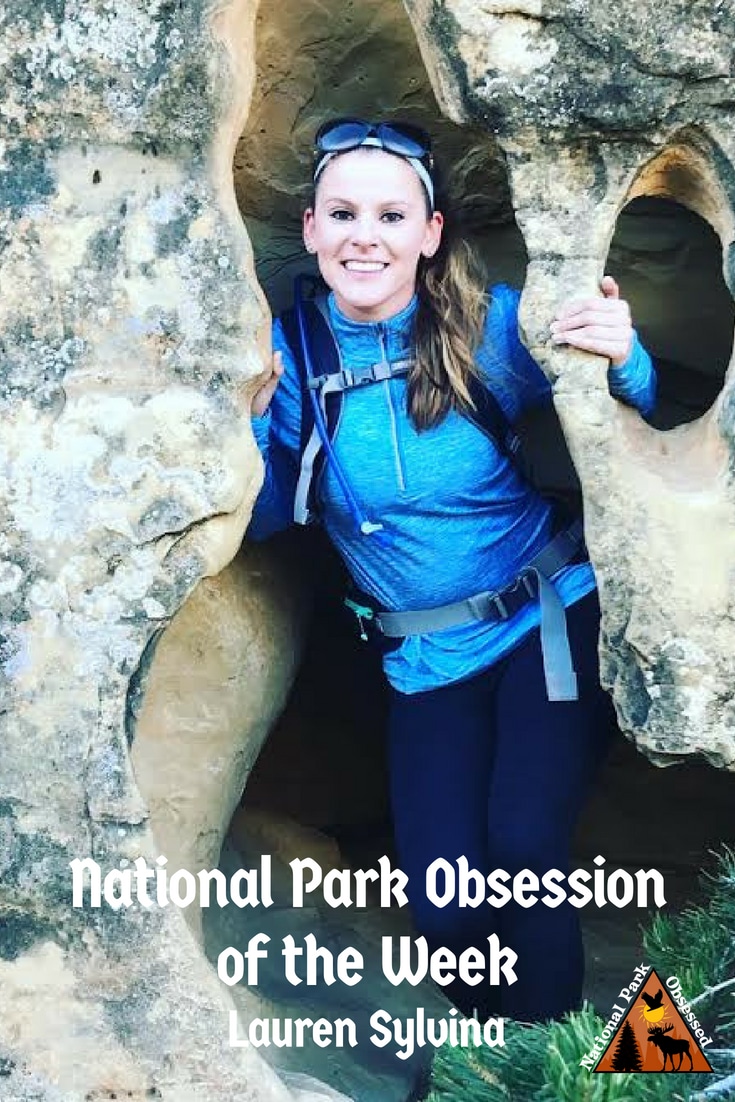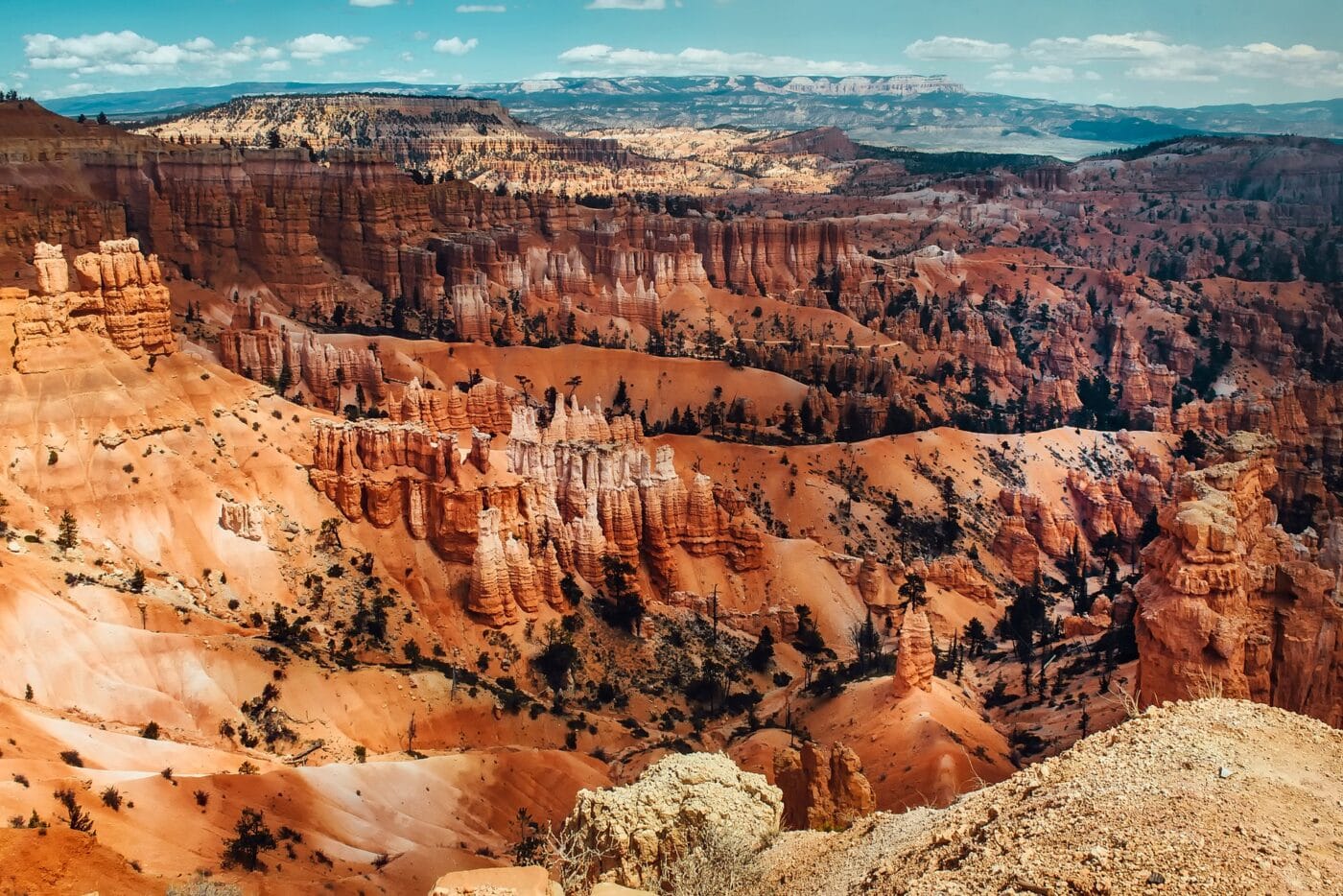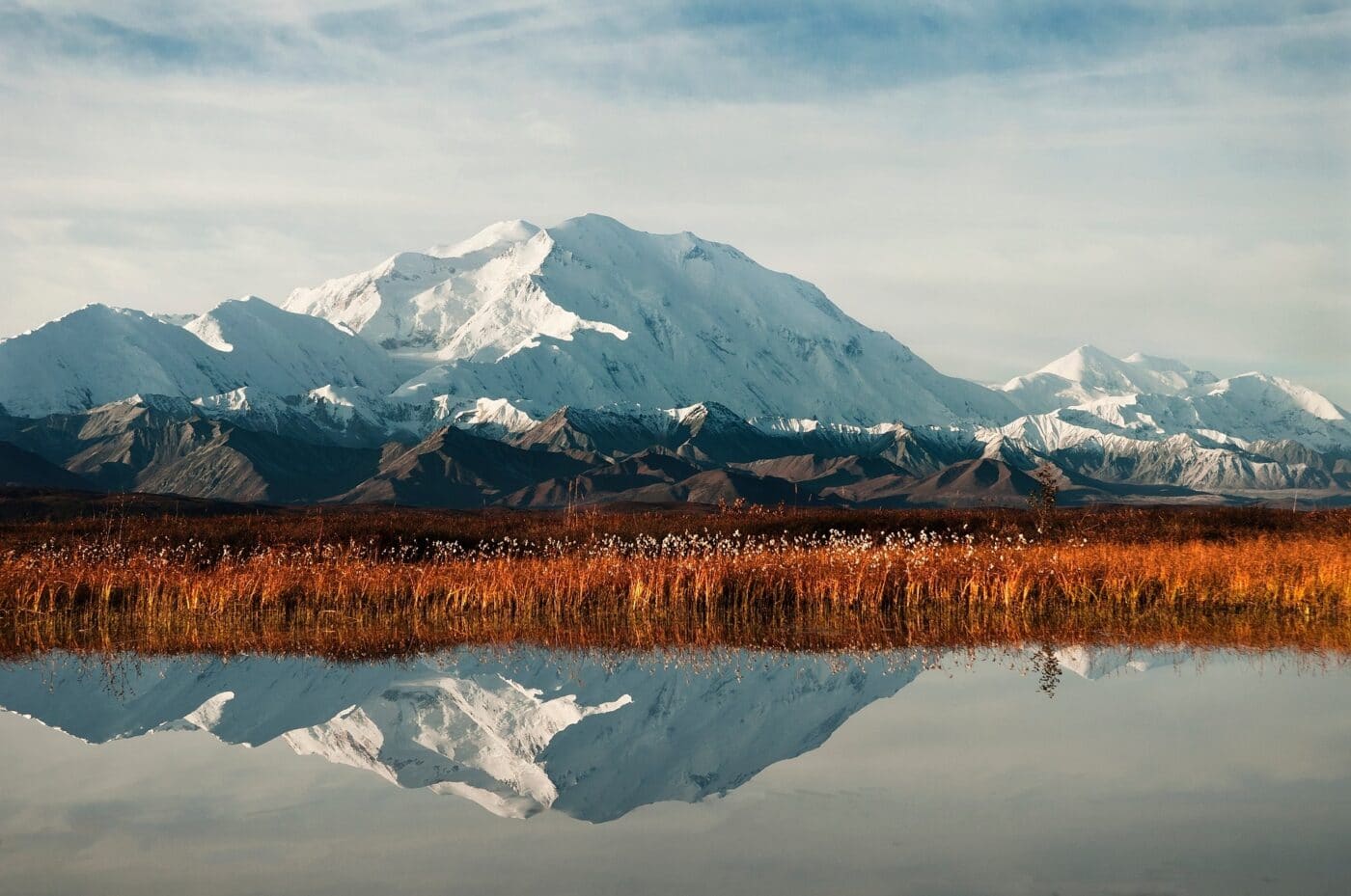 On this site, we promote travel to the United States and beyond that are the traditional lands of  Indigenous and First Nations peoples.
With respect, I make a formal land acknowledgment, extending my appreciation and respect to these lands' past and present people.
To learn more about the people who call these lands home, I invite you to explore Native Land.
National Park Obsessed assumes no responsibility or liability for any errors or omissions in the content of this site (NationalParkObsessed.com). The information contained in this site is provided with no guarantees of completeness, accuracy, usefulness or timeliness. You are encouraged to conduct your own due diligence before acting on the information provided on this site and should not rely on the opinions expressed here.
There is an inherent risk in all outdoor recreation activities, the reader assumes all responsibility for their own personal safety.
We are a participant in the Amazon Services LLC Associates Program, an affiliate program designed to provide a means for us to earn fees by linking to Amazon.com and affiliated sites.
Get a FREE 63 National Park Checklist