"Keep close to Nature's heart… and break clear away, once in a while, and climb a mountain or spend a week in the woods. Wash your spirit clean." ~~ John Muir
I have been visiting National Parks since I was little. I was born in Tennessee less than an hour from Great Smoky Mountains National Park. Despite this, my first National Park was Mount Rainier National Park in Washington. I was 9 months old at the time. I don't remember much from this trip except my dad hitting the video camera with a snowball, but that was the start of my love of the parks.
By the time, I was 18 I had been to 6 other National Parks including Yellowstone, Glacier, and Grand Tetons. My mom and dad spent a great time outdoors so I grew up hiking and exploring but I can't say I was obsessed or truely in love with the parks. During the summer of 2010, I took a trip that changed my life. I took a job in Mount Rainer National Park for the summer and I wanted to road trip out there. On the trip, I stopped at Yellowstone National Park.
It was just after sunrise by Old Faithful Geyser when I meet a couple whose name I never got but I owe everything to. This couple had just finished visiting all 58 National Parks (there are now 62 national parks). I had never realized there were so many national parks. I wanted to see them all and nineteen year old me set a time limit. I wanted to see all of them before I turned 30. I don't think I actually thought I would finish the goal, but every chance I got, I was checking out a new national park. Next thing I knew, I was 27 and planning to visit the National Park of American Samoa. It hit me that I could do this. I am now at 54 national parks and would have finish by my 30th birthday in October 2020, but COVID happened. So I will finish by October 2021, but I have planned out visits to all 62 National Parks.
I came up with the idea for National Park Obsessed in May 2018 on my road trip to Alaska. I was planning to stop at Theodore Roosevelt;t National Park and was frustrated by how little information I could find on the NPS website and having to visit a half-dozen other blogs to find the information I wanted. I decided then and there that I wanted to help others make the most of their national park visits without having to visit a dozen websites.
With our Instagram account, we share our reader's and followers' amazing photos of our national parks. Check out #nationalparkobsessed to help you decided which National Park to visit next.
Check out where and what the National Park Obsessed Community has been up to with #nationalparkobsessed
National Park Obsessed store features unique national park gear designed with the national park obsessed in mind. Show your love of the national parks through our wide range of gear. Each piece is carefully designed by a national park lover.
As the goal is to support our national parks, we donate a portion of all sales to National Park charities. As well, we will donate a portion of affiliate earnings to National Park charities.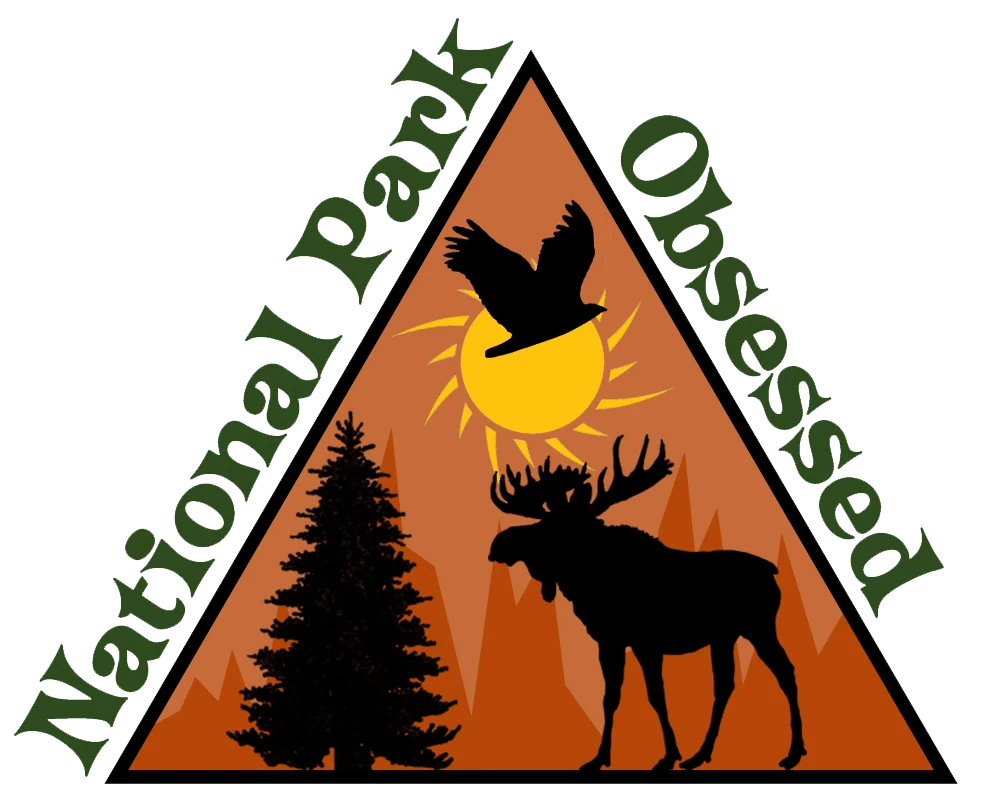 Meet the Team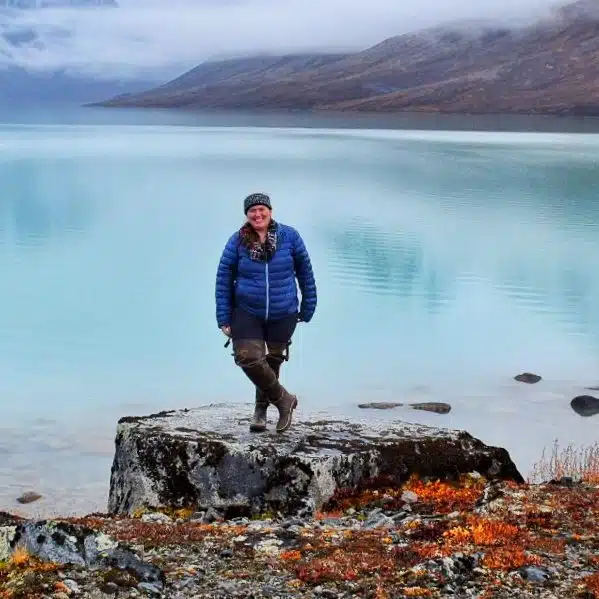 Jennifer Melroy
Founder
Jennifer has been obsessed with national parks since childhood. This Tennessee native spent her childhood exploring the Great Smoky Mountains National Park and traveling with her parents to National Parks and around the Caribbean. She is always planning her next adventure and is ready to see the world while trying to visit all 62 National Park. She has currently been to National Parks. With this blog and store, Jennifer hopes to inspire people to get out and visit our parks and that you don't have to be a born and breed outdoors person to love the parks.
First National Park: Mount Rainier National Park.
Favorite National Park: Toss up between Zion National Park and the National Park of American Samoa
Favorite National Park Moment: Seeing Steamboat Geyser erupt in Yellowstone National Park
National Park Count: 54/62
Unit Count: 255/419
Most recent park visit: Great Smoky Mountains National Park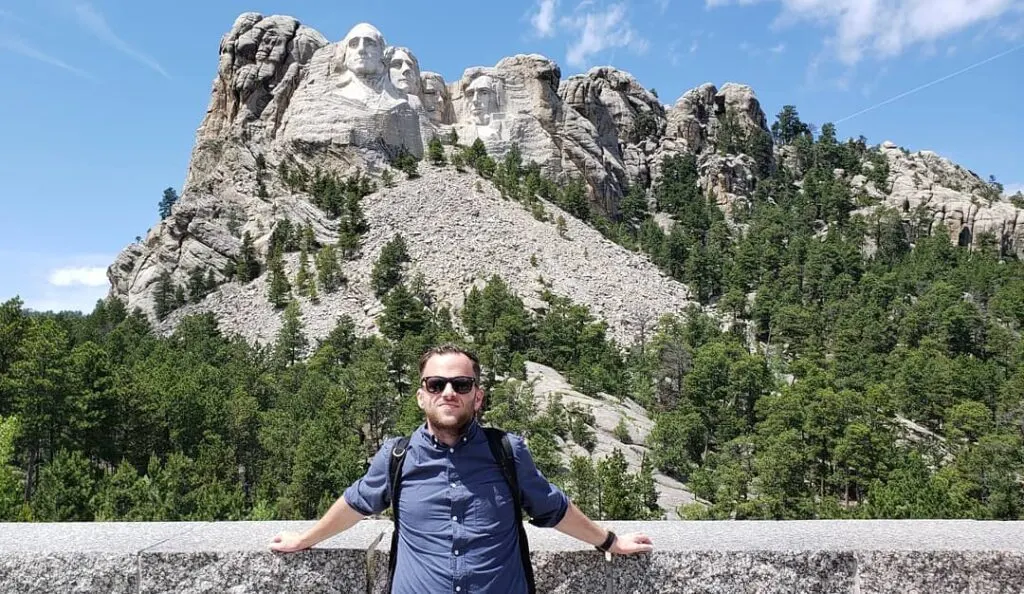 Robert Fayette
California National Park Expert
Robert was born and raised in Southern California. His developed his love for the outdoors during his youth where he spent his weekends backpacking through the forests of California. A self-taught photographer, he documents his life through the camera with aspirations of owning an online photography store in the future. He has traveled to 40 of the 50 states and 64 National Park Service sites, with the goal to visit them all.
First National Park: Mount Rainier National Park.
Favorite National Park: Toss up between Zion National Park and the National Park of American Samoa
Most recent park visit: Denali National Park