National Park Obsessed is your guide to the national parks. We work to create comprehensive guides to the national parks and lands. Our goal is to inspire your next national park visit. We hope you use our website to enhance your National Park adventures and provide a place to share your national park story thru our website and social media accounts.
With our Instagram account and Facebook account, we share your amazing photos of our national parks. Each day of the week is themed to showcase everything our parks. Monday's are all about the animals of the national parks, large and small. Tuesday are all about sharing the historical sites and the history they protect. Wednesday is for waterfalls and other bodies of water. Thursday is all about hiking. Friday is to share the heights of the parks and the amazing mountains. On Saturday, it is time to look up and enjoy the fact that star gazing is an epic activity in the parks. Sundays are for epicness of sunset and sunrises wars. Check out #nationalparkobsessed to help you decided which National Park to visit next.
Check out where and what the National Park Obsessed Community has been up to with #nationalparkobsessed
National Park Obsessed store features unique national park gear designed with the national park obsessed in mind. Show your love of the national parks thru our wide range of gear. Each piece is carefully designed by a national park lover.
As the goal is to support our national parks, we donate 5% of all sales to National Park charities. As well, we will donate 5% of affiliate earnings to National Park charities.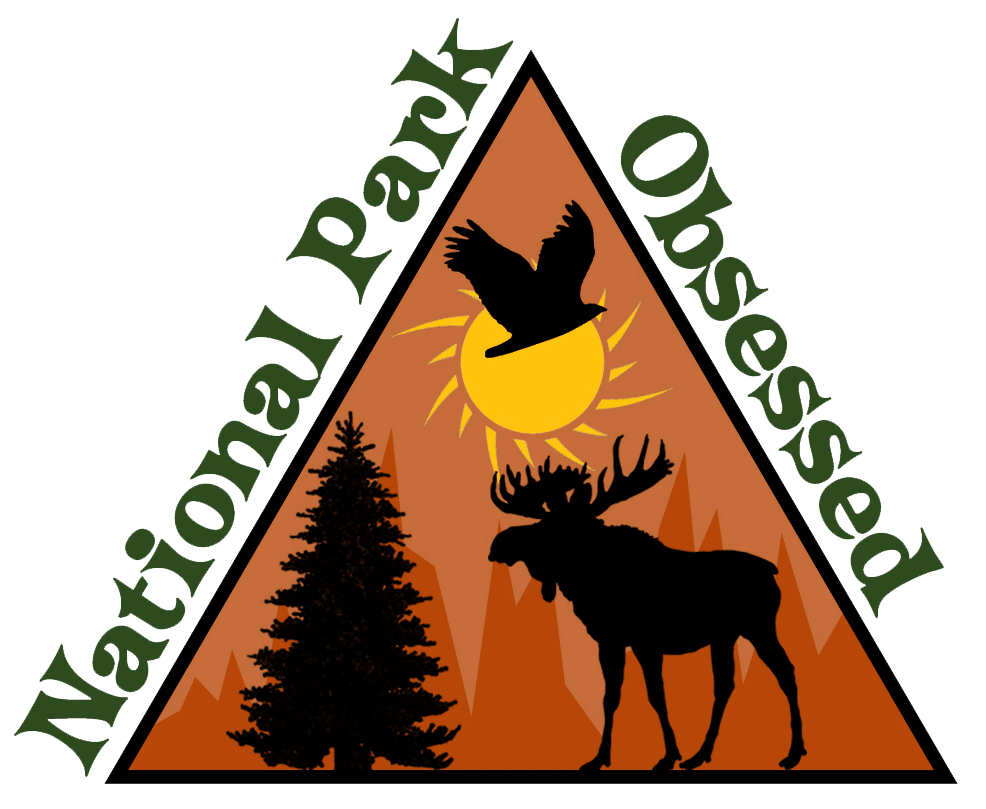 Meet the Team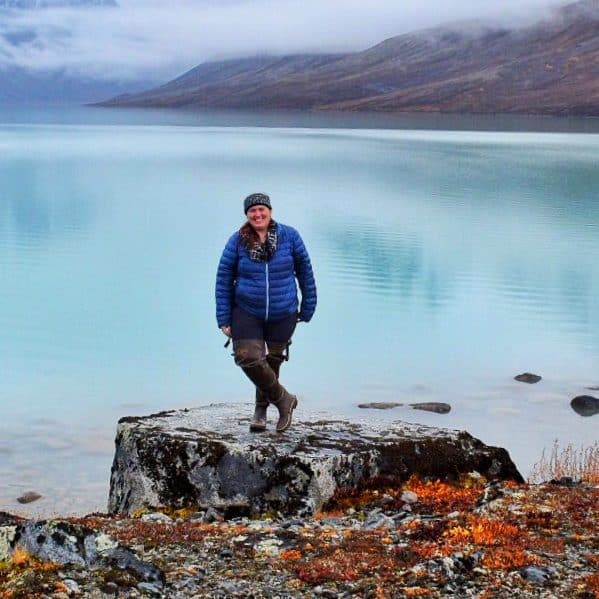 Jennifer Melroy
Founder
Jennifer has been obsessed with national parks since childhood. This Tennessee native spent her childhood exploring the Great Smoky Mountains National Park and traveling with her parents to National Parks and around the Caribbean. She is always planning her next adventure and is ready to see the world while trying to visit all 59 National Park (*She is ignoring the hunk of concrete that just became a national park). She has currently been to 47 National Parks. With this blog and store, Jennifer hopes to inspire people to get out and visit our parks and that you don't have to be a born and breed outdoors person to love the parks.
First National Park: Mount Rainier National Park.
Favorite National Park: Toss up between Zion National Park and the National Park of American Samoa
Most recent park visit: Denali National Park
Blog: Made all the Difference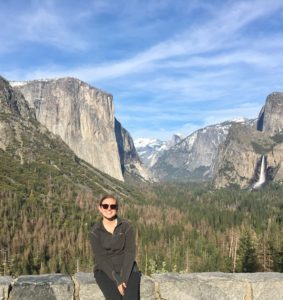 Chelsea Burge
Writer and Park Explorer
Chelsea Burge is a 24 year old educational specialist based in San Diego, California. Chelsea loves attending live music shows, going to the beach, reading, journaling, and testing out cool food spots. She loves integrating adventure of all shapes and sizes into her life, from sampling local coffee shops to trekking foreign countries. Since moving to California, Chelsea has particularly taken an interest in traveling to national parks. As an educator, Chelsea likes to take trips during school breaks. This past year, she ventured to Yosemite, Sequoia, King's Canyon, Joshua Tree, Pinnacles, Zion and Bryce Canyon national parks. She even went to Iguazu National park in Brazil and Argentina. To say the least, Chelsea Burge is #nationalparkobsessed!
First National Park: Biscayne National park in Florida.
Favorite National Park: Zion National Park
Most recent park visit: Joshua Tree National Park.