United States National Parks Checklist (Updated for the 61th National Park)
This post on this site contain affiliate links, meaning if you book or buy something through one of these links, I may earn a small commission at no extra cost to you!
---
When you start visiting the U.S national parks the list of 61 national parks can be daunting. There are a lot of national parks and they are spread out across 28 states and 2 US territories. The best way to keep track of your process thru the United States National Parks is with a United States National Park checklist.
** These checklists have been updated on February 15, 2019, to included the elevation of Indiana Dunes National Lakeshore to Indiana Dunes National Park.
Here at National Park Obsessed, we are offering newsletter subscribers several checklists US National Park Checklists. The National Parks Checklists PDF's will be delivered to your email box.
Checklists offered:
59t National Parks Checklist
60th National Parks Checklist (with Indiana Dunes but without Gateway Arch)
61th National Parks Checklist
If you are looking for something to hang on your wall, click here to find the perfect National Park Wall Map for your home.
Why more than one checklist?
There are currently 61 National Parks according to the National Park Service, but the 60th is rather controversial. The 60th National Park is Gateway Arch National Park in Saint Louis, Missouri. This park is a 90-acre park in the middle of a city that is mostly made of concrete. Due to politics, this hunk of concrete has the same status as Denali, Yellowstone, and Yosemite. For this reason, I, Jennifer the founder of National Park Obsessed, refuse to consider Gateway Arch a real national park. It does belong in the National Park system but as a National Memorial.
Since myself and many others don't consider this a park, we are offering two checklists. One checklist included Gateway Arch National Park and one does not. When you sign up for our monthly newsletter, you will be emailed a link to both of these checklists. You are welcome to download and print as many copies as you would like.
If you have already signed up for our monthly newsletter, you do not need up to sign up again. Head over to your email box and search for our previous newsletters. There will be a link to the checklists at the bottom of the newsletter under the heading "National Park Obsessed Downloads."
List of All 61 National Parks
Alaska
Denali
Gates of the Arctic
Glacier Bay
Katmai
Kenai Fjords
Kobuk Valley
Lake Clark
Wrangell-St. Elias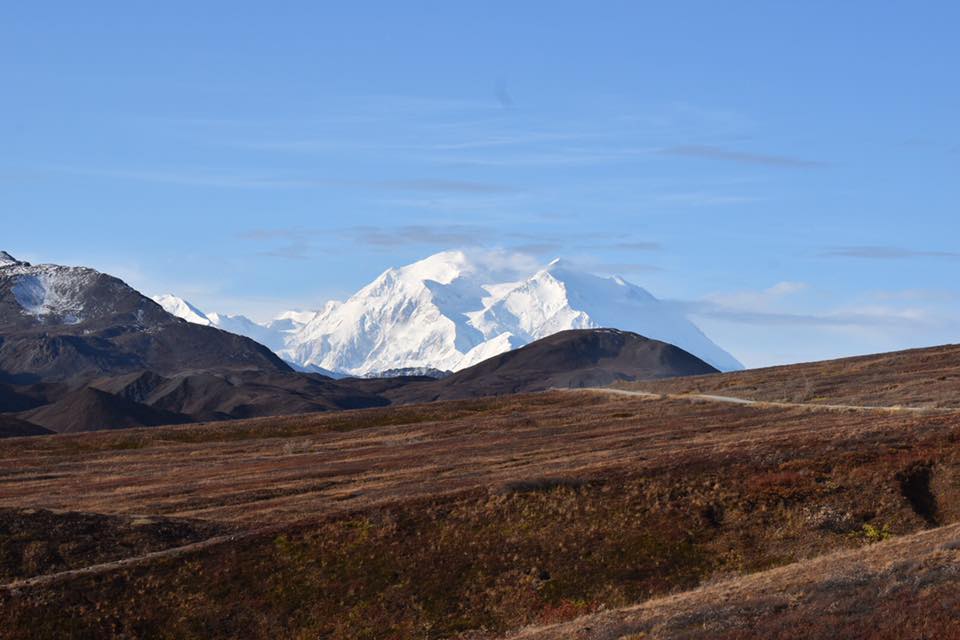 American Samoa
Arizona
Grand Canyon
Petrified Forest
Saguaro
Arkansas
California
Channel Islands
Death Valley
Joshua Tree
Kings Canyon
Lassen Volcanic
Pinnacles
Redwood
Sequoia
Yosemite
Colorado
Black Canyon of Gunnison
Great Sand Dunes
Mesa Verde
Rocky Mountain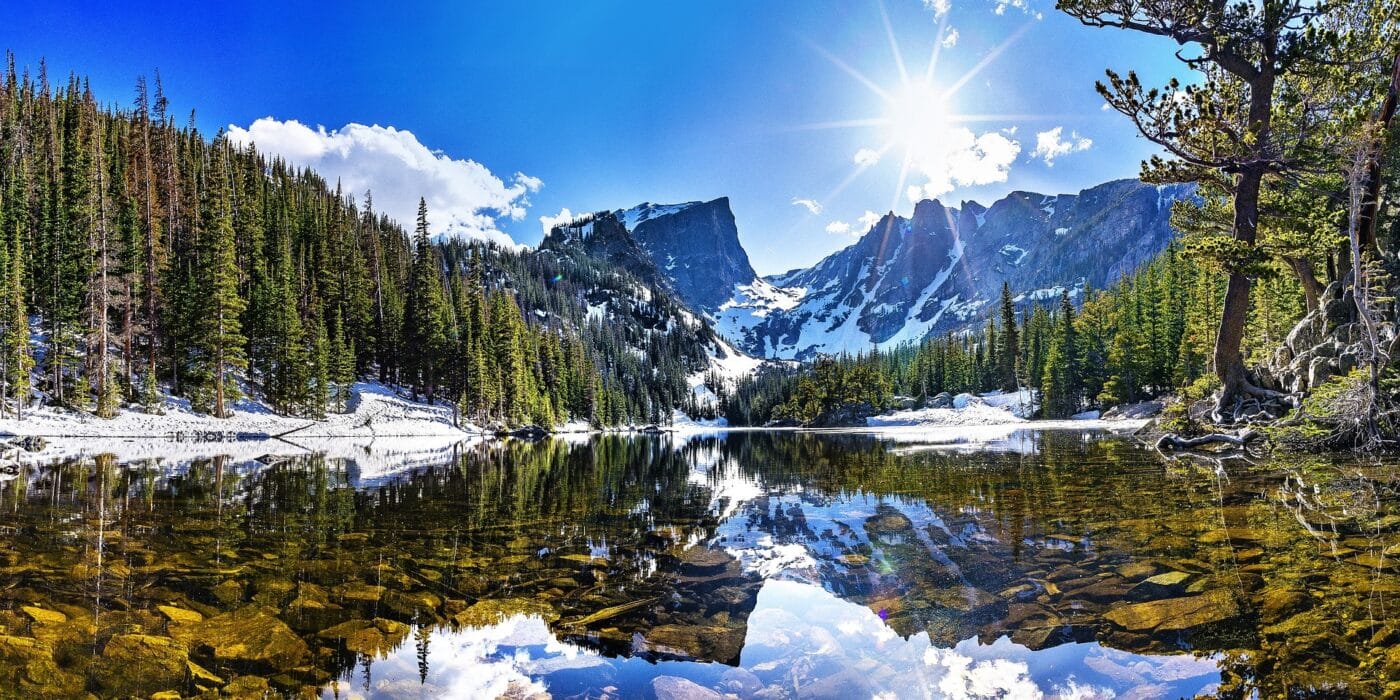 Florida
Biscayne
Dry Tortugas
Everglades
Hawaii
Hawaii Volcanoes
Haleakalā
Indiana
Kentucky
Maine
Michigan
Minnesota
Missouri
Montana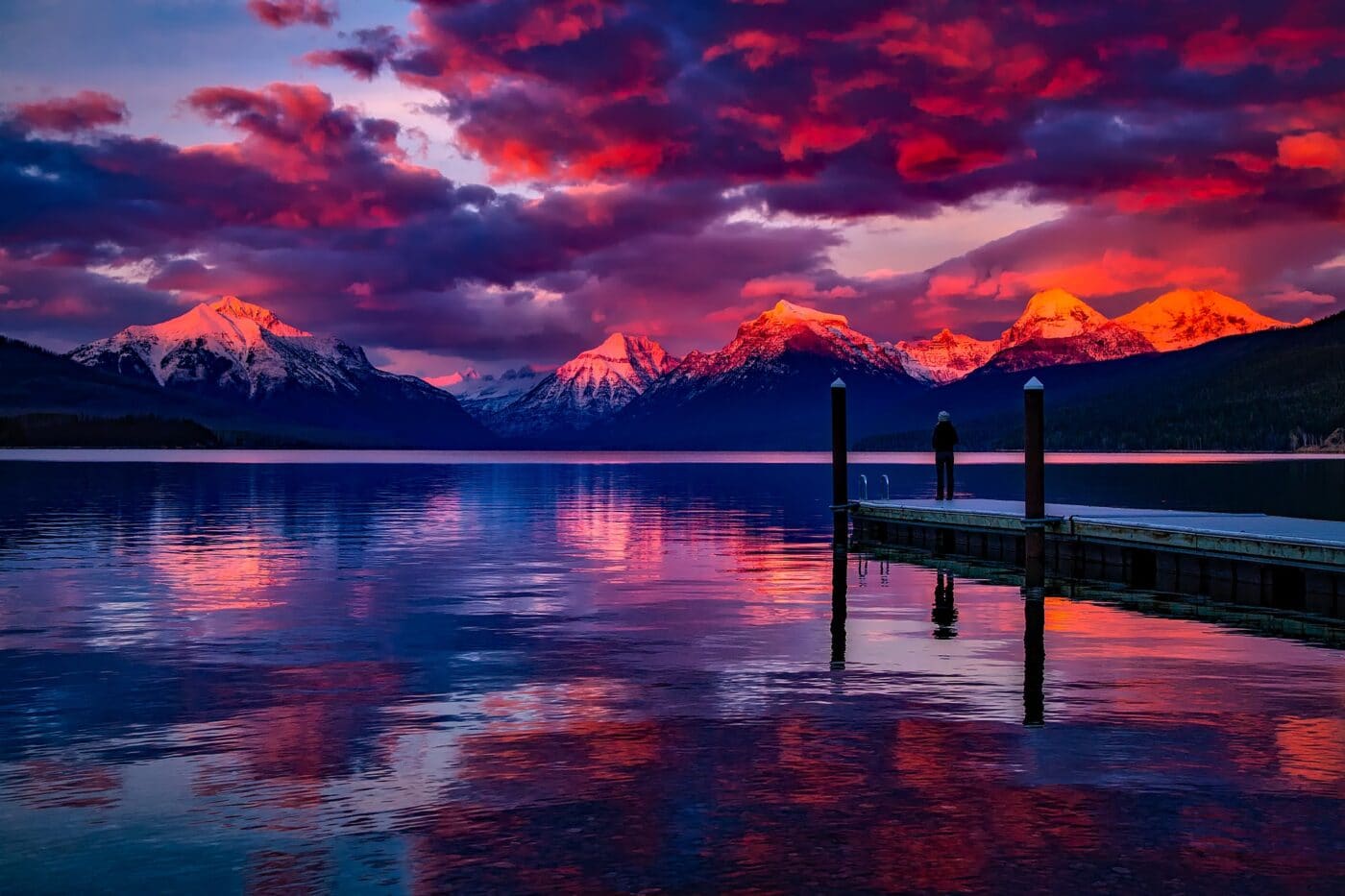 Nevada
New Mexico
North Dakota
North Carolina / Tennessee
Ohio
Oregon
South Carolina
South Dakota
Texas
Big Bend
Guadalupe Mountains
Utah
Arches
Bryce Canyon
Canyonlands
Capitol Reef
Zion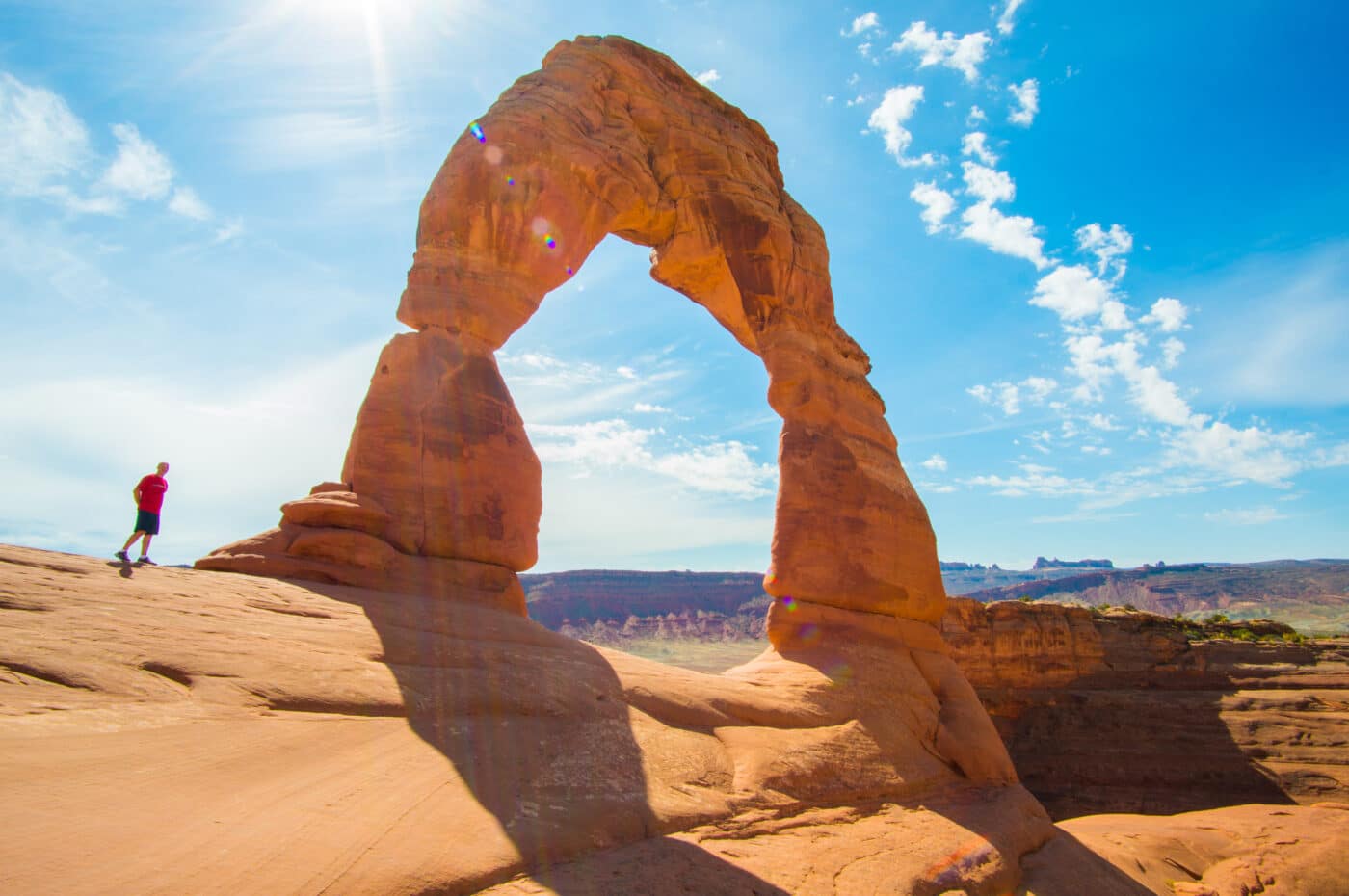 Virgin Islands
Virginia
Washington
Mount Rainier
North Cascades
Olympic
Wyoming