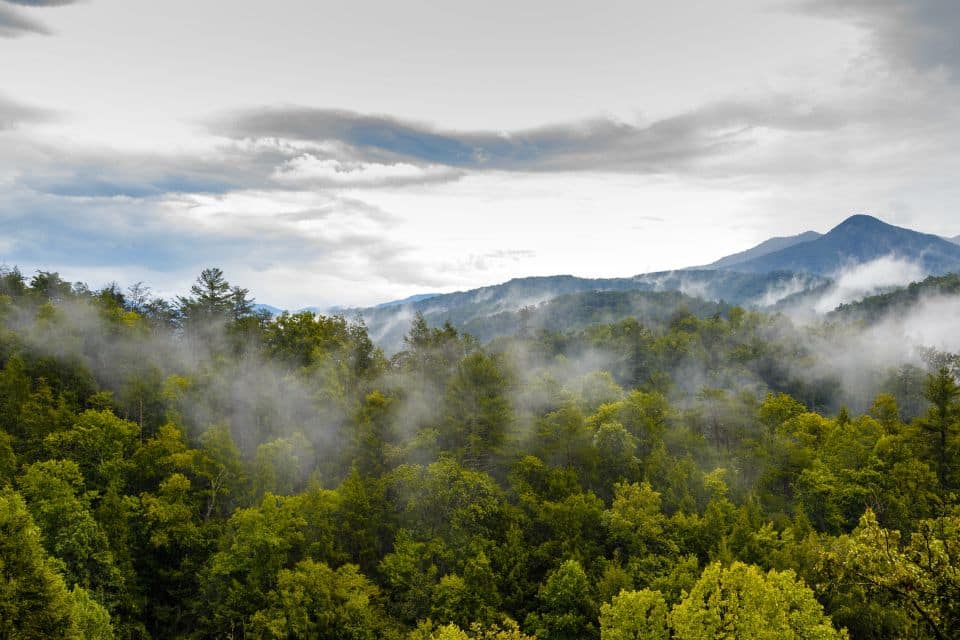 Southeast National Parks + FREE Checklist (2023 Update)
Welcome to the Southeast National Parks, where nature, history, and culture converge to create a tapestry of remarkable destinations. This region of the United States is home to an array of national parks, each with its own distinctive charm and significance.
From the lush forests and coastal wonders of the Everglades in Florida to the awe-inspiring heights of the Great Smoky Mountains on the Tennessee-North Carolina border, the Southeast offers a diverse range of natural landscapes and historical treasures waiting to be explored. Join us as we embark on an adventure to uncover the beauty, heritage, and hidden gems of the Southeast's national parks.
There are ten national parks to explore in the Southeast. If we include the national monuments, historical sites, memorials, and much, much more. This gives the Southeast United States a total of 104 national parks to explore.
The article is a guide to the Midwestern National Parks, including parks in Alabama, Arkansas, Florida, Georgia, Kentucky, Louisiana, Mississippi, North Carolina, Puerto Rico, South Carolina, Tennessee, Virginia, Virgin Islands, and West Virginia.
Tips on Visiting the Southeast National Parks
Southeastern National Parks Map
National Parks in the Southeast by State
List of Southeast National Parks by Unit
Planning to explore the Southeast? Download your free Southeast National Park Checklist HERE.
Table of Contents