National Parks of New Hampshire
Some posts on this site contain affiliate links, meaning if you book or buy something through one of these links, I may earn a small commission at no extra cost to you! 5% of all site revenue is donated to support the National Parks.
---
There is currently two National Park Service Site in New Hampshire.
Official National Parks of New Hampshire
Appalachian National Scenic Trail
Saint-Gaudens National Historical Park
New Hampshire
New Hampshire National Parks
Appalachian National Scenic Trail
Depending on where you are from, the Appalachian National Scenic Trail either starts in Mount Katahdin, Maine and ends in Springer Mountain, Georgia or starts in Springer Mountain, Georgia and ends in Katahdin, Maine. The Appalachian Trail is 2,181 miles long and passes thru 14 states.
There is 161 miles of trail in the state of New Hampshire. Almost all is located within the White Mountain National Forest. The trail climbs to 17 of the 48 mountains over four thousand feet in New Hampshire. The trail is mostly alpine conditions once entering New Hampshire. The trail is rough.
Every year several thousand people attempt to thru-hike the trail. Tens of thousands of people will hike sections of the trail each year. The trail was officially completed in 1937 but the improvement has been ongoing since then. The trail is maintained by 31 different trail clubs and other partnerships.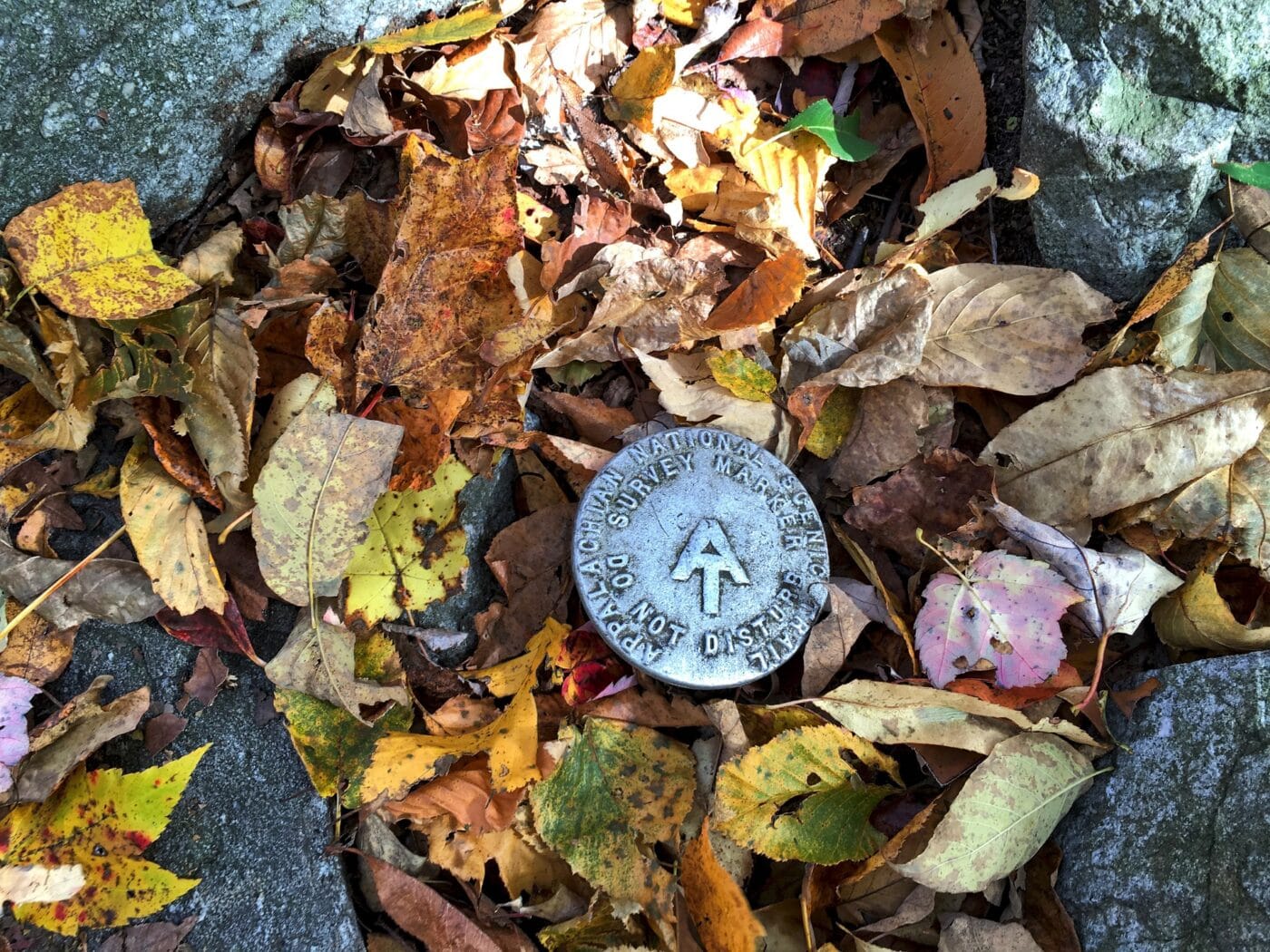 Saint-Gaudens National Historical Park
Saint-Gaudens National Historical Park protects the studio, home and gardens of Augustus Saint-Gaudens. Augustus Saint-Gaudens was an American Renaissance sculptor. Saint-Gaudens is best know for the Robert Gould Shaw Memorial in Boston and Generals John A. Logan in Chicago's Grant Park and William Tecumseh Sherman in New York City's Central Park. He designed several US coins. These included the famed $20 double gold eagle and the $10 Indian Head gold eagle.
Saint-Gaudens purchased this property in 1885 and used it as a summer residence. From 1900 until his death, Saint-Gaudens lived and worked on the site year-round.
Visitors to Saint-Gaudens National Historical Park take guided tours of the Blow-Me-Down Farm and tours of the house. Several different types of tours are offered these included house tours, tours about Saint-Gaudens artistic process, Saint-Gaudens works, and women in Saint-Gaudens life. There are several hiking trails on the site and it isn't uncommon to see artist working.
Saint-Gaudens National Historical Park was established on May 30, 1977, as National Historic Site. It was elevated to a Historical Park on March 12, 2019.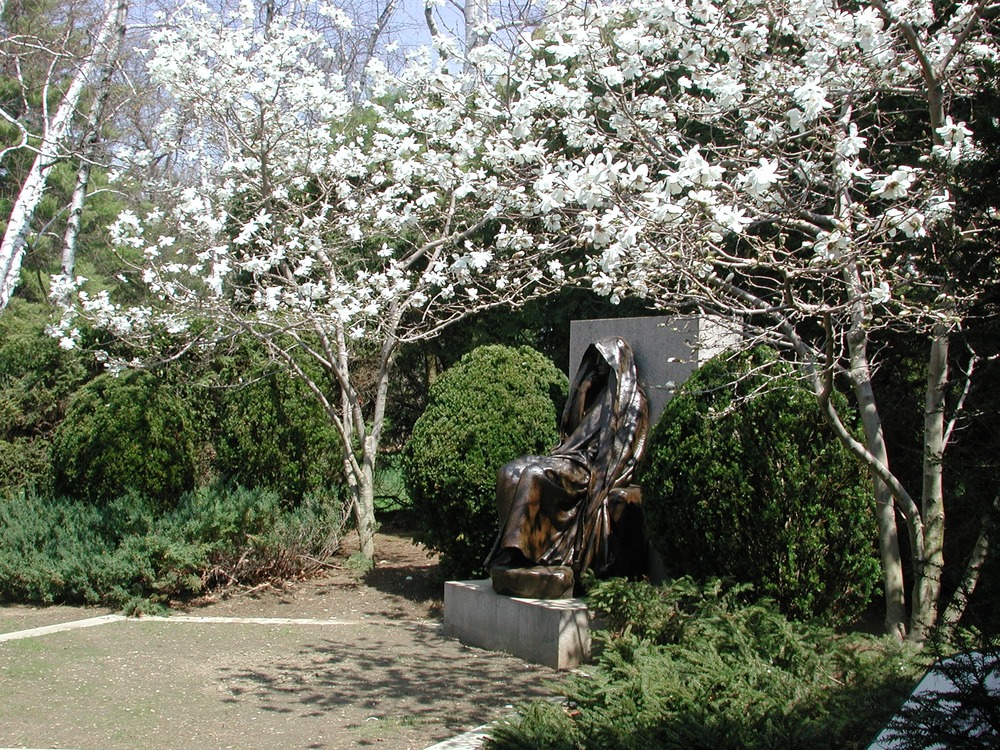 View all the National Park Service Sites in neighboring states: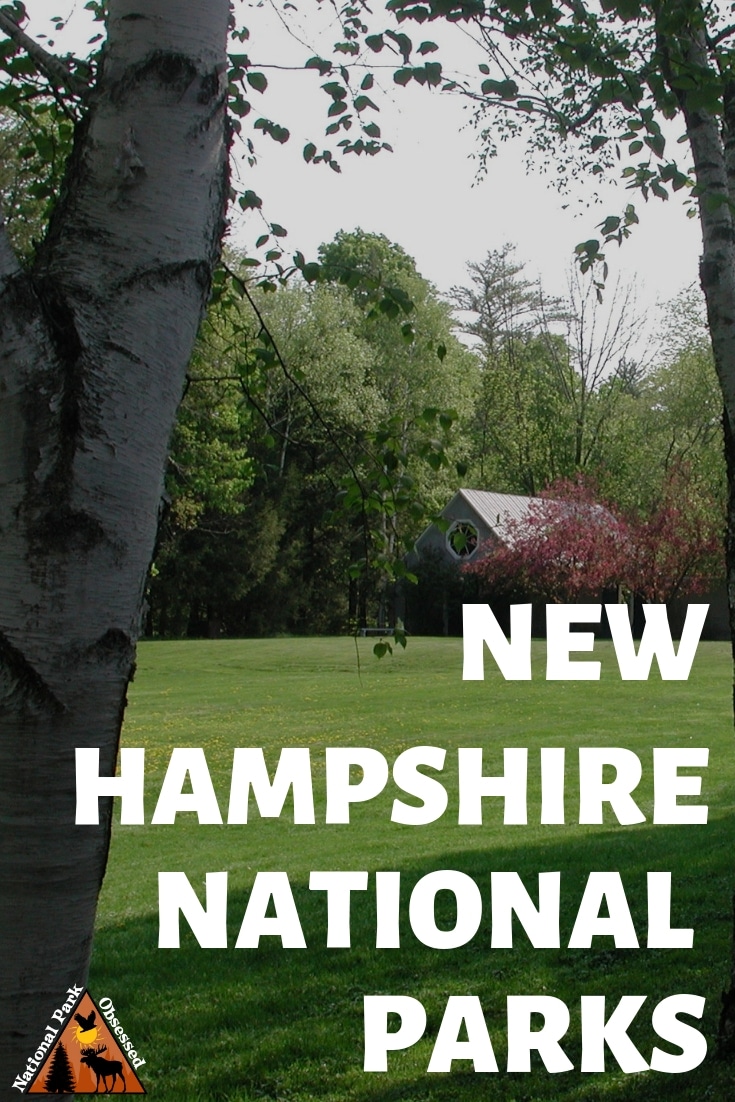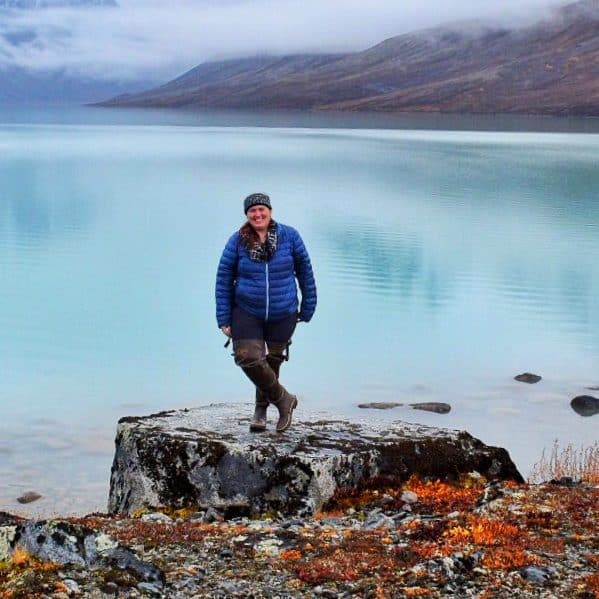 Jennifer has been obsessed with national parks as a child. This Tennessee native spent her childhood exploring the Great Smoky Mountains National Park and traveling with her parents to National Parks and around the Caribbean. She is always planning her next adventure and is ready to see the world while trying to visit all 59 National Park (*She is ignoring the hunk of concrete that just became a national park).