National Parks of Puerto Rico
Some posts on this site contain affiliate links, meaning if you book or buy something through one of these links, I may earn a small commission at no extra cost to you! =
---
There is currently one National Park Service Site in Puerto Rico.
Official National Parks of Puerto Rico
San Juan National Historic Site
Puerto Rico
Puerto Rico National Parks
San Juan National Historic Site
San Juan National Historic Site protects the three Spanish colonial forts and the city walls of Old San Juan. The island of Puerto Rico was important to the Spanish control of the Caribbean. As such, they need to ensure the protection of the harbor in San Juan. To this end, they built the forts of Castillo San Felipe del Morro, Castillo San Cristóbal, Fortín San Juan de la Cruz.
These masonry forts were built in the 1500s, 1600s, and 1700s. All three forts saw action against the British pirate Sir Frances Drake in 1595 and against the United States in 1898. The forts were captured by the United States and Puerto Rico became part of the United States. These forts were in active military use until the 1960s.
Today, visitors can explore the forts at their leisure. Look closely at the forts and you will be able to see a mix of the Spanish masonry combined with World War II armament.
San Juan National Historic Site was created on February 14, 1949. On December 6, 1983, the site was declared a World Heritage Site.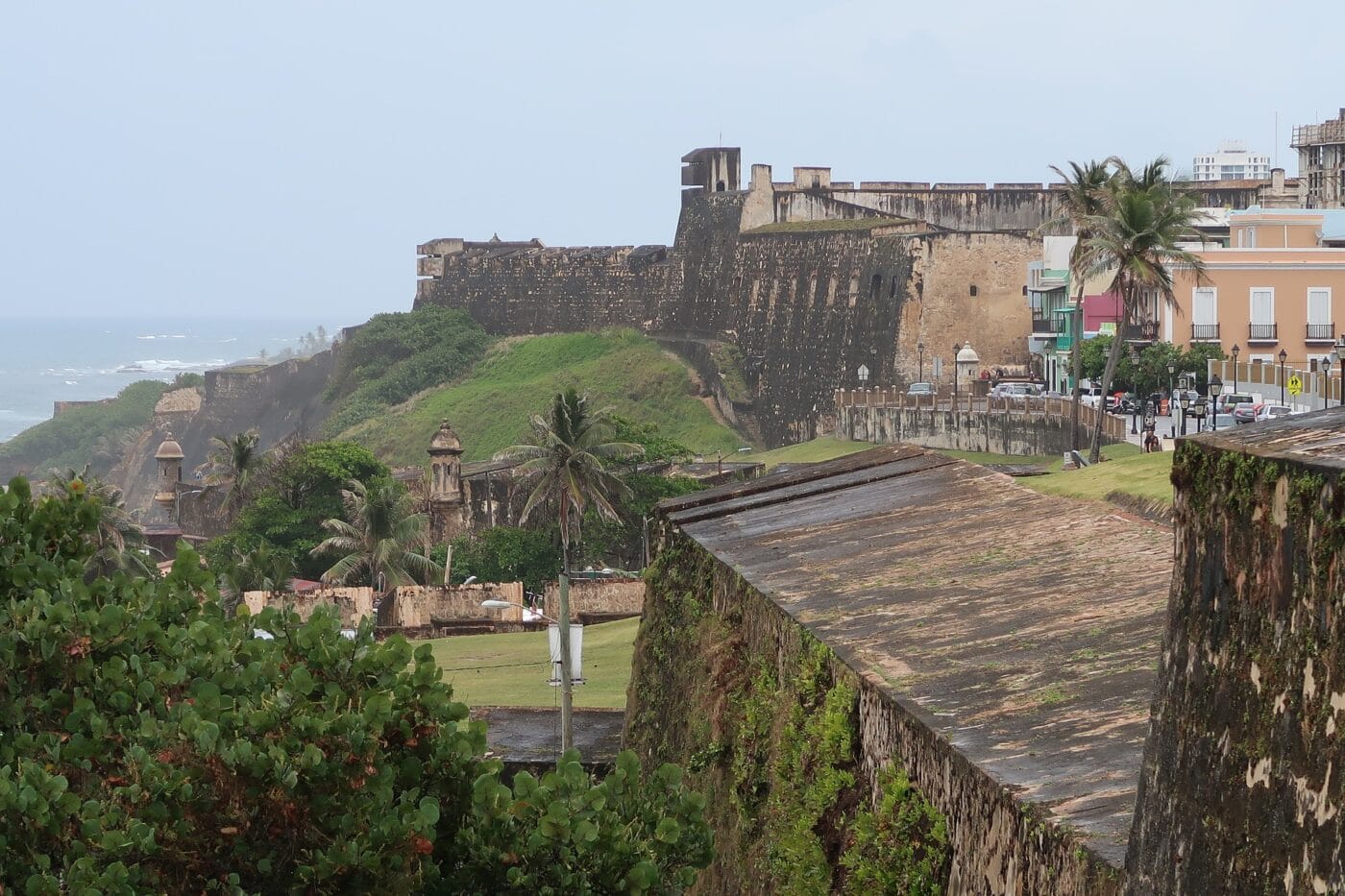 View all the National Park Service Sites in neighboring states: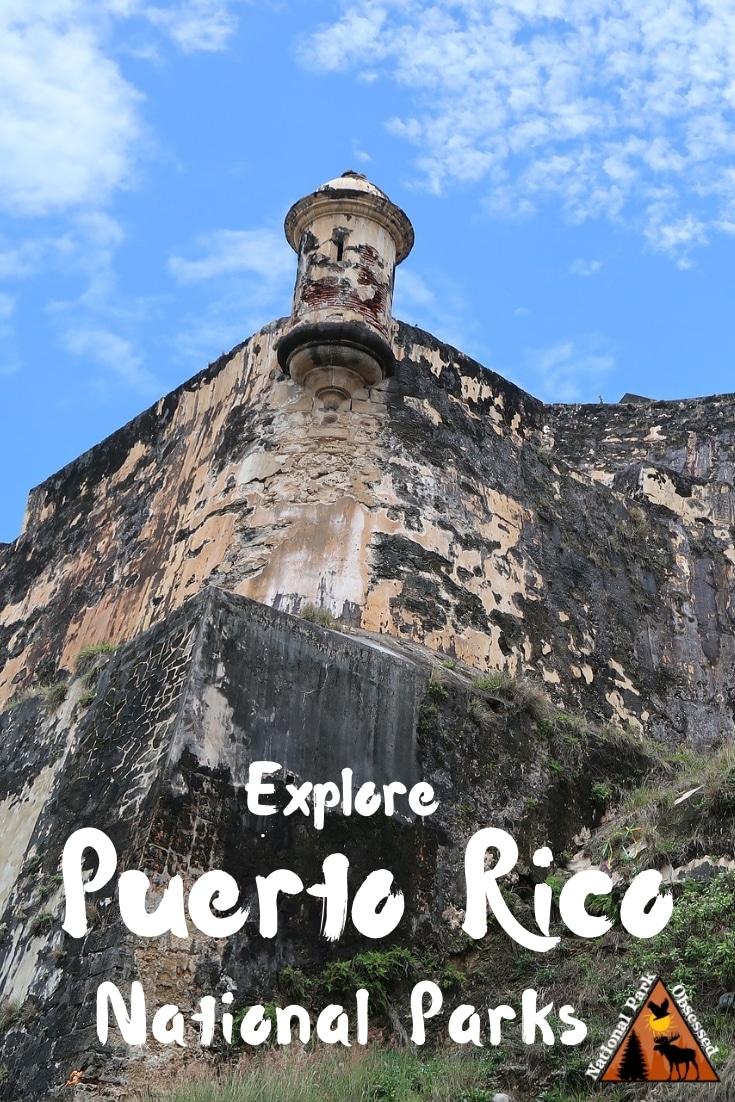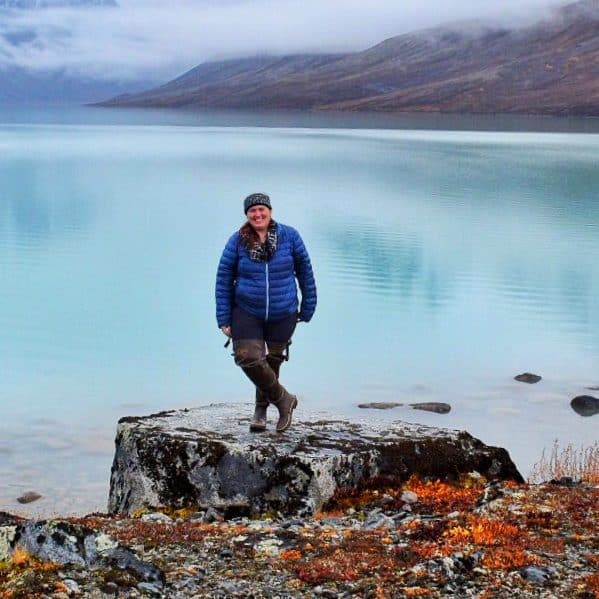 Jennifer has been obsessed with national parks as a child. This Tennessee native spent her childhood exploring the Great Smoky Mountains National Park and traveling with her parents to National Parks and around the Caribbean. She is always planning her next adventure and is ready to see the world while trying to visit all 59 National Park (*She is ignoring the hunk of concrete that just became a national park).