National Parks of Vermont
Some posts on this site contain affiliate links, meaning if you book or buy something through one of these links, I may earn a small commission at no extra cost to you! =
---
There is currently two National Park Service Site in Vermont.
Official National Parks of Vermont
Appalachian National Scenic Trail
Marsh-Billings-Rockefeller National Historical Park
Vermont
Vermont National Parks
Appalachian National Scenic Trail
Depending on where you are from, the Appalachian National Scenic Trail either starts in Mount Katahdin, Maine and ends in Springer Mountain, Georgia or starts in Springer Mountain, Georgia and ends in Katahdin, Maine. The Appalachian Trail is 2,181 miles long and passes thru 14 states.
There is 150 miles of trail in the state of Vermont. The trail follows part of Long Trail and the ridges of the Green Mountains. The trail summits Stratton Mountain, Glastenbury Mountain, and Killington Peak.
Every year several thousand people attempt to thru-hike the trail. Tens of thousands of people will hike sections of the trail each year. The trail was officially completed in 1937 but the improvement has been ongoing since then. The trail is maintained by 31 different trail clubs and other partnerships.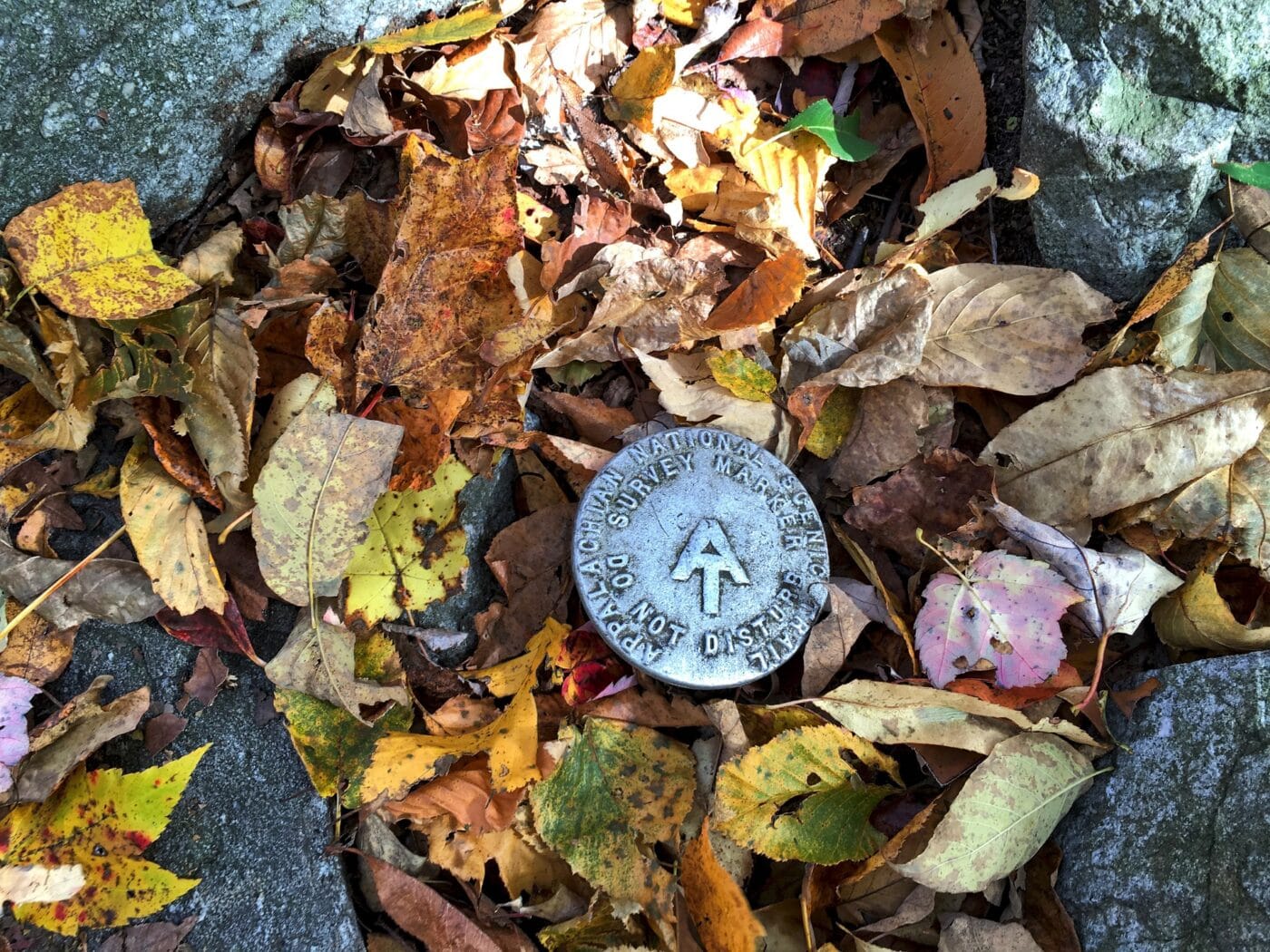 Marsh-Billings-Rockefeller National Historical Park
Marsh-Billings-Rockefeller National Historical Park is 643 acres of managed forest, dairy farm, and the boyhood home of George Perkins Marsh in Windsor County, Vermont. The George Perkins Marsh boyhood home was home to several important families in the history of the development. the national parks. George Perkins Marsh supported land stewardship and his ideas laid the foundation for the conservation movement. The house was bought Frederick Billings. Billings enlarged the fouse and transformed the house into the Queen Anne Victorian. The house was then transferred to the Rockefeller family. The Rockefeller's played a roll in the development of many National Park Service Sites.
The mansion and land were donated to the people of the United States in 1992. Marsh-Billings-Rockefeller National Historical Park was established on August 26, 1992.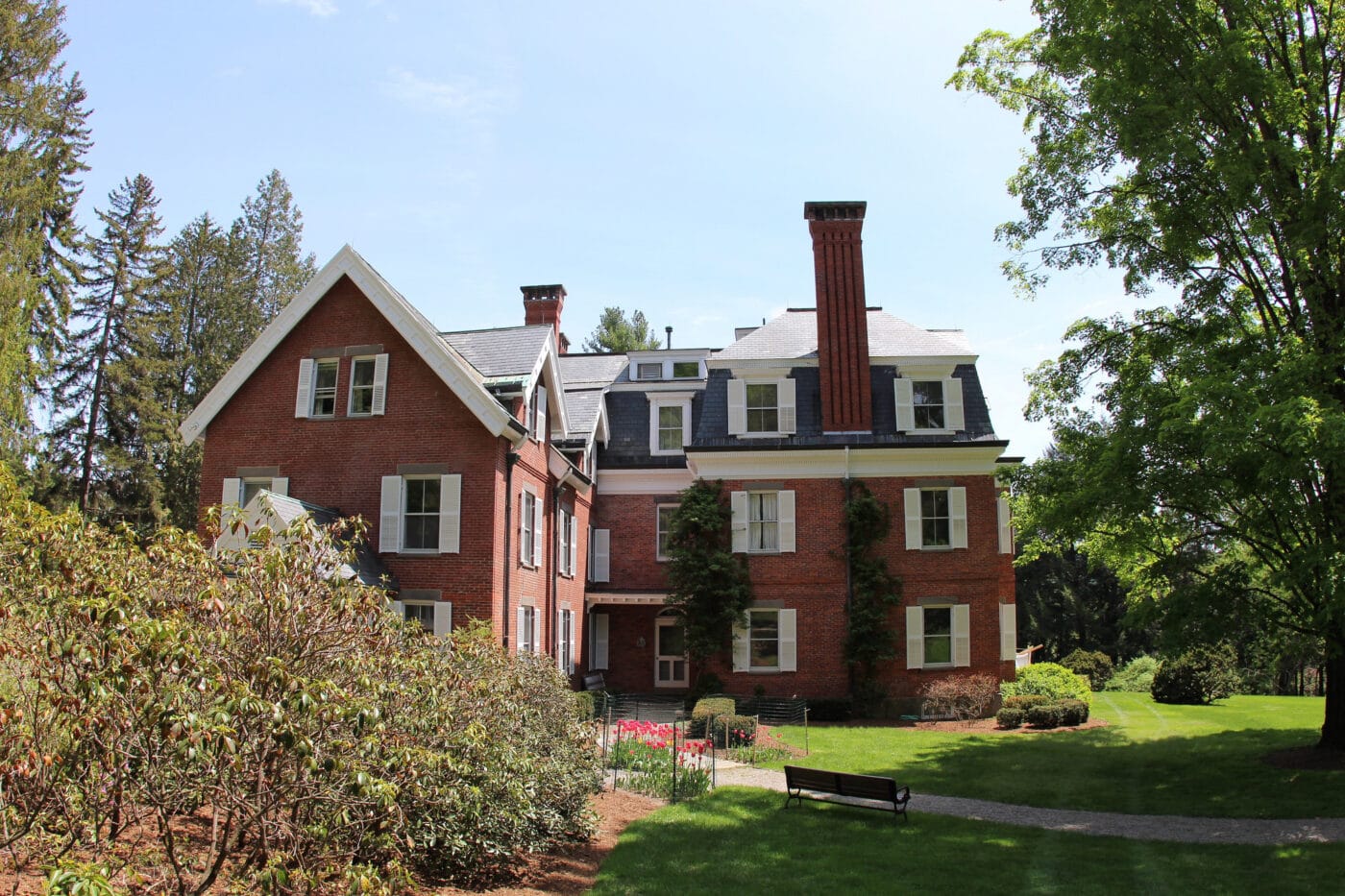 View all the National Park Service Sites in neighboring states: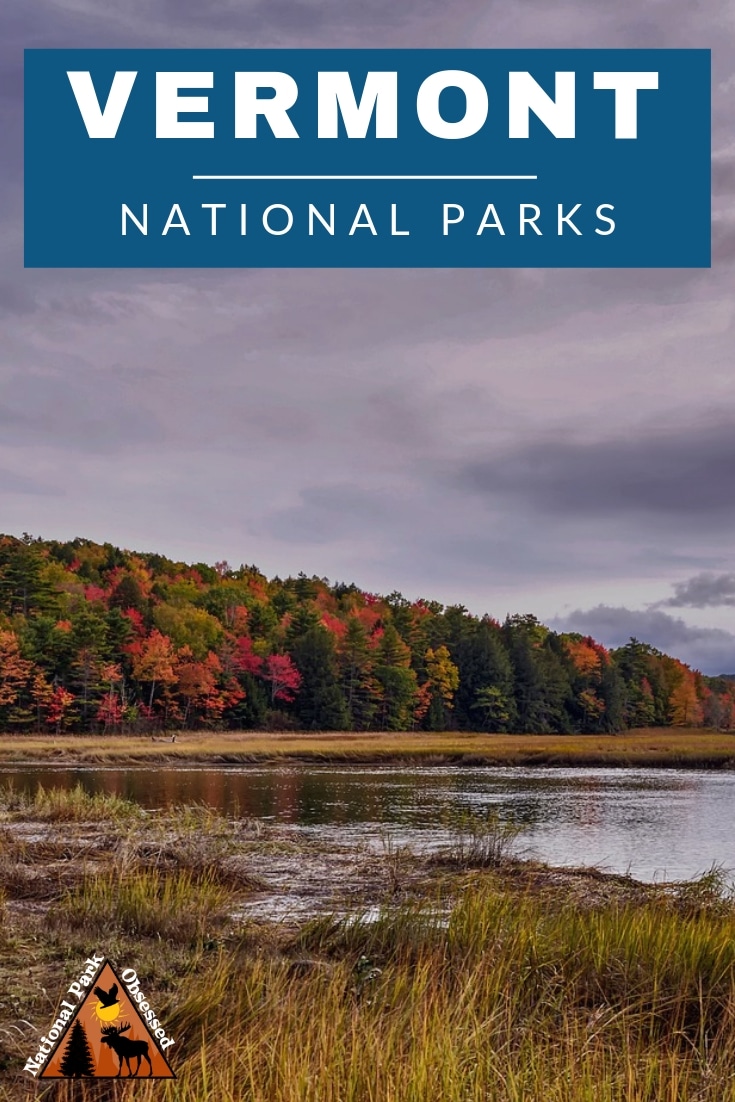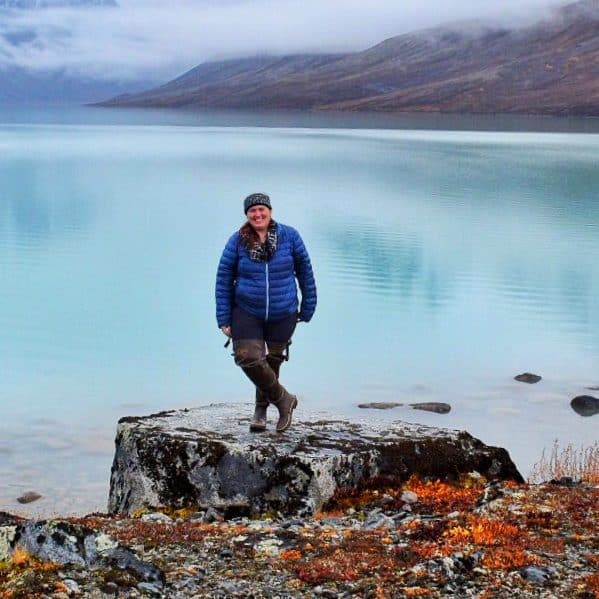 Jennifer has been obsessed with national parks as a child. This Tennessee native spent her childhood exploring the Great Smoky Mountains National Park and traveling with her parents to National Parks and around the Caribbean. She is always planning her next adventure and is ready to see the world while trying to visit all 59 National Park (*She is ignoring the hunk of concrete that just became a national park).