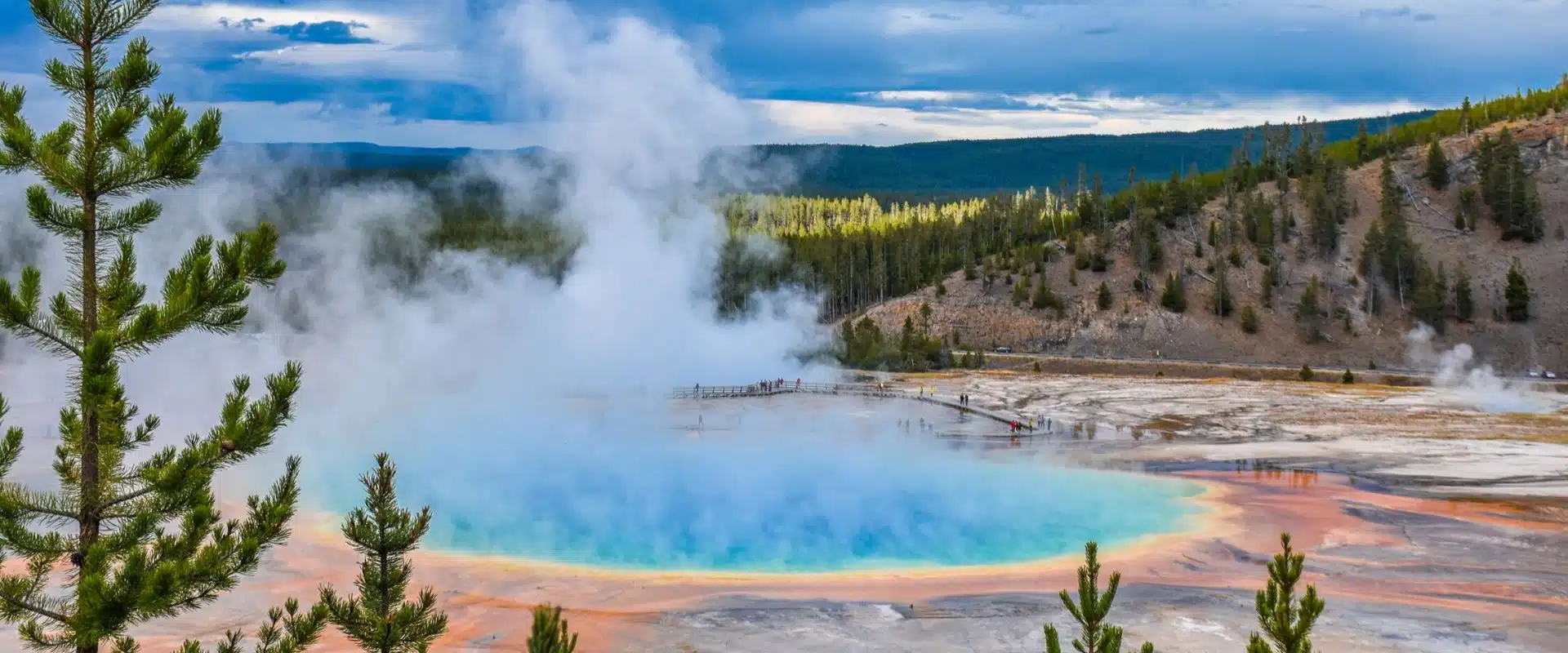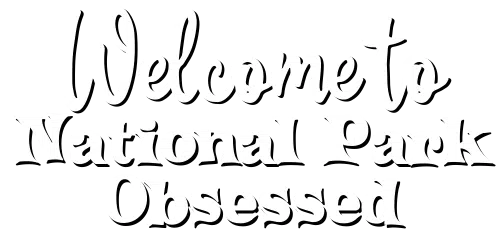 From the weekend trip to bucket list adventures, you'll find detailed national park itineraries and gear guides plus practical tips and tricks to help you plan your adventures through the United States National Parks and beyond.
"NATIONAL PARKS ARE THE BEST IDEA WE EVER HAD"
~~~ Wallace Stegner ~~~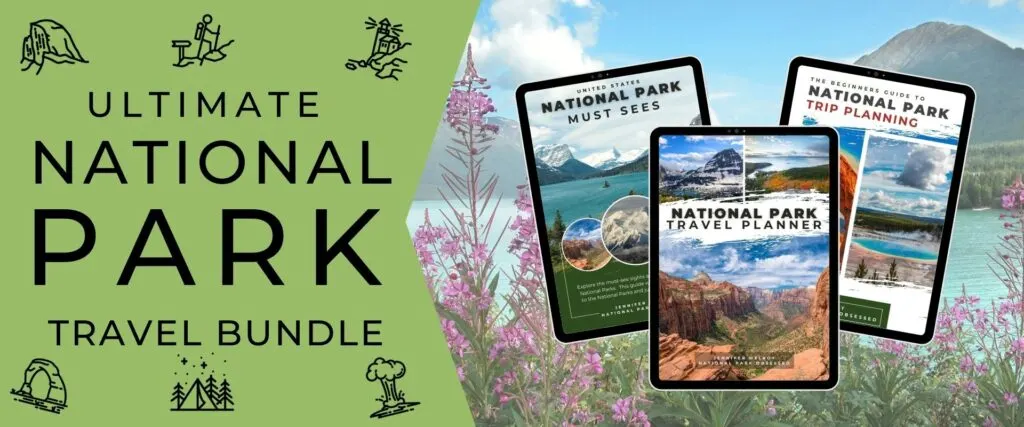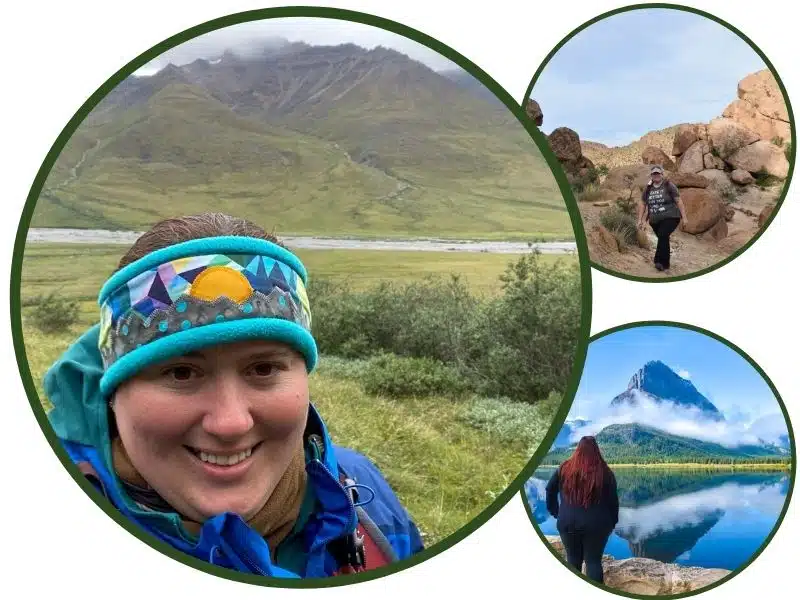 Hey, I'm Jennifer! I help people plan trips to the National Parks.
Welcome to the world of National Parks. I have been visiting and exploring National Parks since I was very young but didn't get hard-core obsessed until I was in college. It was on my first cross-country road trip where I found my obsession and set the goal of visiting all 63 National Parks.
Since that first road trip, I have been exploring the parks every chance I get. Over the years, I got a little frustrated with NPS.gov not having the information I needed to plan my adventures so I decided to do something about this. National Park Obsessed was born and since then, I have helped countless people plan their National Park adventures.
I write about national parks, road trips, hiking, outdoor gear guides and much much more. I am so excited to help you plan the National Park trip of your dreams. I have been to 58/63 National Parks and 250+/423 units.

Let me help you discover your National Park Obsession.
Can't decide which park to visit? Not sure when to go or what to pack?
Don't worry, I have got you covered. I will help you get started planning.
Every week, I'll send you an email with guides, tips, and tricks for National Parks as well as sharing my stories and adventures from the parks.
P.S. You'll also get a FREE National Park Checklist.