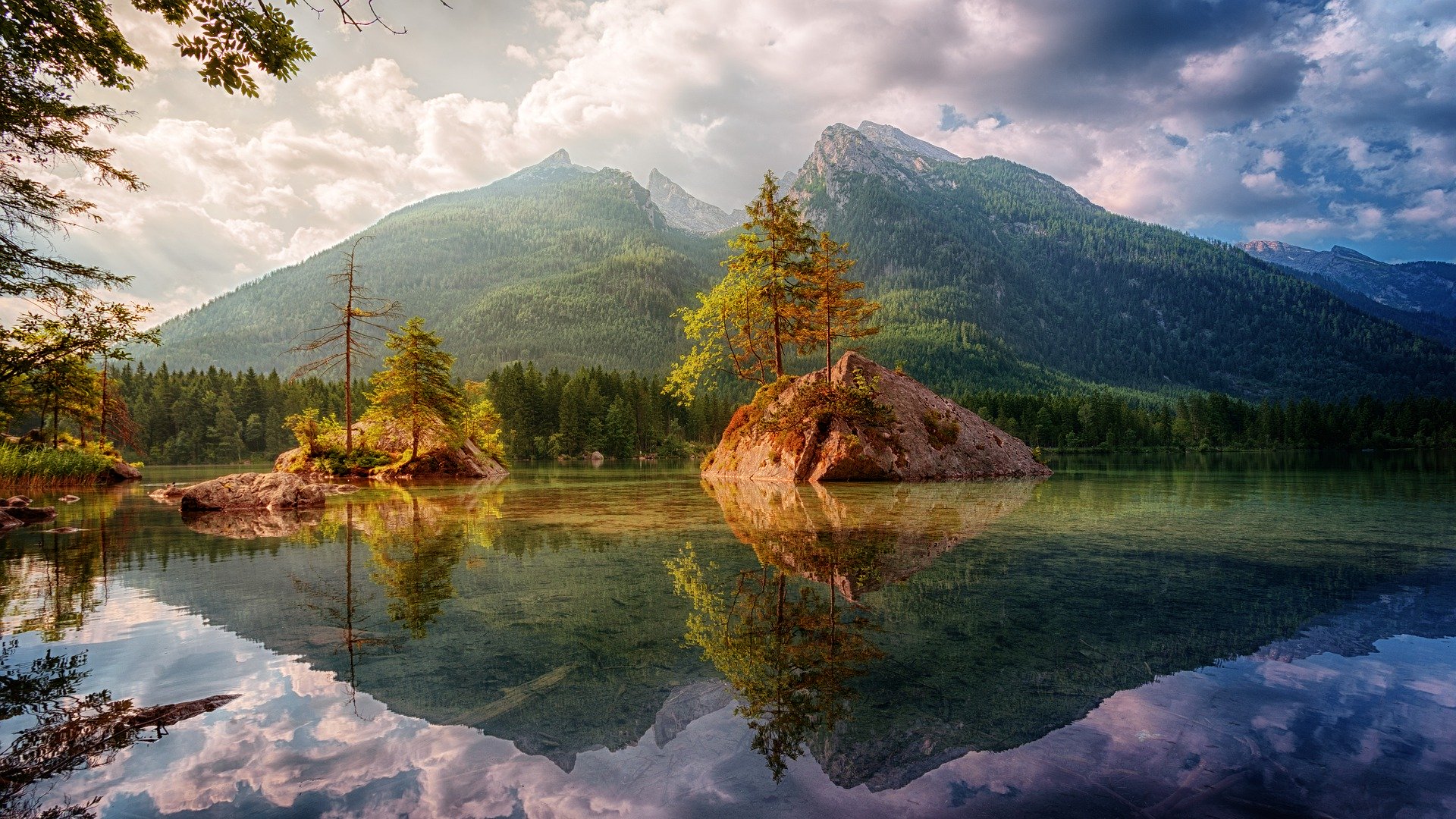 Best International National Parks to Visit in 2020
This post may contain affiliate links, meaning if you book or buy something through one of these links, I may earn a small commission at no extra cost to you! Read the full disclosure policy here
---
Looking to head outside the United States but still want to explore a national park? There are over 3,000 National Parks in the world. They come in all shapes and sizes and almost every country has one. I asked a few of my travel writing friends to share their favorite non-US National Park. Here are 12 International National Parks to visit in 2020.
Help support this site by purchasing one of our National Park Shirts, Poster, and other gear. Every purchase includes a donation to the national parks and helps keep National Park Obsessed's website free to use and producing more national park guides.
Looking for more help planning your next adventure? Join the National Park Obsessed Facebook Group here to connect other national park lovers, trade advice, or see inspiring photos of the National Parks?
Best International National Parks to Visit in 2020
Abel Tasman National Park, New Zealand
Central Balkan National Park, Bulgaria
Etosha National Park, Nambia
Los Glaciares National Park, Argentina
Jasper National Park, Canada
Schleswig-Holstein Wadden Sea National Park, Germany
Tarangire National Park, Tanzania
Tayrona National Park, Columbia
Than Sadet National Park, Thailand
Thingvellir National Park, Iceland
Tikal National Park, Guatemala
Viñales Valley National Park, Cuba
Zhangjiajie National Park, China
Map of International National Parks to Visit in 2020
[show-map id="87″]
Abel Tasman National Park, New Zealand
Abel Tasman National Park is one of the most beautiful places on the South Island of New Zealand. The national park was created in 1942 in honor of Abel Tasman, who was the first European explorer to see New Zealand. Abel Tasman National Park is important for many ecological reasons, not just historical ones. Its stunning coastline, abundant flora, and unique bird populations are all worth preserving.
There are many ways to visit Abel Tasman National Park. You can go as either a half-day or a full-day trip from the nearby city of Nelson. Spend the day hiking, kayaking, or relaxing on the beach. But more dedicated hikers can spend several days tramping the entire Abel Tasman National Park. Hotels along the route that caters to hikers will transport your bags from one night's destination to the next. All you have to do is bring good walking shoes and plenty of water!
If you want some sights that are more off the beaten track, passionate birdwatchers shouldn't miss the Adele Island Bird Sanctuary. Here you can see the South Island Saddleback, one of the rarest birds in New Zealand. And don't miss the opportunity to talk to the locals. The families who owned houses on the land when it was made a national park were allowed to keep their homes. Many of these people are proud of living in a national park and will be happy to tell you what it's like to have a house in such a gorgeous place.
Best Time to Visit: December – February
Must-See: Anchorage Beach has some of the most beautiful golden
sands and turquoise water in all of New Zealand.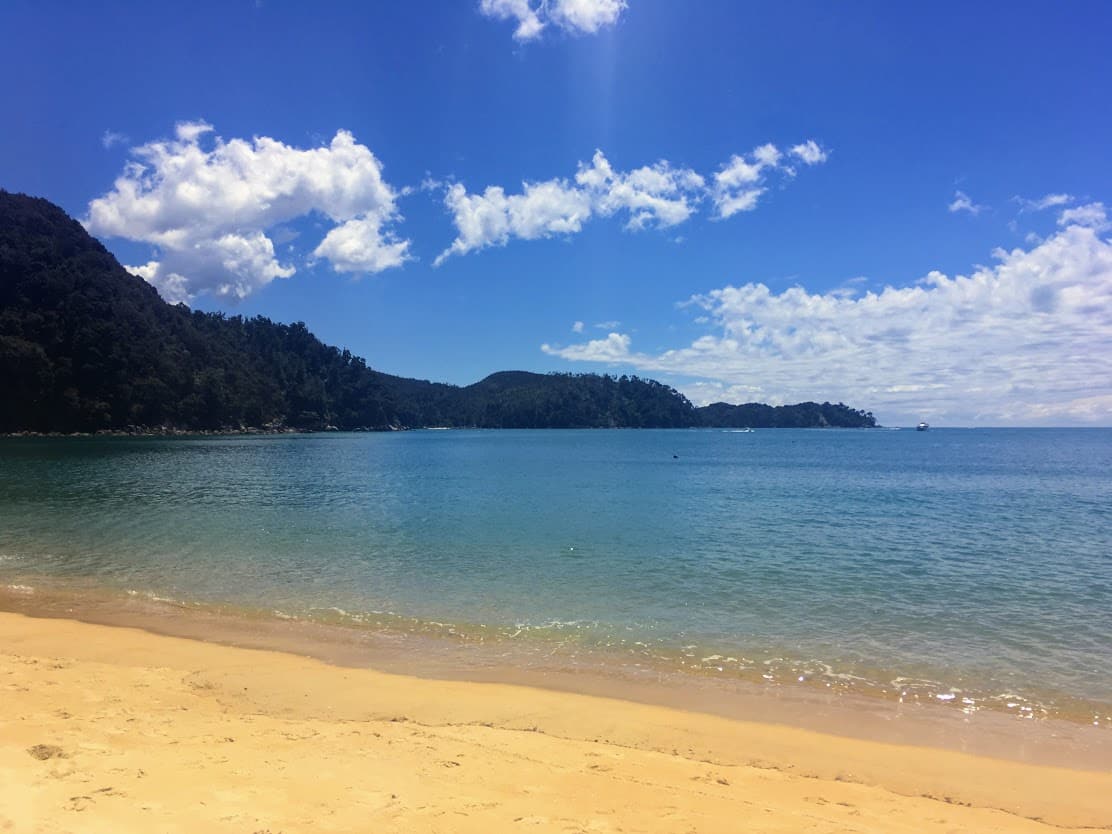 Central Balkan National Park, Bulgaria
Central Balkan National Park is a Tentative UNESCO World Heritage Site located in central Bulgaria. The park protects the Balkan mountains, which are the namesake for the entire Balkan peninsula.
According to UNESCO, the "Central Balkan National Park is one of the most valuable and the largest protected areas in Europe…The park is one of the most active centers of new species formation in Europe and a center of high flora and fauna endemism."
As for myself, I love visiting the park for its history as much as for the beauty of its mountain peaks. Red tourists will find there is so much to see here since many of the mountaintops are decked with Communist monuments built to memorialize the Bulgarian freedom fighters who overthrew the Ottomans in the nineteenth century.
One of my favorite things to do in the park is to visit Buzludzha, the Communist-era complex built at the top of one of the park's mountains. While you can't go inside anymore due to around-the-clock security, you can still visit the exterior of the building. Besides experiencing the magnificent architecture for yourself, you can enjoy a truly epic sunset over the neighboring mountains and windmill farm.
Best Time to Visit: September – October
Must-See: The Buzludzha Monument
Stephanie Craig of Sofia Adventures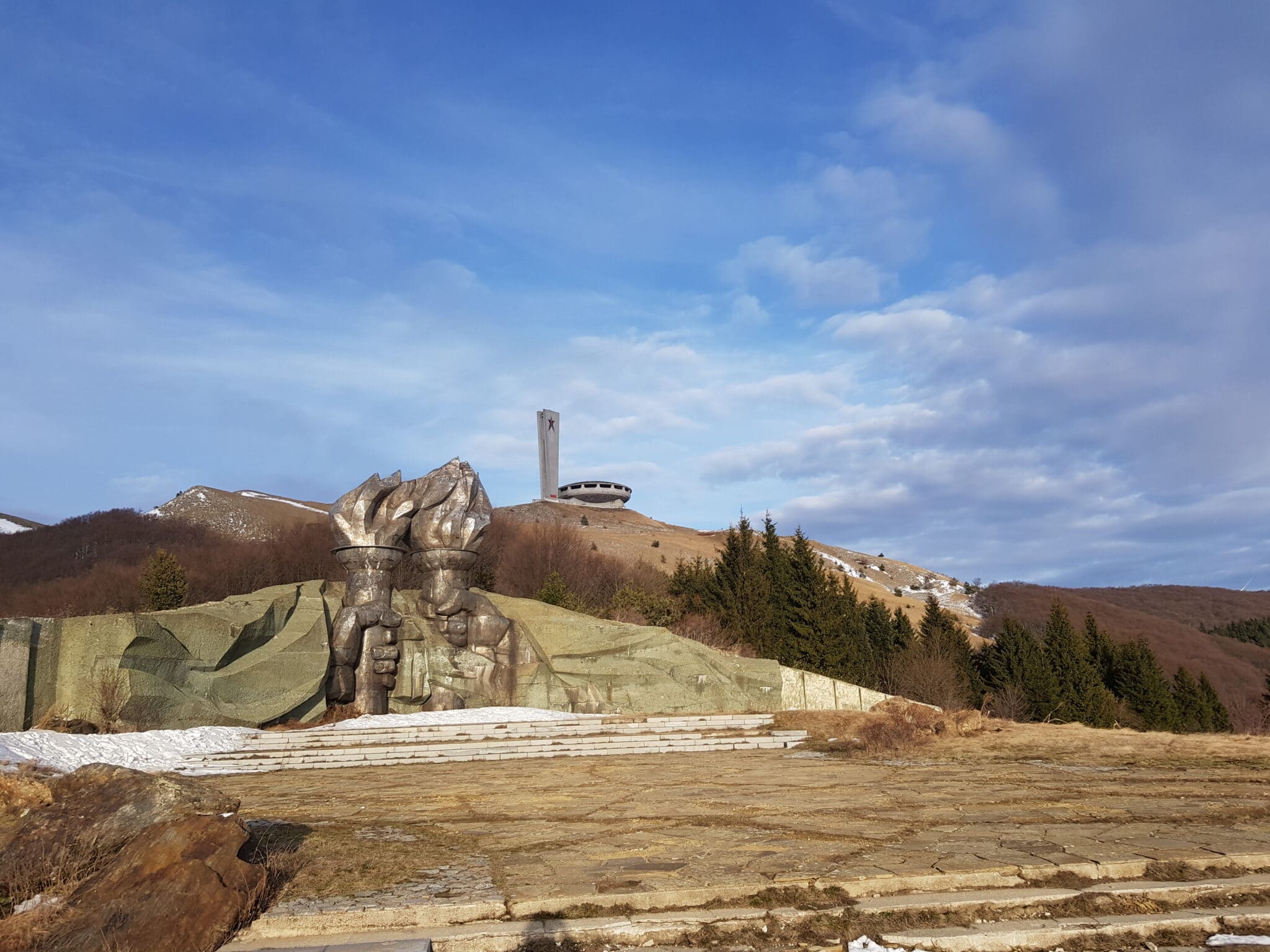 Etosha National Park, Nambia
Etosha National Park in northern Namibia is one of the best National parks in Africa for viewing wildlife and is up there with the Serengeti, the Masai Mara and the Okavango Delta.
Established in 1907, Etosha is home to the Big 5 and more than a third of the world's endangered black rhino population, but it's also famous for its elephants, known as the white ghosts of Etosha. These enormous African elephants cover themselves in the salt-rich mud in an attempt to cool off under the intense sun which makes them look like ghosts or statues. It really has to be seen.
Not only does Etosha have some of the best wildlife viewing of any African national park but the real selling point is that it's easily accessible. You can do your own self-drive safari and stay in campsites through the park, making it a great budget safari option.
As well as being budget-friendly, self-drive safaris are a good way to take kids on safari as you can set your own agenda. Educating the future generation on the importance of animal conservation and protection is key.
In terms of accommodation, you can splurge on one of the many beautiful lodges around Etosha, but if you are on a budget, there are plenty of fantastic park camps to choose from. We highly recommend Okaukuejo Camp where you'll be spoiled by the wildlife viewing from the campsite. There's nothing like watching the endangered black rhino come to the waterhole at dusk whilst you're enjoying your sundowner after a long day of animal spotting.
Best Time to Visit: May – December
Must-See: The White Ghosts of Etosha
Jacquie Hale of Flashpacking Family