Going-to-the-Sun Road: Everything You Need to Know For Summer 2021
Post Summary: Things To See On Going-To-The-Sun Road in Glacier National Park, Montana
Consider to by many to be the most scenic roads in the United States as well as one of the most amazing drives in the world, Glacier National Park's Going-To-The-Sun Road is a road jam-packed with scenic view after scenic view. The Going-To-The-Sun Road features imposing peaks, phenomenal valleys and incredible viewpoints.
As epically stunning as this road is, Going-to-the-Sun Road should be taken seriously and drivers should keep their eyes on the road.
This post may contain affiliate links, meaning if you book or buy something through one of these links, I may earn a small commission at no extra cost to you! Read the full disclosure policy here
Going-to-the-Sun Road Ticketed Entry
Do you need a Going-to-the-Sun Road Permit?
If you have overnight accommodations along the Going to the Sun Road between the West Entrance and St Mary's or Camas road. This includes
Village Inn
Lake McDonald Lodge
Rising Sun Motor Inn
Granite Park Chalet
Sperry Chalet
Fish Creek Campground
WIlderness Camping
You will be given a entry permit for the duration of your reservation.
If you have reservations for boat rides, guided hikes, horseback rides, or bus tours along the Going to the Sun Road, you will be granted a permit for the GTTSR for the day of your reservation.
How to Get Going-to-the-Sun Road Entry Tickets
Glacier National Park GTTSR permits are obtained from Recreation.gov for visits from May 28 to September 6 for entry from 6 am to 5 pm. One permit per vehicle. Reservation tickets are valid for seven days with unlimited entries. Reservation tickets can be made here.
Advanced Going-to-the-Sun Road Entry Reservations
Advanced Going-to-the-Sun Road Entry Reservations go on sale on April 29, 2021 at 6 am MDT. After that they will be available on a rolling 60 day window.
Two Day in Advance Going-to-the-Sun Road Entry Reservations
The second batch of reservations will open two days in advance at 6 am MDT.
Final Thoughts on driving the Going-to-the-Sun Road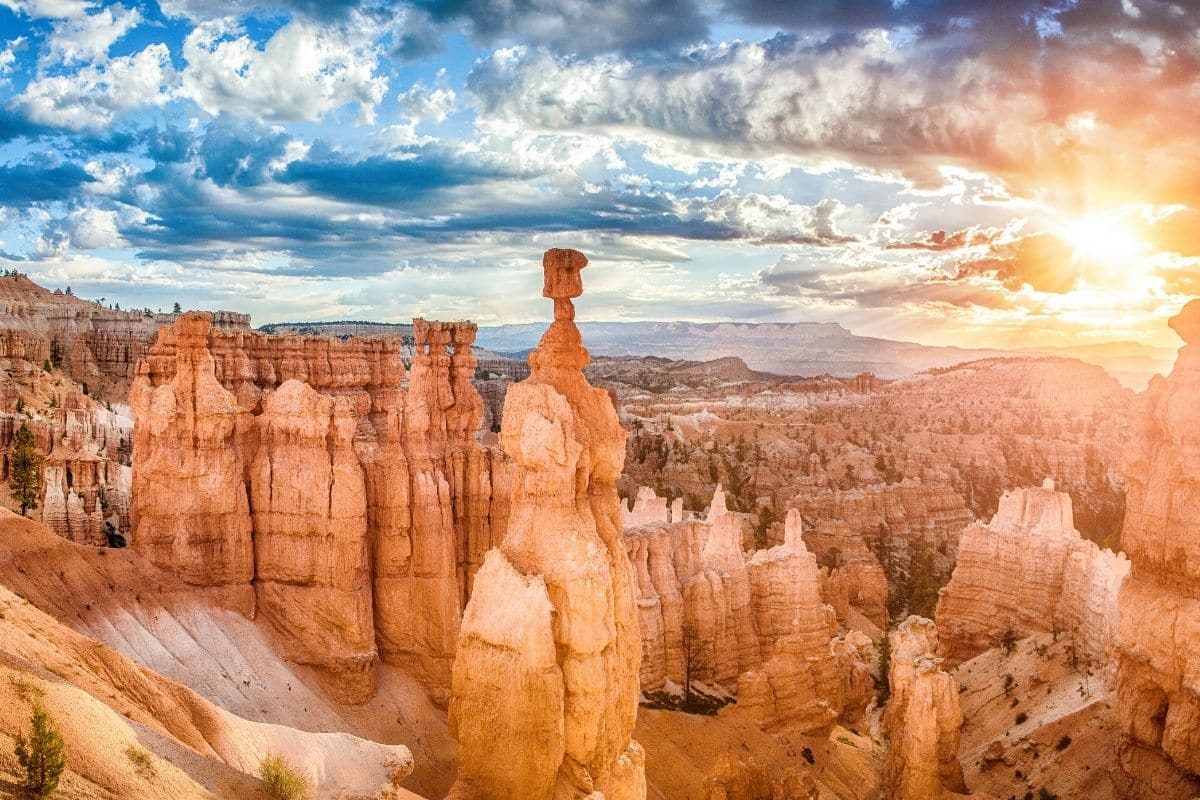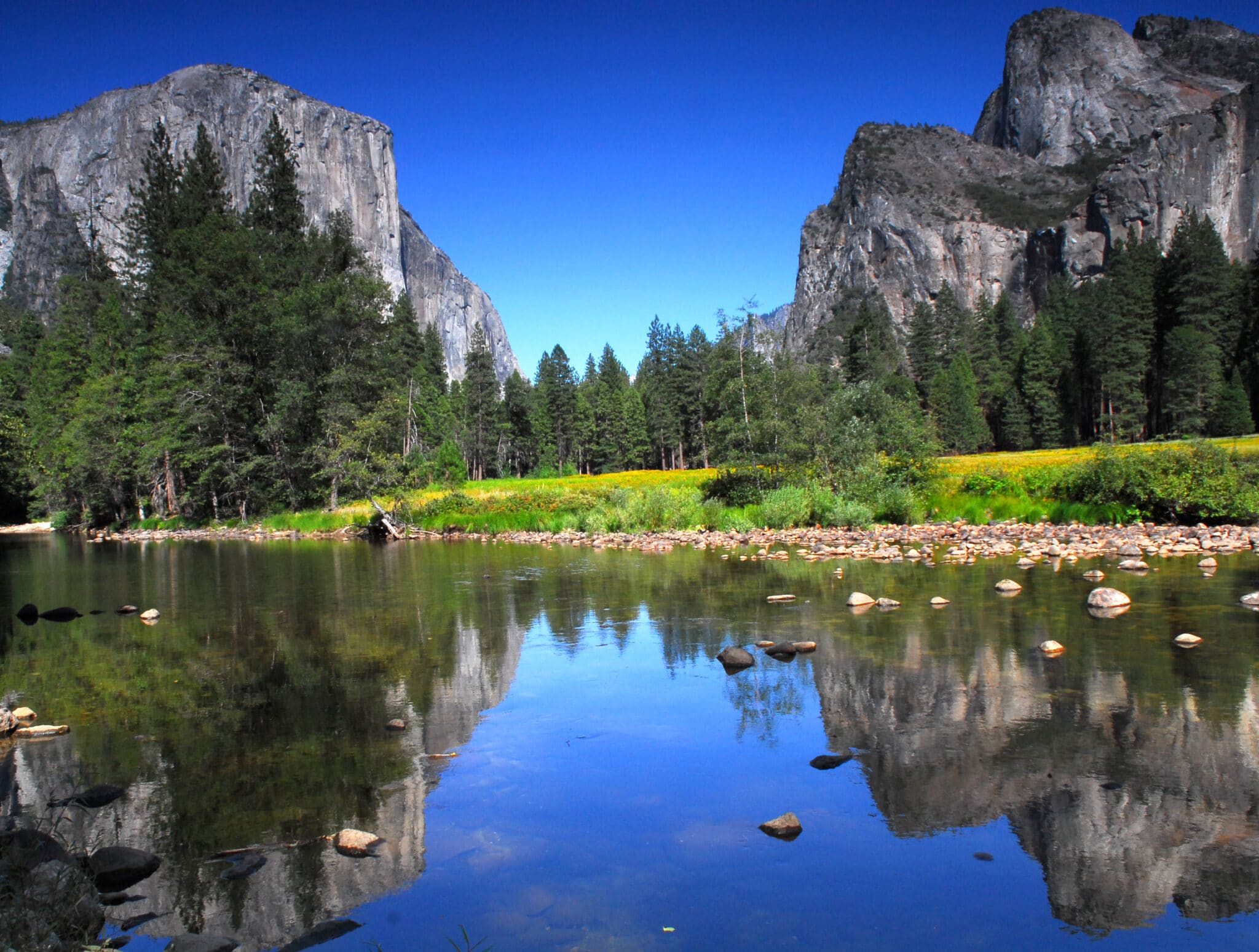 On this site, we promote travel to the United States and beyond that are the traditional lands of  Indigenous and First Nations peoples.
With respect, I make a formal land acknowledgment, extending my appreciation and respect to these lands' past and present people.
To learn more about the people who call these lands home, I invite you to explore Native Land.
National Park Obsessed assumes no responsibility or liability for any errors or omissions in the content of this site (NationalParkObsessed.com). The information contained in this site is provided with no guarantees of completeness, accuracy, usefulness or timeliness. You are encouraged to conduct your own due diligence before acting on the information provided on this site and should not rely on the opinions expressed here.
There is an inherent risk in all outdoor recreation activities, the reader assumes all responsibility for their own personal safety.
We are a participant in the Amazon Services LLC Associates Program, an affiliate program designed to provide a means for us to earn fees by linking to Amazon.com and affiliated sites.
Get a FREE 63 National Park Checklist