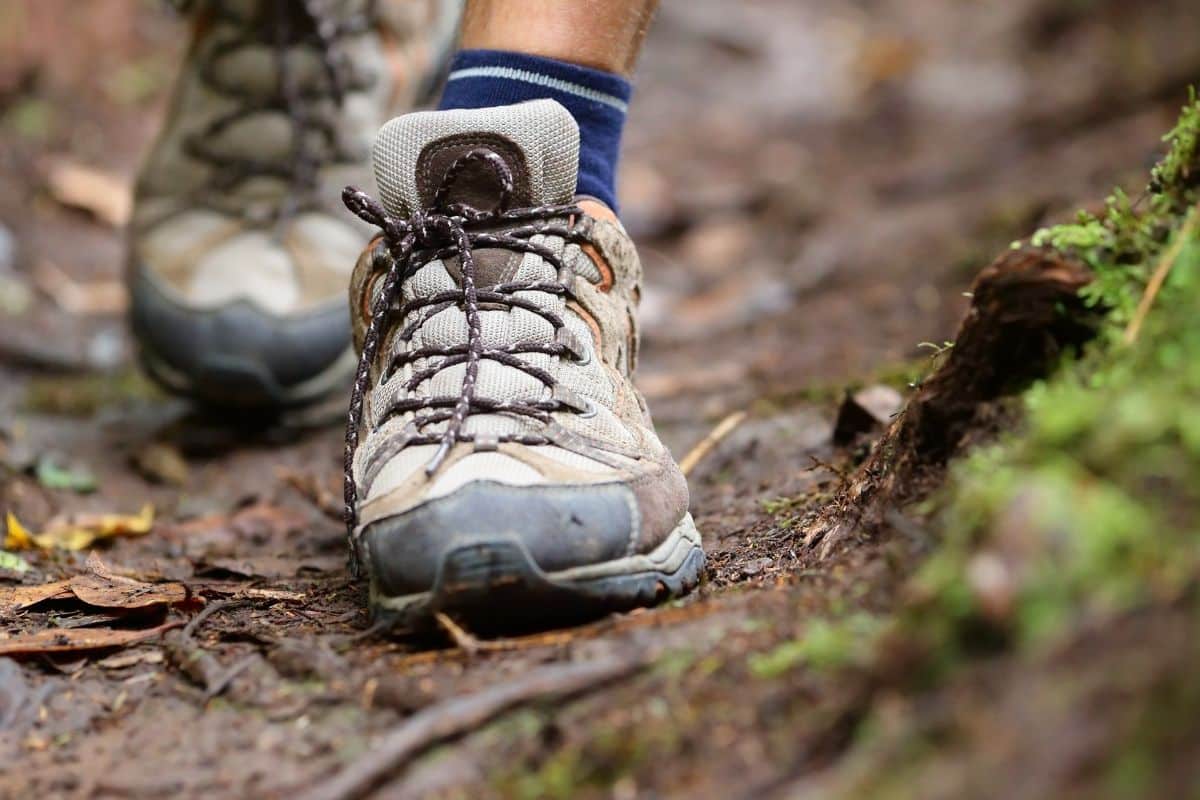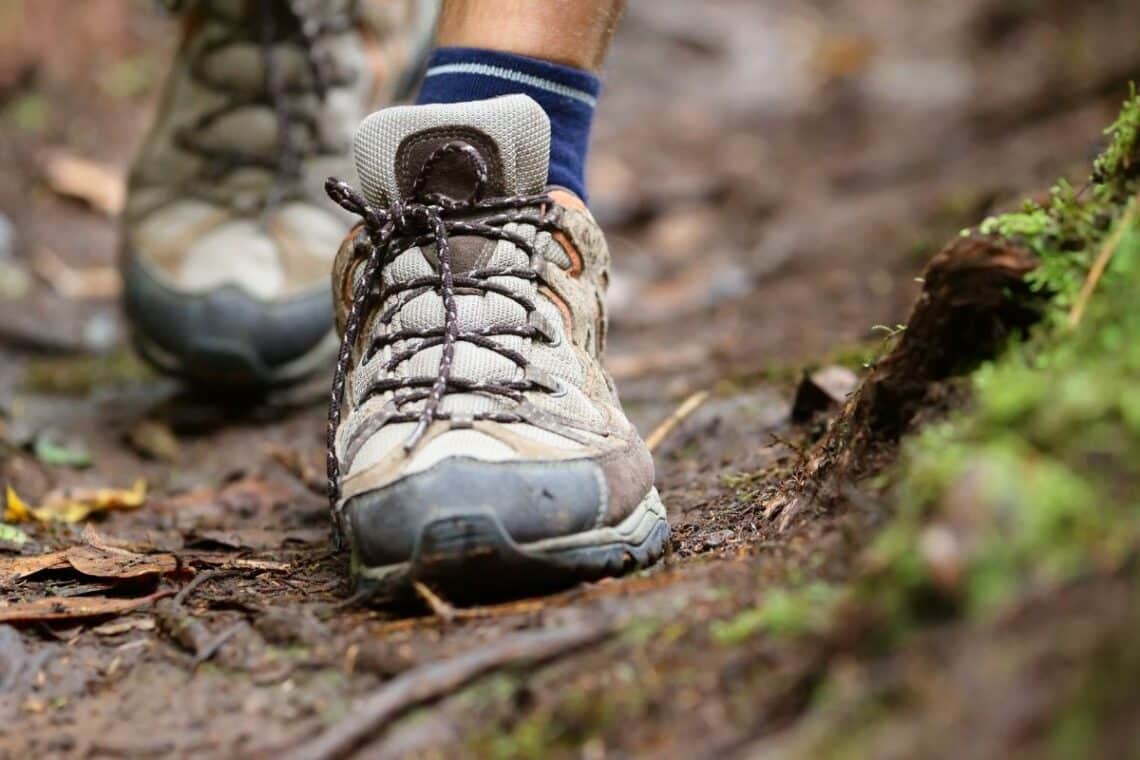 301+ Best Hiking Quotes & Hiking Captions for Instagram
Post Summary: Best Hiking Quotes; Hiking Captions for Instagram
Are you in need of a hiking quote to caption the photos from your latest hike? Or are you just looking to get inspired for your next hike? How about a funny hiking caption to put a smile on your face while you are stuck at your desK? No matter why you need a quote about hiking, we have the hiking quote for you. Below you will find 300+ inspiring quotes about hiking including funny hiking quotes, hiking quotes for friend, or quotes about mountain hiking.
Looking for the perfect gift for the National Park Lover in your life? Here is our comprehensive list of Best National Park Gifts.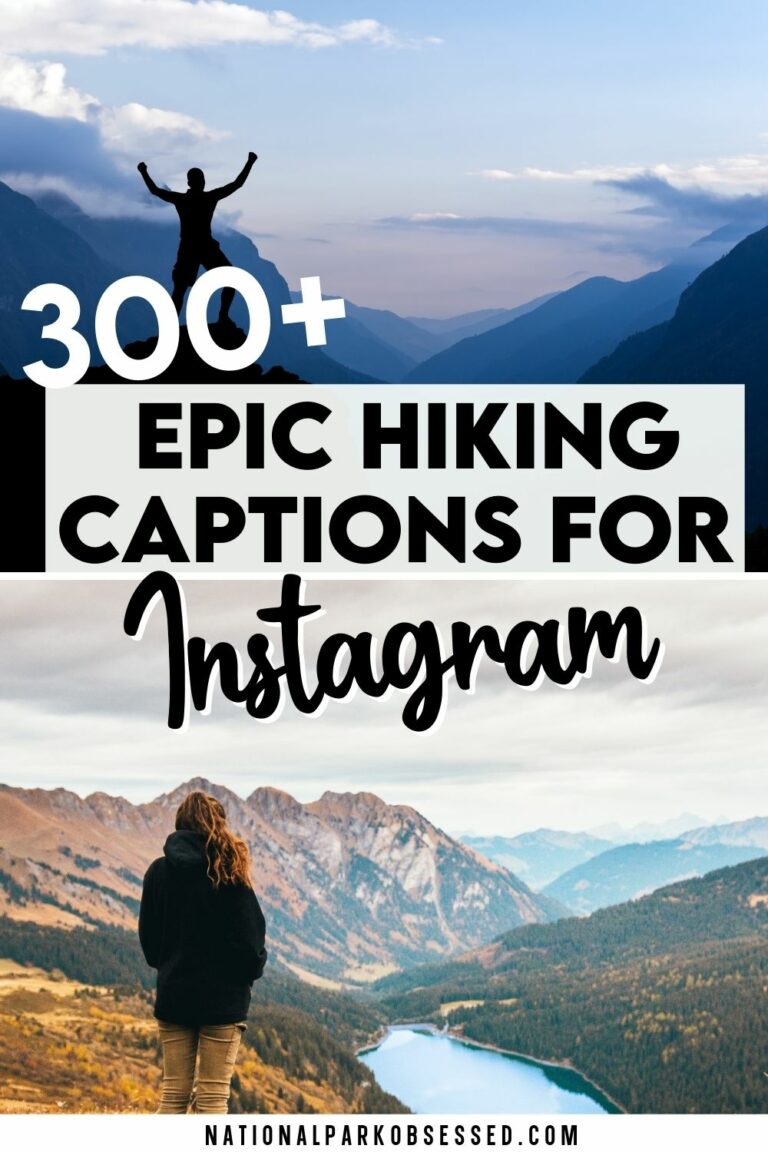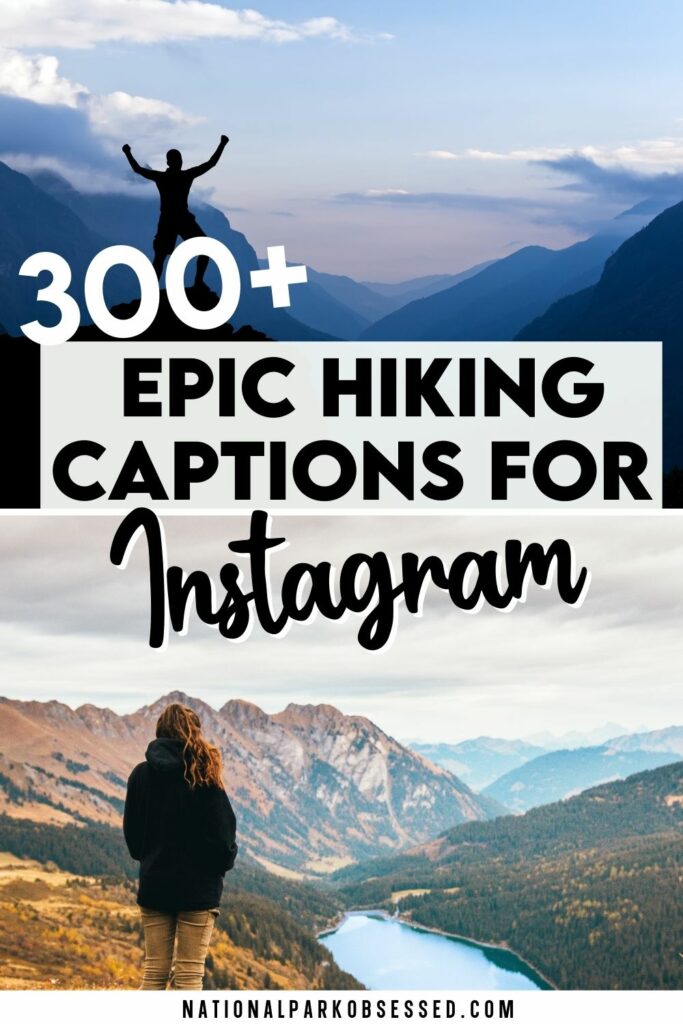 This post may contain affiliate links, meaning if you book or buy something through one of these links, I may earn a small commission at no extra cost to you! Read the full disclosure policy here
Famous Hiking Quotes
Some hiking quotes are just more well known than others. These famous hiking quotes come from well-known mountaineers, writes, philosophers, conservationists such as Thoreau, Hillary, Roosevelt, and Muir.
"I took a walk in the woods and came out taller than trees." — Henry David Thoreau
"The journey of a thousand miles begins with a single step." — Lao Tzu
"Not all who wander are lost." — JRR Tolkien
"You're off to great places, today is your day. Your mountain is waiting, so get on your way." — Dr. Seuss
"The mountains are calling and I must go." — John Muir


"The farther one gets into the wilderness, the greater is the attraction of its lonely freedom." — Theodore Roosevelt
"It's not the mountain we conquer, but ourselves." — Sir Edmund Hillary
"Embrace the detours." — Kevin Charbonneau
"Two roads diverged in a wood, and I — I took the one less traveled by, and that has made all the difference." — Robert Frost
"Now I see the secret of making the best person, it is to grow in the open air and to eat and sleep with the earth." — Walt Whitman
"Wilderness is not a luxury but a necessity of the human spirit, and as vital to our lives as water and good bread." —