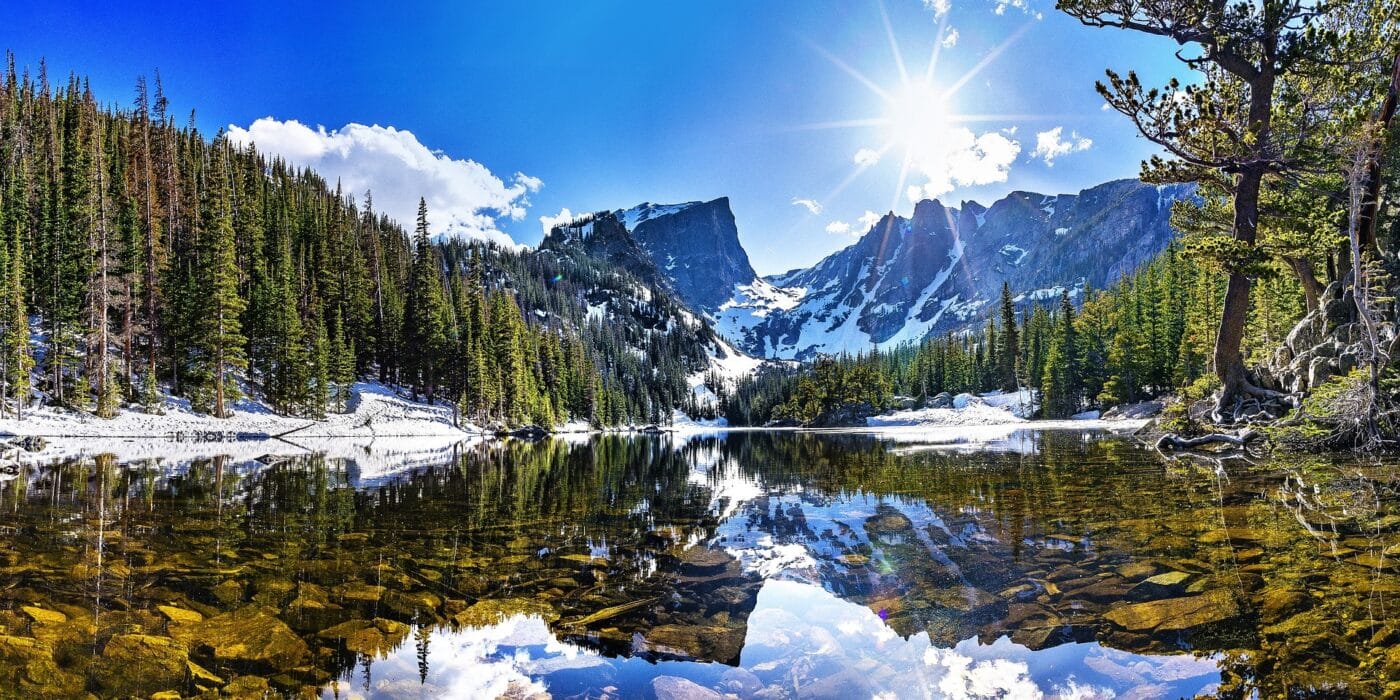 9 Things to Know Before Visiting Rocky Mountain National Park
This post may contain affiliate links, meaning if you book or buy something through one of these links, I may earn a small commission at no extra cost to you! Read the full disclosure policy here
---
Rocky Mountain National Park is a gem of a national park. The park is a short drive from Denver, Colorado. Much of the park is located above the tree line, yet this popular park attracts millions of visitors a year. Here are 9 things to know before visiting Rocky Mountain National Park.
Help support this site by purchasing one of our National Park Shirts, Poster, and other gear. Every purchase includes a donation to the national parks and helps keep National Park Obsessed's website free to use and producing more national park guides.
Looking for more help planning your next adventure? Join the National Park Obsessed Facebook Group here to connect other national park lovers, trade advice, or see inspiring photos of the National Parks?
Things to Know Before Visiting Rocky Mountain National Park and Preserve