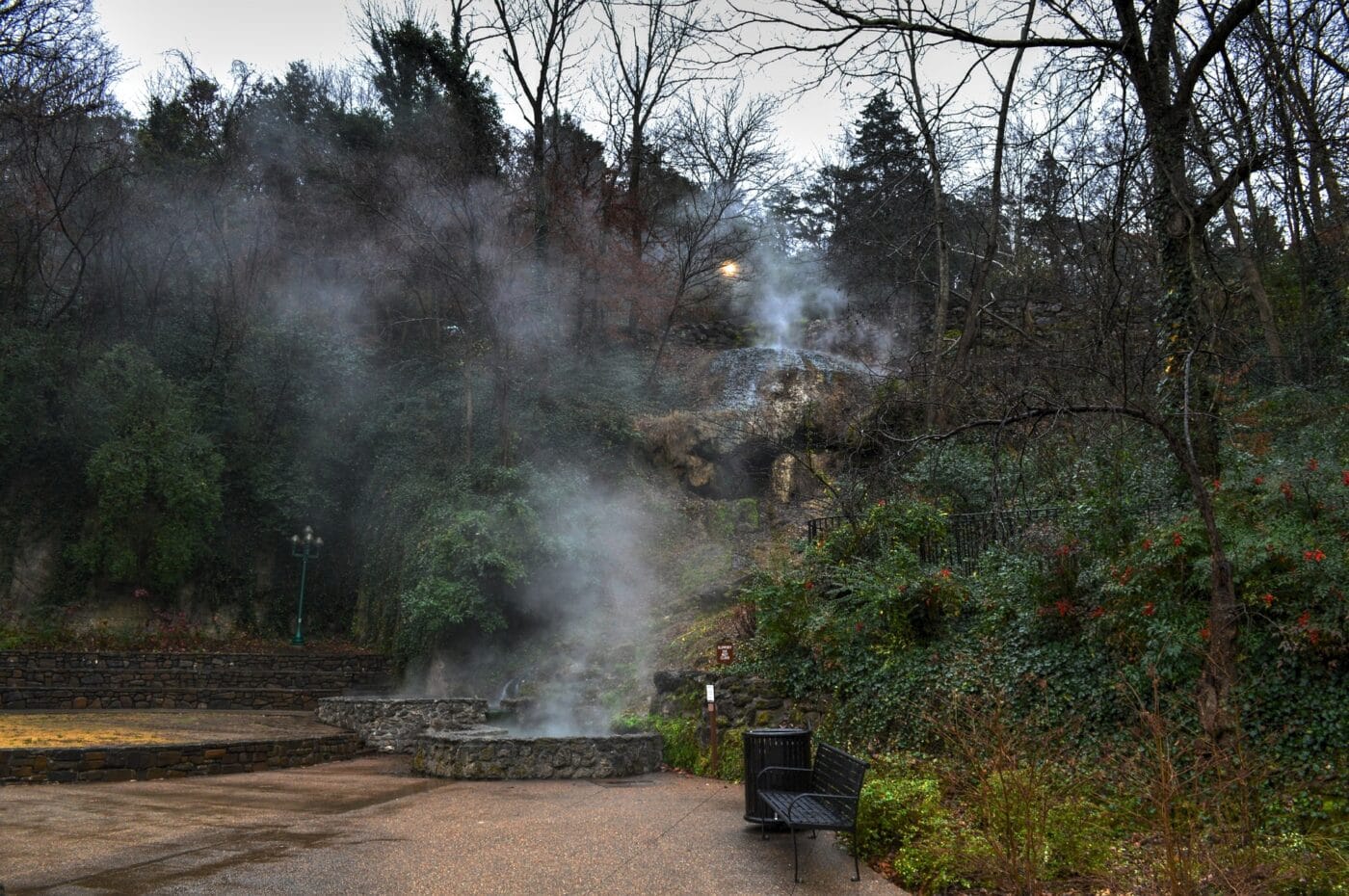 All about Hot Springs National Park
Hot Springs National Park is one of the oldest pieces of protected public land in the United States. Hot Springs was first protected in 1832. The city of Hot Spring expanded around the naturally occurring hot water springs in the area. For over 8,000 years, people have been visiting these springs. Since the 1800s, the water has been used for therapeutic baths and the area was known as "The American Spa."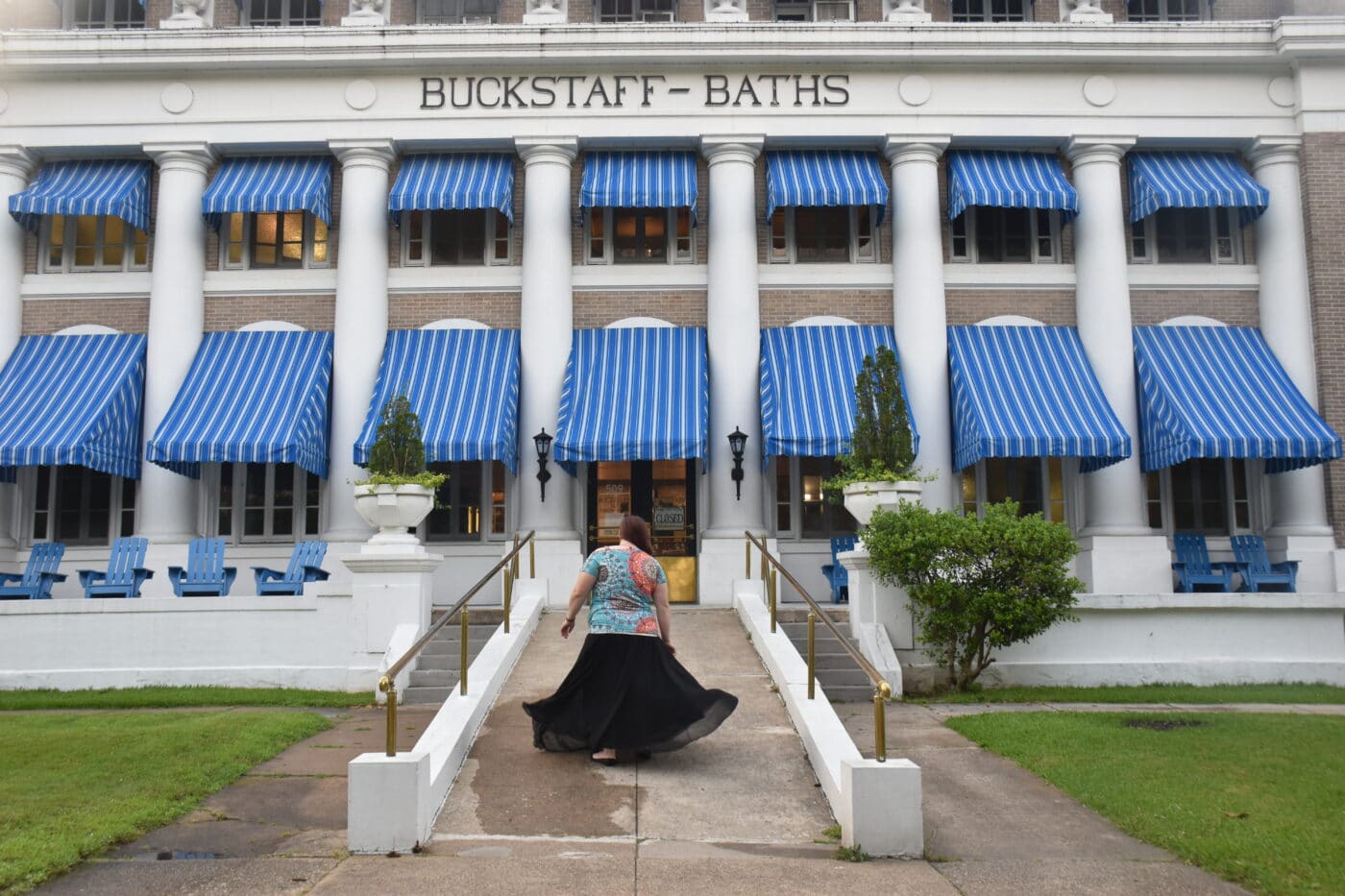 Hot Springs National Park Profile
Check out nearby National Park Service Sites (less than a 4-hour drive):
Arkansas Post National Memorial
Buffalo National River
Cane River Creole National Historical Park
Fort Smith National Historic Site
Fort Smith National Historic Site
Little Rock Central High School National Historic Site
Pea Ridge National Military Park
Poverty Point National Monument
President William Jefferson Clinton Birthplace Home National Historic Site
Check out nearby National Park Service Sites (less than an 8-hour drive):
Abraham Lincoln Birthplace National Historical Park
Big Thicket National Preserve
Brices Cross Roads National Battlefield Site
Chickamauga and Chattanooga National Military Park
Chickasaw National Recreation Area
Fort Donelson National Battlefield
George Washington Carver National Monument
Gulf Islands National Seashore
Harry S Truman National Historic Site
Jean Lafitte National Historical Park and Preserve
Lincoln Home National Historic Site
Lyndon B. Johnson National Historical Park
Natchez National Historical Park
Natchez Trace National Scenic Trail
Natchez Trace Parkway
New Orleans Jazz National Historical Park
Obed Wild and Scenic River
Ozark National Scenic Riverways
Shiloh National Military Park
Stones River National Battlefield
Tupelo National Battlefield
Ulysses S. Grant National Historic Site
Vicksburg National Military Park
Waco Mammoth National Monument
Washita Battlefield National Historic Site
Wilson's Creek National Battlefield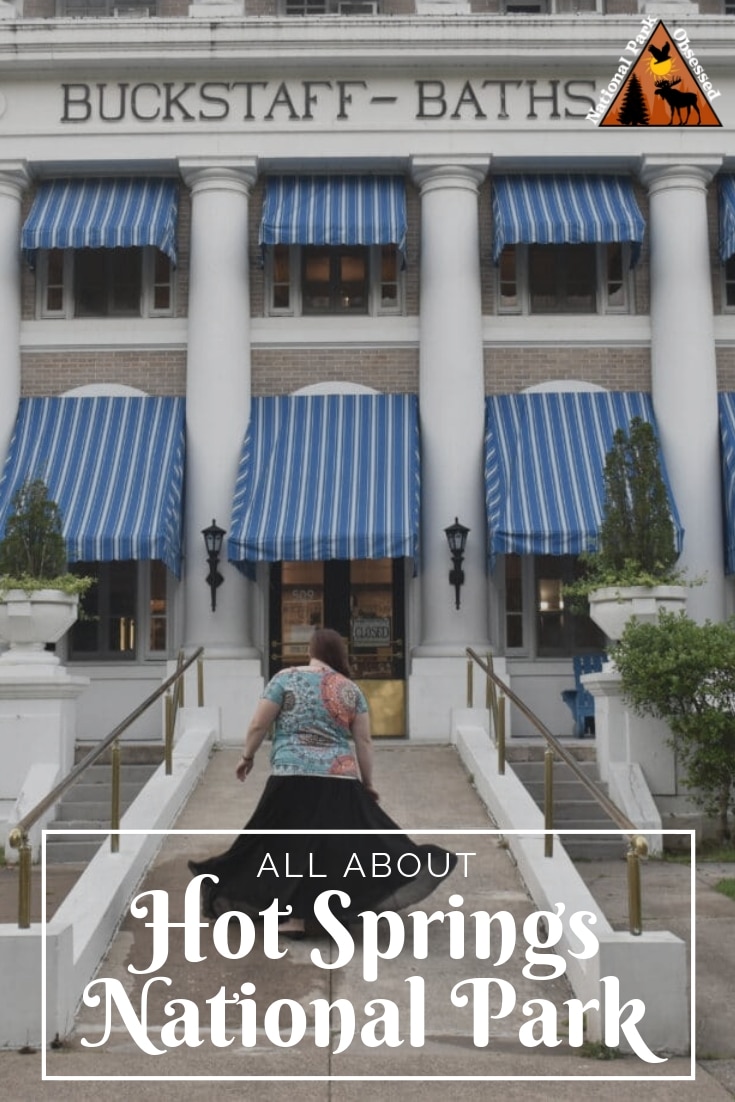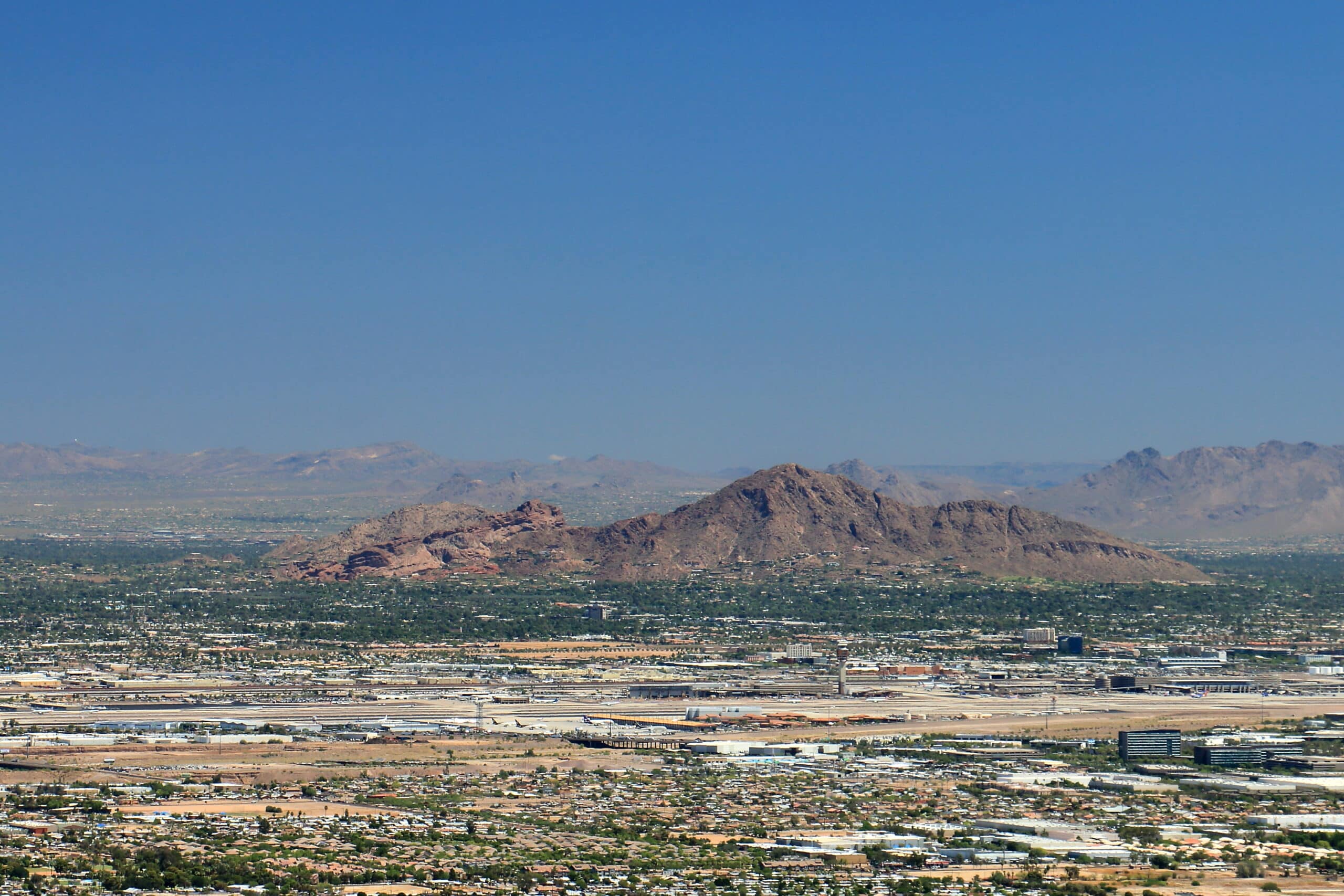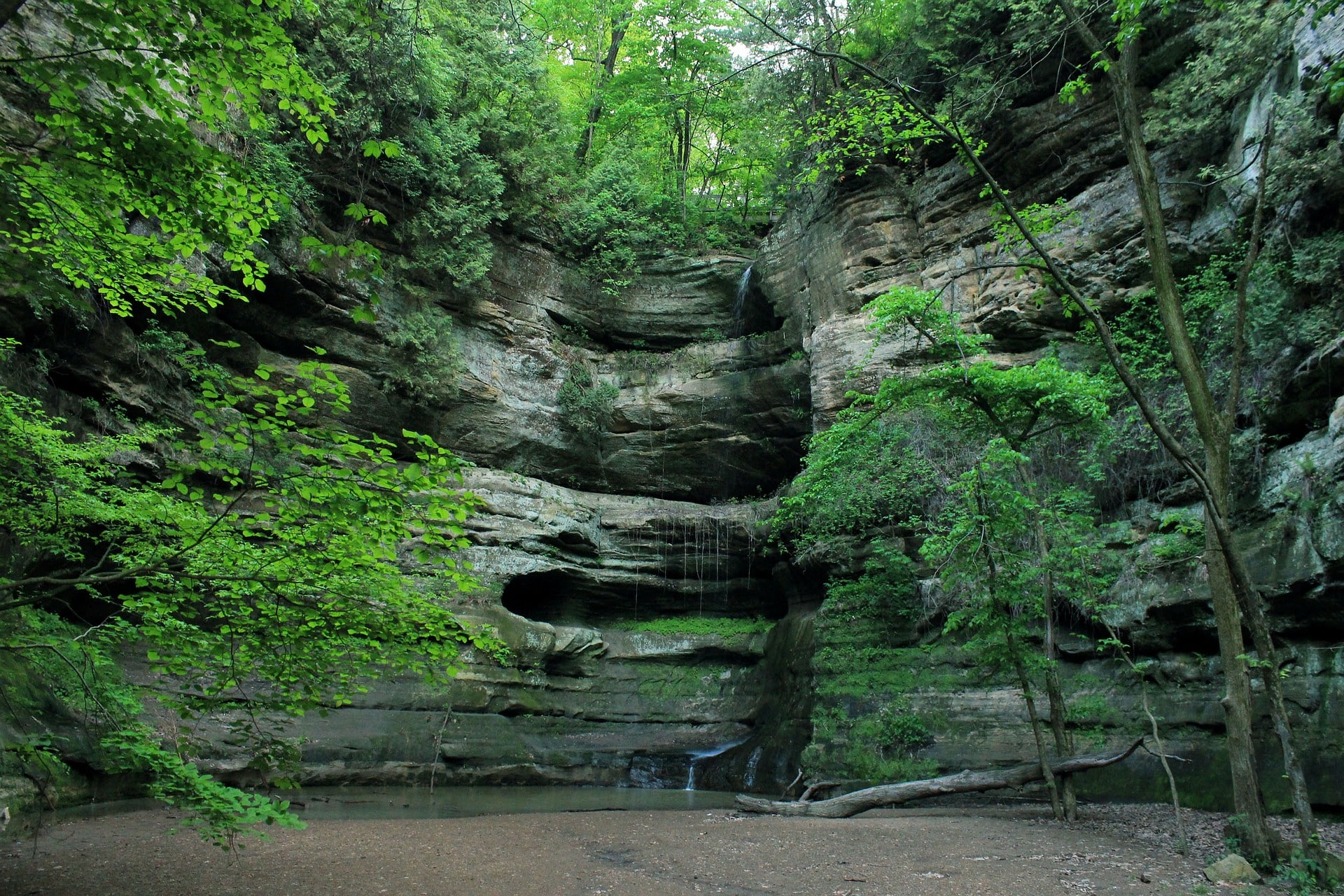 On this site, we promote travel to the United States and beyond that are the traditional lands of  Indigenous and First Nations peoples.
With respect, I make a formal land acknowledgment, extending my appreciation and respect to these lands' past and present people.
To learn more about the people who call these lands home, I invite you to explore Native Land.
National Park Obsessed assumes no responsibility or liability for any errors or omissions in the content of this site (NationalParkObsessed.com). The information contained in this site is provided with no guarantees of completeness, accuracy, usefulness or timeliness. You are encouraged to conduct your own due diligence before acting on the information provided on this site and should not rely on the opinions expressed here.
There is an inherent risk in all outdoor recreation activities, the reader assumes all responsibility for their own personal safety.
We are a participant in the Amazon Services LLC Associates Program, an affiliate program designed to provide a means for us to earn fees by linking to Amazon.com and affiliated sites.
Get a FREE 63 National Park Checklist