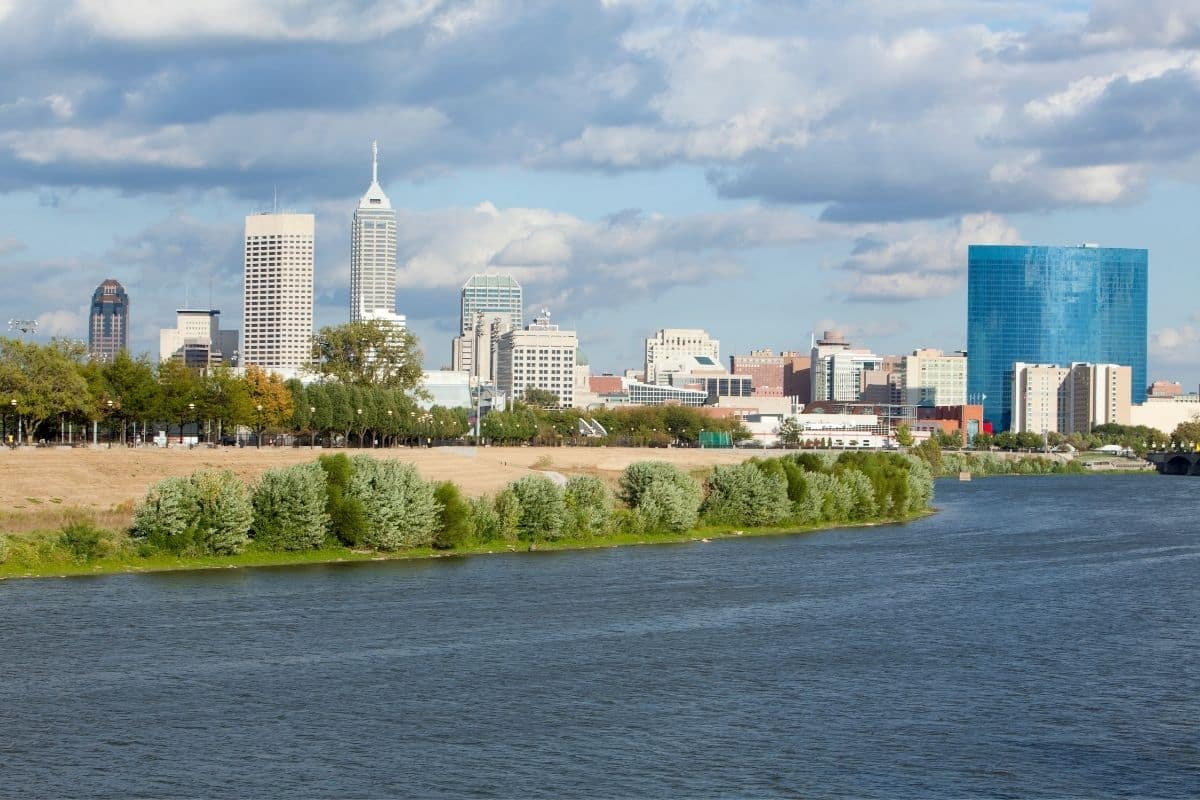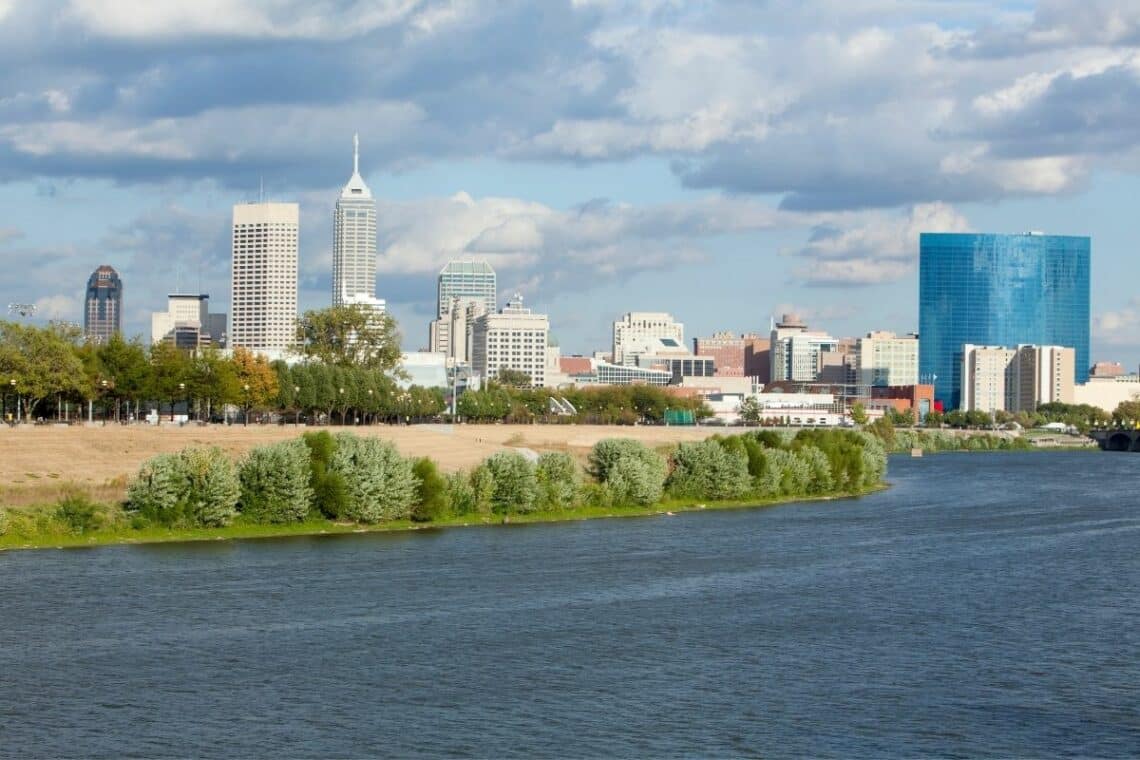 National Parks in Indiana: Explore the 3 Indiana National Parks (2022 Update)
Post Summary: National Parks in Indiana
Known to be the "Crossroads of the Country", connecting many Midwest states, Indiana has so much more to offer. Aside from being famous for southern hospitality and basketball, it also boasts several historic landmarks and beautiful landscapes to visit on your next travels. Full of farmlands, Indiana is bordered by Lake Michigan and four states: Michigan, Ohio, Kentucky, and Illinois.
Indiana currently has three national parks to visit. Visitors can enjoy many outdoor activities as well as learn a lot from the educational memorials and historical landmarks the state has to offer.
In this article, we will explore the 3 National Parks in Indiana. We will provide a brief overview of the park, things to do in the Indiana National Parks, and provide a map of the National Parks of Indiana.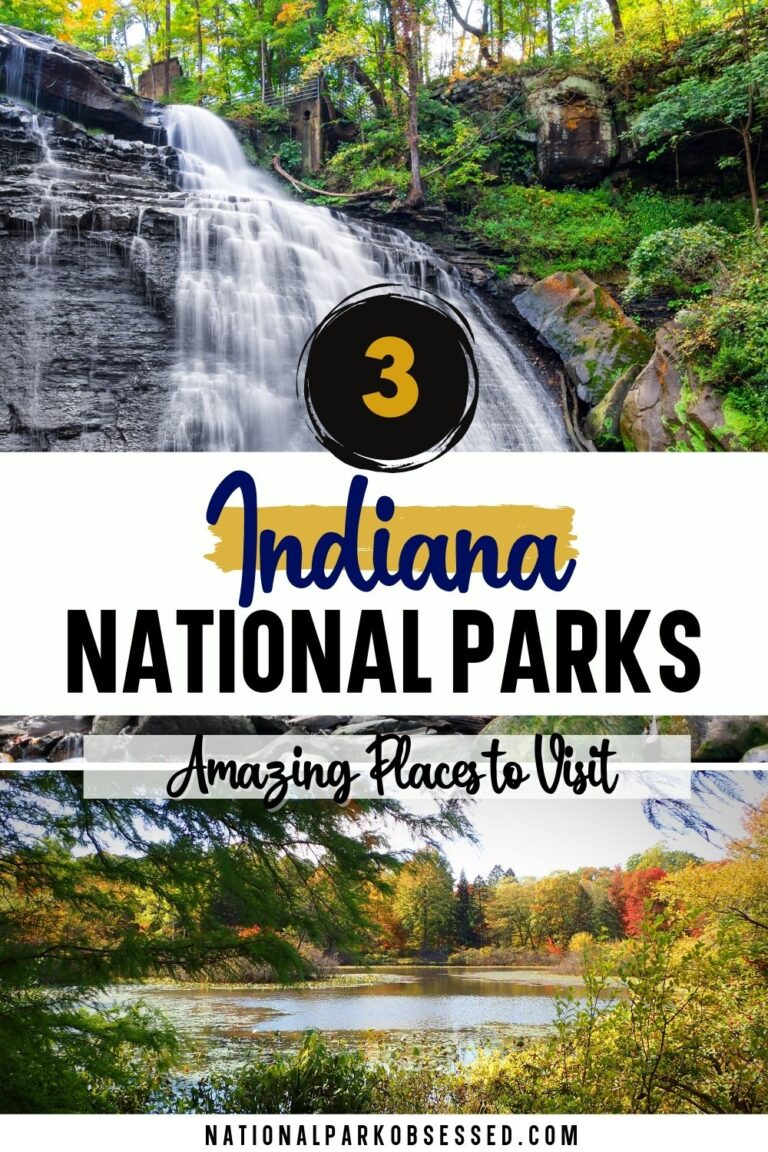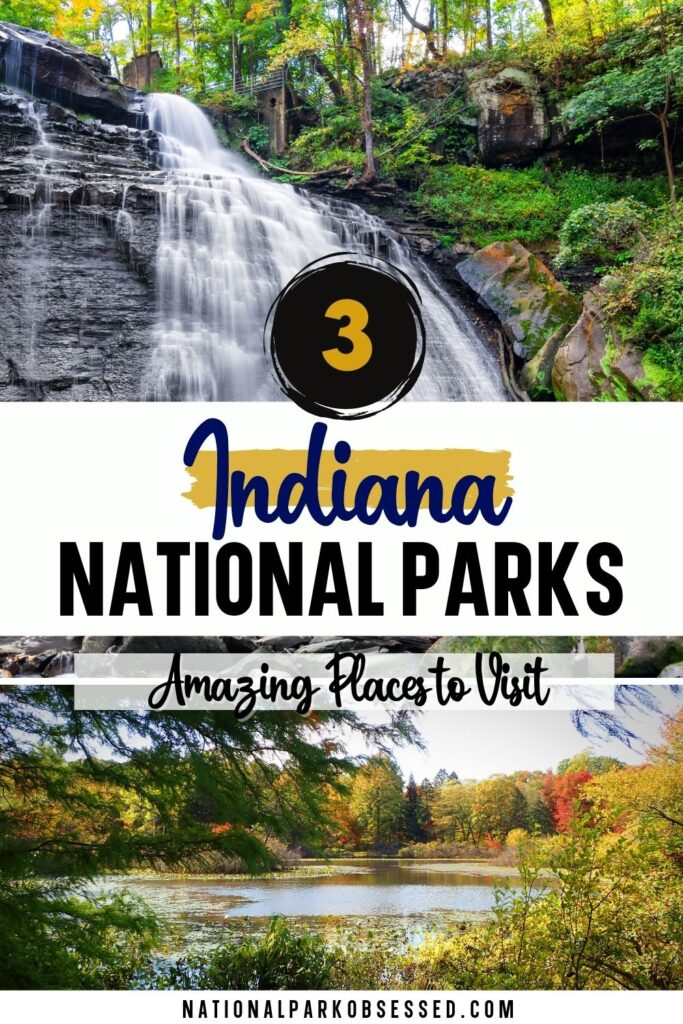 This post may contain affiliate links, meaning if you book or buy something through one of these links, I may earn a small commission at no extra cost to you! Read the full disclosure policy here
Map of National Parks in Indiana
Indiana National Parks
George Rogers Clark National Historical Park
The George Rogers Clark National Historical Park is the site wherein historians believe Fort Sackville was situated during several wars. Fort Sackville was most instrumental during the French and Indian Wars with its strategic position facing the Wabash River.
Inside the memorial, it features a bronze statue of the American Colonel George Rogers and several murals depicting his story. This memorial now stands proud in celebration of this colonel, a respected and brave soldier that led his army to victory against the British. He and his soldiers were remembered to have marched across flooded prairies to reach the Fort. There, his army surrounded the fort and demanded the British to surr