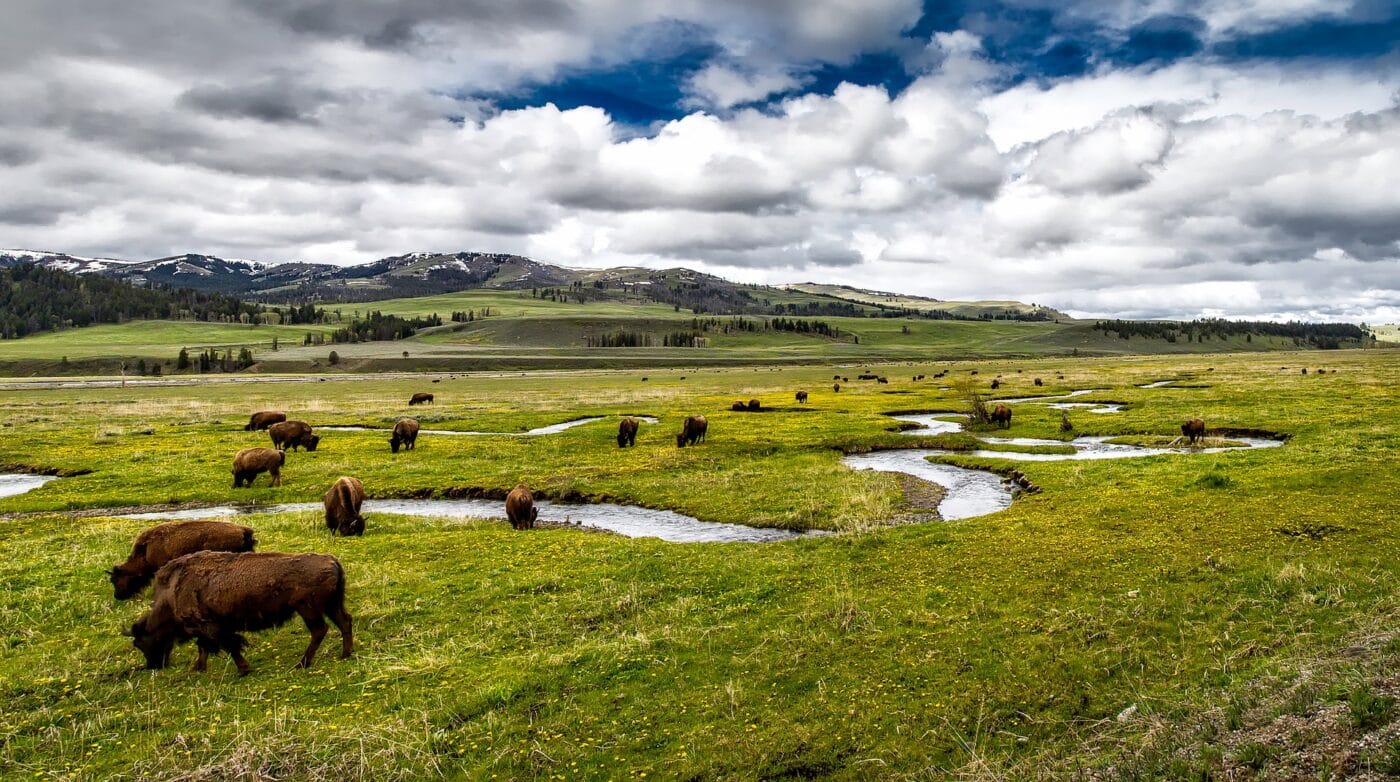 How you can protect OUR National Parks?
Have you seen the national parks in the news during the current government shutdown? Alas, the national parks haven't been in the news for an Instagram sunset war or cute pictures of baby animals. I am not going to touch on the politics but this shutdown hasn't been pretty for our national parks. Here are just a few of the headlines I have seen about the shutdown.
These are just a few of the over one hundred articles and Facebook posts I have seen about the public's use of the national parks during this shutdown. No matter what political persuasion you are. This is a TRAGEDY for our national parks. Some of the parks have been damaged in such a way that it will take years for the environment to recover (if it ever does).
These are OUR National Parks.
As such it is our job to protect them. Our predecessor left us an amazing gift that few other countries citizens have been lucky enough to receive. These men and women realized how SPECIAL these places are and that they need to be protected. They worked tirelessly toward this goal and left us with a truly amazing national park system of 79.9 million acres of land.
It is our responsibility to continue to protect them so our kid, grandkids, and great grandkids have a chance to see these same unspoiled wonders we have enjoyed.
Related Reading – Check out some of the Best National Park Vacation Ideas.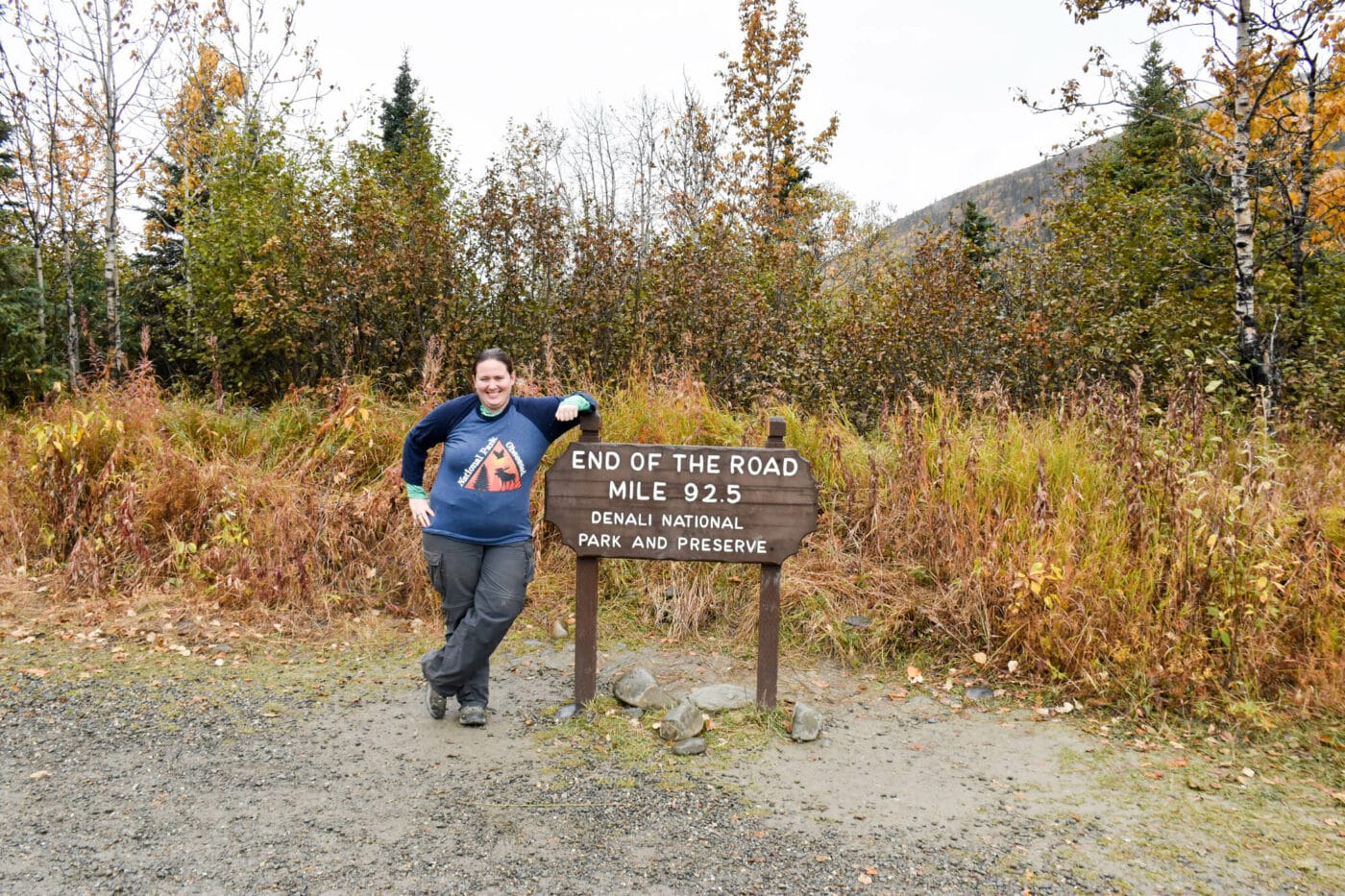 Help Protect our National Parks
Follow the Leave No Trace Seven Principles
Every time we visit our national parks, we leave our mark. Every step we take has an effect on the parks. It is our job to minimize our impact on the parks. One of the best to minimize your impact is to follow the Leave No Trace Seven Principles. These concepts are fairly simple and easy to follow. These principles are critical to minimizing our impact on our parks.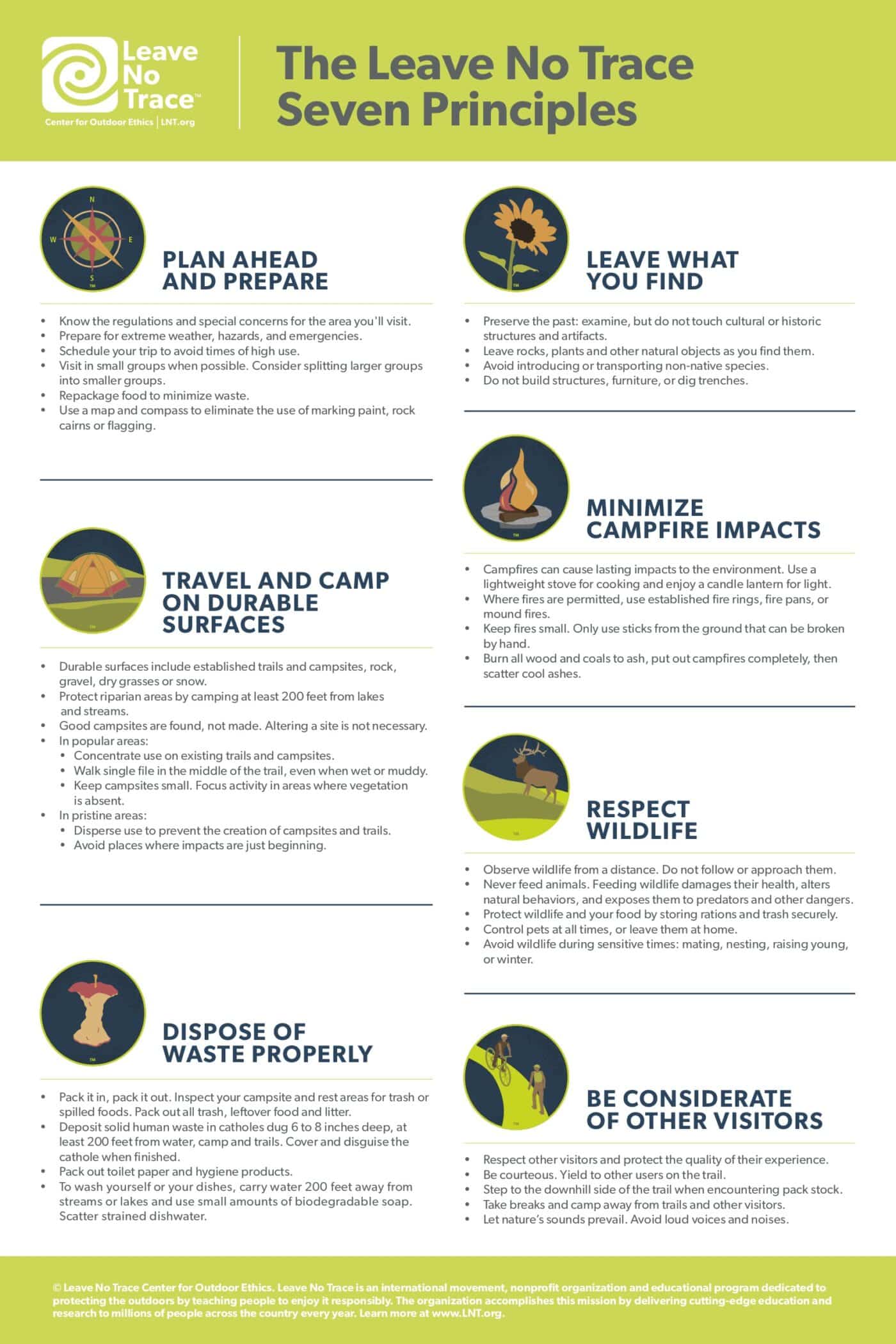 Leave it cleaner than you found it.
Now, this goes against one of the Leave No Trace Principles just a little bit. Typically, you want to leave it where you found it. This includes all matter of rocks, feathers, plants, animal and historical artifacts. Most historical artifacts are man-made objects. BUT if it looks like something that was dropped by a fellow hiker (candy wrappers, plastic bags, bottles, anything of that nature), pick it up and carry it out. If it is super rusty and looks like it's been buried for years leave it along and let a ranger know. Surprisingly, any beer can found in a national park that is over 50 years old is now a historical artifact.
If a trashcan is full and the lid will not close, don't add your trash. It is important that wildlife stays out of the trash. They can learn bad habits such as relying on people for food. Keep a bag in your car to store trash. Bonus points if you fill remove the trash in the can to ensure it will close properly.
Remember that keeping the wildlife out of human trash is important to their survival. A Fed Bear is a Dead Bear.