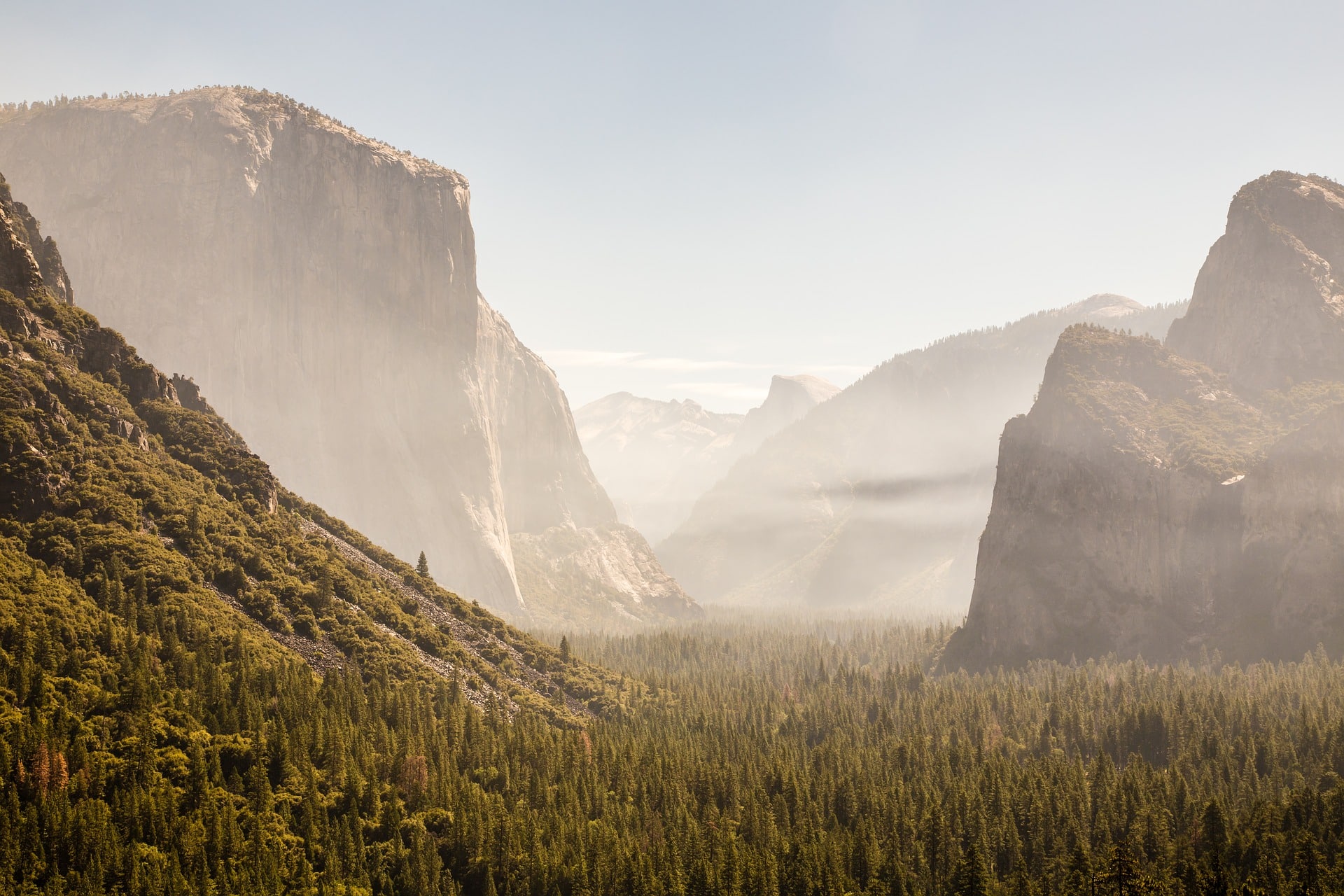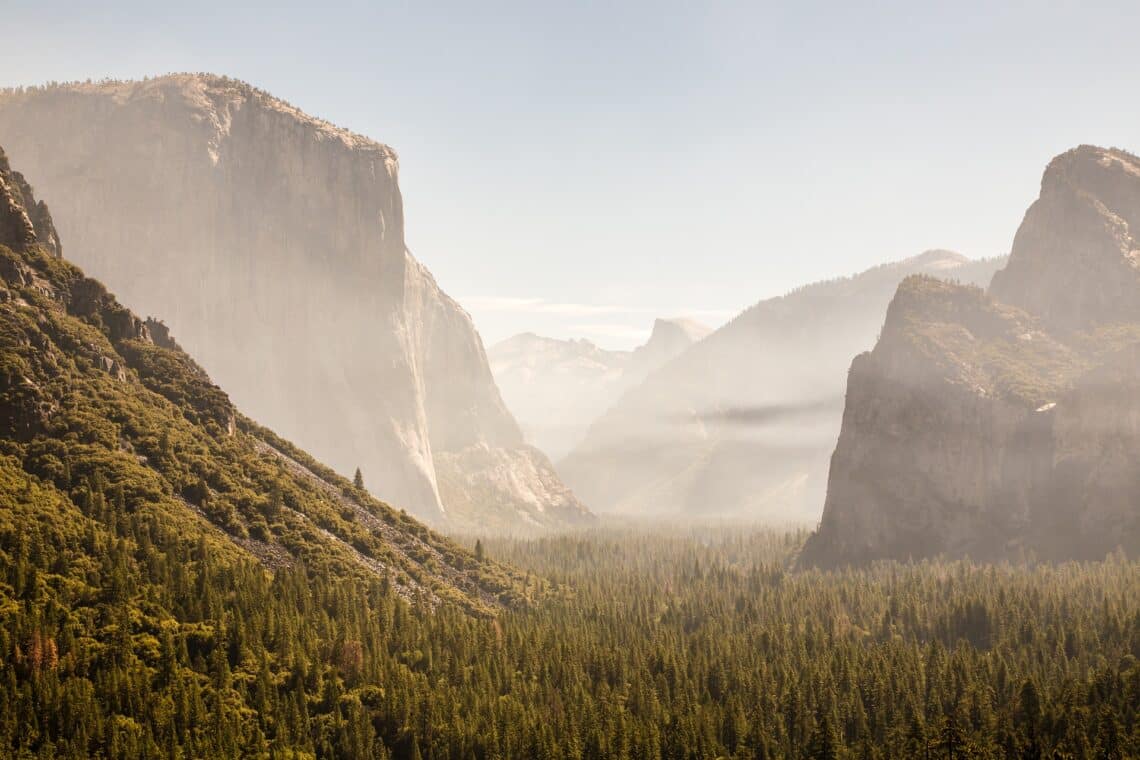 5 Unpopular BUT Necessary Suggestions to Help Fund The US National Parks
Our National Parks are in serious trouble. In case you are not aware the National Park System is getting over 300,000,000 (300 million) visitors a year. Much of the parks' major infrastructure was built pre-1990's and is nowhere near designed to handle these kinds of crowds. On top of that, NPS's yearly budget and staffing haven't grown to match. Our parks need help and give the political climate in the United States, Congressional help isn't coming.
Here are 5 unpopular suggestions that would greatly help the National Park Service fund that 12 billion dollars in backlog maintenance without having to pass a budget through Congress.
I am going to stir up some controversy with these suggestions. I know that and please do not think for a minute that I am doing this to keep people out of our parks. If you want to visit our parks, I want you to visit the parks. BUT and it's a big BUT, I refuse to bury my head in the sand and pretend that Congress is going to magically after 30 plus year of underfunding our parks pass a bill to fully fund them any time soon.
I HATE every single one of these suggestions. I firmly believe that our parks should remain accessible to people of all income levels. In order to keep them accessible to all income levels, they need to be properly maintained.
If we don't start working on getting some of these repairs done in a semi-timely manner and done properly we could be looking at an even more expensive fix later on or worse.
5 Unpopular Suggestions to Fund Our Parks
Charge an Entrance fee at all National Park Service Units
Currently, only 115 of the 419 National Park Service Units charge an entrance fee. That means that 73% of National Park Units charge no entrance fee. This includes some of the most popular parks including Great Smoky Mountains National Park and Goldern Gates National Recreation Area.
A nominal entrance fee collected at the visitor centers could add a need influx of cash.
For example, if the Smokies charged a nominal fee of $5 per person, the park would add an extra 55 million dollars to their budget and fully cover the deferred maintenance in the park in the first year. (I am aware of the deed restriction that prevents the Smokies from charging an entrance fee and that it would take the Tennessee state legislators plus Supreme Court battle to remove those restrictions but think of how the park would benefit from a nominal entrance fee.)
Charge Per Person Entrance Fees
We should be charging National Park entrance fees by the person rather than by the vehicle. This will increase the cost for a family to visit but bring the national parks more in line with the cost of visiting museums, zoos, and other activities and provide a much-needed boost in revenue to cover ongoing expenses.
Think about it. A couple going to the movies is spending $10 a person. Even small-town zoos are charging 20 bucks a person. Why should our national parks be any different in their current financial situation?
I suggest we charge an adult fee and provide a slight discount for kids under 15 and seniors.
Double the Cost of the America's the Beautiful Pass
The America's the Beautiful Pass is an $80 all-access yearly pass that provides free entry to 115 National Park Service Units and 2,000 other federal public lands. That pass covers entrance fees for the pass holder plus 3 other people. So a family of four only pays $20 a person for an annual pass to our national parks.
At the time of publishing this article, Disney World is running a special where you can get a 4-day pass to Disney for $83.75 a day per person. Disney is charging that much PER DAY and PER PERSON and we can get an annual National Park Pass for the same price and cover four people.
Of the 63 National Parks, only 39 parks charge an entrance fee. This ranges from $7 per person per day to $35 for a vehicle for a week. The $80 America the Beautiful Pass typically pays for itself in about 2 National Parks and a National Monument. Then the rest of the parks are free.
The America the Beautiful Pass is an amazing deal for park lovers and really needs to double in price to $160 a year.
This would add approximately 90-100 million dollars*** per year to the NPS budget. This wouldn't solve the funding issue but 80 million dollars could cover the backlog maintenance in Wisconsin, Vermont, Rhode Island, New Hampshire, Nebraska, Iowa, Delaware, Connecticut, American Samoa, Guam, Alabama, Kansas, and the Northern Mariana Islands.
*** This number is estimated based on the assumption that half of the 2014's $186 million fee revenue was from annual pass sales.
National Park Gateway Communities Should Add a Specific Hotel Tax for Park Maintenance and Improvements
If you live in a National Park Gateway community, you should be pressuring your local and state officials to pass taxes to help fund the parks. It is estimated that the National Parks bring in 20.2 billion dollars to your communities and over 268,000 jobs. Your communities rely on these landmarks to bring in the tourist dollars. Without them where will you be?
Funding the parks might be a federal problem on the surface but what happens to a national park gateway community such as what happens to Gardiner, MT, Cooke City, MT, West Yellowstone, MT, or Cody, WY if the roads in Yellowstone get so bad that they have to close for a season or more to full repair them? What is Yellowstone going to look like if another $585 million deferred maintenance of builds?
All National Park Gateway Communities should place a 5% tax on all hotel rooms that will go to funding maintenance and improvements.
A small increase in hotel costs isn't to stop visitors from coming to Yellowstone or staying in the gateway city hotels, but that extra money can go a long way to helping repair or improve roads, fix up visitor centers, maintain roadside exhibits, and about a dozen other things. Your communities have a vested interest in maintaining visitor experience and protecting the parks.
Double Non-Resident Costs
We should start charging non-US residents a higher entrance fee than residents. This is commonly done in African National Parks such as Queen Elizabeth National Park in Uganda and Krugar National Park in South Africa. Both these parks charge non-residents double to enter the park.
I can't locate any number for resident visits verse non-resident park visitors but our parks are gaining popularity with an international audience and why not have these visitors pick up a bit more of the tab when visiting our national parks.
National Park Funding: Conclusion
Combined these suggestions could help put a serious dent in the deferred maintenance and provide vital funding to protect America's Best Idea.

Get your National Park Obsessed Gear and Help Support the Parks
[go_pricing id="end_of_post"]