Some posts on this site contain affiliate links, meaning if you book or buy something through one of these links, I may earn a small commission at no extra cost to you! 5% of all site revenue is donated to support the National Parks.
---
Having the right gear for the occasion is always a challenge. I am an experienced hiker. I have a lot of hiking gear. I have two sets of trekking poles, 3 different day packs, 2 backpacking packs, 3 pairs of boots, and countless other pieces of gear. Recently, Boulder Pack Co out of Colorado approached me about a new backpack they have developed. They provided me with one of their Lightweight Foldable Travel Hiking Daypack Backpack.
Often my travels are more than just a get in the car and drive somewhere trip. Sometimes I have to fly and I am often combining fun and work at the same time. This can make packing really difficult. I try to tailor my gear need to the trip. Occasionally, I need to bring my work gear and a camera equipment so I need my REI Trails 40-L backpack as a carry-on but yet, my planned hiking doesn't need that 40-L pack.
Then I run into trouble. Do I pack a second smaller pack to hike with? Do I have space (and weight) for that extra pack? How annoying is it to have to unpack my 40-L pack to then repack it for the hike? Trust me it is really annoying having to pull the mass of charges out and then making sure everything gets back in the pack after the hike. Boulder Packing Co has the solution to my dilemma. Their lightweight folding pack weights 11.2 oz and folds up into a small 8″ by 6″ bag. I can pretty much shove that soft squishable bag anywhere I have space.
All I have to do is pull the bag out and unzip and I have a 28-L backpack ready to go. The pack is made of water-resistant ripstop polyester. There are two water bottle holders on the outside. There is a small front pocket that is perfect for storing keys and small wallets. As well there is a larger front pocket that would be great for storing your hiking snacks. The main compartment has plenty of space for my tripod and extra lens plus my rain jacket
I did all my field testing for this review in Denali National Park. I hiked the following trails
Horseshoe Lake Trail – 3.2 miles – 250 ft elevation change
Savage River Loop plus followed the river valley past the maintained trail – 6 miles – little elevation change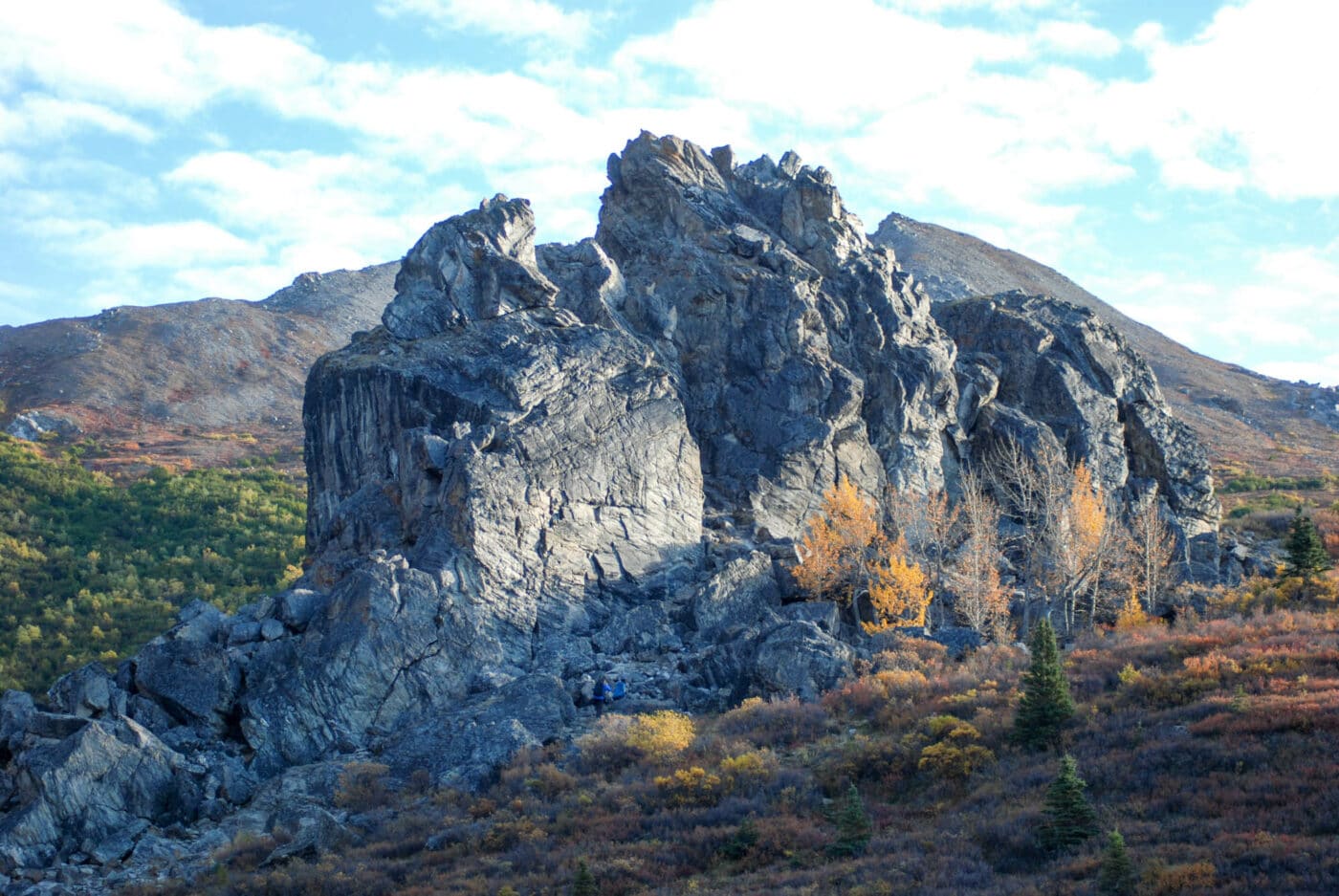 I carried about 12 pounds during each hike. I packed the following.
4.4 lbs of water and water bottles
1.25 lbs tripod
1 lb Nikon D550 camera body
1 lb Nikon 18-140mm lens
1.5 lbs lunch and snacks
0.5 lbs bear spray
1 lb binoculars
1 lb lightweight jacket.
The pack easily fit everything and I had plenty of extra space. With everything loaded I headed out on my two days of hiking. I found that I had to be very careful when loading this pack.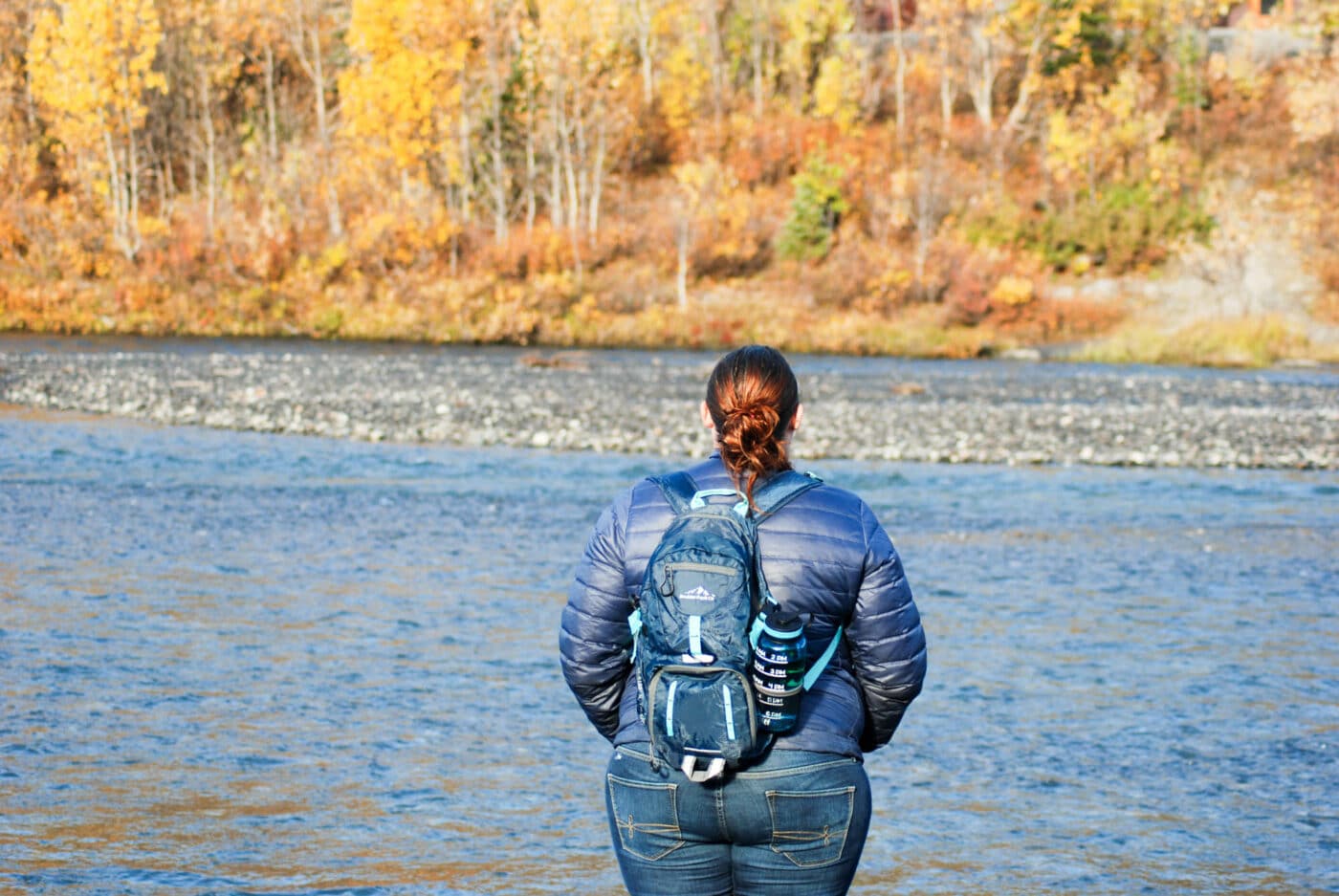 There is no padding on the back of the pack. So I had to make sure my tripod was in with the level adjustments towards the front or else they would poke me in the back. When I was heading down the hill at Horsetail Lake, I was constantly checking my water bottle. The mesh water bottle holders are not sized for the wide Nalgene bottles. Nalgene bottles fit but they aren't as secure as I would like.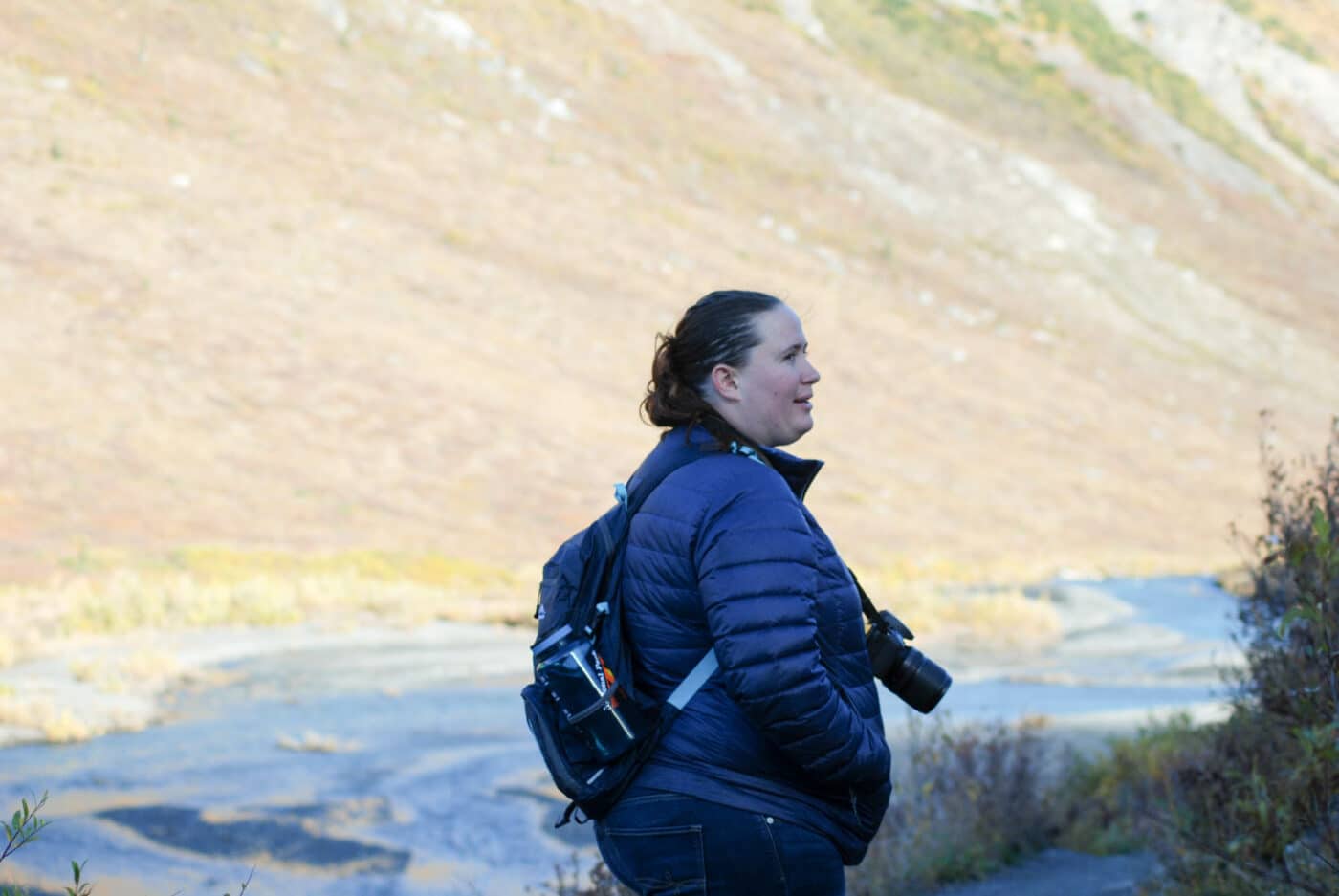 After 11 miles of hiking with this pack, I really like the pack. I wouldn't put more than about 15 lbs in this pack. While the shoulder straps are padded there isn't a weight belt on the pack. This means that my shoulders have to hold all the weight. While this isn't a huge deal with a 12 lb pack, if I had my usual camera amount of camera gear (another 10 lbs) I would have been hurting at the end of the hikes.
Pros
Con

Lightweight
Easy to pack in another bag
Plenty of pockets
Water Resistance

Not for heavy loads
Have to make sure nothing is poking me
Nalgene water bottles not secure
Overall, I like this daypack. It is now my go-to pack for shorter hikes or when I am traveling with my large 65-L backpacking pack and need a small daypack. I suspect this pack will see a lot of use when I am in Europe.
If you don't hike with lots of camera gear (or lots of weight), then this pack is perfect. It has plenty of space of gear while keeping it light.
Get your Boulder Pack Co Lightweight Foldable Travel Hiking Daypack Backpack today.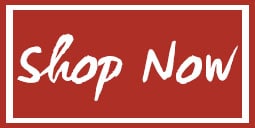 Disclaimer: Boulder Pack Co provided me one of their Lightweight Foldable Travel Hiking Daypack Backpack for this review. All opinions are my own.