This week's featured member of the National Park Obsessed community is Sarah and Lucas Villa-Kainec. Sarah and Lucus full-time RV'ers who are the voices behind Podcasts with Park Rangers. When they are not exploring parks or interviewing the park rangers, they are working in web and audio space. Lucas is a voiceover artist and Sarah develops websites. Their podcast drives them to see all of the parks and "supports" the obsession in a way.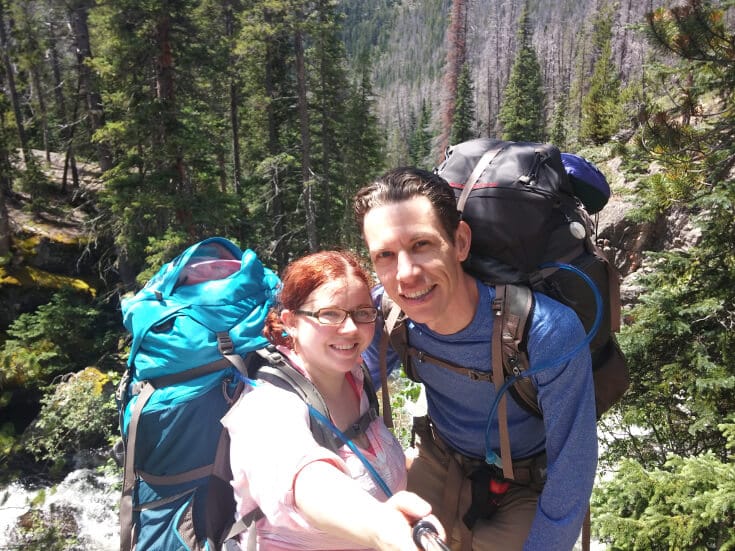 Sarah and Lucas Villa-Kainec – Podcasts with Park Rangers
Where does your National Park Obsession come from?
We went on a huge National Parks trip when we first started dating about 10 years ago. We cruised through Badlands National Park, Devils Tower National Monument, Mt Rushmore, Yellowstone National Park and Grand Teton.
It was a whirlwind trip, but at that point we began seeking out National Parks as vacation destinations. After trying to see all the parks with just 2 weeks of vacation a year, we decided to begin RV life so we could spend more time at the parks. Now, we're on the road full time and dedicated to seeing all 400+ National Park sites.
How have many United States National Park sites you been to?
40/417 – We expect this number to be closer to 50 or more by end of 2018!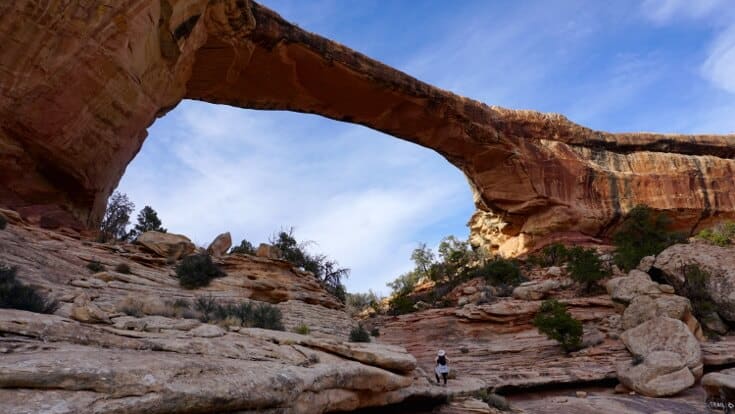 What is your favorite park and why do you think people should visit it?
Sarah – A new favorite for me is Glacier. It's so hard to pick one, but it's the last park we visited that truly blew me away. The blues of the water and the amazing purple mountains were something else! We're also huge hikers, and because that park is so hiking oriented, it's paradise to me.
Glacier is something else, and if you're a hiker — you NEED to go!
Lucas – I really love Acadia National Park in the fall. There's so much variety of activities and scenery. You can be among the first on the continent to see the sunrise, go for an amazing coastal hike, or spend some time on the beach. No matter their interests, there's something to appeal to everyone.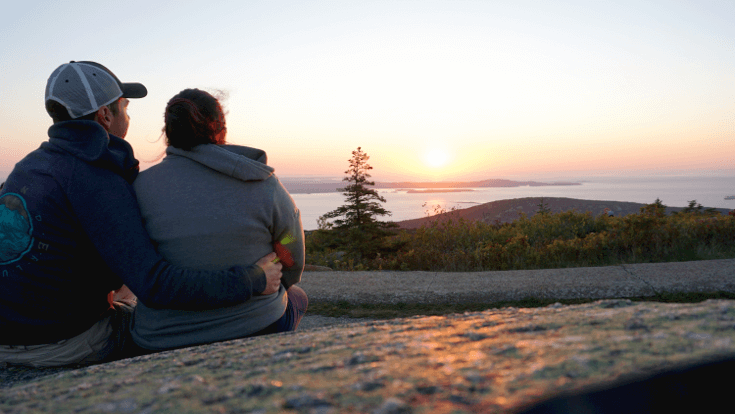 What is your favorite part of visiting a park?
We really love to explore, and speaking with Park Rangers really brings it all together. The Rangers spend their lives at the parks, and develop a special relationship with each park. They all love to share that experience, which is part of the reason we like to interview them for our podcast.
Why have you made it a focus to visit the National Parks?
Being out in nature and learning about the history of this country is important to us. To spend time in quiet thought, see beautiful places, and learn about America's Greatest Idea are experiences we treasure!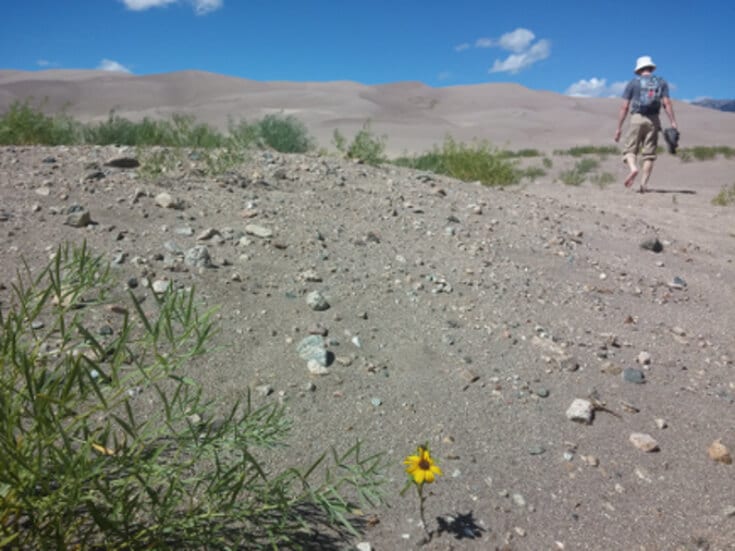 What is (are) your favorite national park memories?
Sarah – In Acadia National Park, we woke up early to go see the sunrise on Cadillac Mountain. I never saw a sunrise before, so sharing that moment with my husband was very special. There's so much anticipation for the sun to crest over the horizon, and you get to watch the world wake up around you! I don't think I'd ever forget that day.
Lucas – Last year, we went whitewater rafting on the New River Gorge Scenic River and on the Gauley River located in the National Recreation Area with the same name. It was beautiful, thrilling and between rapids our river guide even taught us some of the area's history. It's a fascinating area!
What do you collect on your park visits? IE: passport stamps, patches, t-shirts, etc.
We collect passport stamps and interviews — though it seems weird to put it that way. Our goal is to interview park rangers at all 400+ units on Podcasts with Park Rangers, and bring their stories to a larger audience.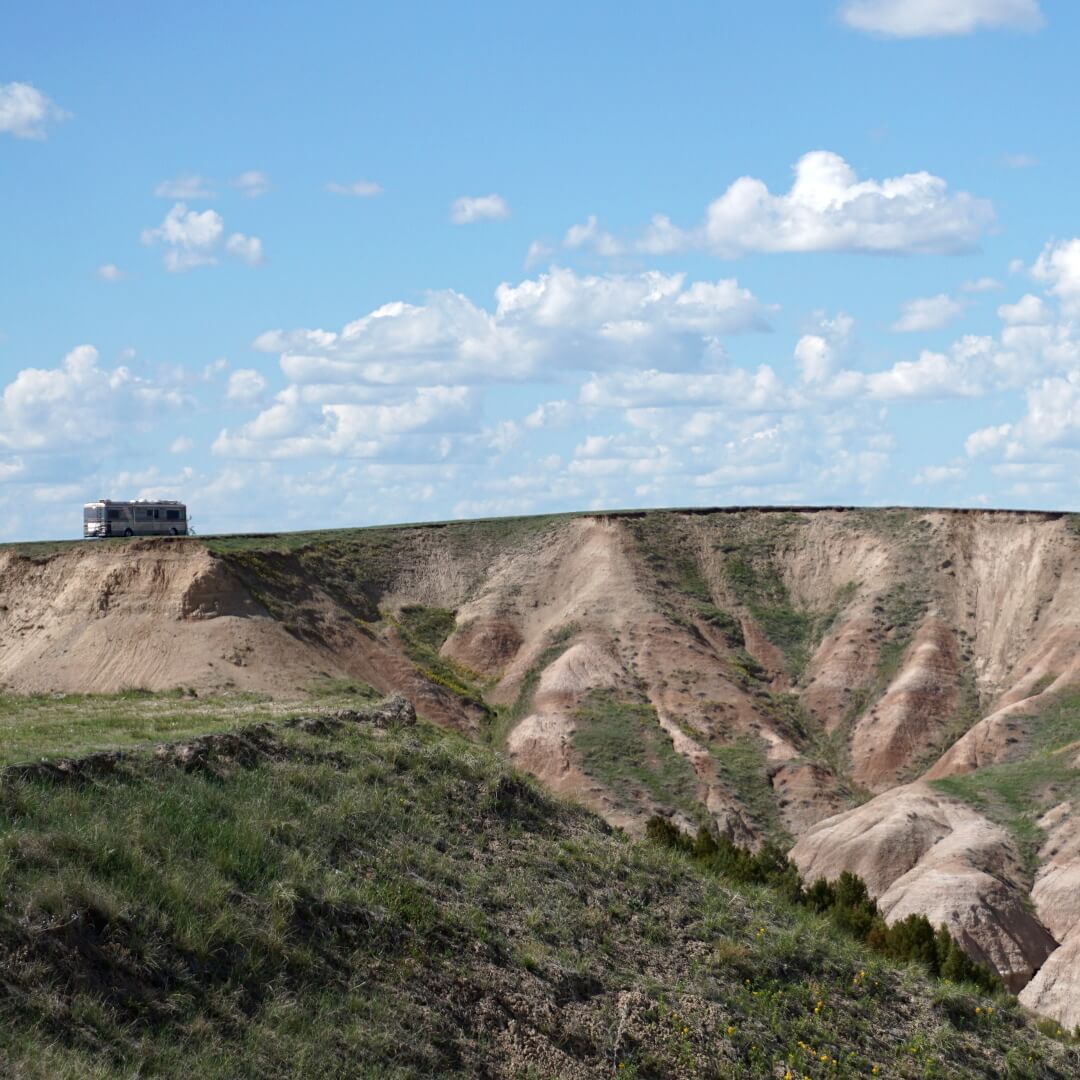 What is one item you can't do without when you visit a national park?
Hands down, our camera. We're both amateur photographers, so it's one of our favorite things to do in the parks while hiking and exploring.
What park(s) are on your bucket list?
All of them. We know this is a cop out answer, but it's the right one for us.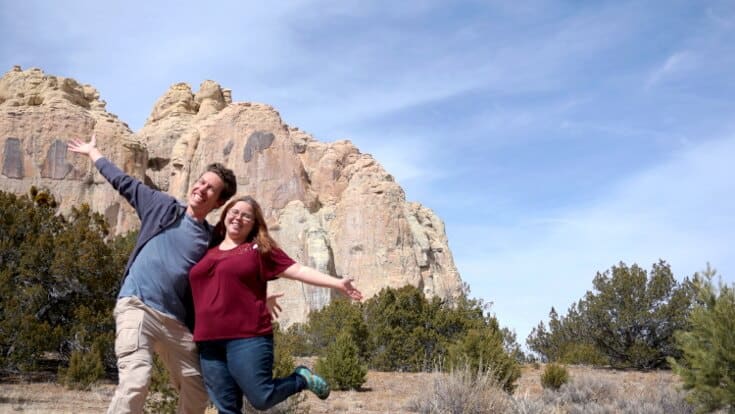 What park adventures are on your bucket list?
We'd love to raft the Grand Canyon at some point in time. And exploring Alaska either through backpacking, airplane rides, or a little bit of both is really high on the list too.
How do you plan your National Park visits?
Sarah does most of the planning: I spend hours researching best hikes, highlights, reviews… and usually pick one big activity for each day we go into the park. I think I might be at the obsessive planner level, but that is why we share what we do with a bigger audience.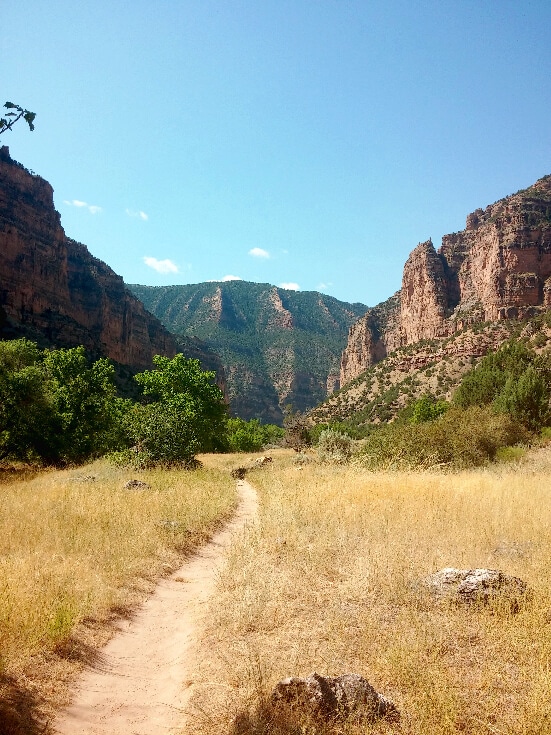 If you could work in any national park site which one, and what would you do?
This is a crazy question to us, because we get a huge behind the scenes look at what Park Rangers do… and they do SOOOO much. The variety of jobs is mindblowing.
Sarah – I don't think I could choose just one, so I'd probably end up being a seasonal ranger. That way I could work at a huge variety of parks and learn a lot more. Most likely, I'd be an interpretive ranger, teaching others and helping them connect with the Park they're visiting.
Lucas – Like Sarah, I don't think I could be tied to one park. I'd love to be a resource ranger, and dive into the research each park has to offer. However, the job often ties you to a park for quite a while. I like exploring different ecosystems from the desert southwest to the coastal areas to the mountains and alpine environments.
How do you think we as visitors could better protect and preserve our parks?
Being aware of how we interact with each park is important. Spend some time in the Visitor Center to see if hiking off trail is encouraged or not. We find that's the best way to figure out how to interact with a park. Some parks you can hike anywhere, others you can't.
Also, if you see someone else is harming the resource, say something to either them or a Park Ranger. From our interviews with park rangers, we've found that is by far the most important step most visitors can take to help protect each park aside from their own interactions.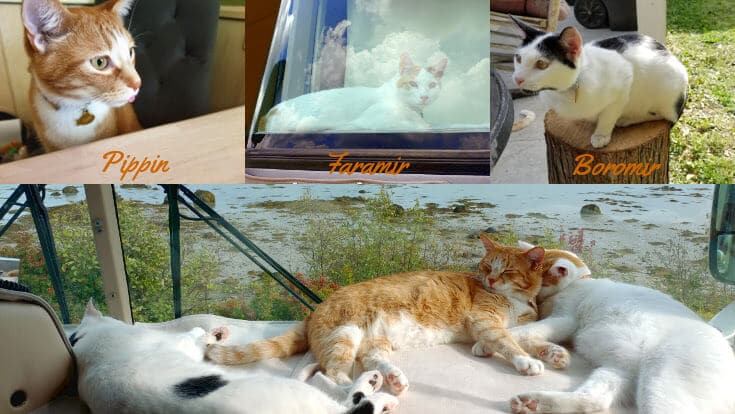 Are there any sites that you think should be added to the National Park System?
Custer State Park in South Dakota could DEFINITELY be a National Park!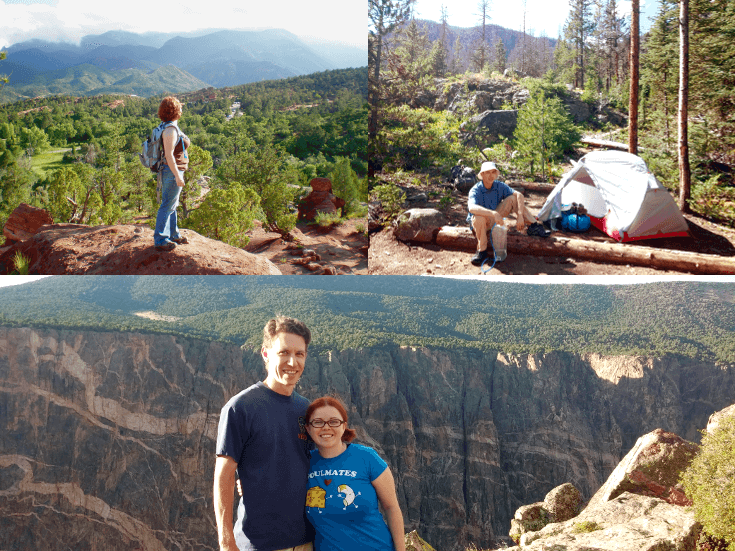 Want to be featured on National Park Obsessed? Follow us on Instagram and use #NationalParkObsessed when sharing national park photos.