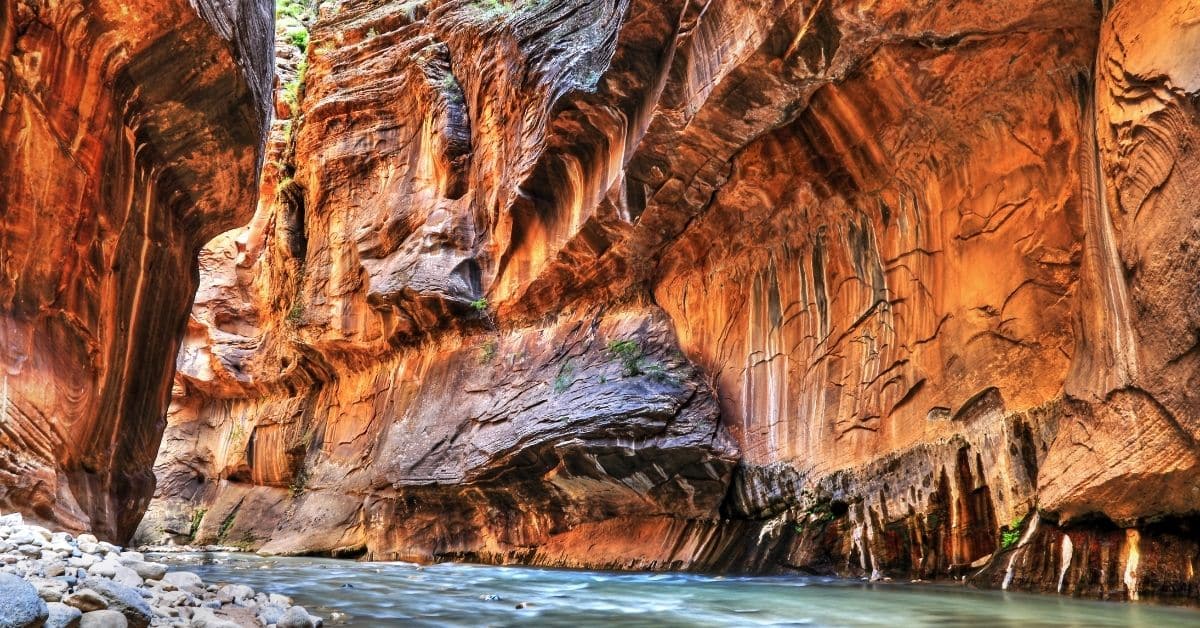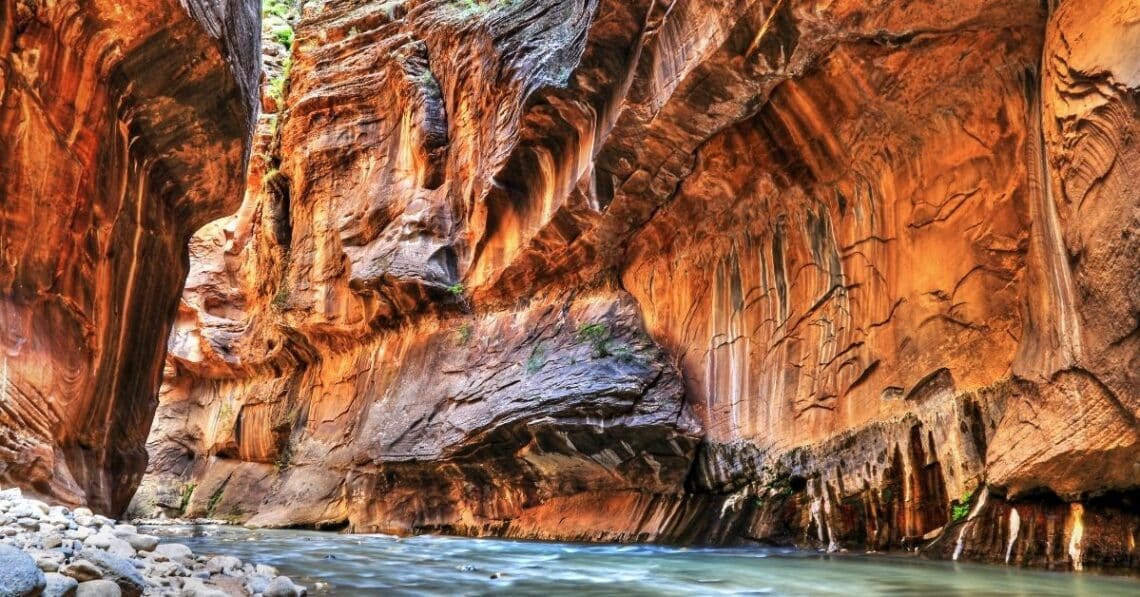 Zion Airbnbs: 17 Epic Vacation Rentals & Airbnbs near Zion National Park
Looking for the best Zion Airbnb? We are here to help you find the perfect Airbnb near Zion National Park, Utah.
Zion National Park is the most popular of Utah's Mighty Five. This spectacular national park is famed for is towering canyon walls. Hikers challenge their skills with trails that climb to the canyon rims or take time to hike up the Virgin River in the famed Narrows Hike.
After a long day of hiking and exploring the park, any one of these Zion Airbnbs will provide a quiet place to chill out after a busy day.
So check out our list of Zion rentals that will serve as your base for exploring Zion National Park and find the best Airbnb in Zion for you.
This post may contain affiliate links, meaning if you book or buy something through one of these links, I may earn a small commission at no extra cost to you! Read the full disclosure policy here