All about Grand Teton National Park
Some posts on this site contain affiliate links, meaning if you book or buy something through one of these links, I may earn a small commission at no extra cost to you! 5% of all site revenue is donated to support the National Parks.
---
Grand Teton National Park is often considered to be Yellowstone National Park's little sister. While these two national parks are less than 10 miles apart, these two parks are worlds apart. Very little geothermal activity is found in Grand Tetons National Park, but the impressive peaks of the Teton Mountain Range and the numerous lakes that form the upper watershed of the Snake River more than make up for it. Visitors will often see herds of elf in the valleys while the moose hang out in the marshland. Activities include mountain climbing, hiking, and scenic driving tours.
Grand Teton National Park Profile
Check out nearby National Park Service Sites (less than a 4-hour drive):
John D Rockefeller Jr Memorial Parkway
Bighorn Canyon National Recreation Area
Little Bighorn Battlefield National Monument
Craters of the Moon National Monument and Preserve
Hagerman Fossil Beds National Monument
Golden Spike National Historic Site
Nez Perce National Historical Park

Big Hole National Battlefield

City of Rocks National Reserve
Check out nearby National Park Service Sites (less than an 8-hour drive):
Glacier National Park
Wind Cave National Park
Devils Tower National Monument
Fossil Butte National Monument
Jewel Cave National Monument
Dinosaur National Monument
Timpanogos Cave National Monument
Mount Rushmore National Memorial
Fort Laramie National Historical Site
Fort Union Trading Post National Historic Site
Nez Perce National Historical Park

Visitor Center
Bear Paw Battlefield
Heart of the Monster
Canoe Camp
White Bird Battlefield
Check out some of our favorite Grand Teton National Park Products.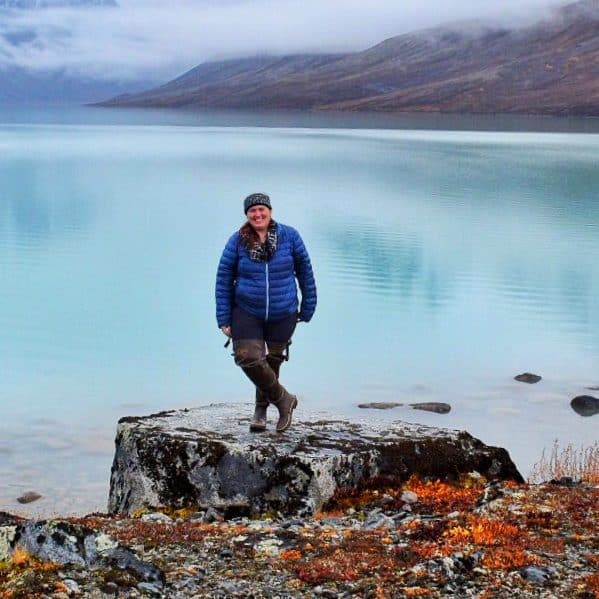 Jennifer has been obsessed with national parks as a child. This Tennessee native spent her childhood exploring the Great Smoky Mountains National Park and traveling with her parents to National Parks and around the Caribbean. She is always planning her next adventure and is ready to see the world while trying to visit all 59 National Park (*She is ignoring the hunk of concrete that just became a national park).