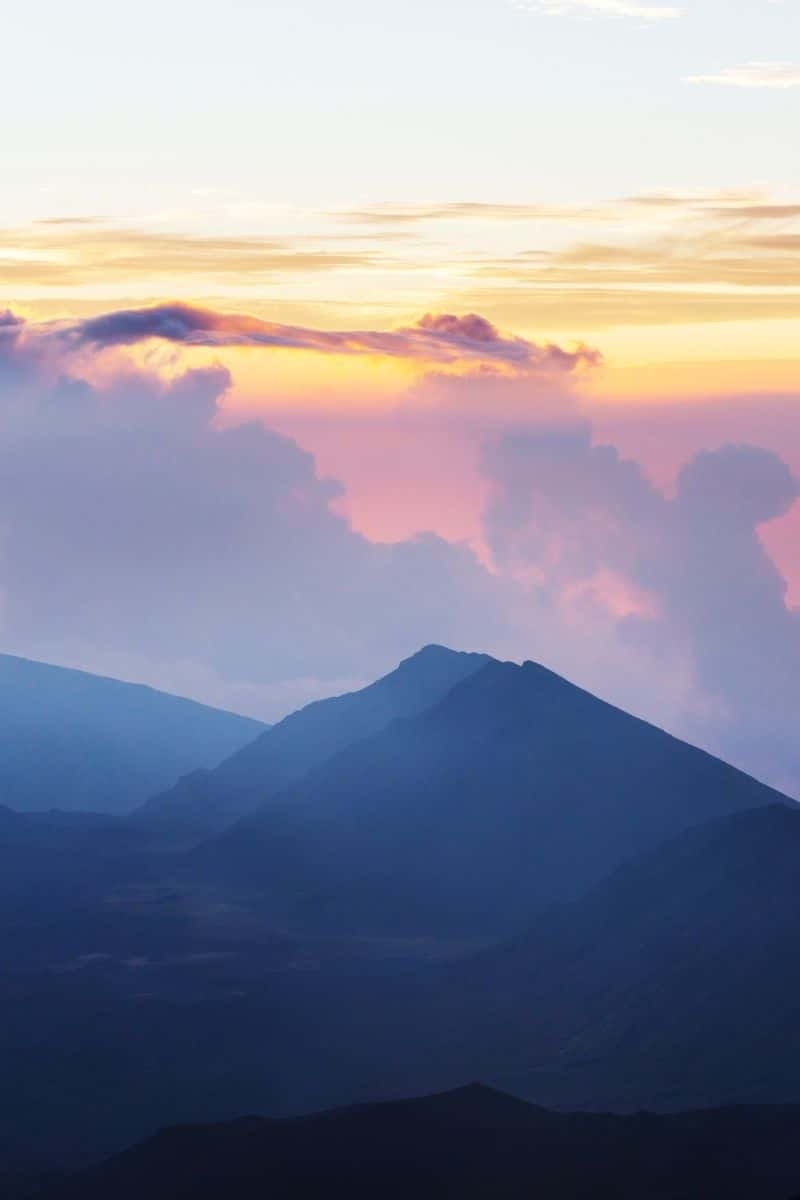 7 ABSOLUTE Best Haleakala Hikes for 2022
Post Summary: Best Haleakala Hikes
Haleakala National Park is located on the island of Maui, in Hawaii. The name 'Haleakala' translates to "house of the sun" and there is a unique story behind it. According to local legends, the demigod Maui imprisoned the sun on this island to lengthen the day. The park covers an area of 33,265 acres and is divided into two sections; the summit area and the coastal area of Kipahulu. Although stunningly beautiful, the park has so much more to offer than just its scenery. It's famous for its wildlife, stargazing opportunities, and of course, hiking trails!
This article is going to go through the 7 BEST hikes in Haleakala National Park, and the information you need for each one. There aren't many hiking trails in the national park, and most of them are moderately challenging or easy, making it the perfect place for beginners. Several of the hikes are less than a mile long and lead you to spectacular viewpoints, where you can truly see the outstanding scenery of Haleakala. The length of the hikes, and the various activities in the surrounding area make this national park the ultimate family-friendly hiking destination.
So let's get into the list!
Best of Haleakala National Park in a Nutshell

HIKES: Best Haleakala Hikes

NEARBY PARKS: American Samoa and Hawaii Volcanoes