There is currently two National Park Service Site in Vermont.
Official National Parks of Vermont
Appalachian National Scenic Trail
Marsh-Billings-Rockefeller National Historical Park
Vermont
Vermont National Parks
Appalachian National Scenic Trail
Depending on where you are from, the Appalachian National Scenic Trail either starts in Mount Katahdin, Maine and ends in Springer Mountain, Georgia or starts in Springer Mountain, Georgia and ends in Katahdin, Maine. The Appalachian Trail is 2,181 miles long and passes thru 14 states.
There is 150 miles of trail in the state of Vermont. The trail follows part of Long Trail and the ridges of the Green Mountains. The trail summits Stratton Mountain, Glastenbury Mountain, and Killington Peak.
Every year several thousand people attempt to thru-hike the trail. Tens of thousands of people will hike sections of the trail each year. The trail was officially completed in 1937 but the improvement has been ongoing since then. The trail is maintained by 31 different trail clubs and other partnerships.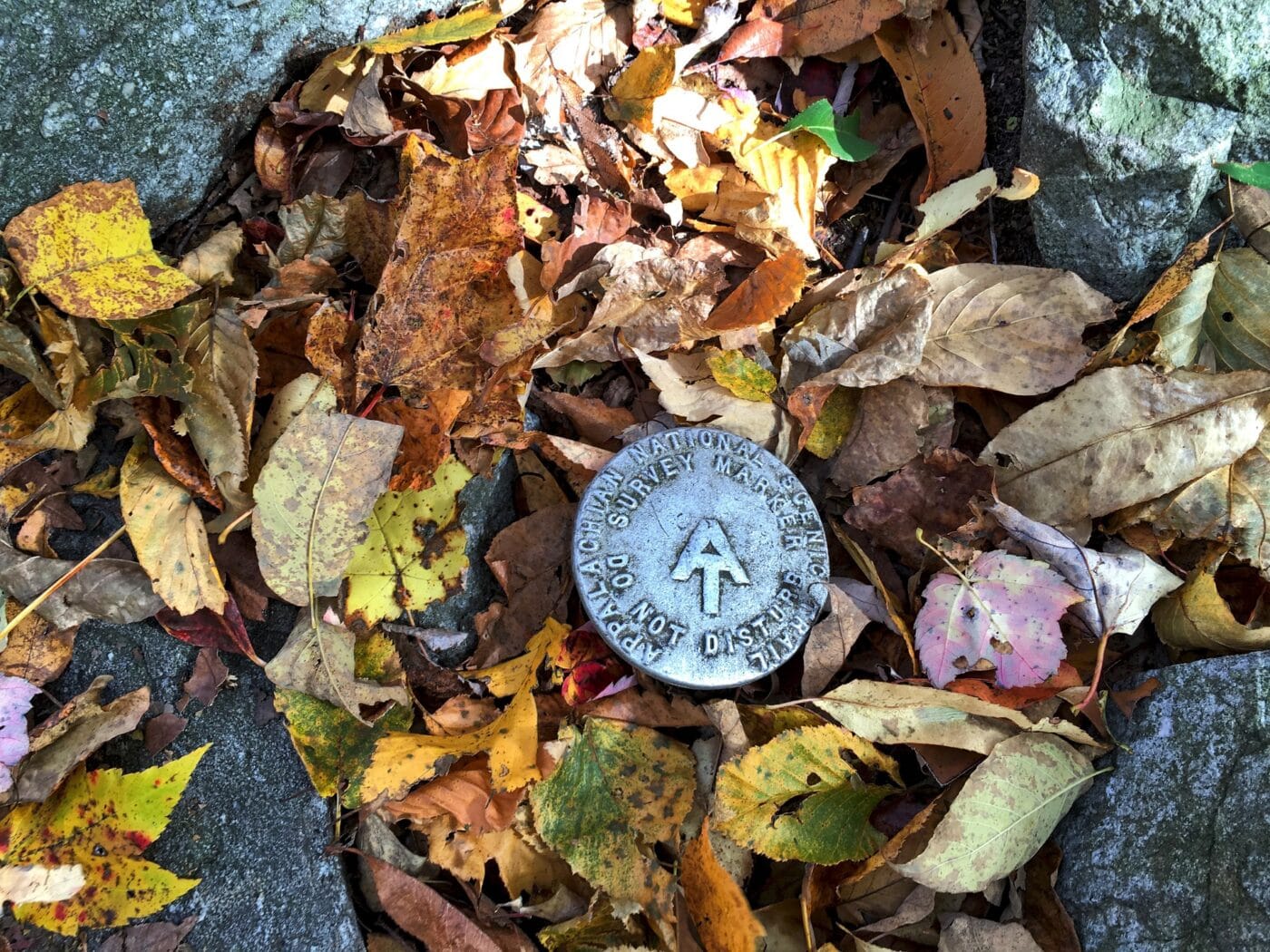 Marsh-Billings-Rockefeller National Historical Park
View all the National Park Service Sites in neighboring states: