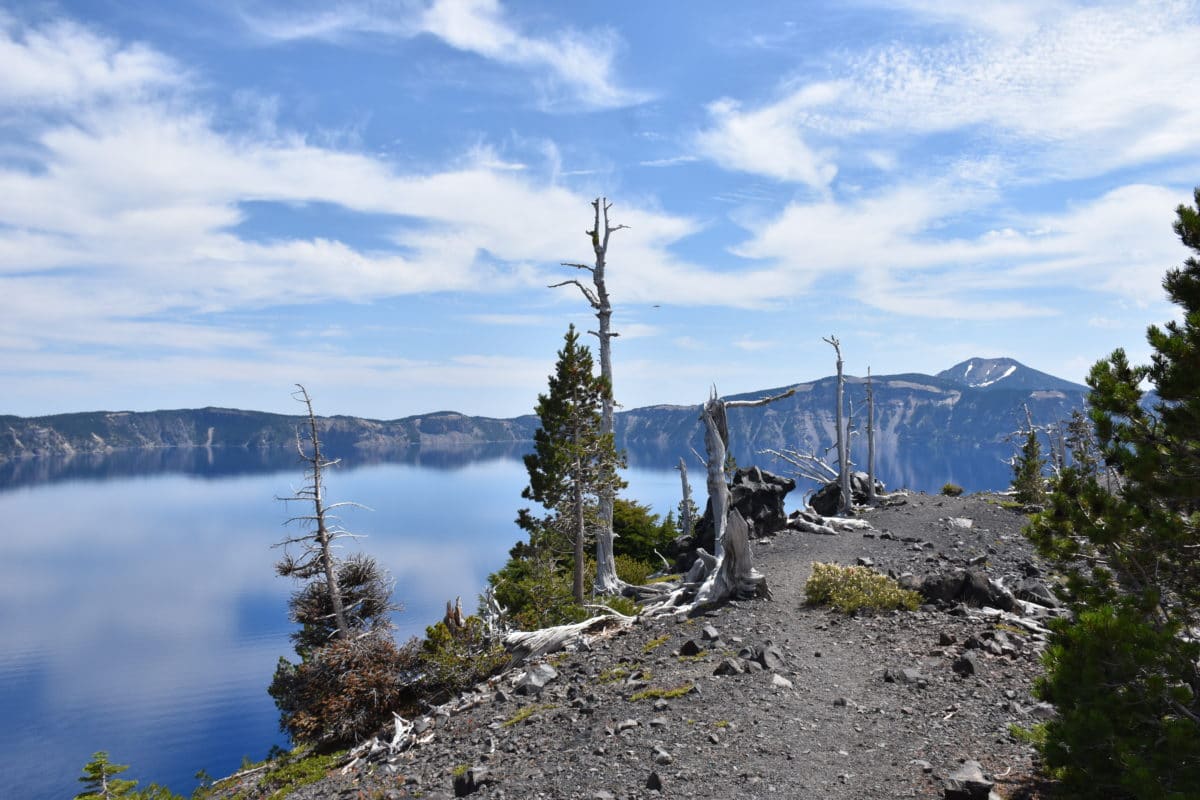 Planning a National Park Road Trip
Road trips are a huge part of exploring the United States. I know I am a huge fan of them. I have planned and completed 8 cross-country national park road trips. Just to name a few, I have driven from Florida to Washington, Virginia to Alaska and Utah to Tennessee. Each road trip has involved visiting at least two national parks. Each road trip has been a great adventure and I love getting to see the country by driving across it. Here is my guide to planning a national park road trip.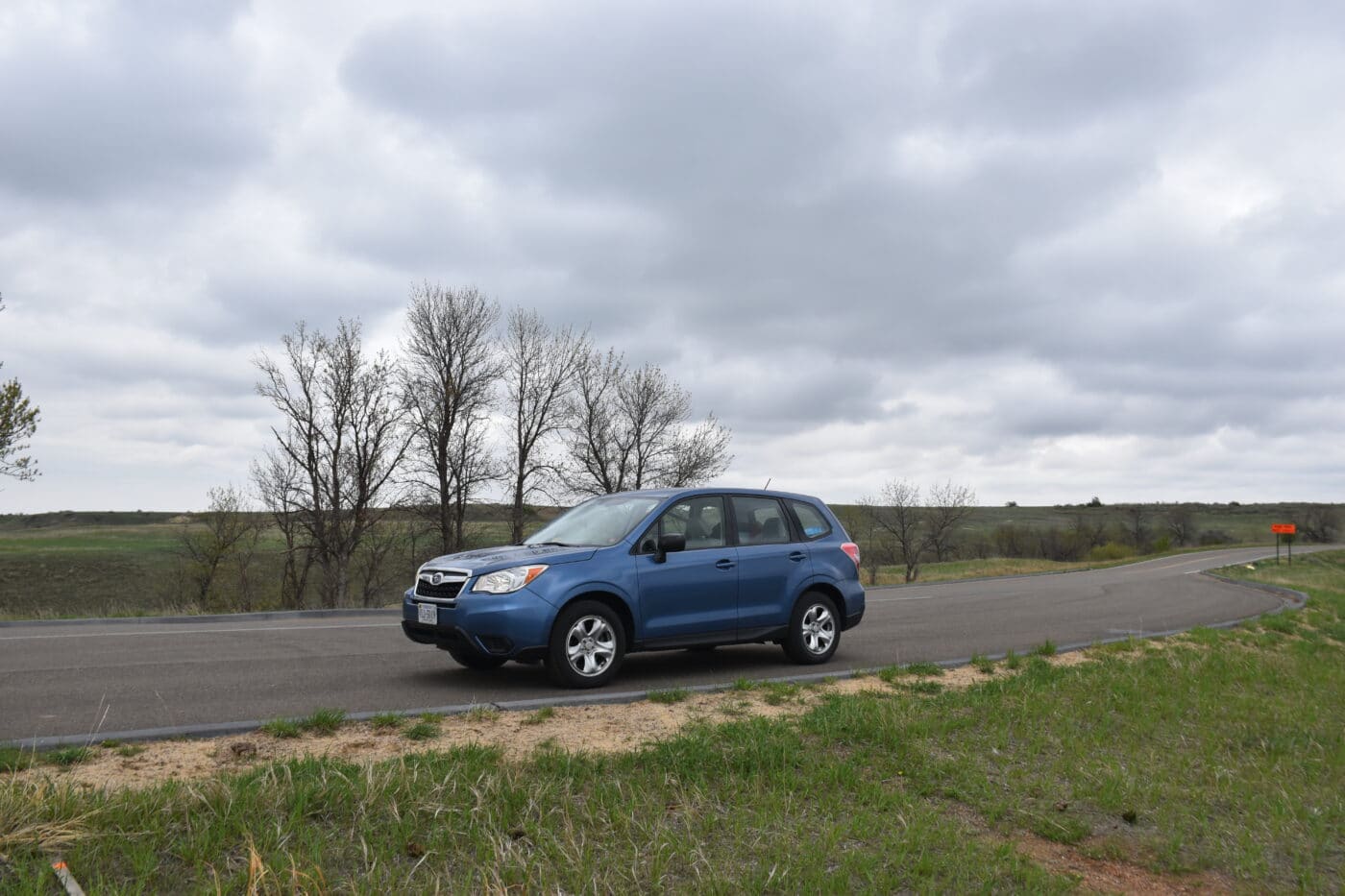 Planning a National Park Road Trip
Step 1 – Figure out your finances
Take a hard look at your finances. How much can you afford to spend on a road trip? You are going to have to spend money on gas, food, and lodging. Depending on where your road trip is you might also be paying for the flight and a rental car. There are a lot of factors for figuring out how much to budget and realistically it is hard to estimate how much a road trip will cost with nothing else decided.
Decide on what you can afford and go from there. You don't want to plan a road trip and then discover you can't afford it.
Step 2 – Decide how long your road trip will be
Road Trips are a lot of work. It's driving then a new place to sleep every night plus add in doing activities during the day. If you have never done a road trip start small. Start with a weekend or 3-day road trip. Once you have done then try a 5-7 day road trip. Then it is time for the more than a week-long road trip.
I prefer 7-14 day trips. These give me enough time on the road to do several activities without being overloaded. For this guide, I am going to walk you thru how I would plan a 7-day road trip.
Back to the finances. I do a baseline cost estimate of $100 per day base cost and then add another $25 per person per day. This can go up or down as the planning goes along. So for a 3-day couples road trip, I would want to have $450 (or 225 per person). For 7 day four-person road trip $1,400 (or $350 per person). Does the length work with your budget?