Road trips are a huge part of exploring the United States. I know I am a huge fan of them. I have planned and completed 8 cross-country national park road trips. Just to name a few, I have driven from Florida to Washington, Virginia to Alaska and Utah to Tennessee. Each road trip has involved visiting at least two national parks. Each road trip has been a great adventure and I love getting to see the country by driving across it. Here is my guide to planning a national park road trip.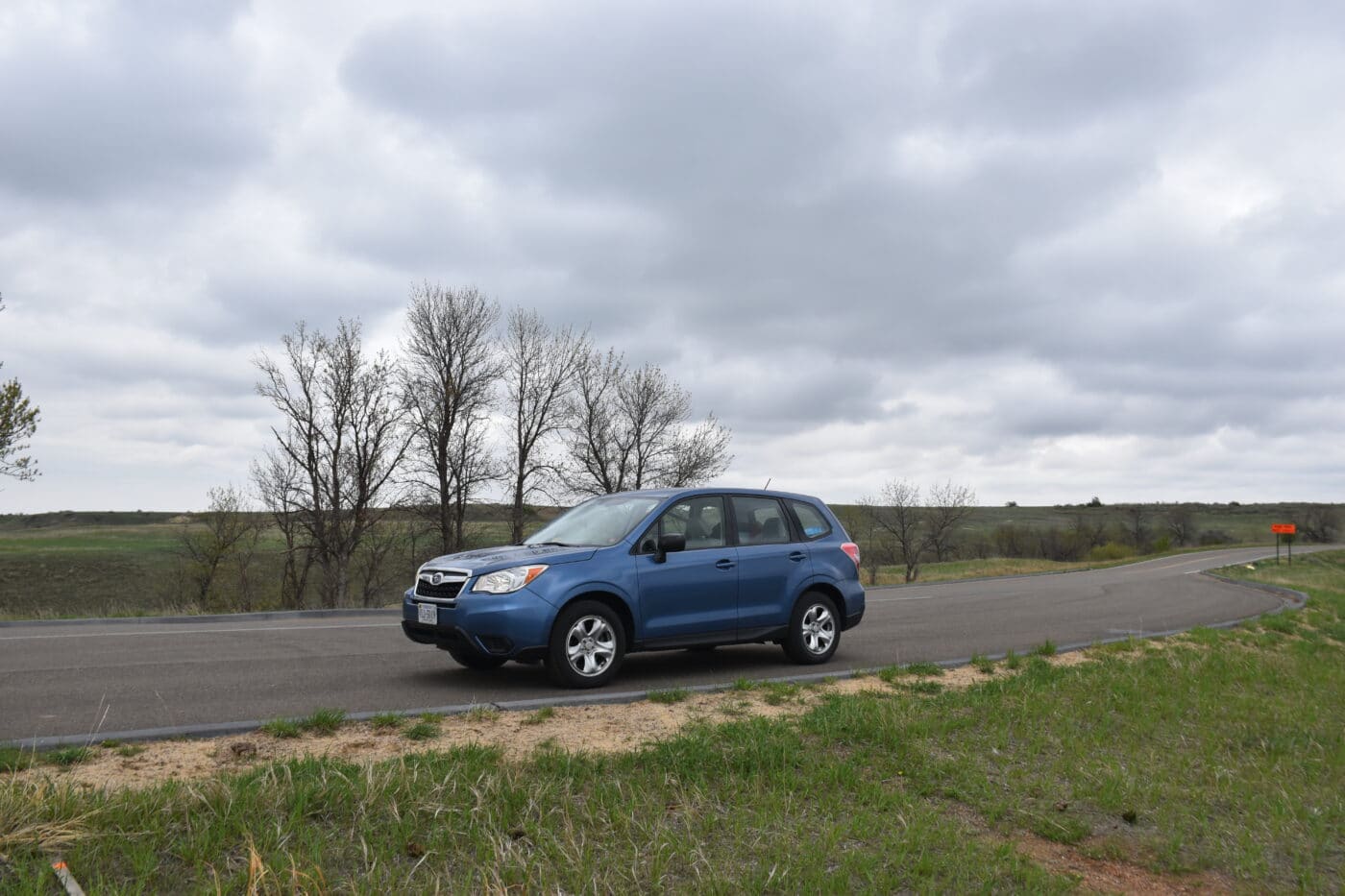 Planning a National Park Road Trip
Step 1 – Figure out your finances
Take a hard look at your finances. How much can you afford to spend on a road trip? You are going to have to spend money on gas, food, and lodging. Depending on where your road trip is you might also be paying for the flight and a rental car. There are a lot of factors for figuring out how much to budget and realistically it is hard to estimate how much a road trip will cost with nothing else decided.
Decide on what you can afford and go from there. You don't want to plan a road trip and then discover you can't afford it.
Step 2 – Decide how long your road trip will be
Road Trips are a lot of work. It's driving then a new place to sleep every night plus add in doing activities during the day. If you have never done a road trip start small. Start with a weekend or 3-day road trip. Once you have done then try a 5-7 day road trip. Then it is time for the more than a week-long road trip.
I prefer 7-14 day trips. These give me enough time on the road to do several activities without being overloaded. For this guide, I am going to walk you thru how I would plan a 7-day road trip.
Back to the finances. I do a baseline cost estimate of $100 per day base cost and then add another $25 per person per day. This can go up or down as the planning goes along. So for a 3-day couples road trip, I would want to have $450 (or 225 per person). For 7 day four-person road trip $1,400 (or $350 per person). Does the length work with your budget?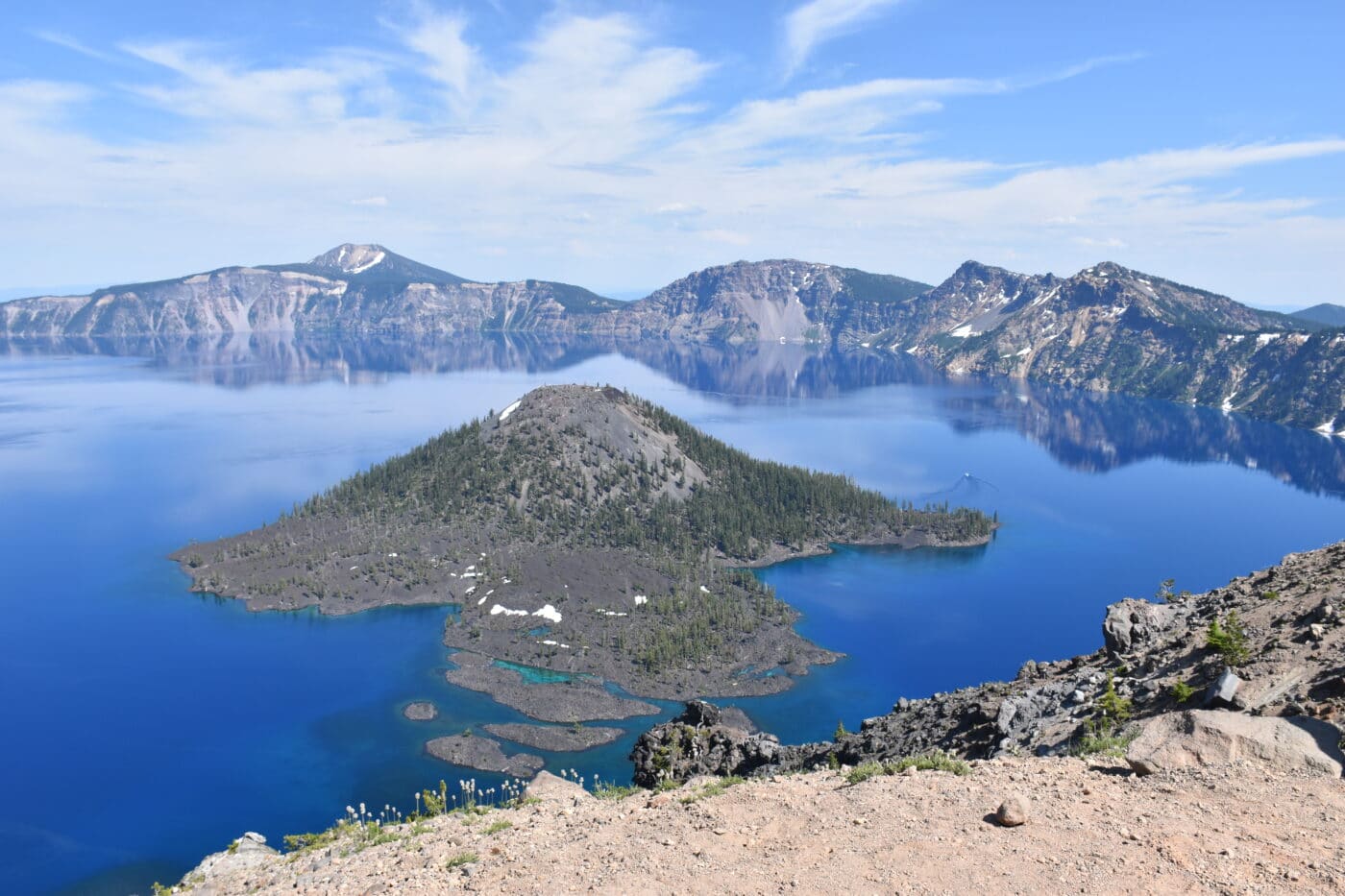 Step 3 – Choose the main goal of the road trip
Is there a specific park on your bucket list? One of my favorite road trips was a cross country road trip from Utah to Tennessee. The entire trip was centered around getting to visit Zion National Park and hiking the Narrows and Angels Landing. Everything else was an adventure on the way to Zion and then get home to Tennessee.
Zion National Park was always on my bucket list but frankly, almost all of the parks are worth being on your bucket list. The key is to figure out which one is the big one that you are dreaming of visiting and how long you want to spend there.
The other option is what kind of landscape do you want to see. Do you want to see a glacier-carved valley, see in the wild, explore a rainforest, hike up a mountain? This can go on and on. There are 419 units in the United States National Park system. All of them are worth exploring.
If you have no idea decided on a state and go from there.
Helpful hint – check the weather for that time of and make sure that your are comfortable with it.
Suggested Road Trips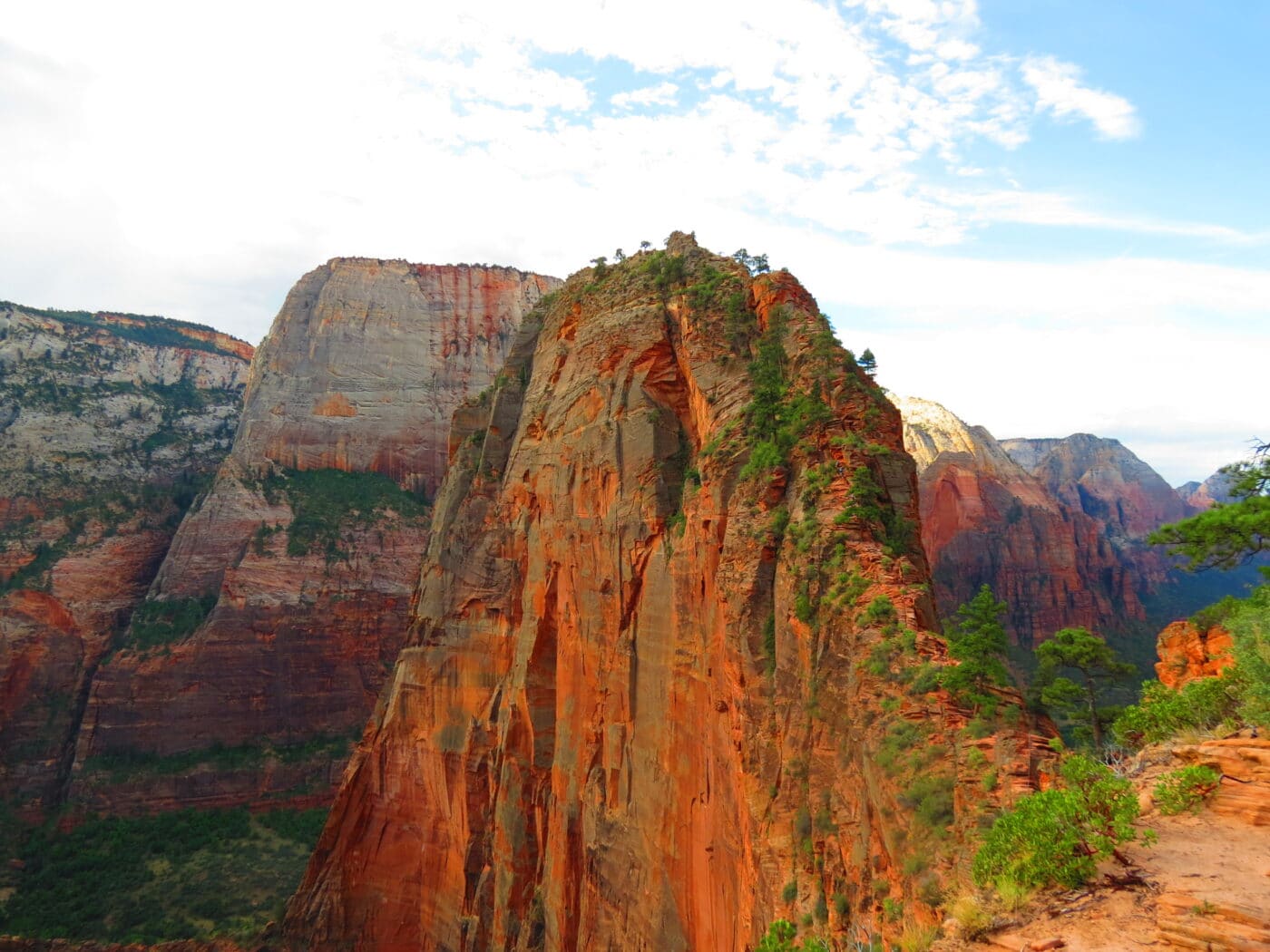 Step 4 -Decided what kind of road trip
The next couple of steps need to be done together.
Step 4a
There are several route options for a road trip.
Route Option A – You can either fly into a major city and rent a car then do a loop road trip and end back in the starting city.
Route Option B – You can fly into one city. Road trip to another city and then fly home.
Route Option C – You can drive from your home to a location and back.
If you are going to do a week-long road trip. I would go with route option A or B. Route option C works well if you have lots of time or going somewhere for an extended period of time. Most of my road trips have been route option C. I did them as I drove out to a summer job.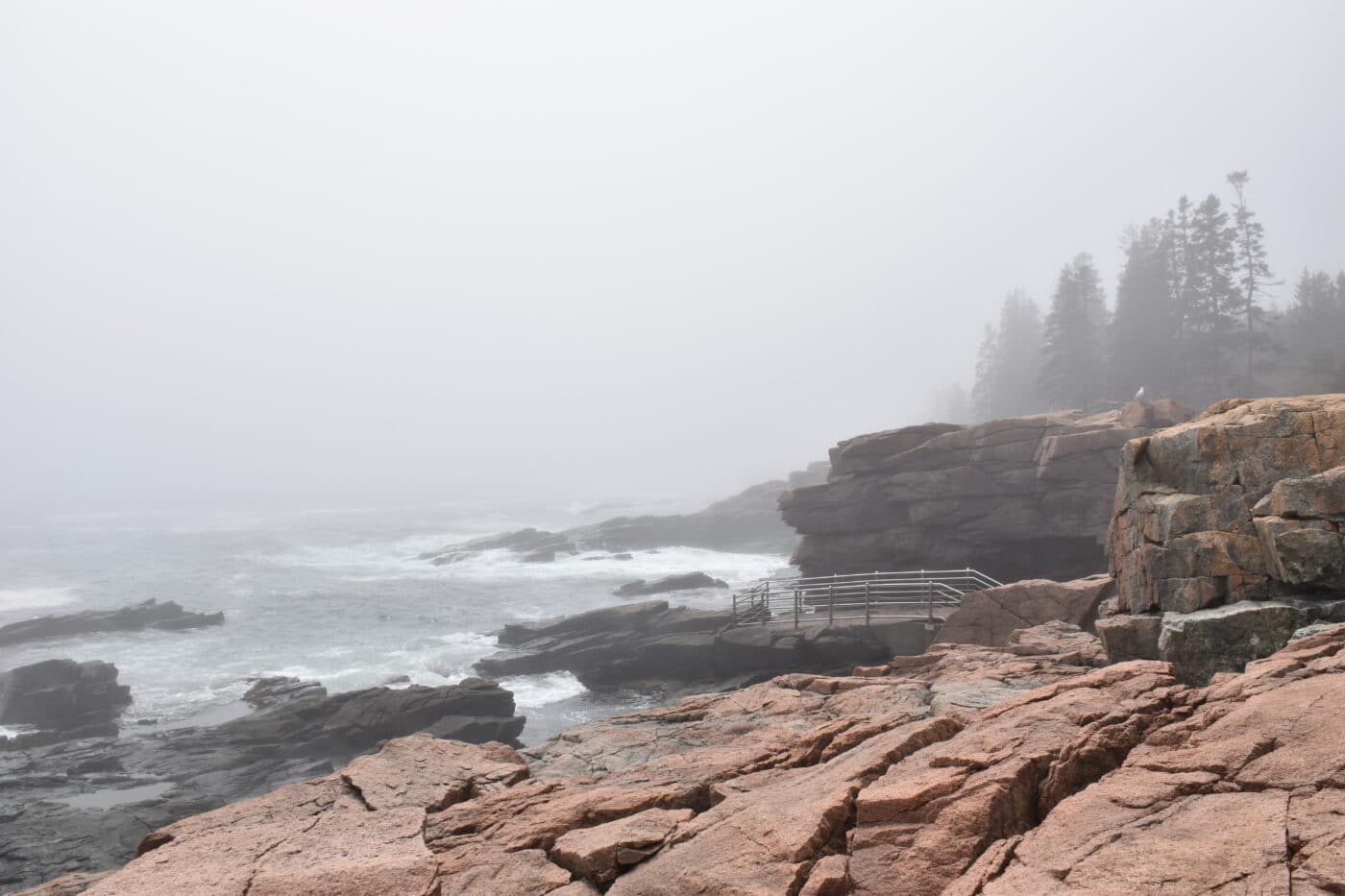 Step 4b – Pick your starting location
Picking where to start your road trip can be influenced by several factors. Which airports are the closest to the park? Which airlines flying to that airport. Is that airport a major hub for one of the big airlines or does a budget airline fly into there?
For me, it is always a balance between distance to the main park, price and other parks in the area. If you are looking to hit several parks Los Angeles, Las Vegas, Denver, Salt Lake City, and Miami all make good starting choices.
As soon as you pick out your starting location and route option, check out flight costs and rental car costs. Do these fit into your total trip budget? If they don't go back to the drawing board a bit a figure out what can work. Don't blow your entire trip budget on rental cars and flights. You still need to eat and places to sleep.
Step 4c – Pick you other stops
Once you have decided how much time you have left on your road trip start filling in other parks and activities along that route. Pick stops that fit your interests.
If you are working on visiting all the national park then focus on the nearby national parks. If not, check out there are 357 other national park service sites to visit. There is everything from smaller natural wonders to historical site to memorials.
Pay attention to drive distances. Don't plan on more than one national park unit a day unless it is two small historic sites that are less than two hours apart.
If having issues deciding what to include on your national park road trip, check out our road trips itineraries.
Check the cost of each activity as well as any entrance fees or additional tour costs. If visiting national park service sites, buy the $80 American the Beautiful Pass and get free entrance to all national park service sites. Plus the pass is good for 1 year.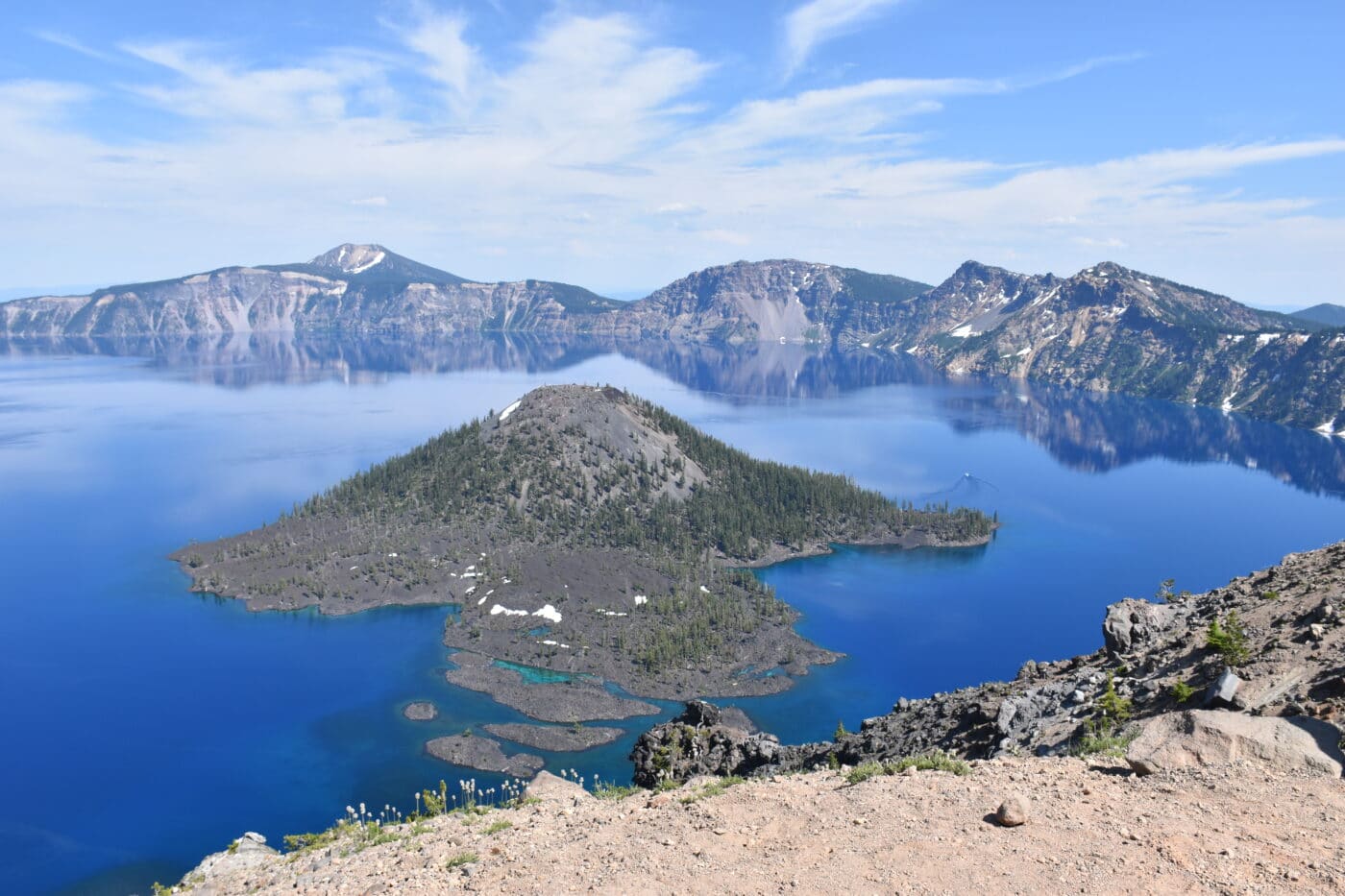 Step 5 – Camping, hotels, a bit of both, or RV Rental
My favorite part of national park road trips is camping out under the stars. That is great until about day 7. Then a hotel room with a comfy bed is a really, really nice stop.
Camping tends to be cheaper and allows you to sleep closer to parks. You get to cook dinner over a campfire. But you have to set-up and take down campsites. Plus if it rains, then your tent is wet.
Hotels have a higher cost but you don't have to sleep out in the weather. Unless you get a room with a kitchen, you are stuck eating out. Plus you don't get to make s'mores but the rooms do come with showers.
Now there is a third option that gives you the best of camping world while getting a hotel room. This is getting an RV rental. Think of it like an Airbnb on wheels. Get your National Park RV Rental here.
Camping averages about $25 a night in most national park service campgrounds. Check with the campgrounds for the exact cost. Hotels can run the gambit depending on where you are. Factor these into your budget. What is left is your food budget.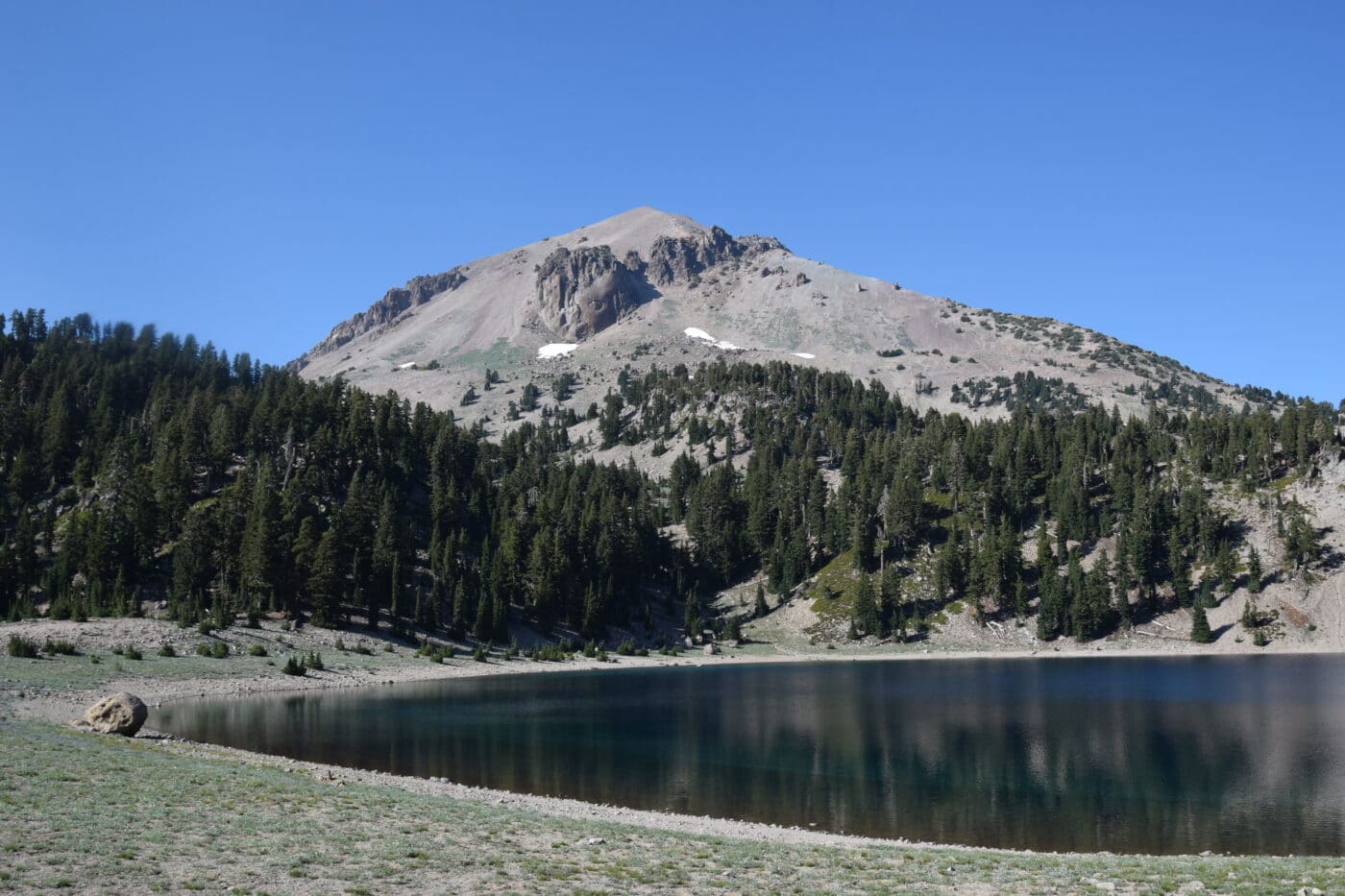 Step 6 – Prepare for your trip
Deciding what to pack for your road trip can be a big decision if you are going to fly. Don't over pack but don't forget a few critical items.
A Good Roadmap – Cell service is good but not always reliable in remote parts of the United States.
Quick Drying Towel – The glare of the sun gets really old when on a road trip.
Car Power Inverter – Get one that can charge both USB and outlet devices. It is amazing when camping to charge your camera batteries as you drive.
Reusable Shopping Bag – Help protect the environment by carrying a reusable shopping bag (plus in places like California, they charge for plastic bags)
Quick Drying Towel – You never know when you are going to getting caught in a rain shower or just decide to go swimming.
Where are you planning to go on your National Park Road Trip?
Check out some of our favorite National Park Obsessed Products.