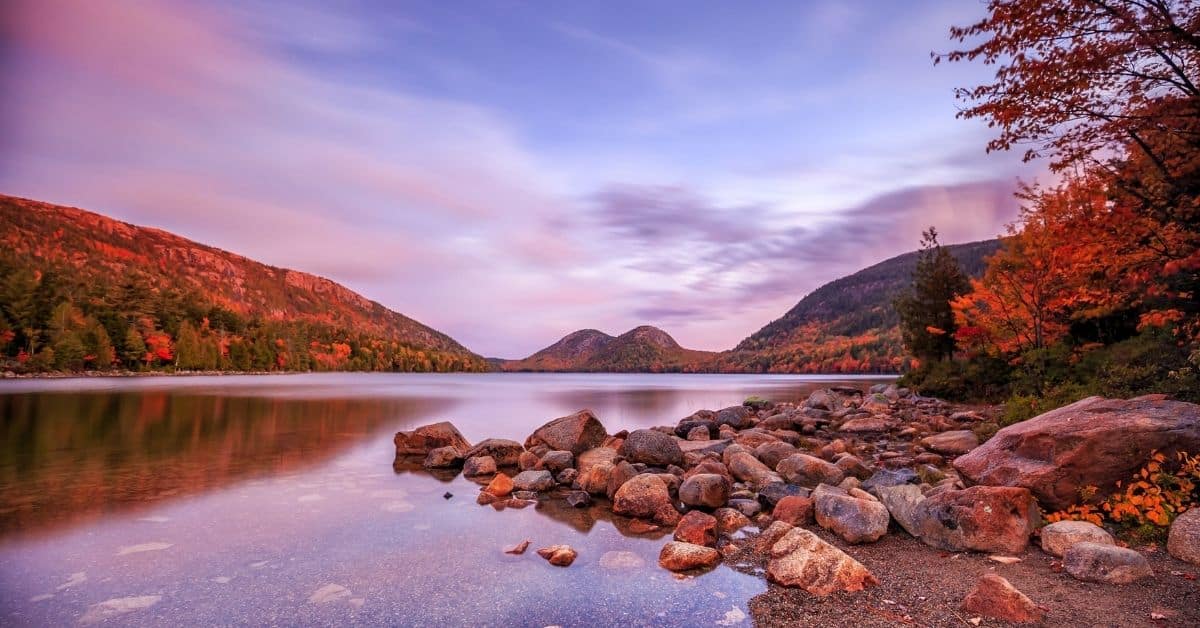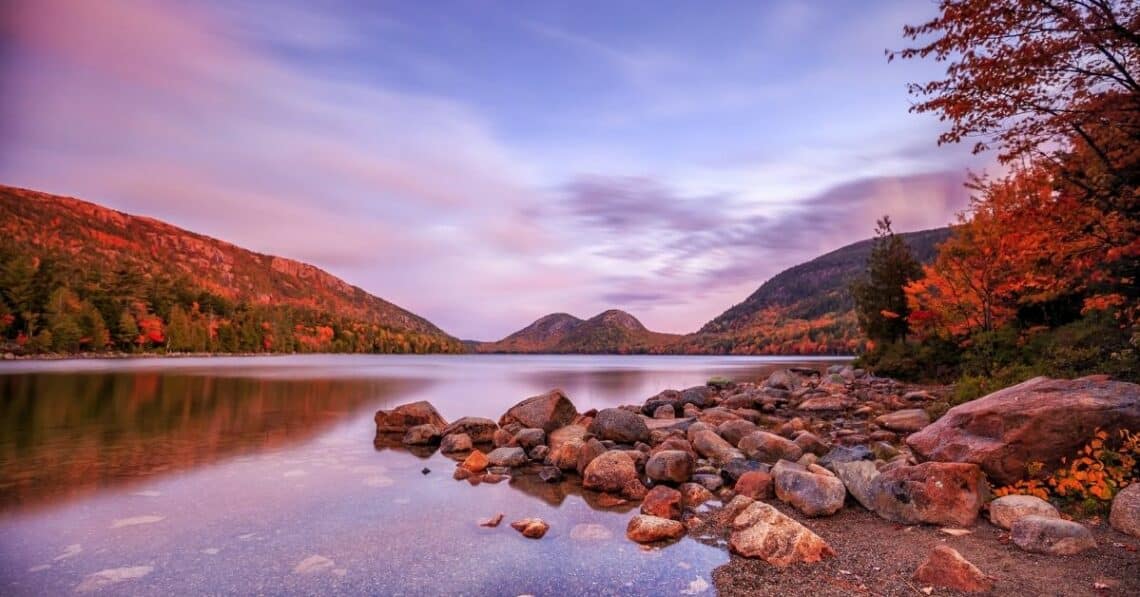 15 Amazing Acadia Airbnbs: Best Options in Bar Harbor and Beyond
Looking for the best Acadia Airbnb? We are here to help you find the perfect Airbnb near Acadia National Park.
As the Northeast's only national park, Acadia is a popular spot for outdoor lovers in the region. This sprawling national park covers about half of Mount Desert Island, several smaller islands, and part of the Schoodic Pennisula.
After a long day of auto touring, hiking, beach walking, and sunrise chasing, any one of these Acadia Airbnbs will provide a quiet place to chill out after a busy day.
So check out our list of Acadia rentals that will serve as your base for exploring Acadia National Park and find the best Airbnb in Acadia for you.
This post may contain affiliate links, meaning if you book or buy something through one of these links, I may earn a small commission at no extra cost to you! Read the full disclosure policy here