This post may contain affiliate links, meaning if you book or buy something through one of these links, I may earn a small commission at no extra cost to you! Read the full disclosure policy here
---
Are you new to exploring the national parks? Or are you just looking to a guide to ensure you don't forget important items when packing for your National Park adventure, this is the post for you. This is the National Park Essentials Guide. This national park packing list will cover all the basics to get you started on your national park adventures.
It can be hard to figure out what gear you need. The 62 National Parks and 357 other National Park Service Units provide a vast network to explore. The parks run from the Arctic Circle to American Samoa to the deserts of California to the swamps of Florida to the mountains of Appalachia. The range of environments is diverse despite this there is a core set of gear that will be need to explore the parks.
Help support this site by purchasing one of our National Park Shirts, Poster, and other gear. Every purchase includes a donation to the national parks and helps keep National Park Obsessed's website free to use and producing more national park guides.
Looking for more help planning your next adventure? Join the National Park Obsessed Facebook Group here to connect other national park lovers, trade advice, or see inspiring photos of the National Parks?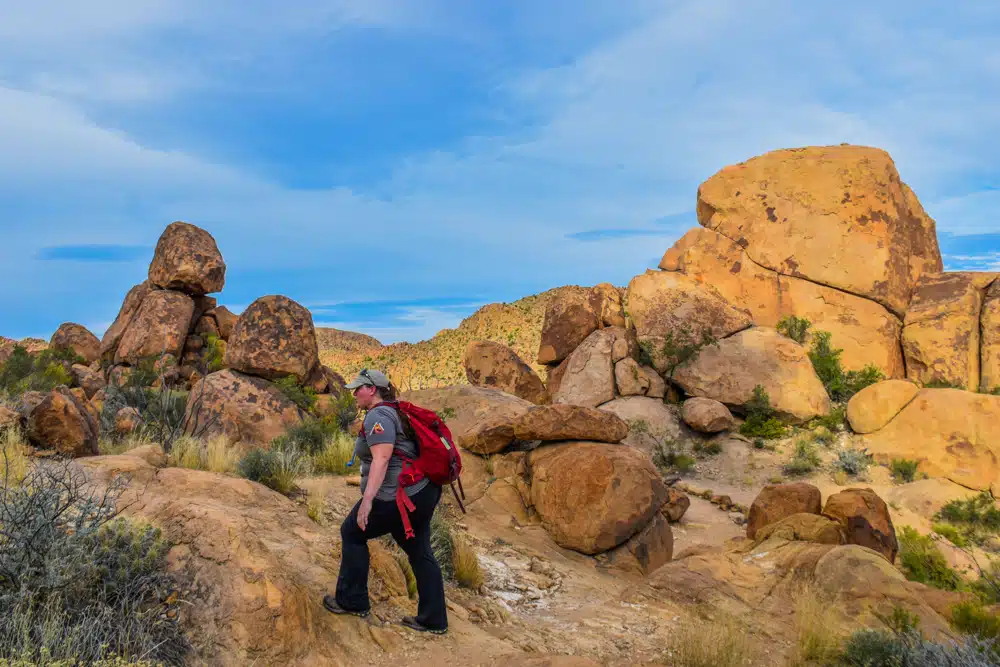 National Park Trip Planning and Home Essentials
Packing List For the National Parks Trips 2020
National Park Basics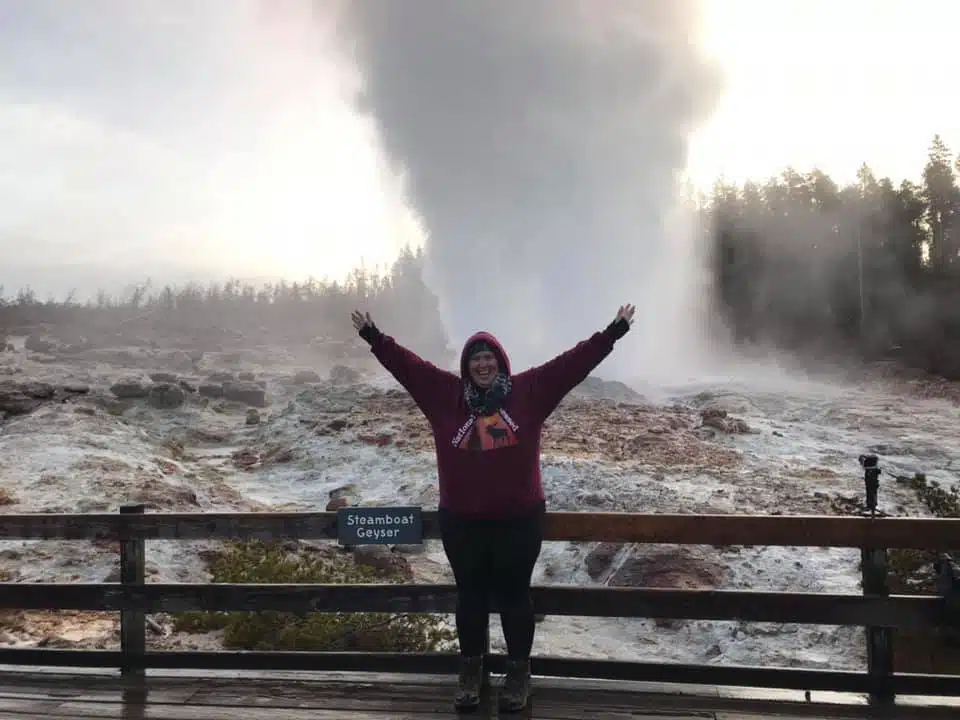 National Park Essentials List: Personal Items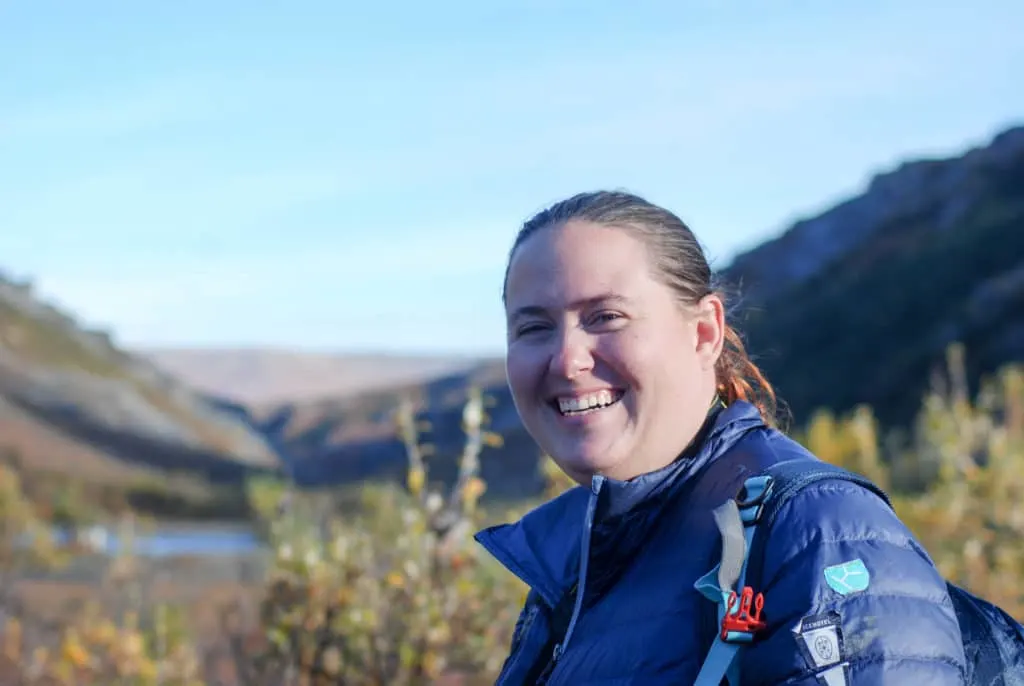 National Park Photography Gear List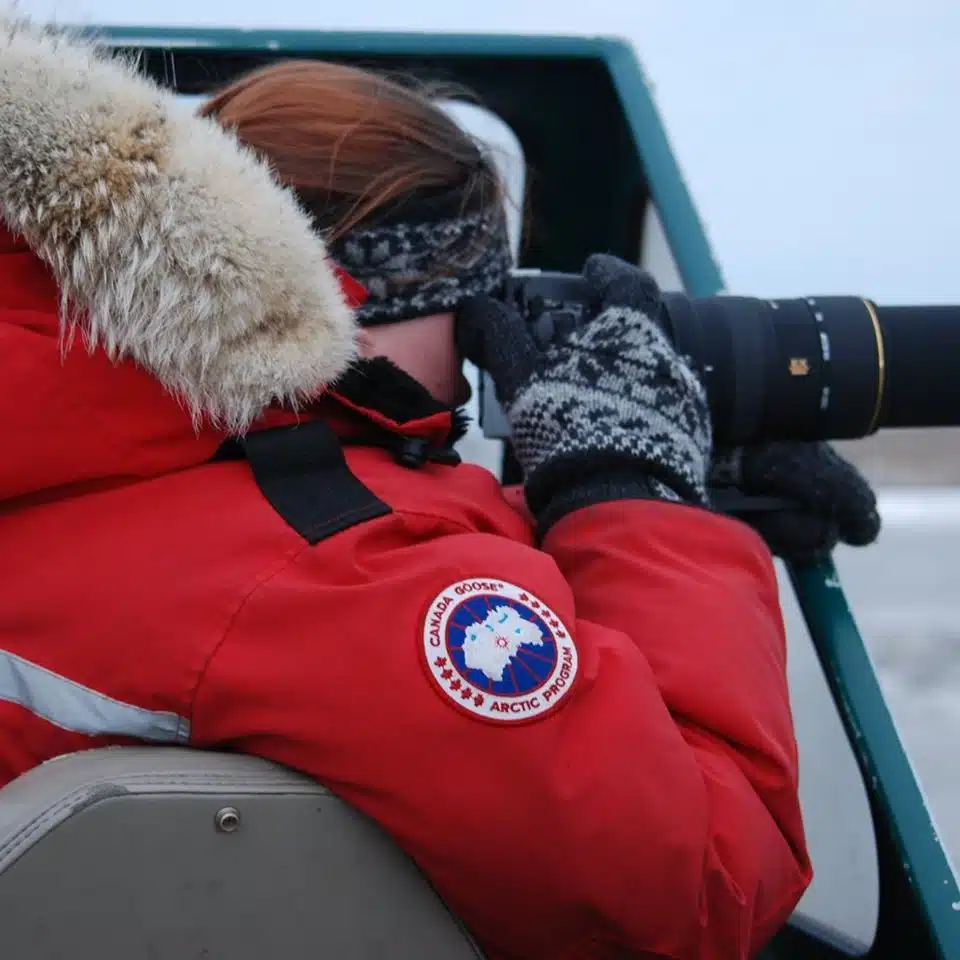 Essentials for National Park: Hiking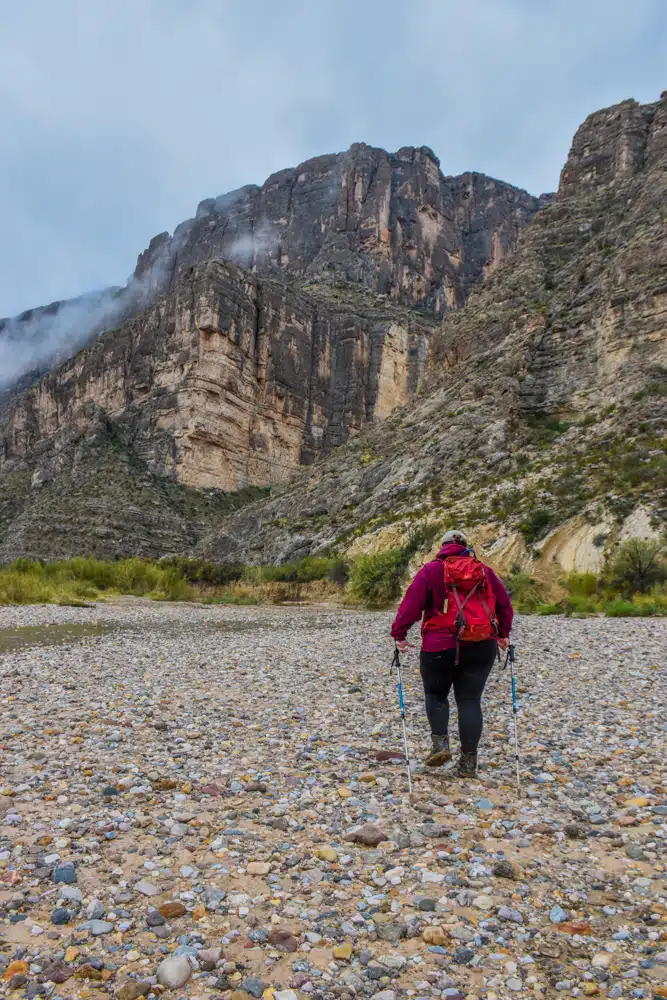 National Park Gear Checklist: Camping Gear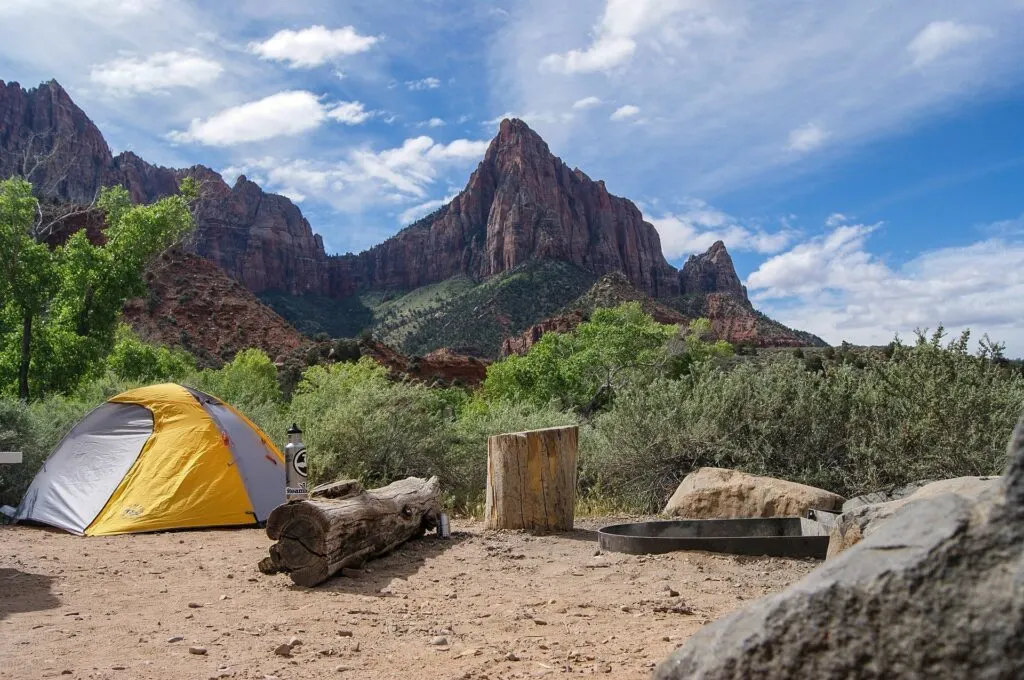 National Park Necessities: Clothing
National Park Supplies: Other Items
Other National Park Gear Guides
Get your National Park Obsessed Gear and Help Support the Parks
[go_pricing id="end_of_post"]