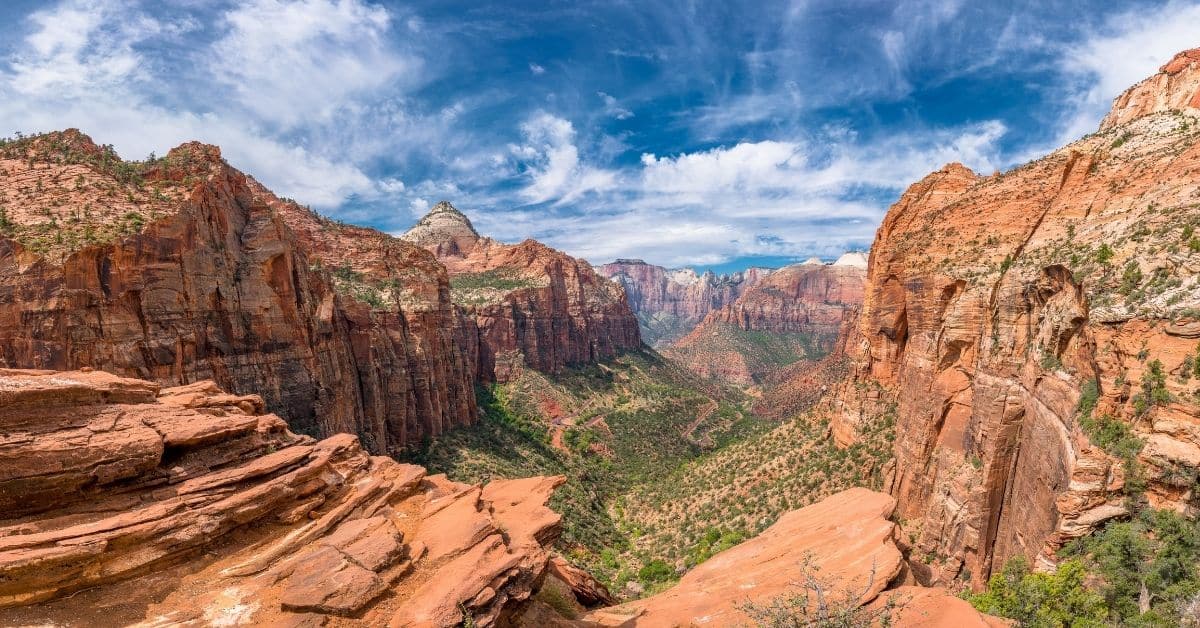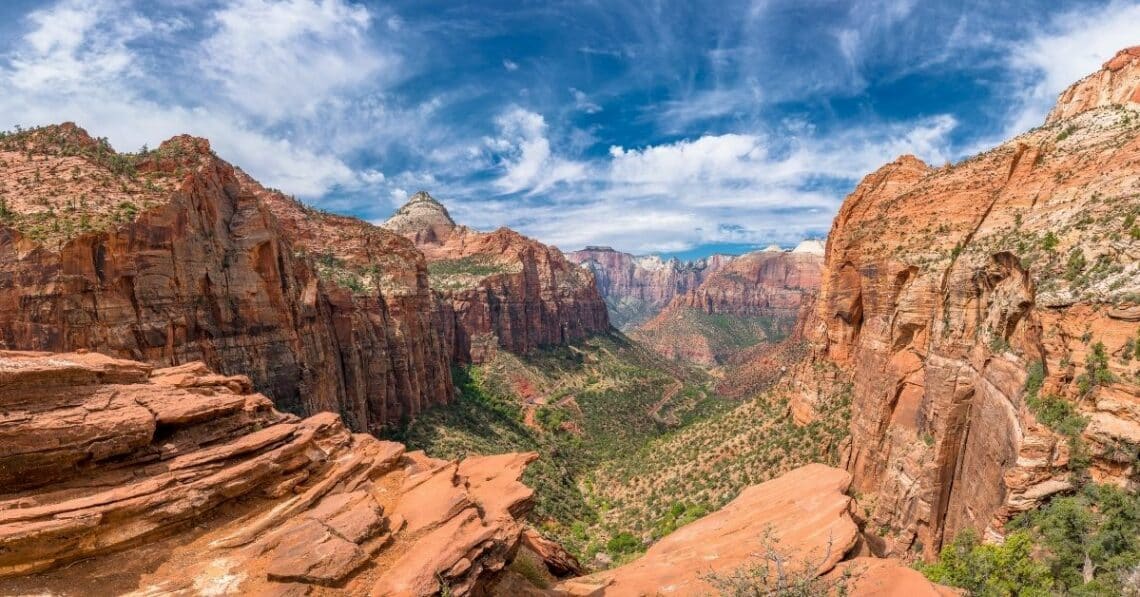 How to Make the Most of One Day in Zion National Park?
Post Summary: One Day in Zion National Park
Nestled in southwest Utah is a stunning canyon National Park is known as Zion. With towering red cliffs and some of the most iconic hikes in the National Park, Zion National Park is a wonderland for hikers, climbers, and non-hikers alike. With so many spectacular things to do in Zion, it can be hard to decide what to do with your time in the park. Even more so when you have a limited amount of time.
We have had the chance to visit Zion several times and have learned a few tricks about maximizing adventure and how to make the most of your trip. This one-day itinerary to Zion National Parks is perfect for first-time visitors to Zion.