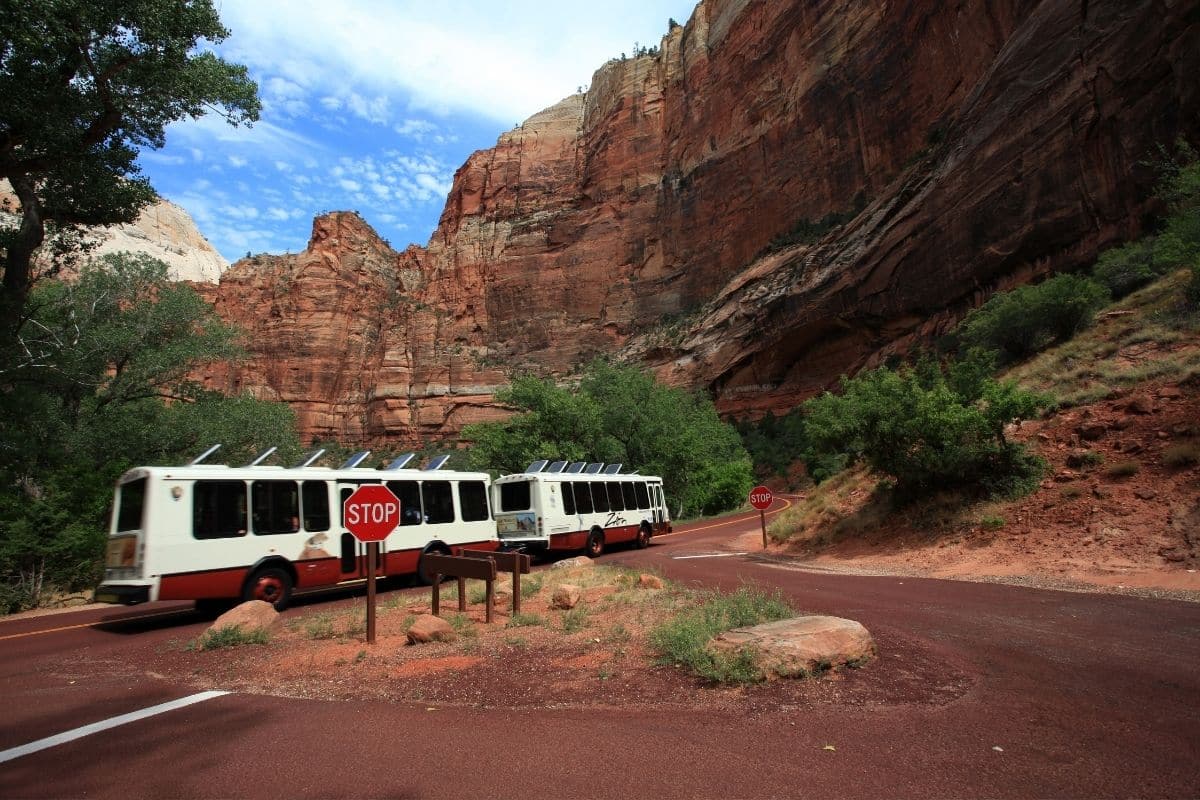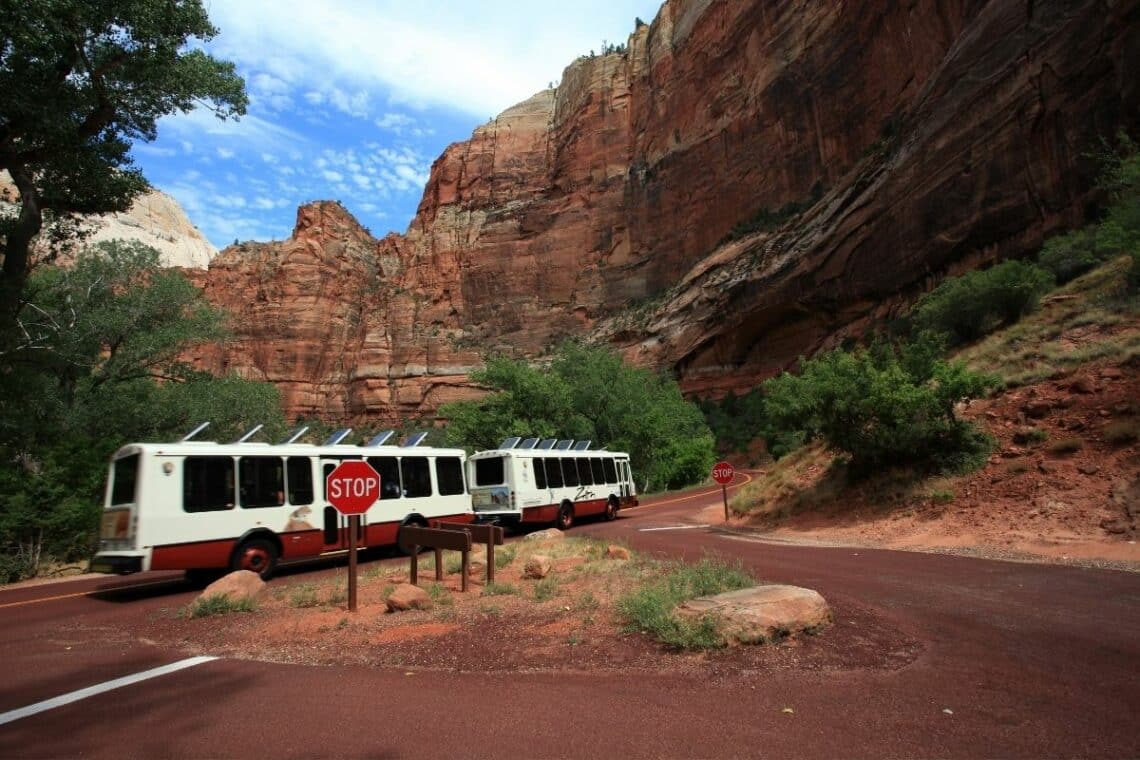 Zion Shuttle: What you need to know about Zion National Park Shuttles in 2022
Post Summary: Zion Shuttle
Zion Canyon is a spectacular narrow river gorge in southern Utah. This canyon is the magnificent centerpiece of Zion National Park. This narrow canyon is accessed via the Zion Scenic Drive. It is both a blessing and a curse that this narrow canyon doesn't have space to put in a large amount of public parking. To help alleviate congestion in Zion Canyon, access to the Zion Canyon is limited to the Zion Shuttle for most of the year.
This free shuttle system gives significantly more people the opportunity to spend time in the main canyon of Zion National Park. It can be a little bit confusing figuring out the Zion Canyon shuttles, especially with the changes to the current system.
Please note: Masks are STILL REQUIRED when ridging all Zion Shuttles both public and private. If you don't want to wear a mask that is your choice but don't expect to ride the shuttles.
This article was published on March 19, 2021, and it is updated on February 21, 2022.
Best of Zion National Park in a Nutshell

SHUTTLE: Zion Shuttle

HIKES: Best Zion Hikes

TRAIL GUIDES: Angels Landing

SWIMMING: Zion Swimming Holes

THINGS TO DO: Near Zion

ONE DAY: One day in Zion

LODGING: Zion Campgrounds, Zion Hotels, Zion Glamping, Zion Airbnbs

ROAD TRIPS: Utah National Parks

NEARBY PARKS: Bryce Canyon, Grand Canyon, Capitol Reef